One must know the past to draw the future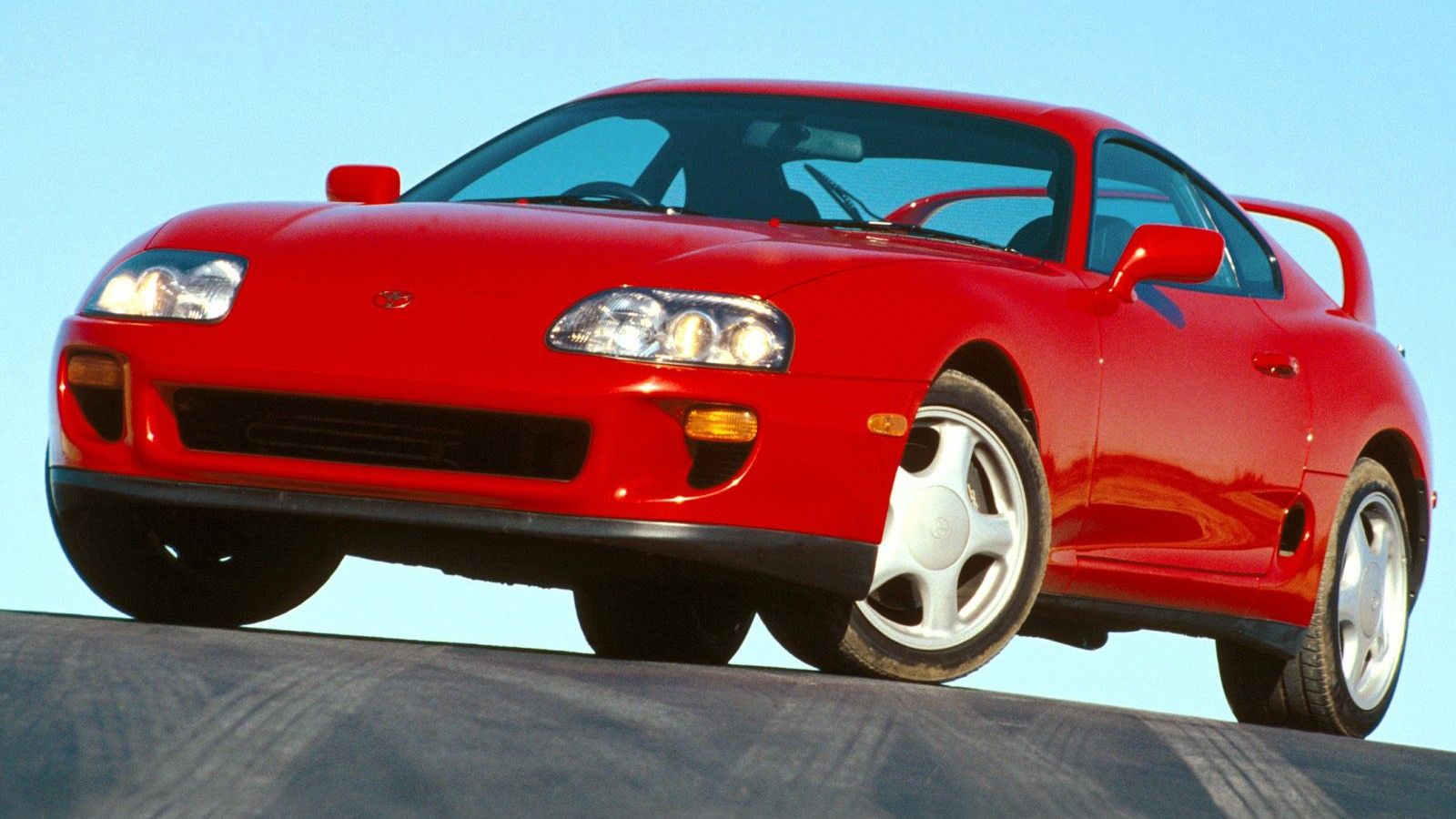 With all the hype around Toyota's decision to bring back the Supra nameplate and the GR Supra Racing concept shown in Geneva, you might want to find out how it all started for the Supra. Or at least refresh your memory.
A public road-bound Toyota Supra won't arrive earlier than 2019 but the Supra moniker itself goes back to 1978, when Toyota launched the A40. Essentially, it was a Toyota Celica liftback stretched by almost 130 mm, as it needed longer front panels so it could host the inline-six powerplants Toyota had prepared.
Over the years, the Supra has had a polarizing effect on the car enthusiasts, so you'll hear some people praising the Mk3 Supra, for example, while others calling it utter garbage.
[NativeAd]
However, the Supra we love the most is the A80. It had a fully redesigned, rounder body that hid two engine options: the naturally-aspirated Toyota 2JZ-GE (220 hp, 210 lb-ft) and the twin-turbocharged Toyota 2JZ-GTE (276 hp, 318 lb-ft).
These were the Japan-bound versions, however, but those destined for export in the US had larger fuel injectors and steel-wheel turbochargers that accounted for 320 hp and 315 lb-ft. When it debuted in 1993, the Toyota Supra A80 was the first car to wear the Toyota badge that also came fitted with a standard passenger airbag.
What happened from here on and how the Supra became an automotive icon? That's up to you to discover in the video below. All we can hope for, however, is the Toyota-BMW collabo that will spawn the new Supra rises up to the task.
READ MORE: Is the Toyota Celica coming back as the next-gen GT86/86 sports car?