Here's All You Need to Know About China's BMW 1 Series Sedan
Developed in Germany, built and sold in the People's Republic
BMW may have unveiled the 1 Series Sedan in China last year, but it's only now that the compact model has gone on sale in the world's largest car market.
Designed at BMW headquarters in Munich with the support of Chinese engineers, the 1 Series Sedan is built in Shenyang exclusively for the local market as part of the joint venture between the BMW Group and BMW Brilliance Automotive Ltd.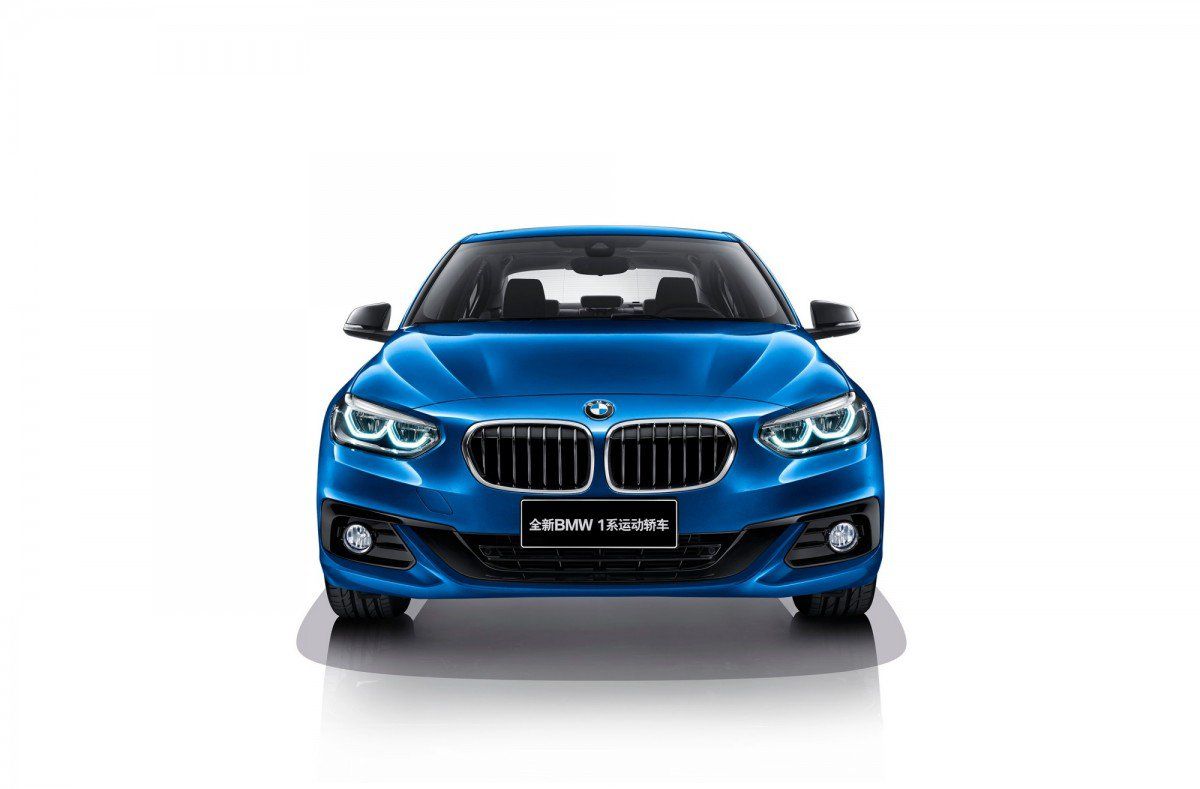 Tailored specifically for the needs of Chinese customers the compact premium sedan is based on the UKL2 front-wheel-drive architecture, which means it's the brand's first-ever FWD sedan. It's also the smallest, with a length of 4,456 mm, a width of 1,803 mm, a height of 1,446 mm, and a wheelbase of 2,670 mm.
Thanks to the short overhangs, long engine hood, and the passenger cell that is set back, the 1 Series Sedan has an elongated, sporty look and is instantly recognizable as a BMW. The interior is very familiar as well, as it sources the driver-oriented dashboard from the BMW X1.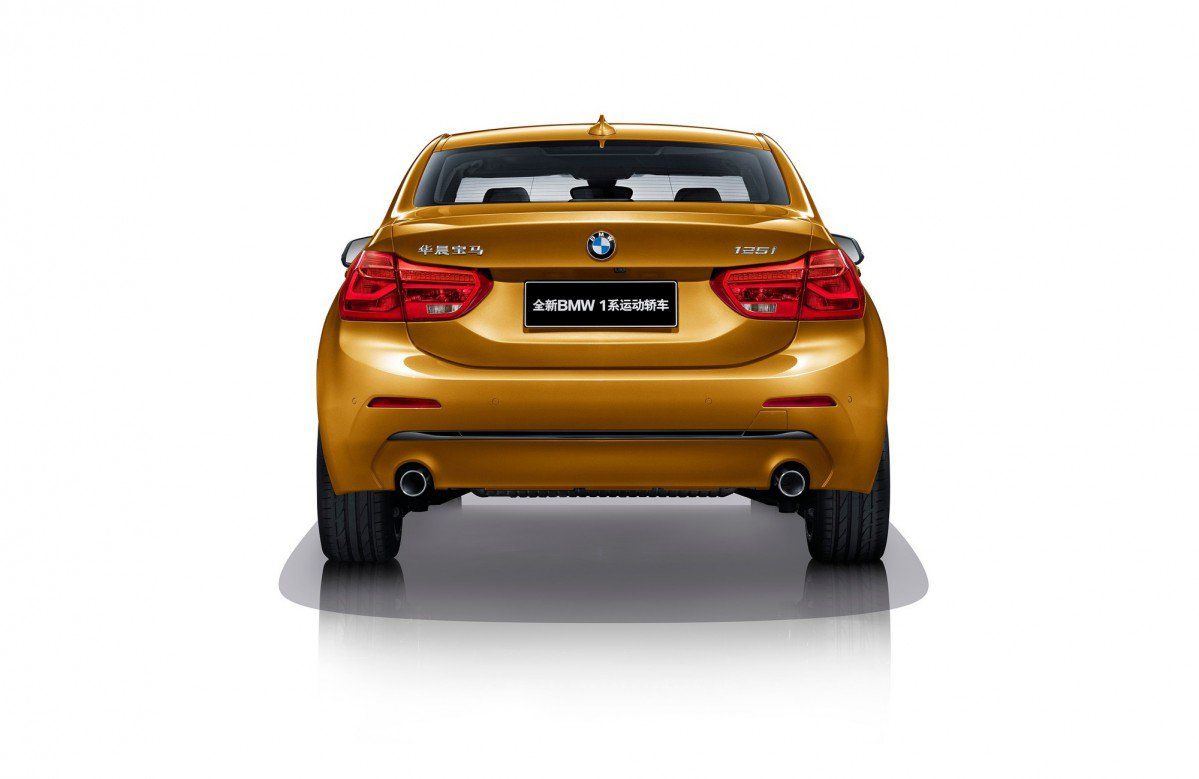 Compared to the 1 Series hatchback, the sedan should be roomier, thanks to the more efficient packaging allowed by the transverse-engined platform. It should be more comfortable on long trips too, as BMW brags about the rear seats' contoured backrests.
At market launch, the BMW 1 Series Sedan offers three engine choices, all gasoline-powered. The entry-level model is the 118i Sedan powered by a 134 hp (136 PS) 1.5-liter three-cylinder turbocharged unit mated to a six-speed Steptronic automatic transmission.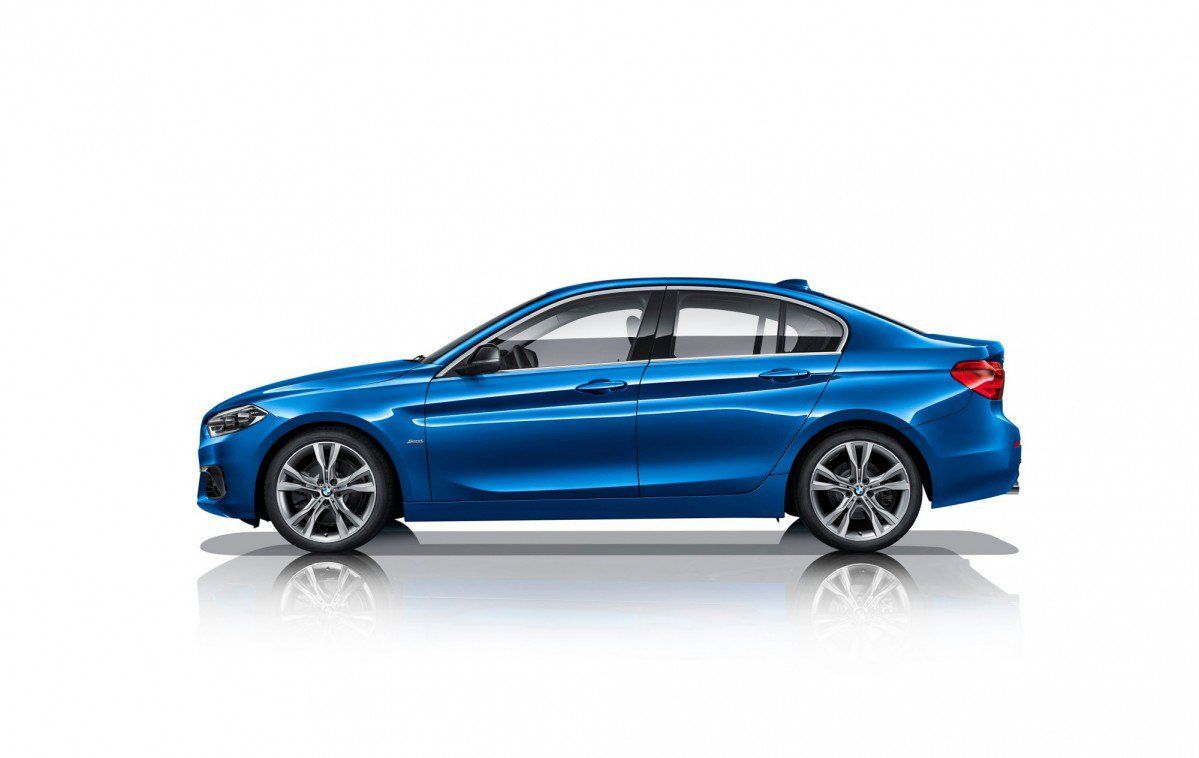 The mid-range model is the 120i Sedan, motivated by an 189 hp (192 PS) 2.0-liter four-cylinder turbocharged unit mated to a standard Steptronic eight-speed auto. Finally, the range-topping model is the 125i Sedan, which features an uprated version of the 2.0-liter turbo-four engine that delivers 228 hp (231 PS). Also fitted as standard with the eight-speed auto, the engine allows the 125i Sedan to sprint from 0 to 100 km/h (0-62 mph) in 6.8 seconds and to reach a top speed of 250 km/h (155 mph).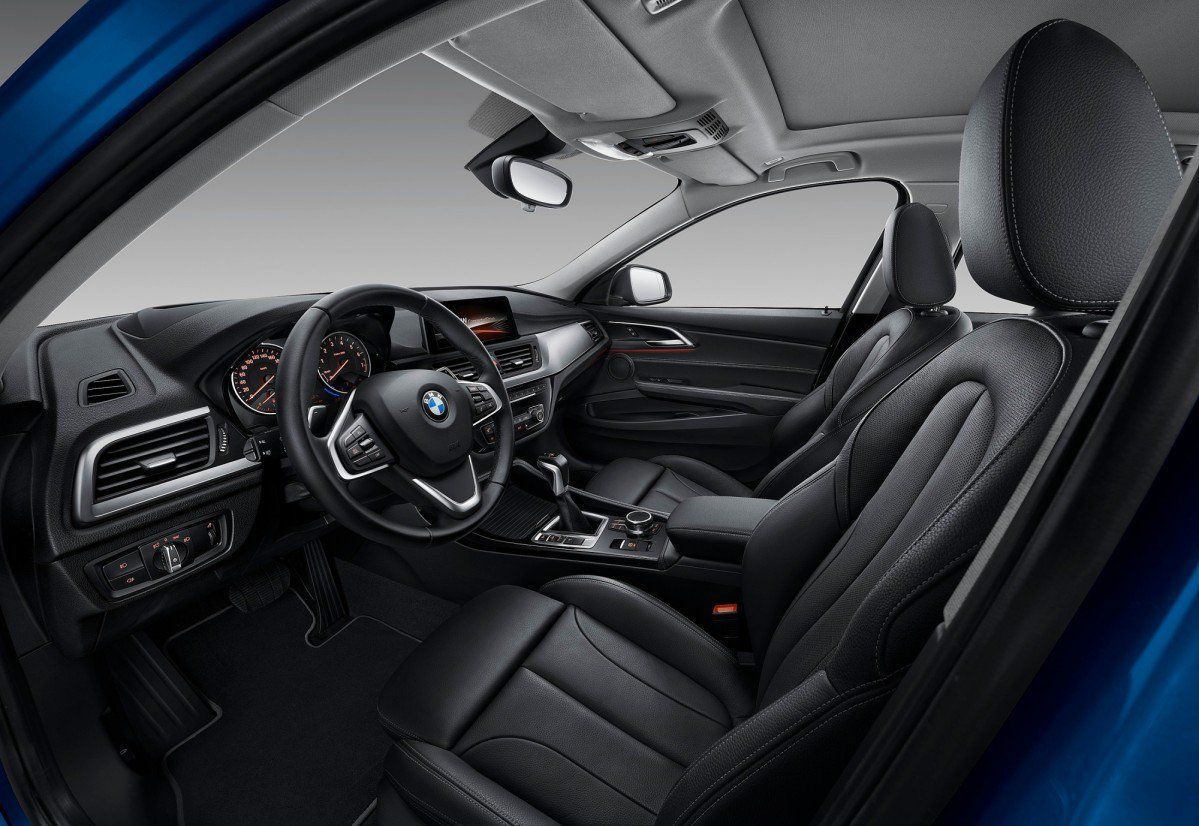 BMW says the 1 Series Sedan has "an almost equally balanced axle load distribution" and a model-specific suspension setup that blends sporty handling with ride comfort.
In addition to the basic version, the 1 Series Sedan is available in Sport Line and Luxury Line trim levels in China.