Here's another look at a potential 2020 Ford Bronco SUV
This time, the renderings borrow Explorer styling cues
These are not the first pixel-manipulated imaging trying to guess what the 2020 Ford Bronco will look like and certainly won't be the last.
Even more interesting than Ford's decision to revive the Bronco is a month-old report that reveals interesting and controversial info about the upcoming Bronco.
If the report is accurate, then the new Ford Bronco would use the same 2.7-liter V6 EcoBoost engine found inside the Fusion sedan, making 325 hp. What's more, the SUV will only offer a four-door body and wear a price tag of $30,000.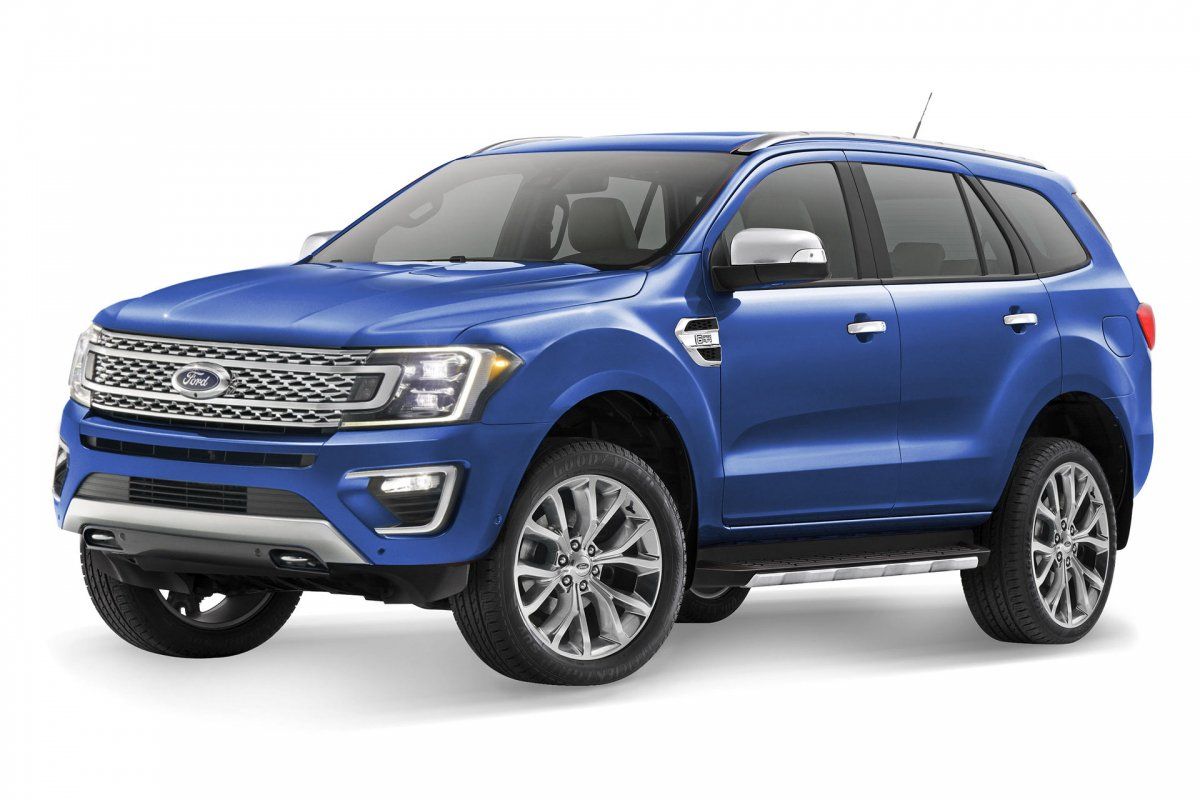 Behance user Kleber Silva took the liberty to render a potential Ford Bronco in two guises - four-door and two-door - using a design language inspired by Ford's Explorer SUV.
The Bronco topic remains a hot one, as the same report mentioned earlier talked about the SUV being in its third design phase, as Ford designers struggle to grant it with a distinct identity. The issue: apparently, it looks too much like Jeep's Wrangler.
Either way, should you wish to delve deeper into the Bronco whirlpool of rumors, here are more enticing renderings dropped on the internet earlier this summer.