Would this make more sense than the luxury SUVs trending nowadays?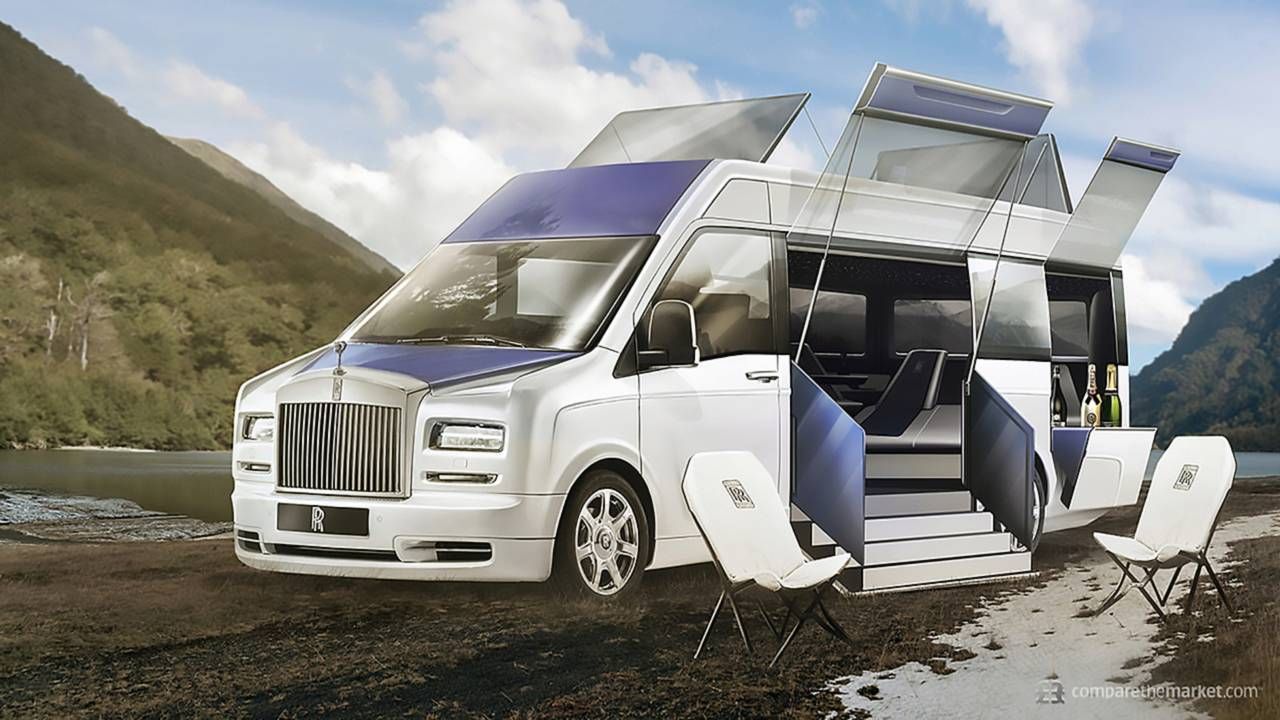 Since the supercar Gods started being questioned, nothing seems sacred anymore. Luxury brands are building whatever the public asks for, hence the array of jacked up Bentleys, Rolls-Royces, and Lamborghinis you're seeing on the streets. But what if people would be more interested in vans?
I mean, you're rich, you may even have a family, you like traveling, and you like mimicking the life of the free and poor from time to time. (Yes, that's exactly how I imagine every rich person). Do you know what type of car has the space, comfort, and amenities to make your wish come true? That's right, a camper van!
So what about a Rolls-Royce large motor car that opens up like a pop-up store and has dozens of coolers for champagne? Or a Maybach camper that comes with a kitchen caravan and the interior is all diamond quilted leather? Or a Ferrari people-carrier whose roof can act like a massive spoiler? Do you need all that? No. Do you now want to have something like this? No one's judging, except if you're rich.
[NativeAd]
The collection of rendering brought to us by Compare The Market (which you'll see in the photo gallery above) is not comprised of exquisite brands but also premium, more accessible ones. Like Alfa Romeo, or Cadillac. There's a BMW in there as well like we'd need a 2 Series Gran Gran Gran Tourer.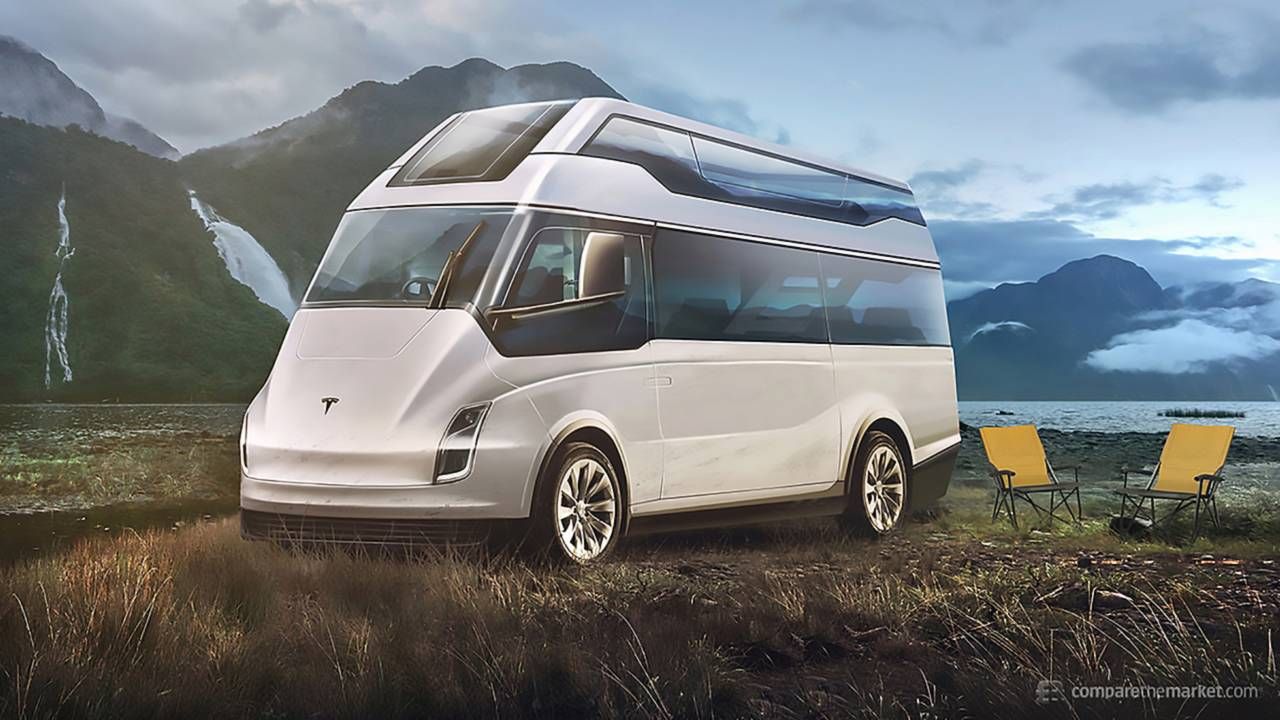 Our favorite design? The Tesla. What's yours?
SEE MORE: We made a list of the coolest go-anywhere RVs ever created
via Motor1