They did a wonderful job on such a short timeframe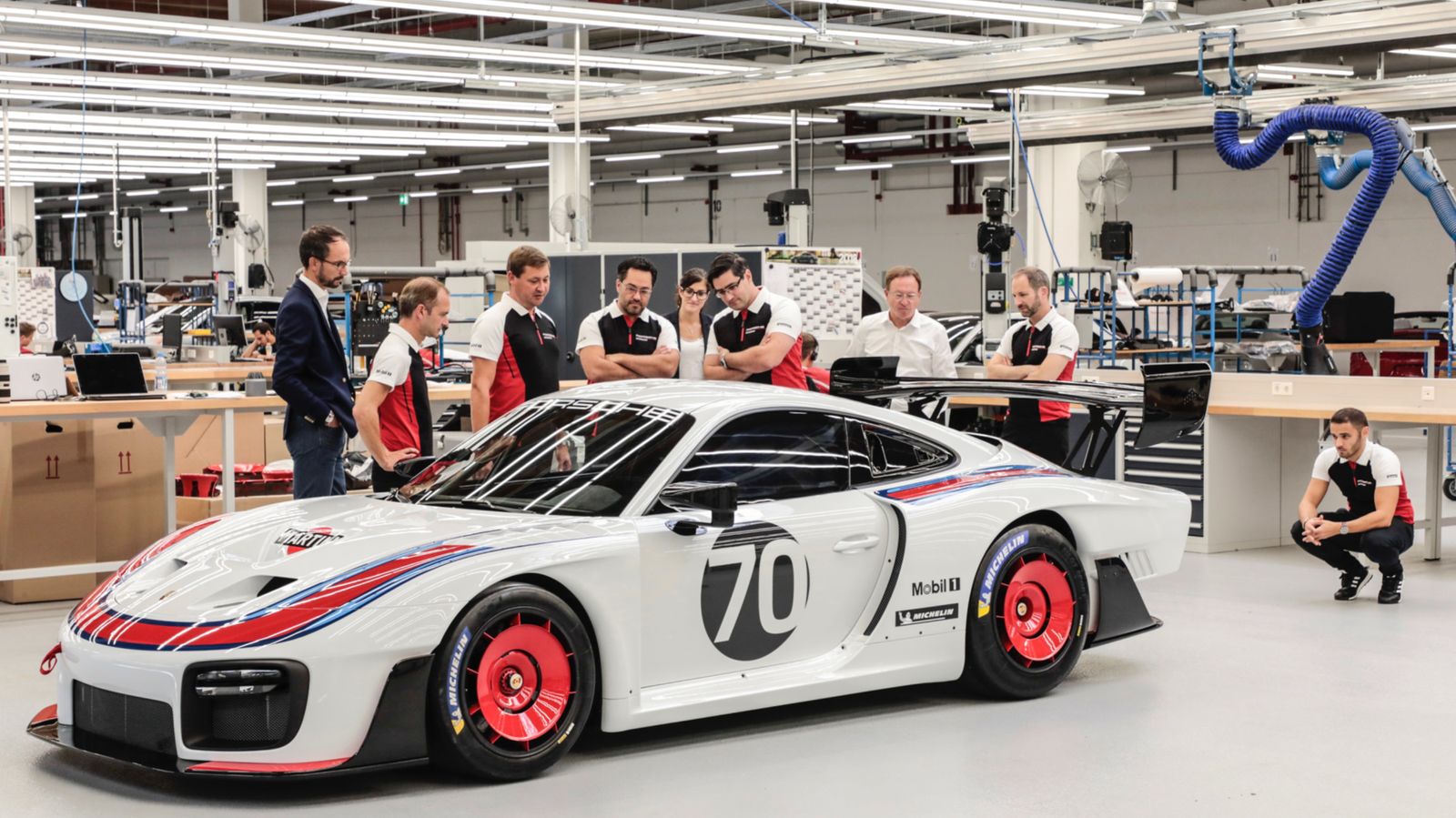 In reinterpreting the iconic 935, Porsche took a lot of people by surprise. Heck, we watched the pictures for minutes and minutes in a row just to make sure they're real. And then we jumped for joy.
But coming up with a proper modern twist for Moby Dick was no easy task. In fact, it was harder to keep it a secret, but Porsche pulled that off. No other department knew about "Project Flatnose."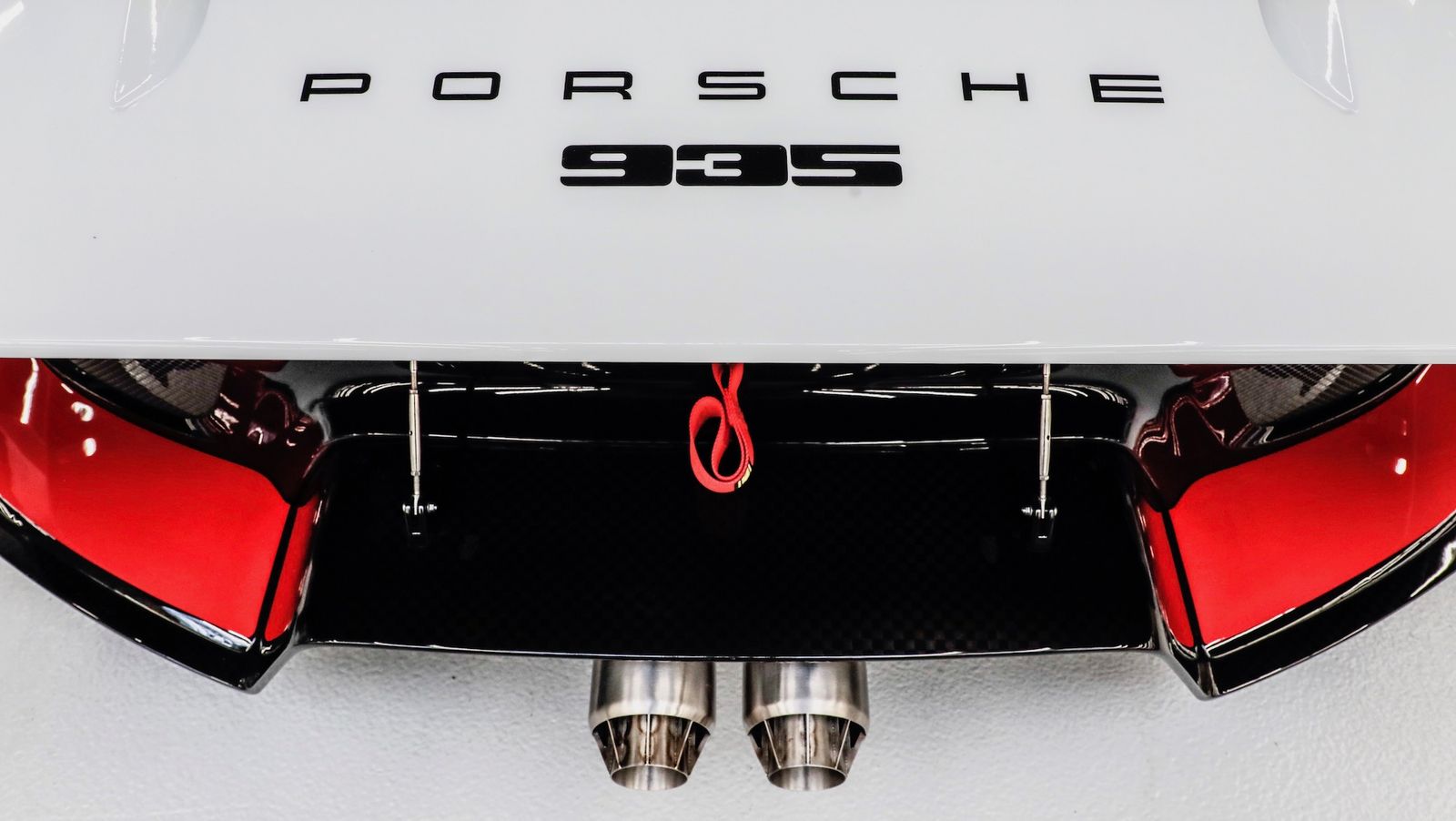 "Everything was top secret, right up to the end. Vehicle tests were only performed in the final stage, and general goings-on in Weissach were well hidden. Nothing was leaked."
Designer Grant Larson was responsible for the outer shape of the new Porsche 935. He's been involved in projects such as the Carrera GT, Boxster and 911 (997).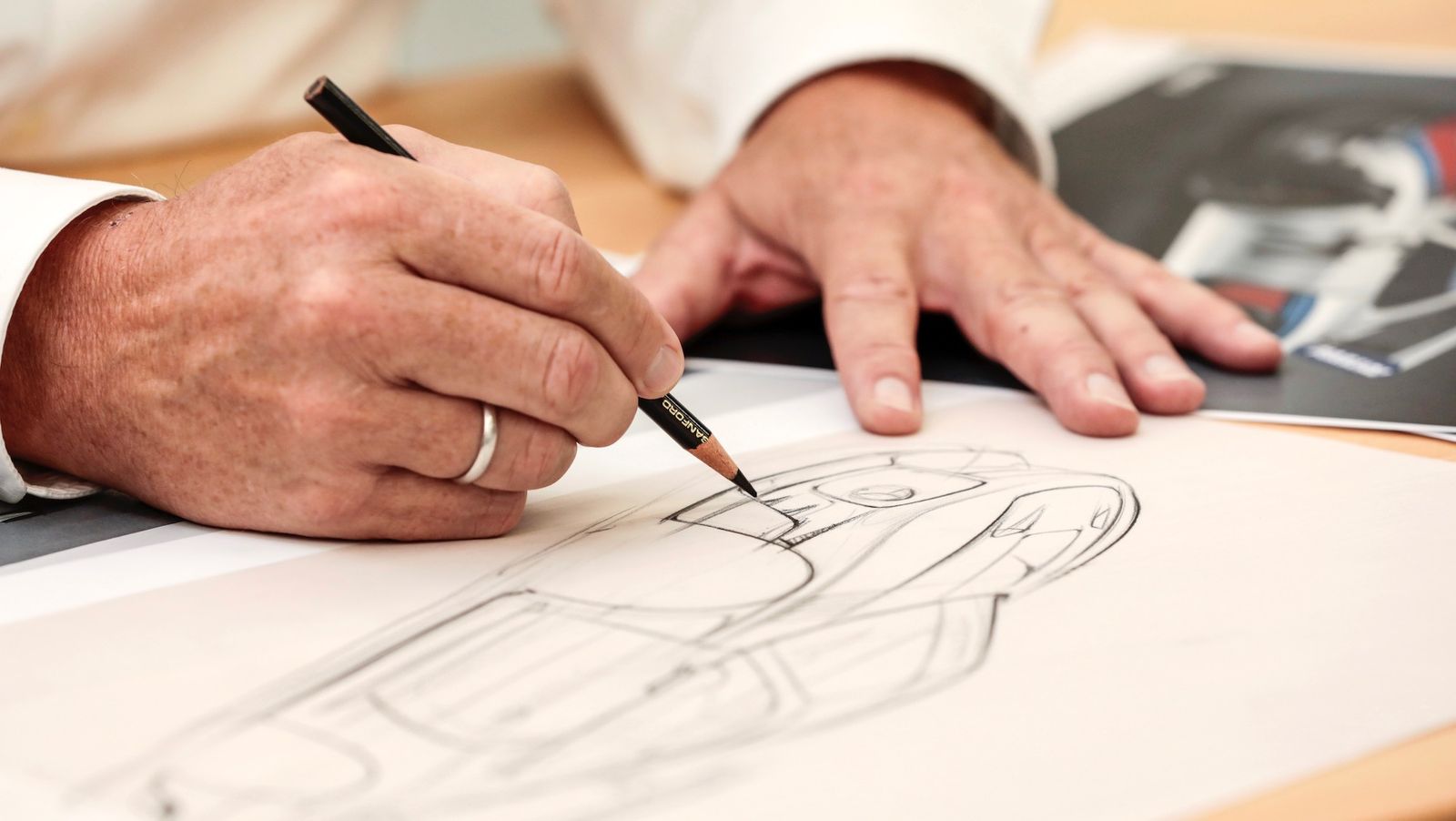 He also admits that his team didn't have a lot of time to turn their vision into reality – they had to come up with the exterior design in three or four days. Which meant they only had a go at it, and it had to hit the spot.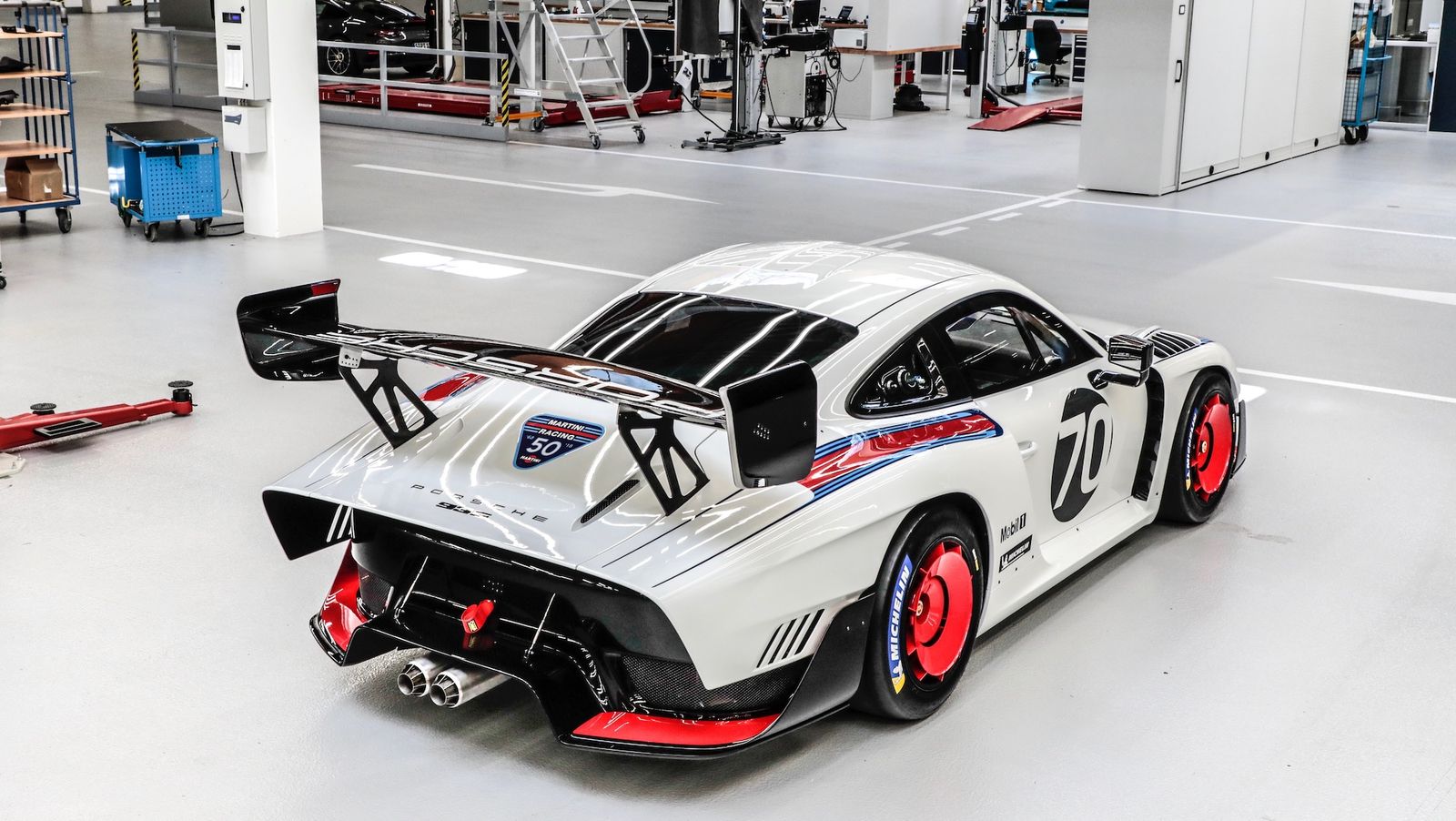 For the project, Porsche involved its engineers from the early development phases. Usually, these guys join the process in the wind tunnel stage at the latest, but for the modern Moby Dick, their expertise was required off the bat, right from the studio design phase.
The resut, well, you know very well the result. A stunning race car that will thrill a lucky few on the world's famed race tracks.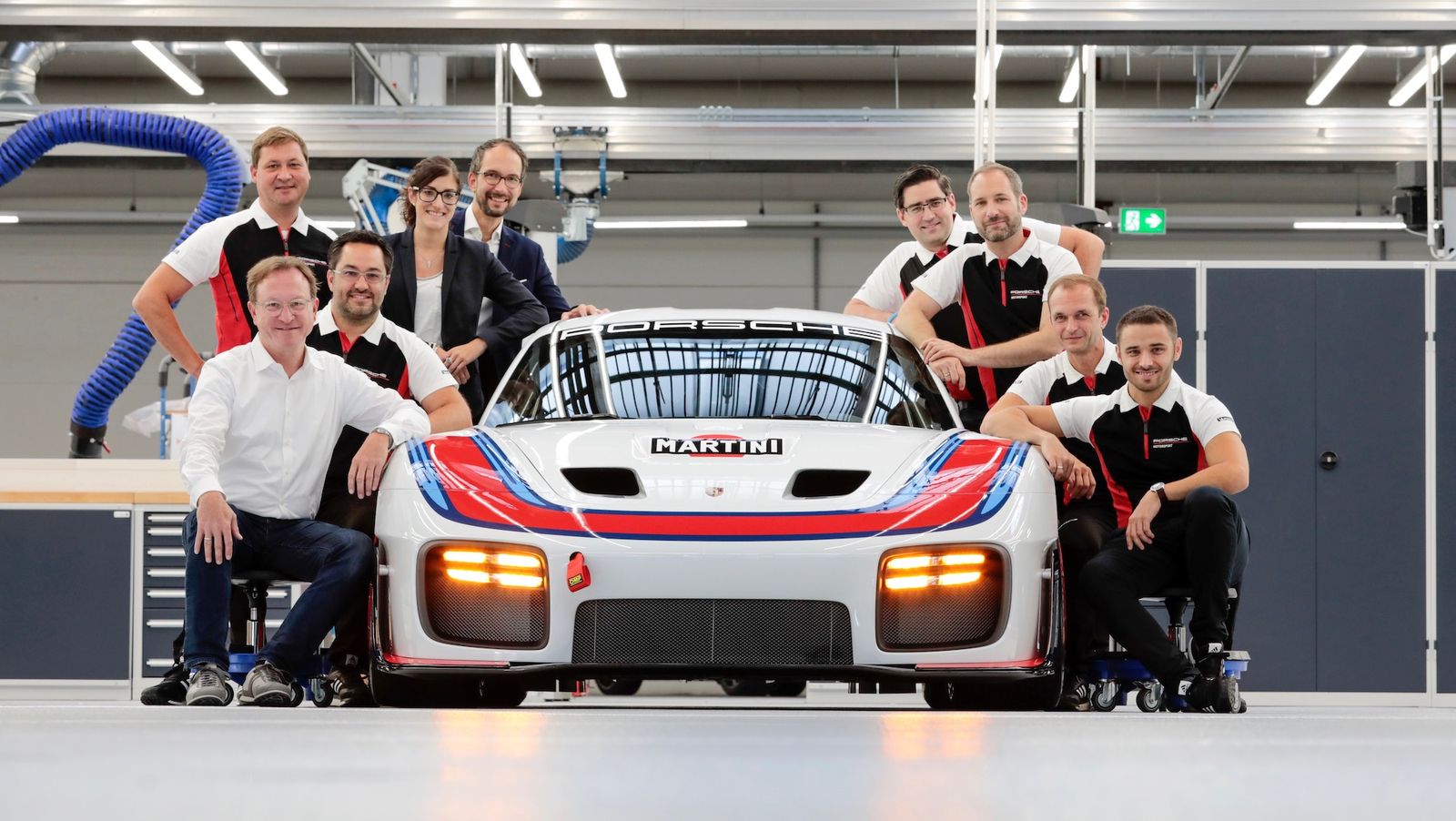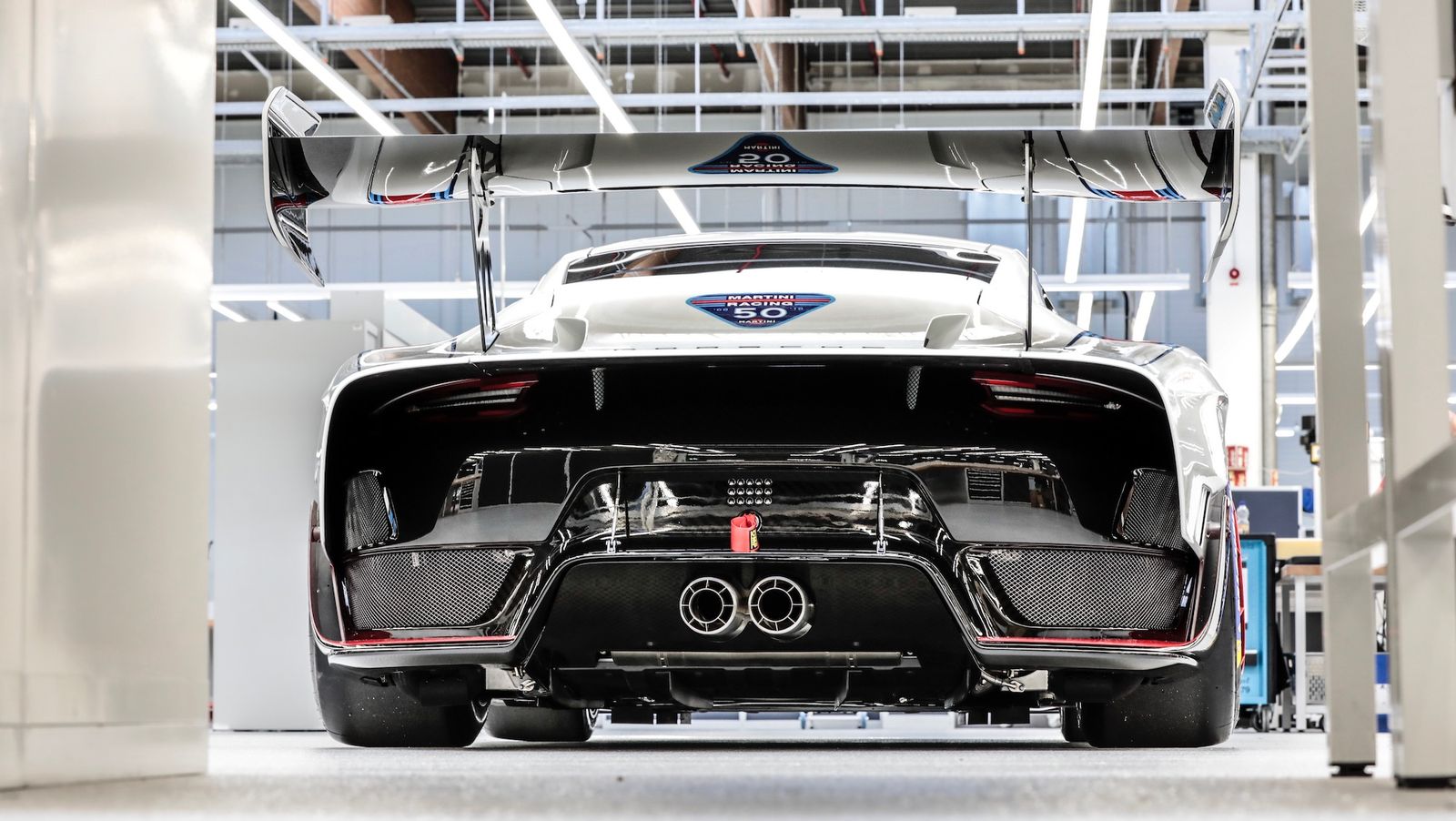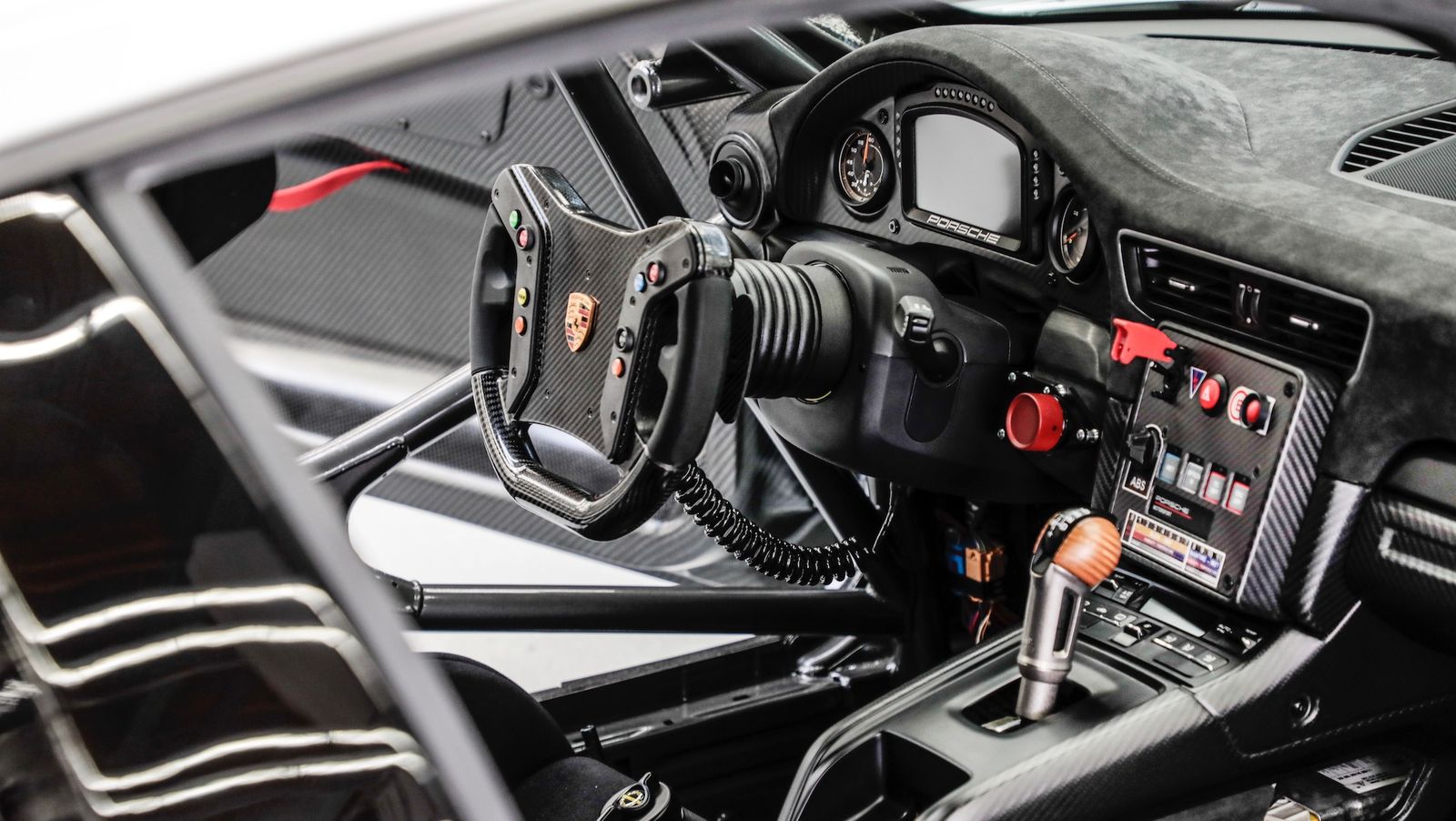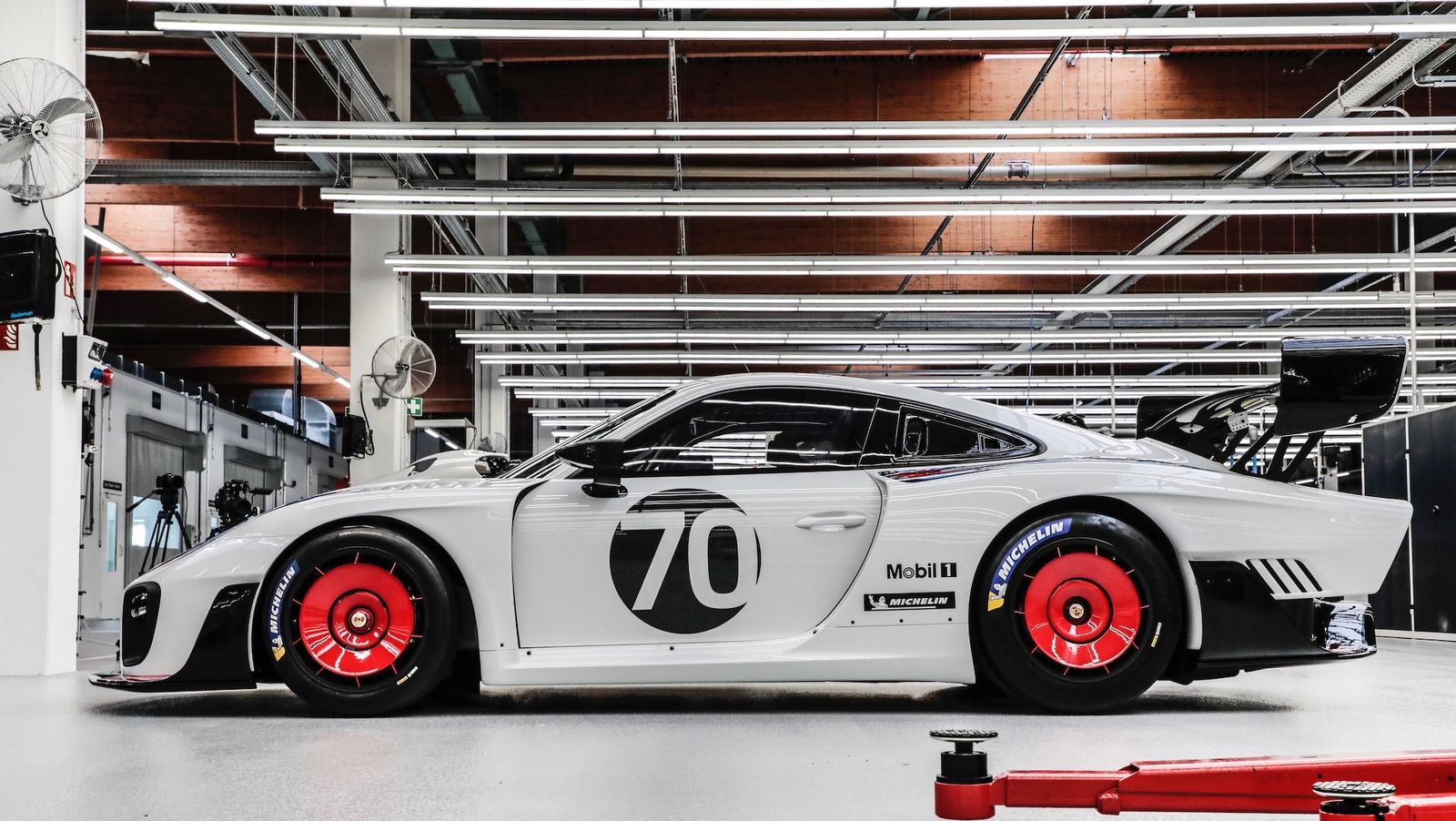 SEE MORE: This is how Porsche 911's Wet Mode works