Engineer or not, you'll love this video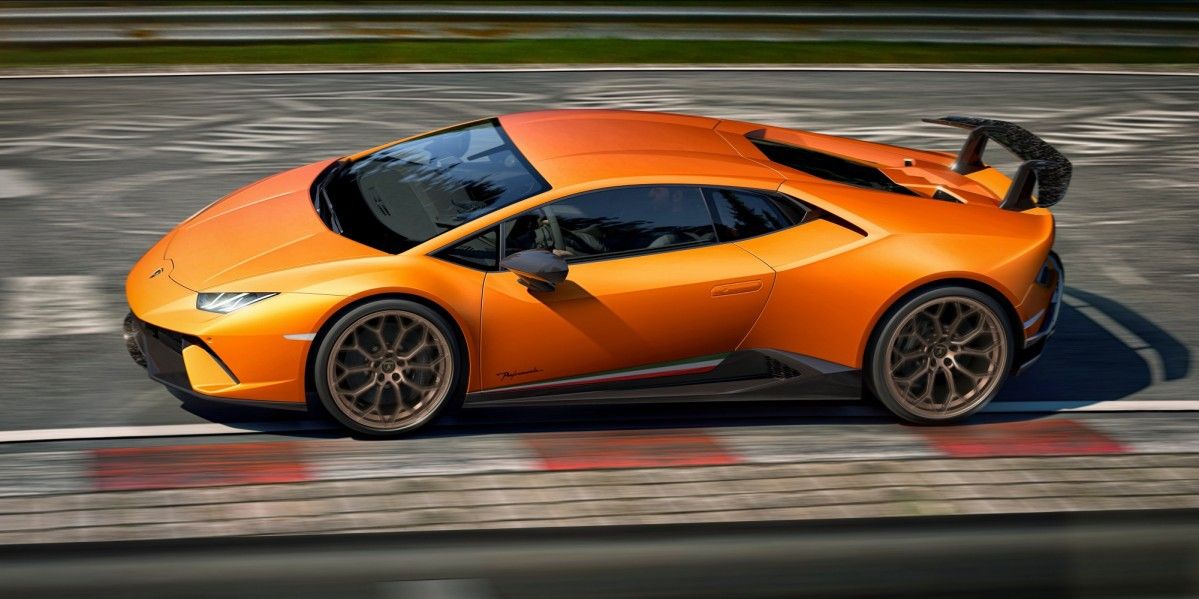 The mana behind the Huracán Performante is summed up by three letters: ALA. As in Aerodinamica Lamborghini Attiva.
In English, that's Lamborghini Active Aerodynamics and the video below explains the whole concept.
As you probably know at this point, the Huracán Performante adapts to driving style and the type of route taken. It's also the ace up Lambo's sleeve that allowed the 640-horsepower raging bull to lap the Nürburgring in 6:52.01 min.
The entire aero setup includes an active front spoiler that maxes out downforce for high-speed cornering and increased stability or limits drag for quick accelerations, according to the driving environment.
Then there's the active rear wing, essentially handling the same aero tasks. It's all about smartly managing the airflow, an art (or science) that also brings aero vectoring for the Huracán Performante.
Here's how everything works: