Jaguar Classic truly worked its magic on a 1965 E-type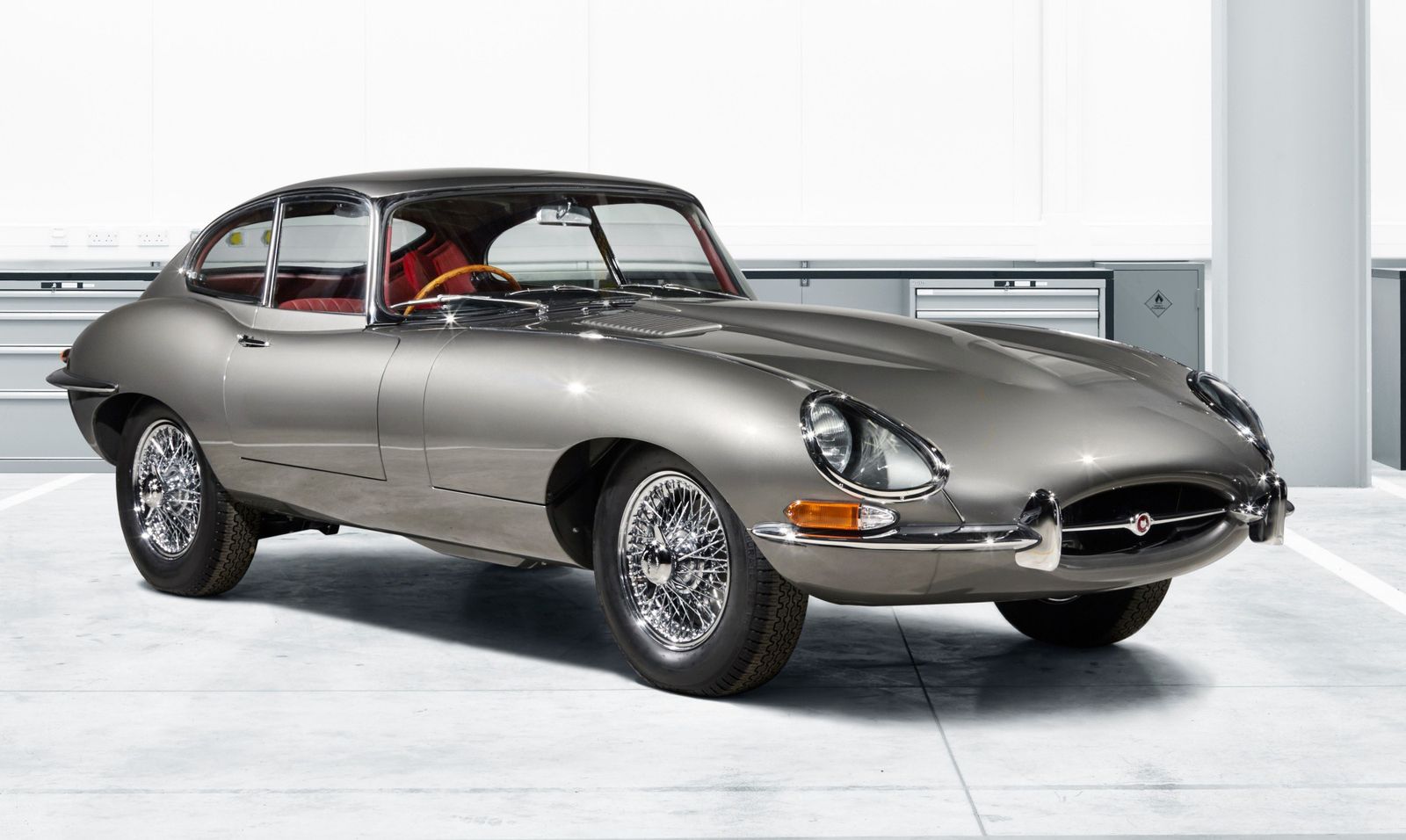 Following in the footsteps of sister company Land Rover's "Reborn" program, Jaguar Classic has completed the restoration of the first E-type Reborn, a 1965 Series 1 Fixed Head Coupé 4.2.
Debuting at the Techno Classica Essen show in Germany (April 5-9), the E-type Reborn is the first of an initial batch of ten Series 1 examples to be comprehensively restored by Jaguar Classic.
Each E-type Reborn starts with a base vehicle sourced by Jaguar's experts. The car is then completely restored according to the company's original 1960s factory specification. The first restored example is an Opalescent Gunmetal Grey Series 1 4.2 Fixed Head Coupé that was exported to California in May 1965. The car covered 78,000 miles before being stored in 1983. It still has its original matching numbers bodyshell, engine, and gearbox — all of which have been completely rebuilt by Jaguar Classic technicians.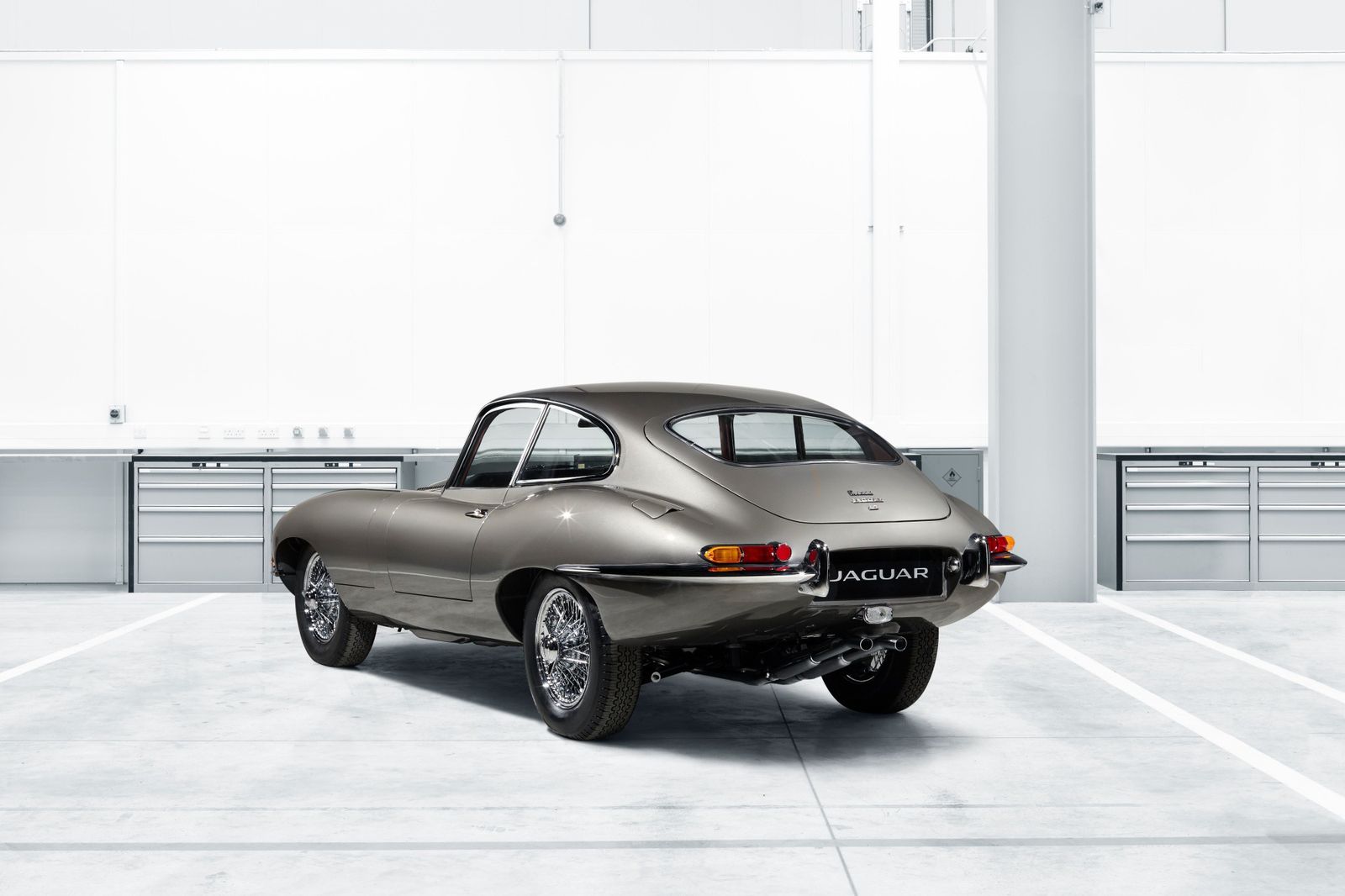 As the photos show, the E-type Reborn looks as if it has just left the factory gates. The team even recreated the correct type of spot-welding when it refitted the body panels, so the attention to detail is extreme.
Jaguar Classic can also add upgrades at extra cost, including improved cooling (using Lightweight E-type-derived parts), all-syncromesh gearbox, or Series 2 front brake calipers.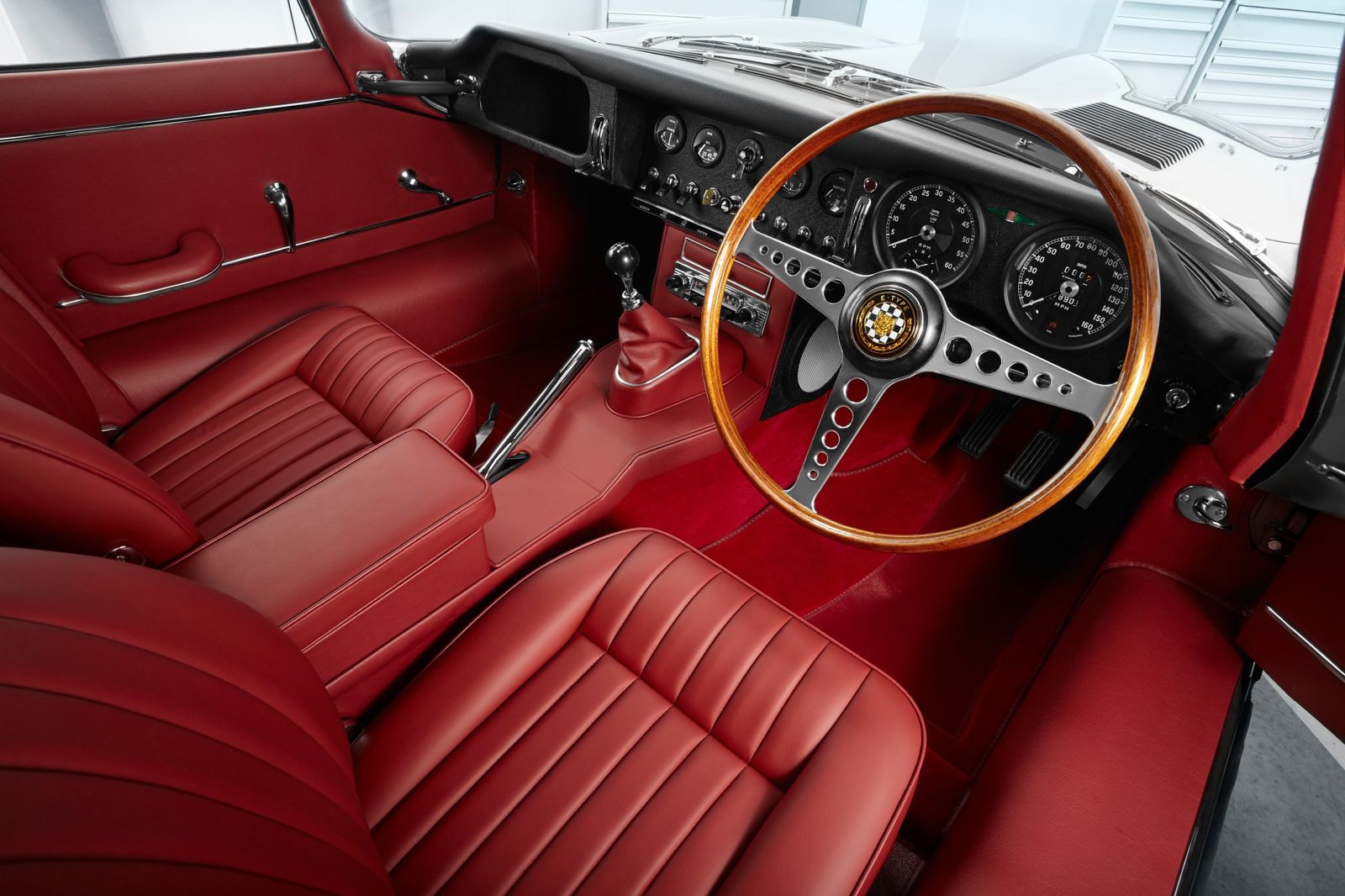 The first Jaguar E-type Reborn features a 4.2-liter inline-six gasoline engine rated at 265 hp. Mated to a four-speed manual transmission that drives the rear wheels, it allows the E-type to cover the 0 to 60 mph (0-96 km/h) sprint in 7 seconds and reach a top speed of 150 mph (241 km/h).
The ten E-types are already on sale direct from the new Jaguar Land Rover Classic Works facility in the UK. There's only one (potential) problem: an E-type Reborn starts from £285,000 (about €332,100).