We admit: we'd suffer all for the AMG open-top experience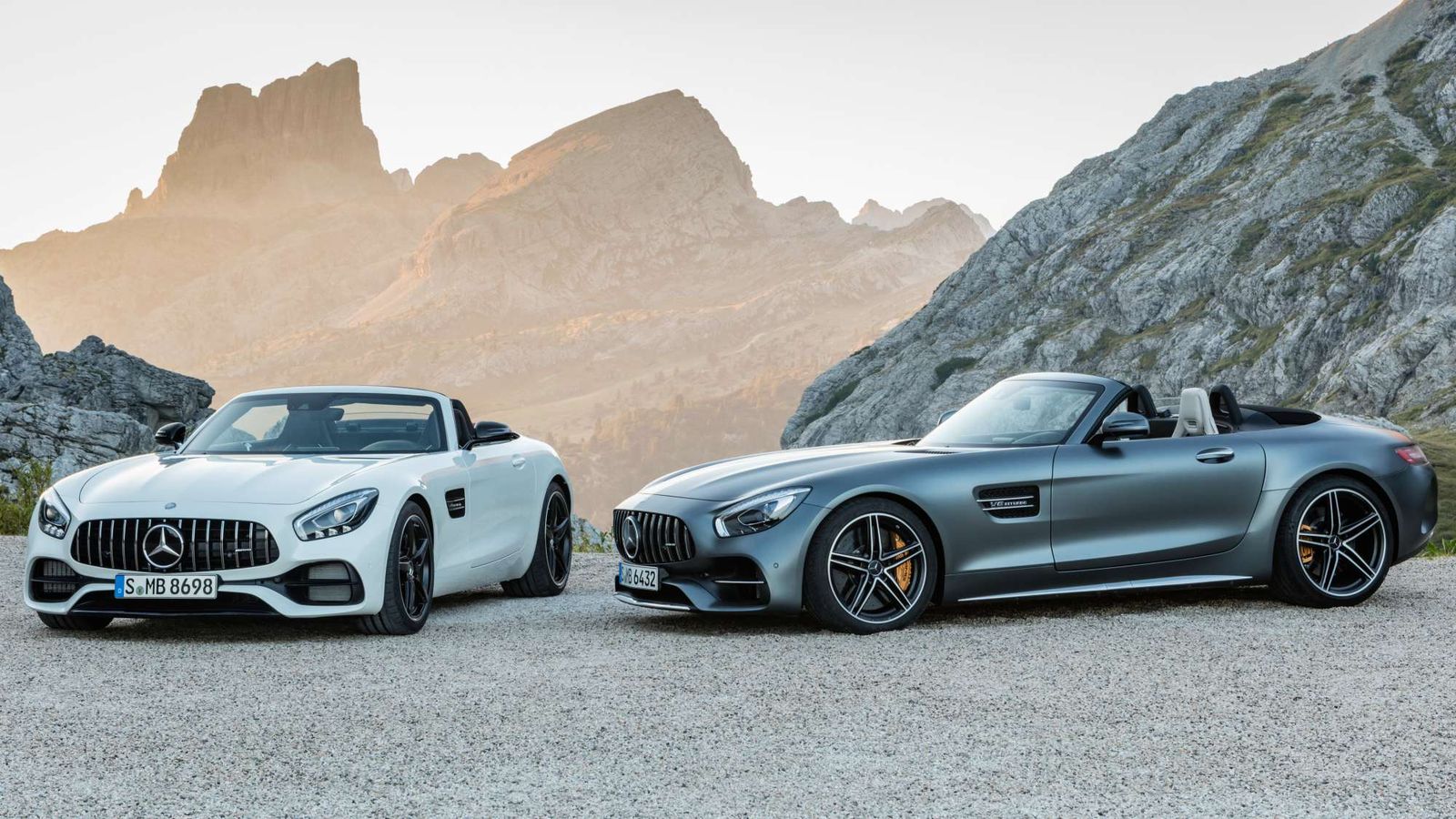 In a recent clip showing the best Mercedes convertibles of all time the AMG GT C Roadster was the start-off point, thus reminding us just how many superb open-top vehicles Mercedes created up until now.
The most appreciated sans-roof Mercedes model (by Mercedes) in that top was the 300 SL, a car so special it makes a GT C Roadster look dull. And, as you can see at the end of this clip (or any other picture on the Internets) the modern Roadster is all but boring. The 300 SL is featured in this AMG ad along with the GT C Roadster.
Now, the ad focuses on the idea of open-top driving, with a father trying to answer his son's question: "Dad, how does it feel to drive a roadster?"
[NativeAd]
The answer is a vague "Incomparable," because all the dad had in mind were memories of him fooling (we guess) around with lassies, this actually being one of the perks of driving a roadster.
He, of course, forgets to tell his son that the open-top driving season (spring) is very short and stinks like fertilizer. And that you'll be judged by strangers who will question your decision of spending more money on a more pretentious, more vulnerable version of a car.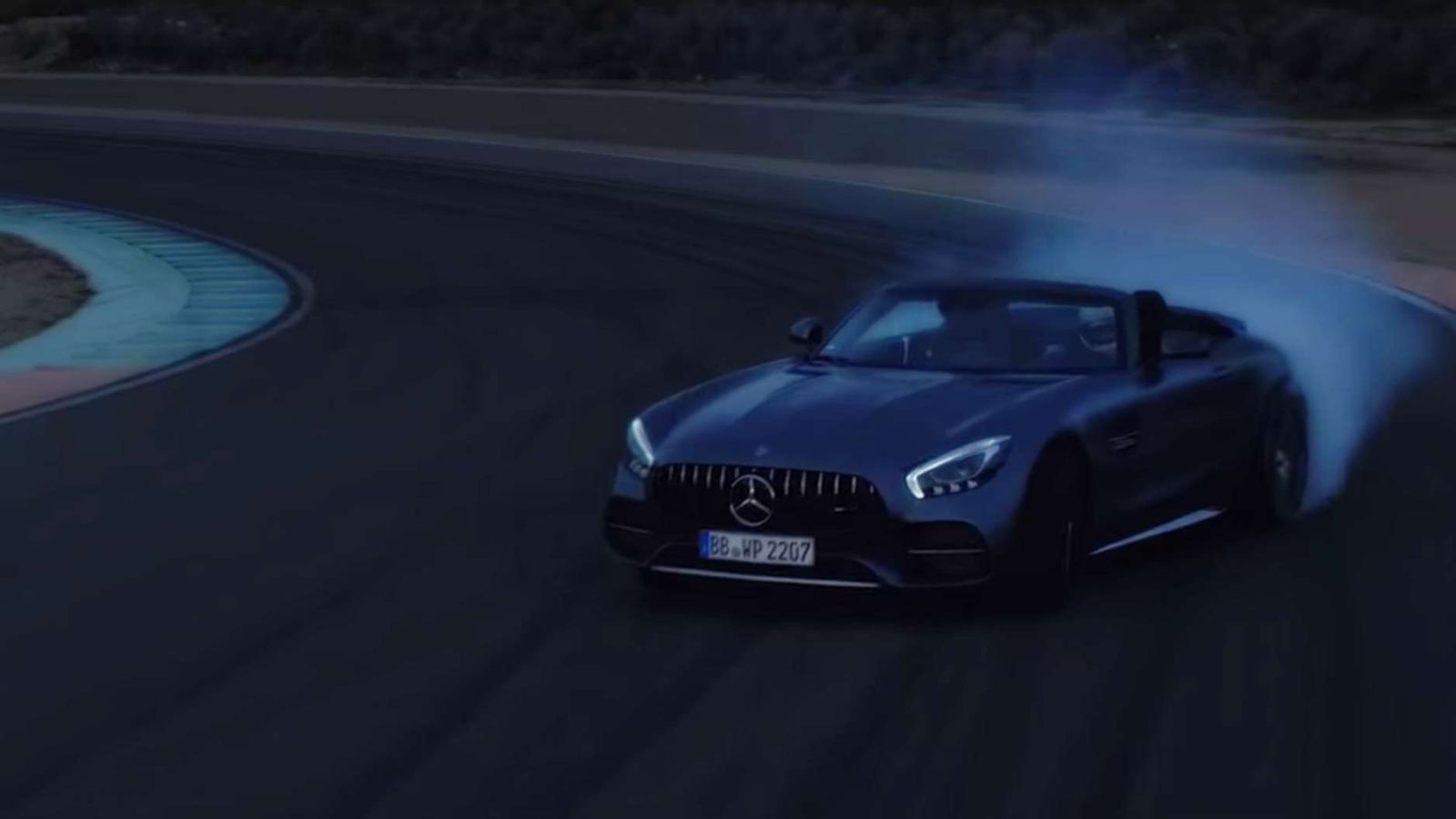 But then again, owning a V8-powered AMG GT C Roadster is something any of us would gladly "suffer" for. Keep on making this kind of ads, Mercedes!
SEE MORE: World's first convertible Range Rover Velar arrives by accident