Here's Porsche's most expensive paint so far: Saffron Yellow
Just to spice up your 911 Turbo a bit, you know?
Porsche just announced a new entry in the 911 color palette. It's called Saffron Yellow Metallic, and it might be the second best paint for your new 911 Turbo, after the Miami Blau.
The German sports car manufacturer wanted to make us understand the Saffron Yellow is the highest level when it comes to a car's paint complexity, hence the name. (When it comes to exquisite stuff, Porsche's Exclusive Manufaktur department knows its game).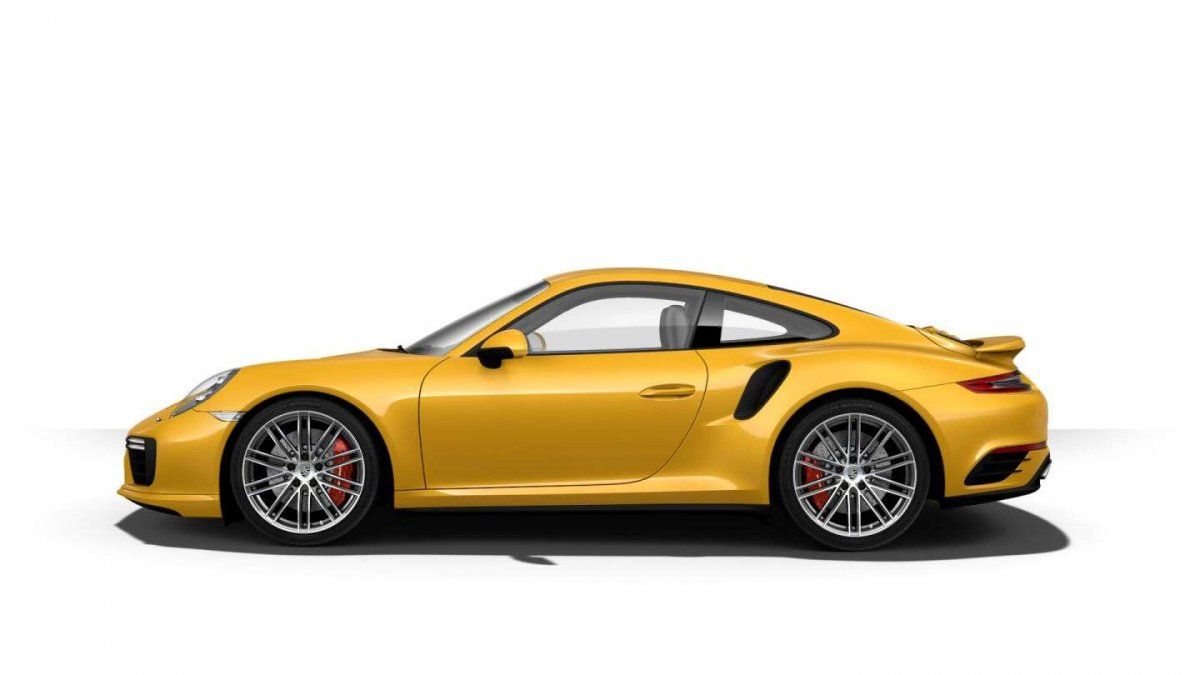 Saffron is what any cuisine hipster is aiming for; you need 20,000 Crocus sativus flowers to make 100 grams of this super-rare, super-expensive spice. The prices differ a lot, but a good quality 100-gram bag can set you back for as much as $900 nowadays. So $9,000 for a kilo.
Compared to that, Porsche's Saffron's $11,580 (€8,925 in Germany, £6,312 in the UK) looks like a bargain, considering just how much more than a kilogram of paint is needed for dressing up a car, right? The quadruple-coated pearlescent yellow is available for the 911 Turbo exclusively.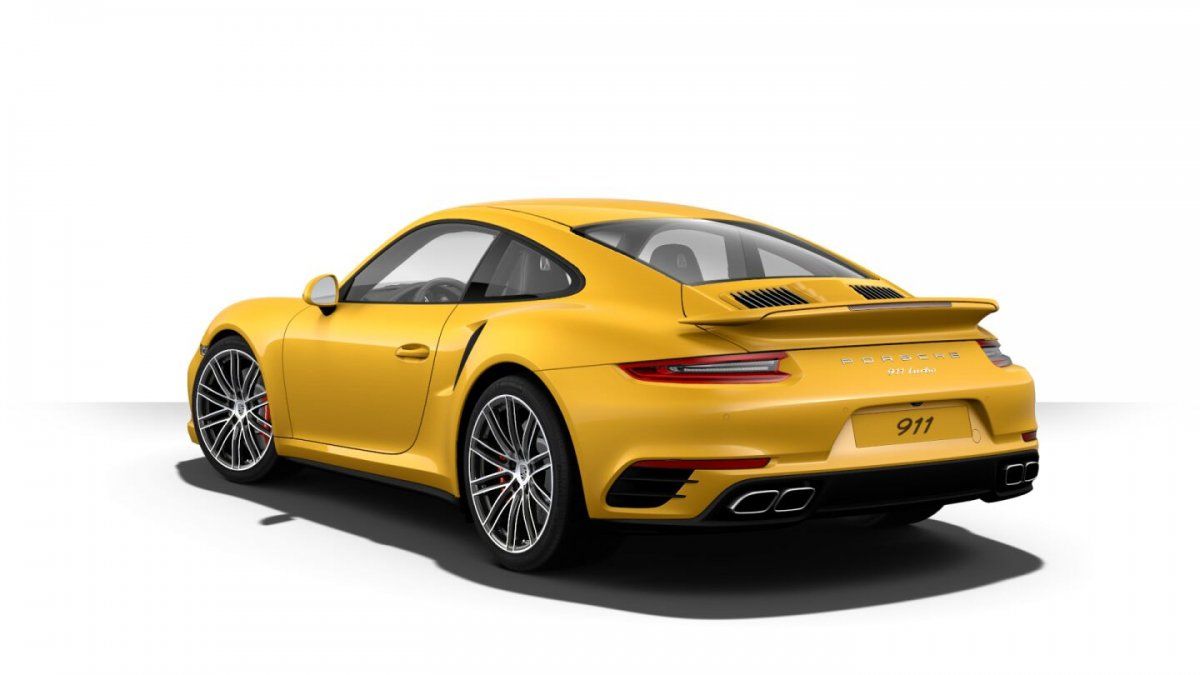 Now we'll let you see a clip where Porsche's color and trim designer Barbara Sika explains you why is the Saffron Yellow so expensive while Porsche employees touch a 911 body the way it's meant to be touched.
Speaking of expensive, here's something you can barely put a price on.