BMW M wants to send off the F82 M4 with a bang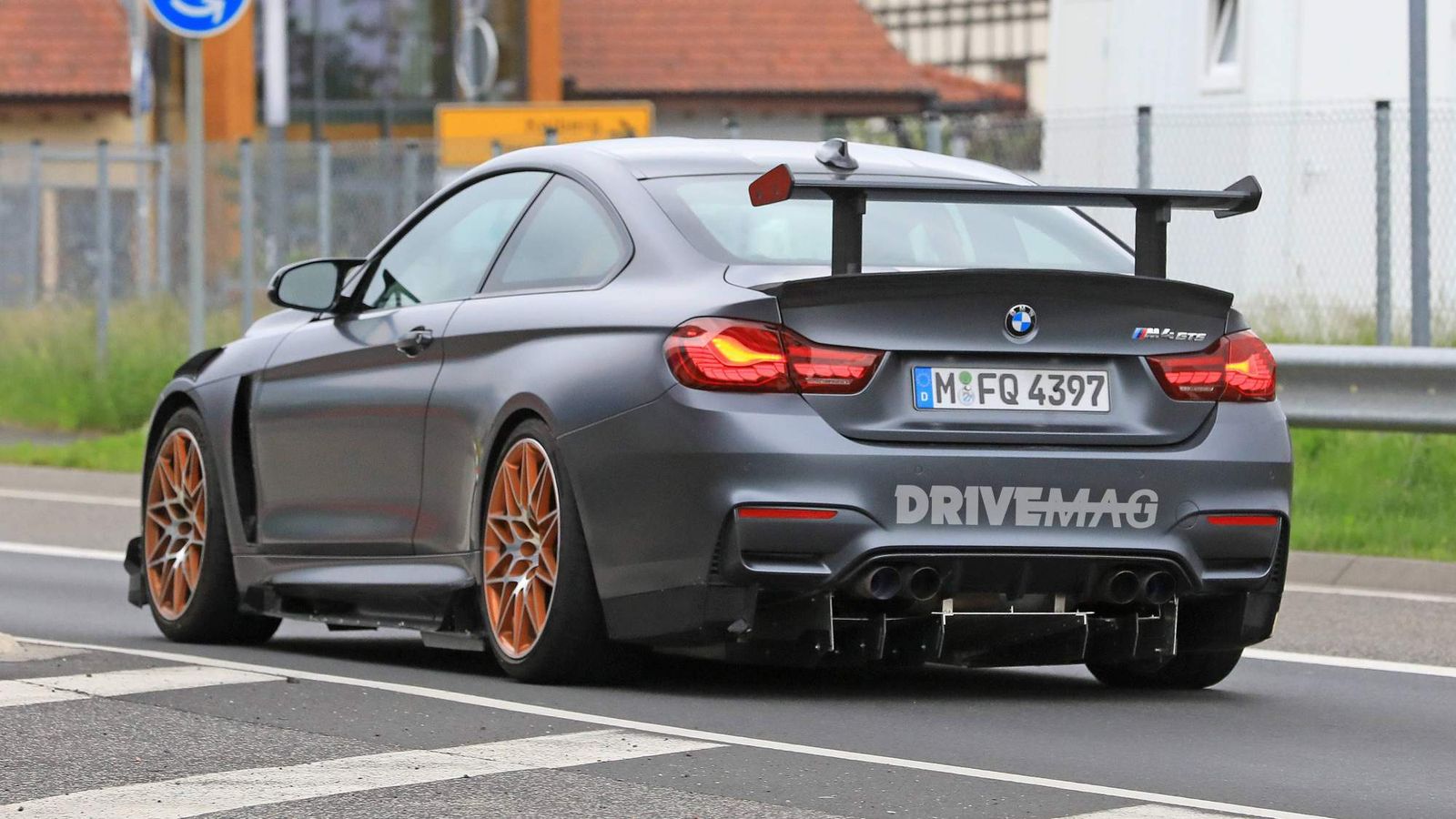 When BMW launched the limited-edition, track-focused M4 GTS in 2016, most people believed it would remain the most extreme iteration of the current F82 generation.
After all, why would anyone need more performance from a souped-up version of a car that has already won universal acclaim? With 500 metric horsepower (493 bhp) and 600 Nm (442 lb-ft) of torque, the M4 GTS is capable of going from 0 to 100 km/h (0-62 mph) in just 3.8 seconds and reaching a top speed of 305 km/h (190 mph).
Well, those numbers may not be enough for some, as BMW M has been caught testing an M4 GTS prototype that looks more extreme than the "base" model built in a limited run of 700 units worldwide.
As these spy shots can attest, special care was given to the coupé's aerodynamics. The prototype sports several new parts including a more prominent adjustable front splitter, beefed up sills, large air outlets behind the front wings, a bigger rear spoiler, and a more aggressive rear diffuser.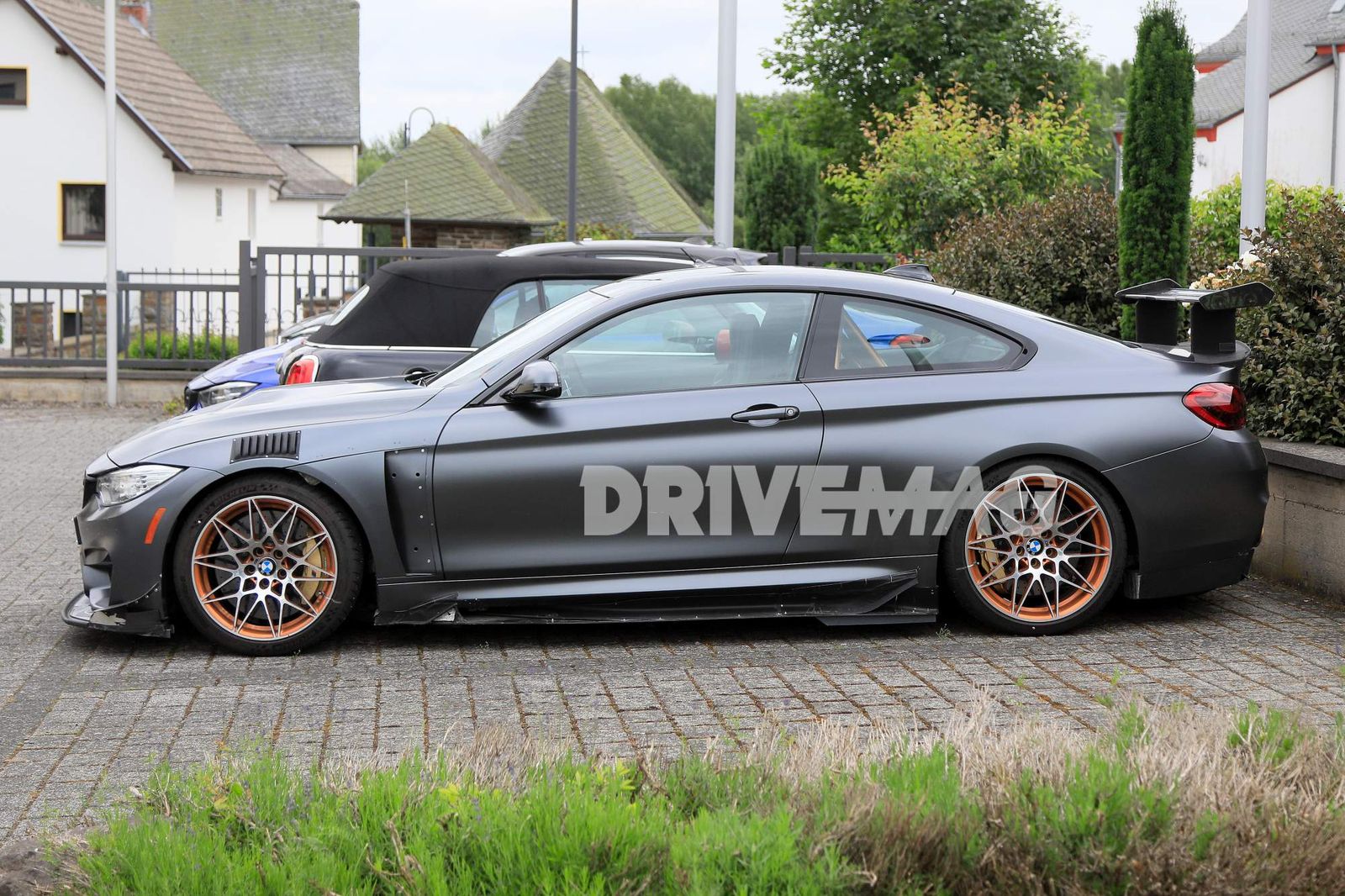 All these aero tweaks are apparently aimed at making the M4 GTS more stable at high speeds, and we'd bet more downforce is produced as well. We don't know anything about a power upgrade, but that may be in the cards too.
[NativeAd]
You may recall that BMW M has confirmed the return of the legendary CSL badge as a replacement for the GTS, but that is likely to happen when the next-generation M3 and M4 models are launched. However, that doesn't necessarily mean this extreme version won't be lighter. The standard M4 GTS tips the scales at 1,510 kg (3,329 lb), so there's definitely room for more weight saving.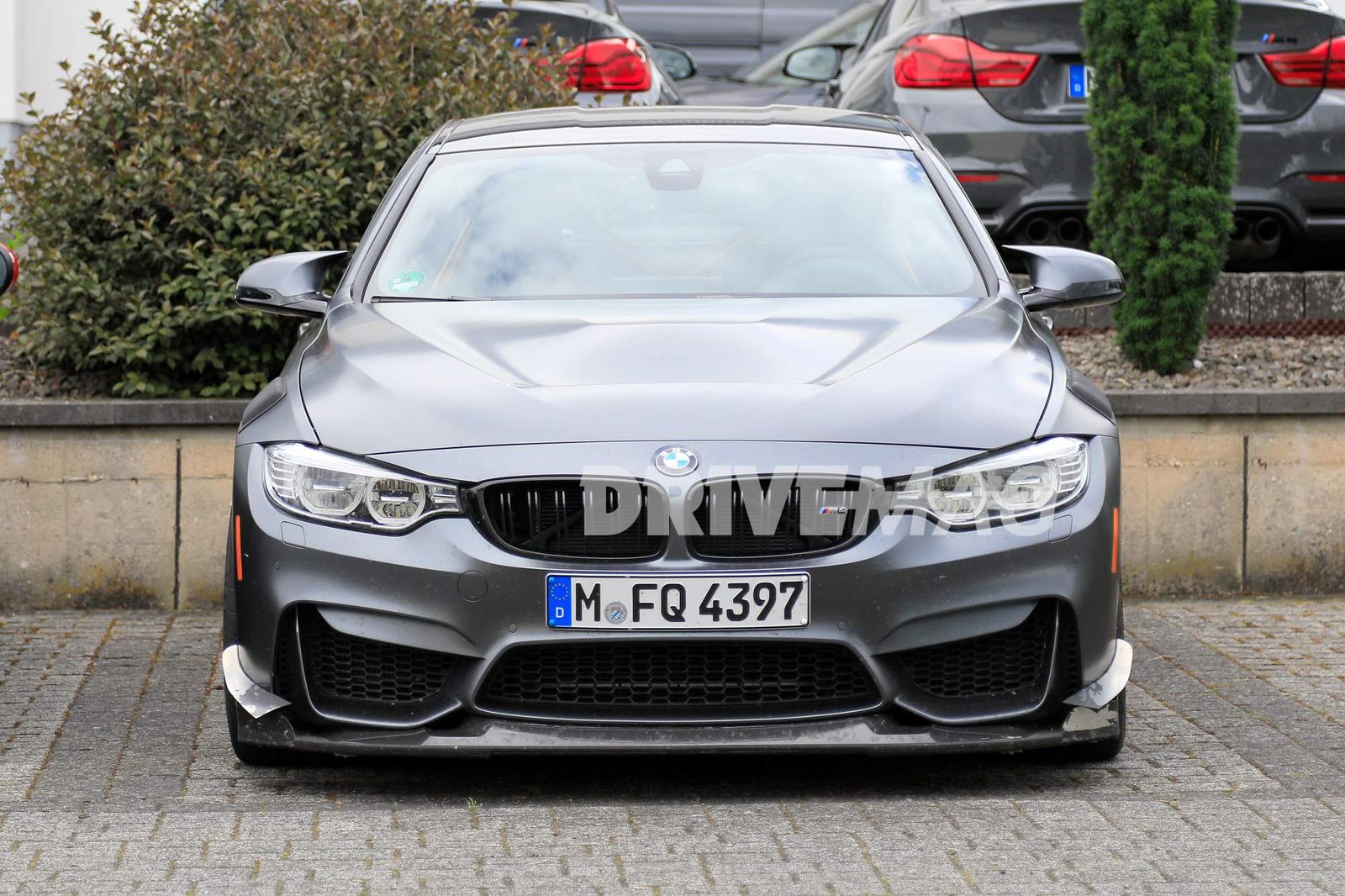 Whether that happens or not, one thing is sure: there's going to be a significant price bump over the regular M4 GTS — which isn't a cheap car to begin with, carrying a starting price of more than €142,000 in Europe.
READ MORE: There's always the BMW M4 CS you can choose if you want something more focused than the stock M4 but not as extreme as the M4 GTS