Here's the cool camper concept designed by BMW and The North Face
Made its debut at CES 2019, but we hope to see it soon on the market
Professional and amateur campers, rejoice. BMW Designworks and The North Face have developed the ultimate high-tech camper and it was shown at CES in Las Vegas.
Going on a long trip to some of the planet's harshest environments? Well, with this camper, you'll have to worry less about the whole protection from the elements stuff. So, what's so special about it?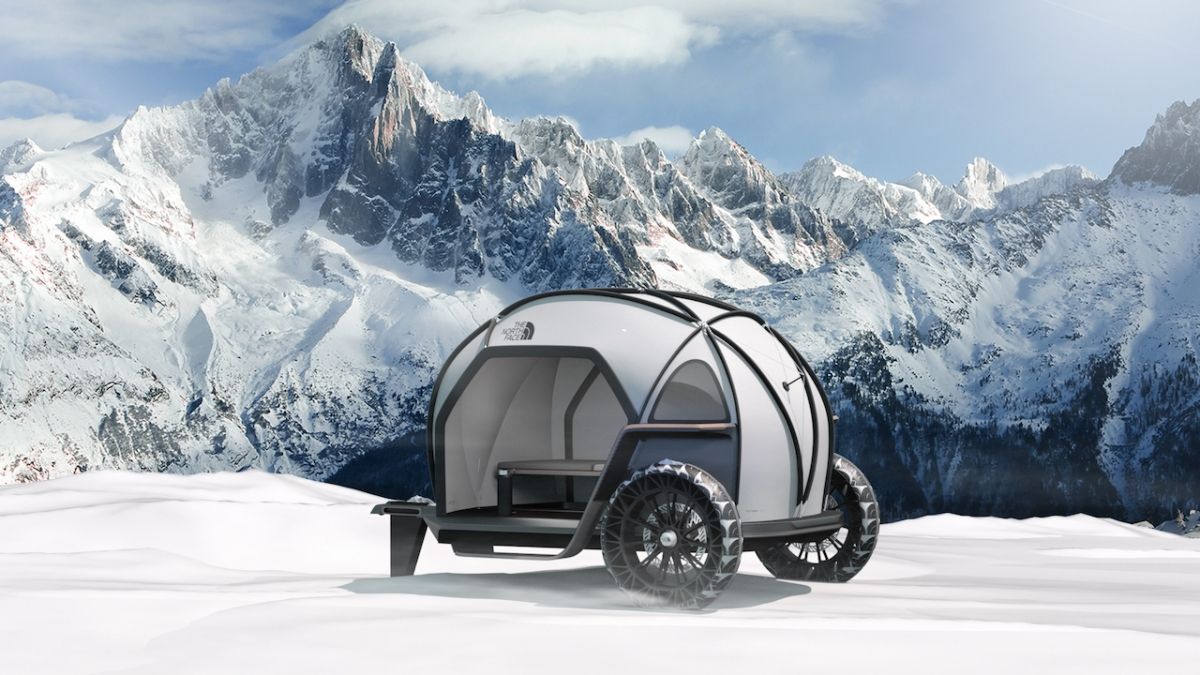 This camper uses a new fabric concocted by The North Face and is called FUTURELIGHT. Long story short, it is based on the technology called Nanospinning which creates a material that's breathable and waterproof at the same time.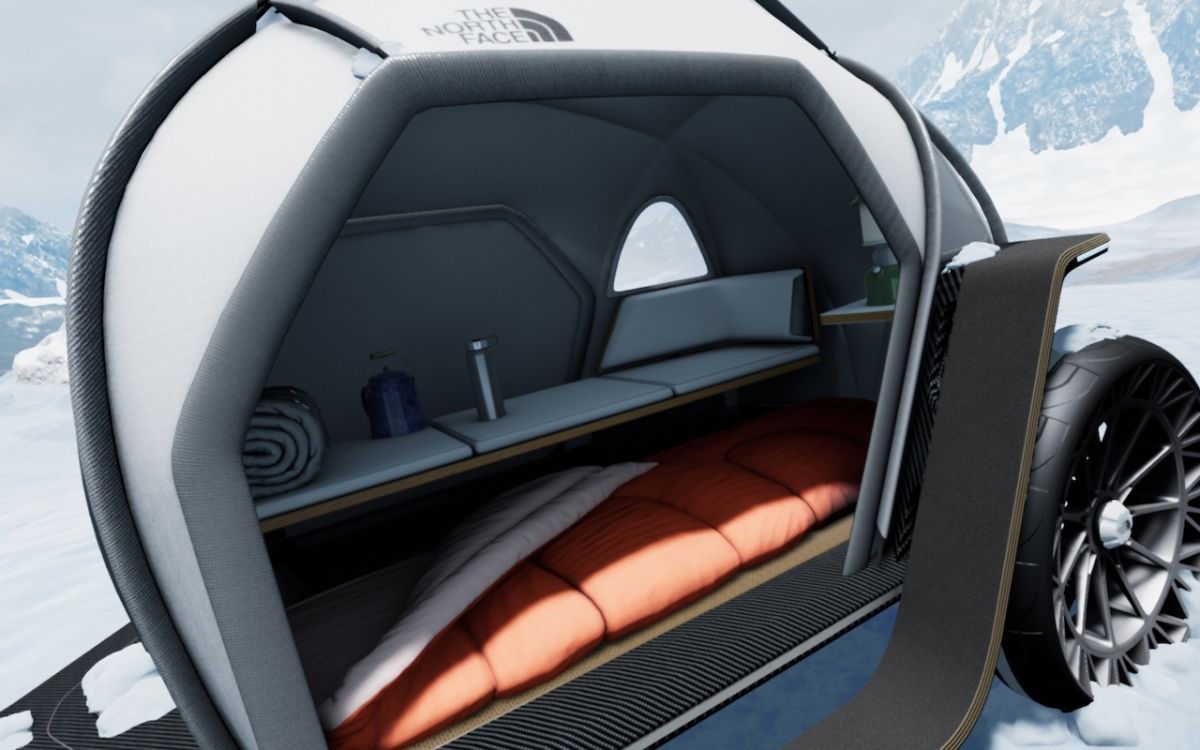 Moreover, the whole concept draws inspiration from BMW's 2008 GINA prototype. Just like that car, the camper uses an outer shell made of the said flexible material stretched over a geodesic dome.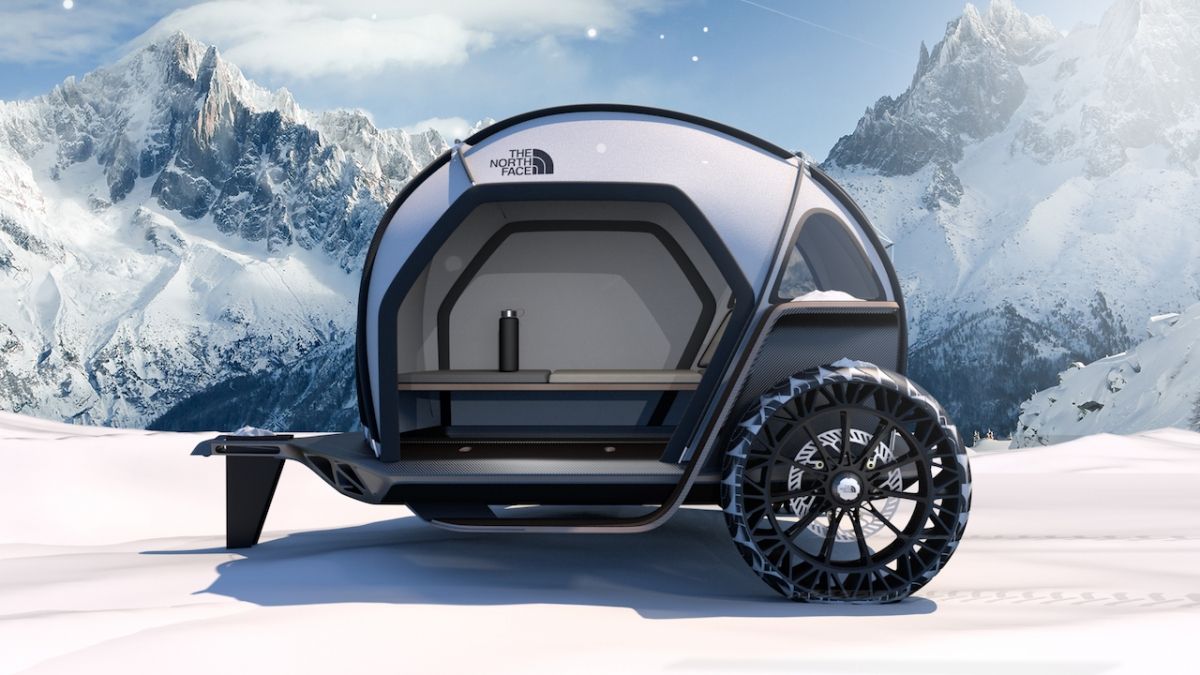 Here's more about the contraption:
"The revolutionary Nanospinning process used to create FUTURELIGHT™, has allowed the The North Face designers to add air permeability into the membrane of a fabric for the first time. The process creates nano-sized holes, allowing for incredible porosity while still maintaining total waterproofness, letting air move through the material and provide more venting than ever before."
Judging by how harsh the winter has turned in some areas of the world, such a camper might come in handy for the adventure-loving type, don't you think?
SEE MORE: This Jeep Wrangler JK-based camper is all sorts of awesome