Enter the Bugatti Baby II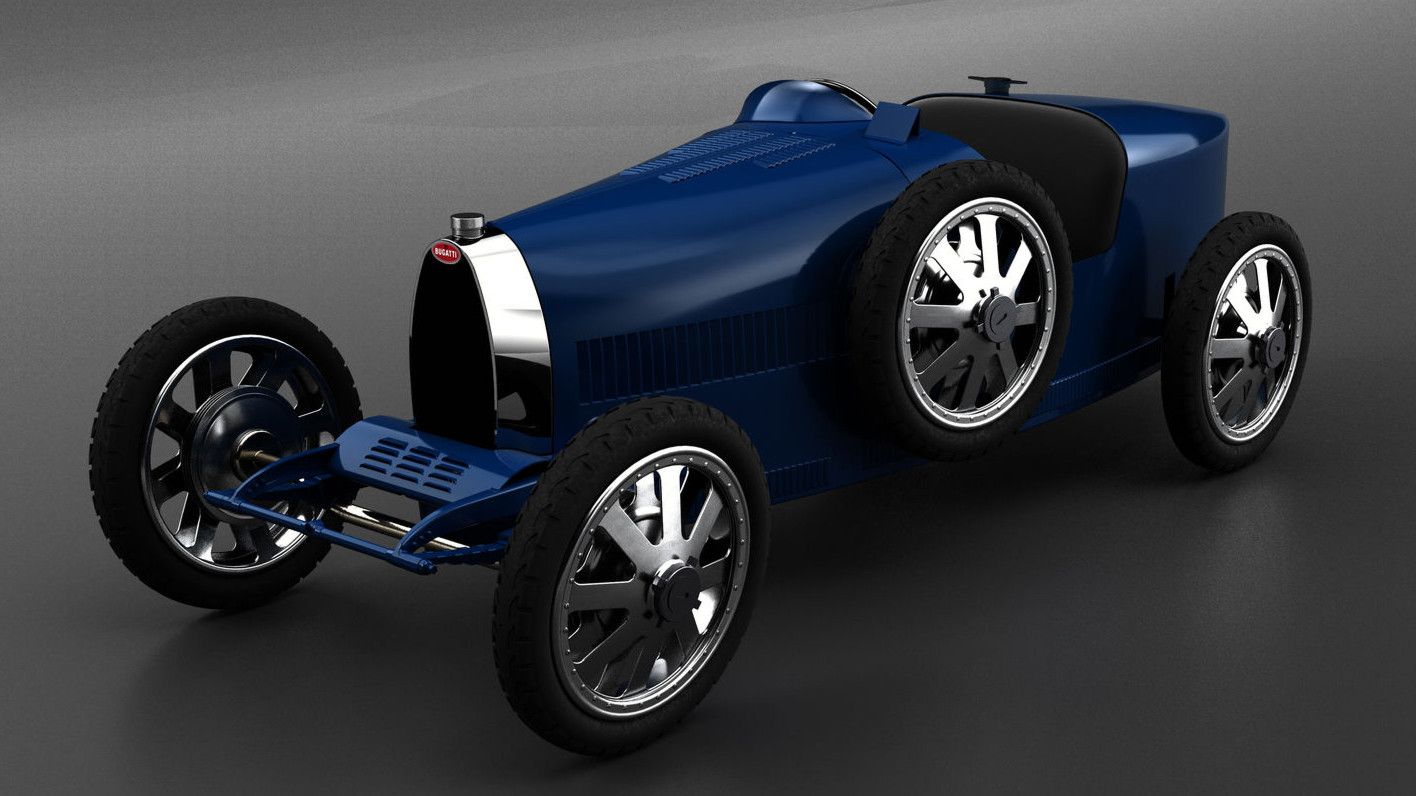 2019 marks Bugatti's 110th anniversary so it's safe to say we're looking at a year full of surprises from the brand. One of them is the Bugatti Baby II.
Essentially a ¾-size replica of the exquisite Bugatti Type 35, the second iteration of the Bugatti Baby can be driven by both adults and children.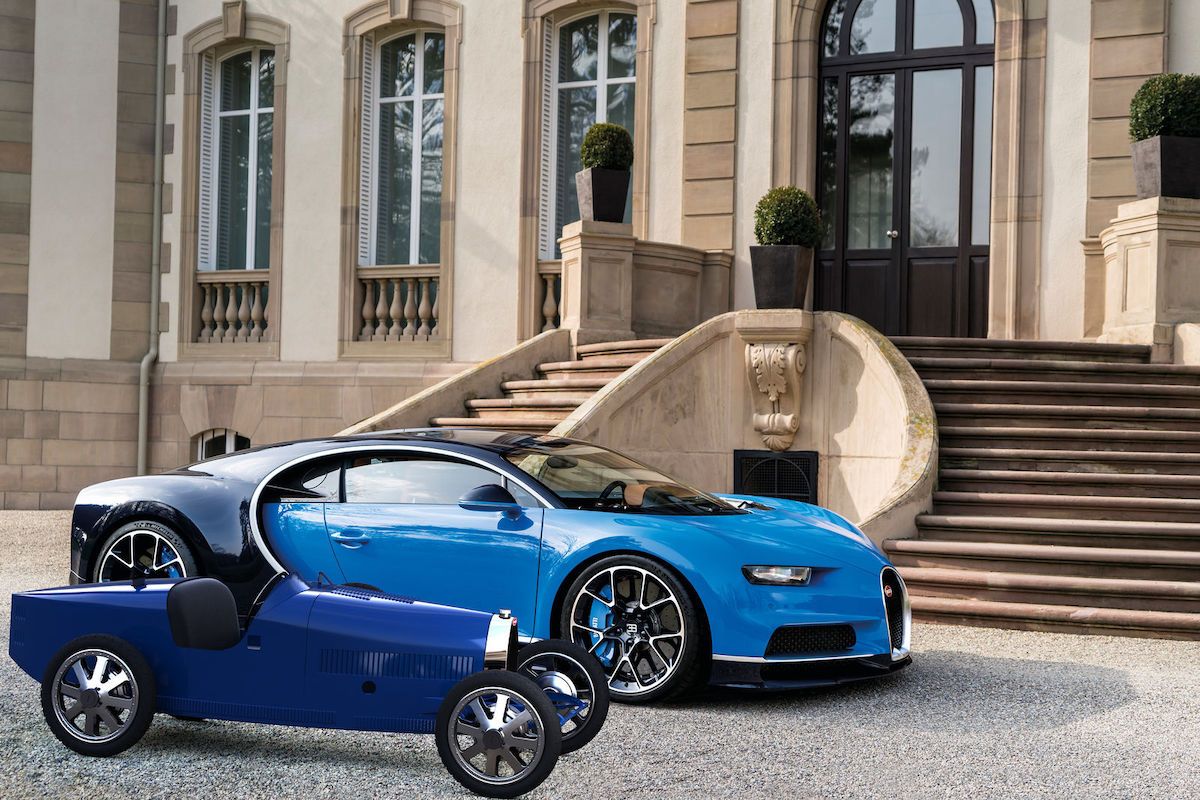 Best thing about it, though? An all-electric mini-powertrain spins the rear wheels and Bugatti even fitted it with a limited-slip differential, regenerative braking and removable Li-ion battery packs.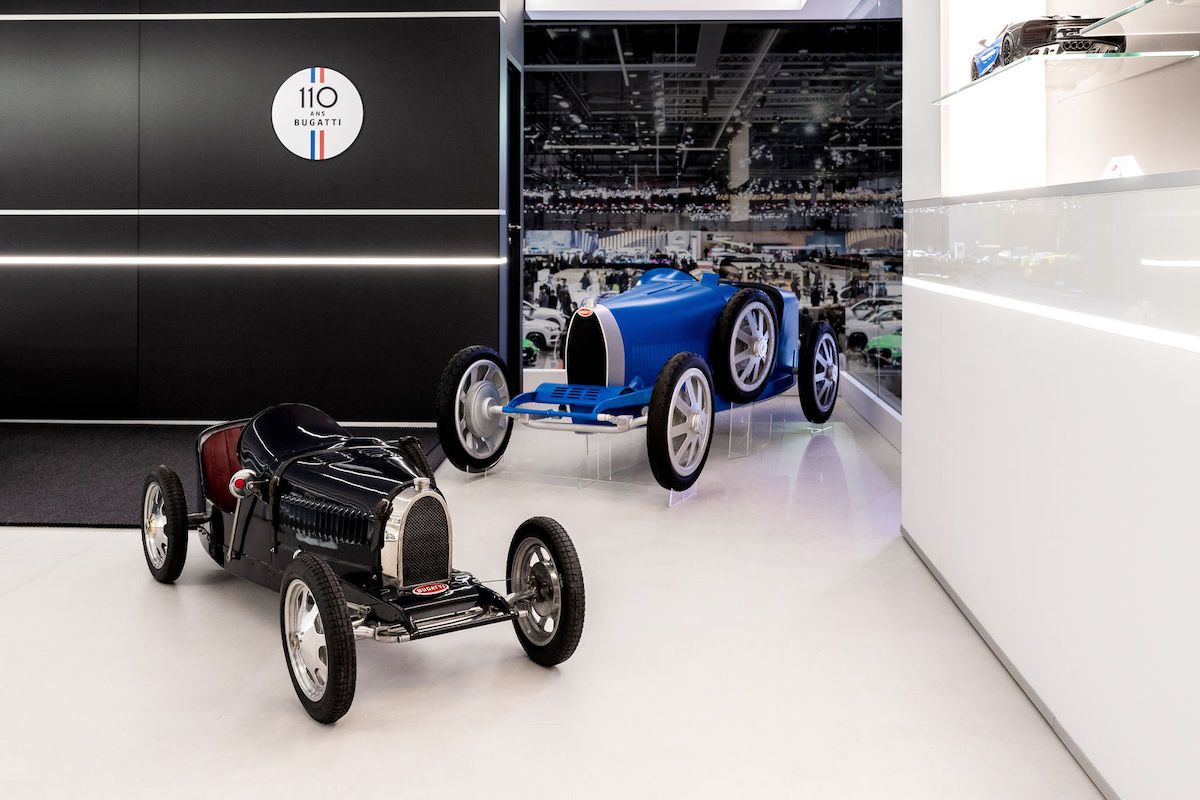 In child mode, the car makes 1 kW and top speed is restricted to 20 km/h. The adult mode, however, unleashes 4 kW and a top speed of 45 km/h.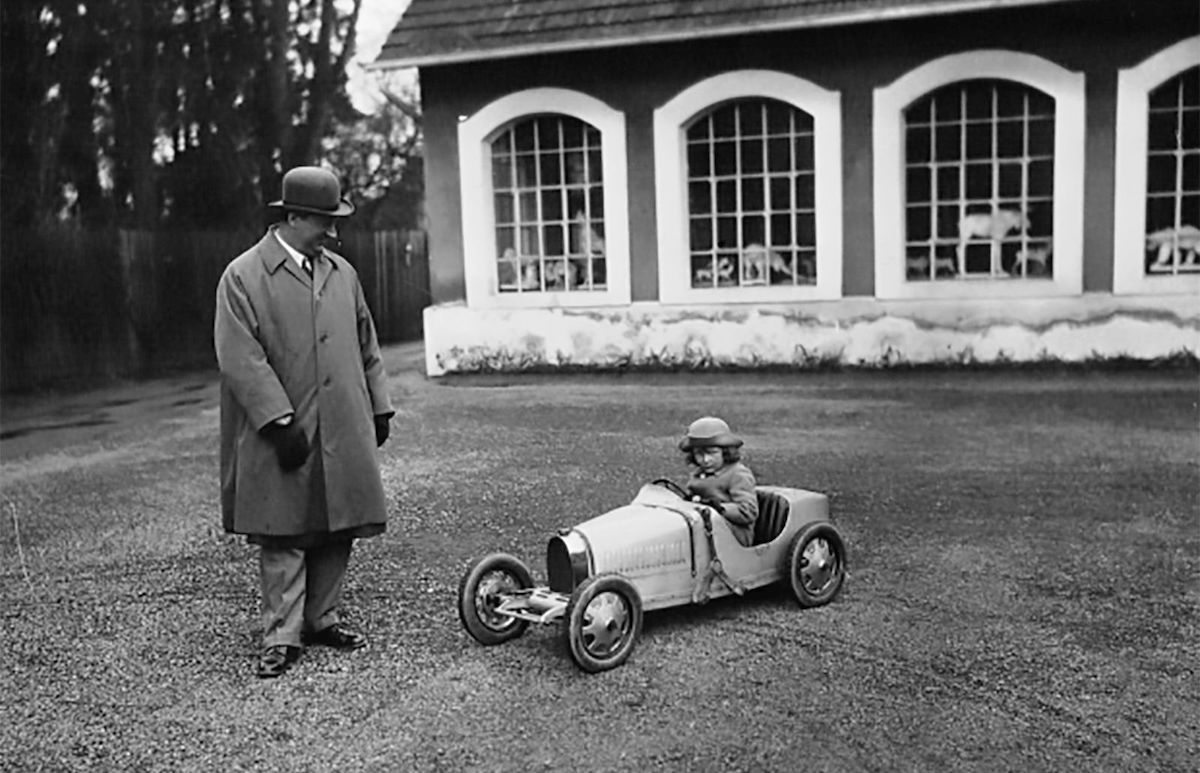 Prices start at €30,000, but you'll have to hurry, as just 500 Bugatti Baby II models will be built.