1,835 hp worth of pure hypercar breed, on track!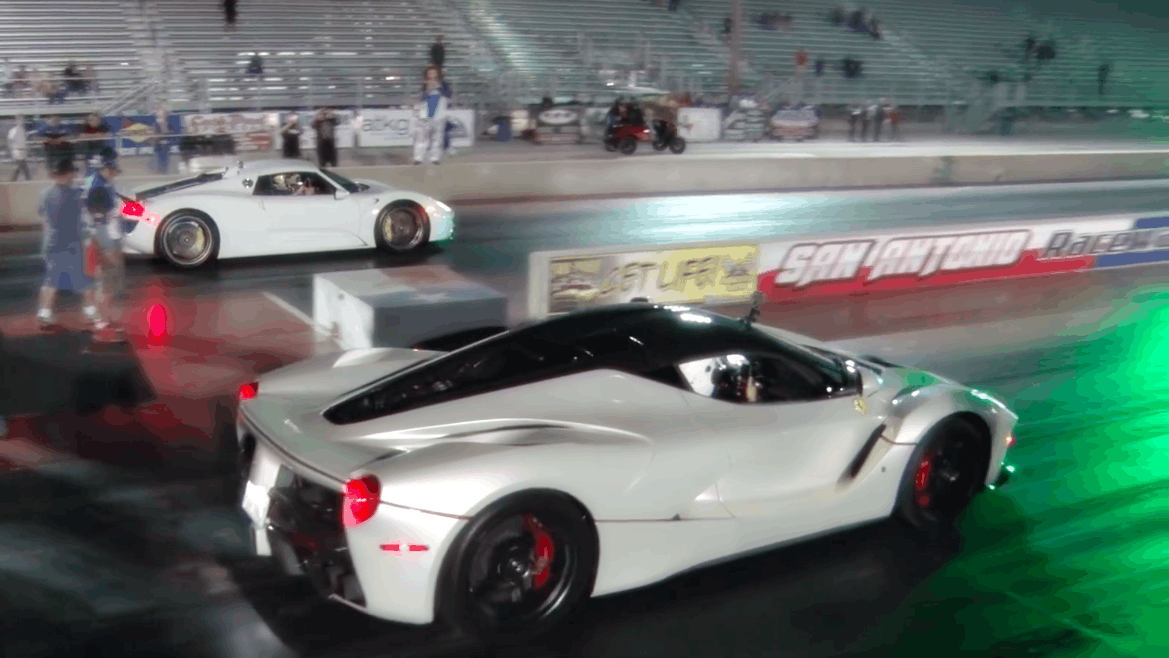 When you see the likes of LaFerrari or 918 Spyder on a professional drag strip, you'd expect to witness an all-in kind of clash, launch mode engaged and all. But when both cars are in the same person's property, well, the vanity is considerably reduced. After all, this is a $3 million drag race.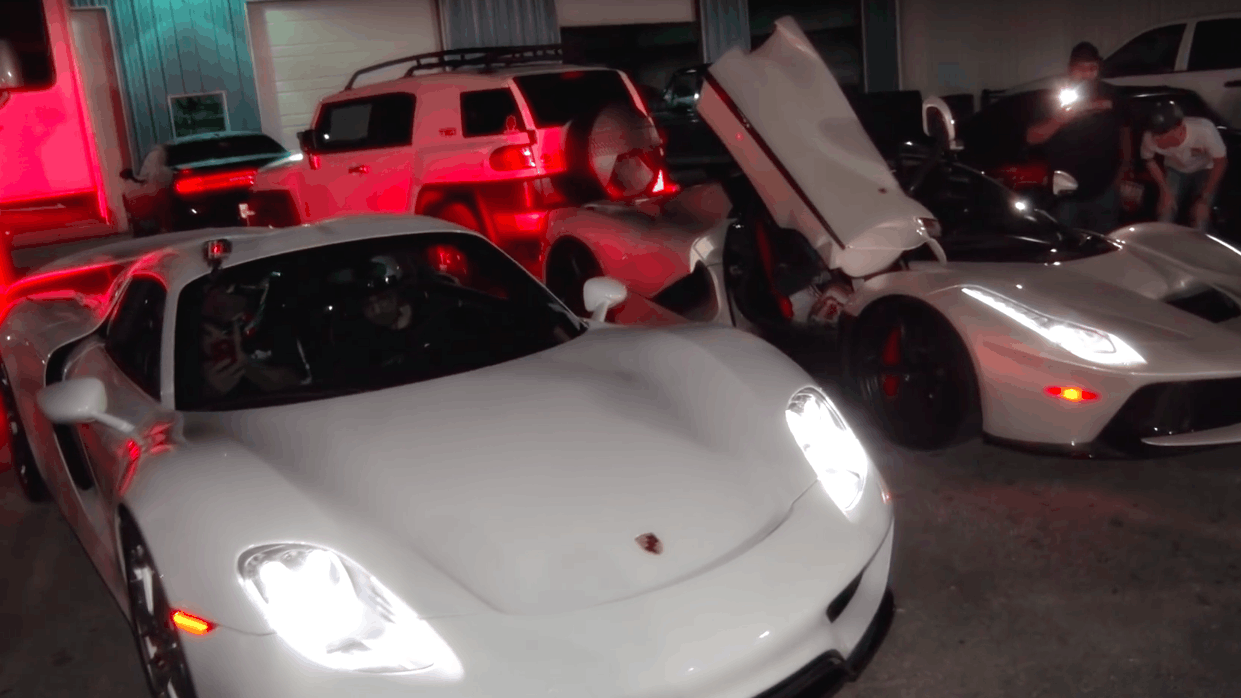 On paper, the LaFerrari is some 60 hp more powerful than the 918, and in this drag race the launch control feature won't be engaged on any of the two, so how it's going to unfold is somehow unforeseeable.
The owner of the two (Performance HQ's Leo) will be racing in his newly bought LaFerrari against his Porsche 918 (which will be driven by his son, Conor).
On which of the two would you put your money?
There's been a second run, with the same outcome. You can see it here, at the 07:56 mark.