Here's what the 2019 Mercedes-Benz GLE may look like in AMG Line kit
It will look better than the current GLE, no doubt about it
Last year we showed you a rendering of the upcoming Mercedes-Benz GLE SUV, and now we got our hands on two fresh illustrations that portray the SUV in a sharper-looking AMG Line suit.
Although the GLE name has been used for the first time in 2015, it wasn't an all-new model but rather a facelifted M-Class. That will change later this year when a truly all-new GLE will debut. Styling-wise, the new GLE will look quite similar to the smaller GLC, except the traditional body-colored C-pillar that will allow people to differentiate it from the GLC or the upcoming GLS.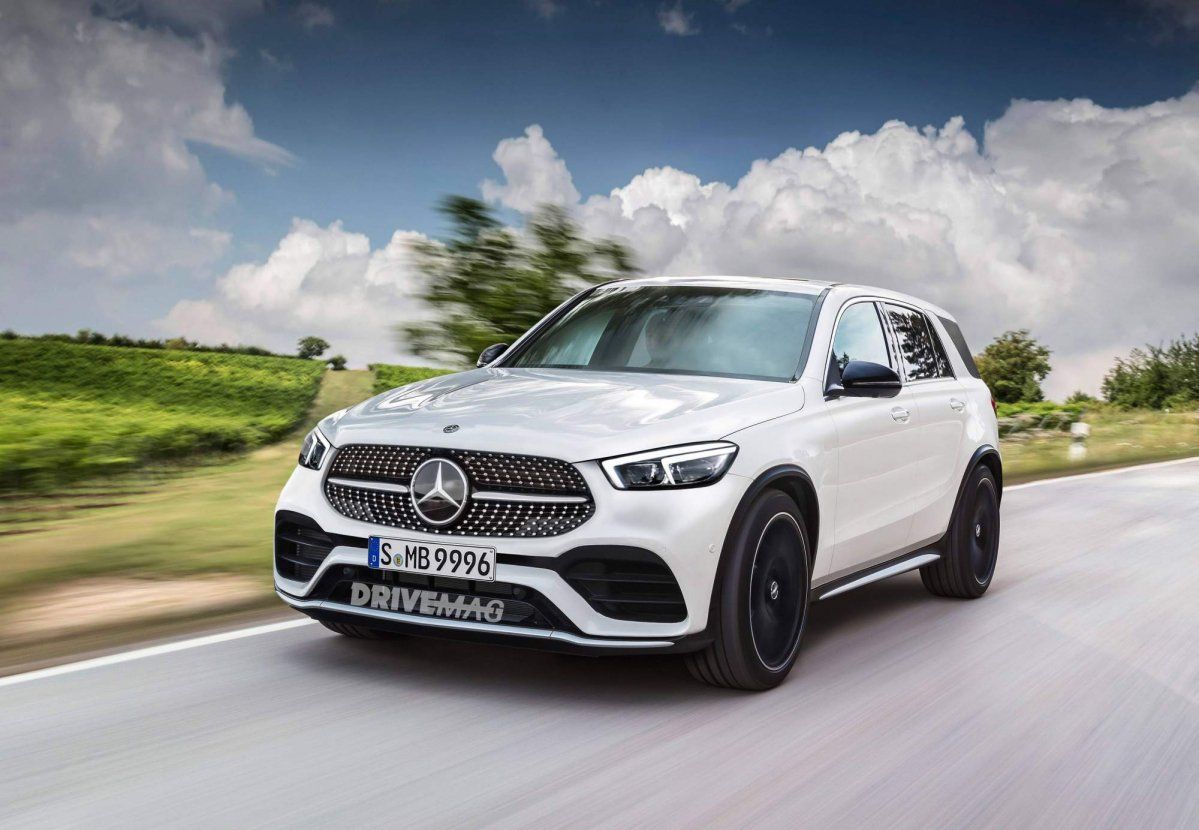 The SUV will also be slightly larger than the current model and significantly improved inside, as it's expected to feature an all-new dashboard integrating the new MBUX infotainment system from the latest A-Class.
The new GLE will use the MRA platform that also underpins the E-Class, allowing the SUV to shed weight as well as gain access to the latest inline six-cylinder diesel and gasoline engines with mild hybrid systems.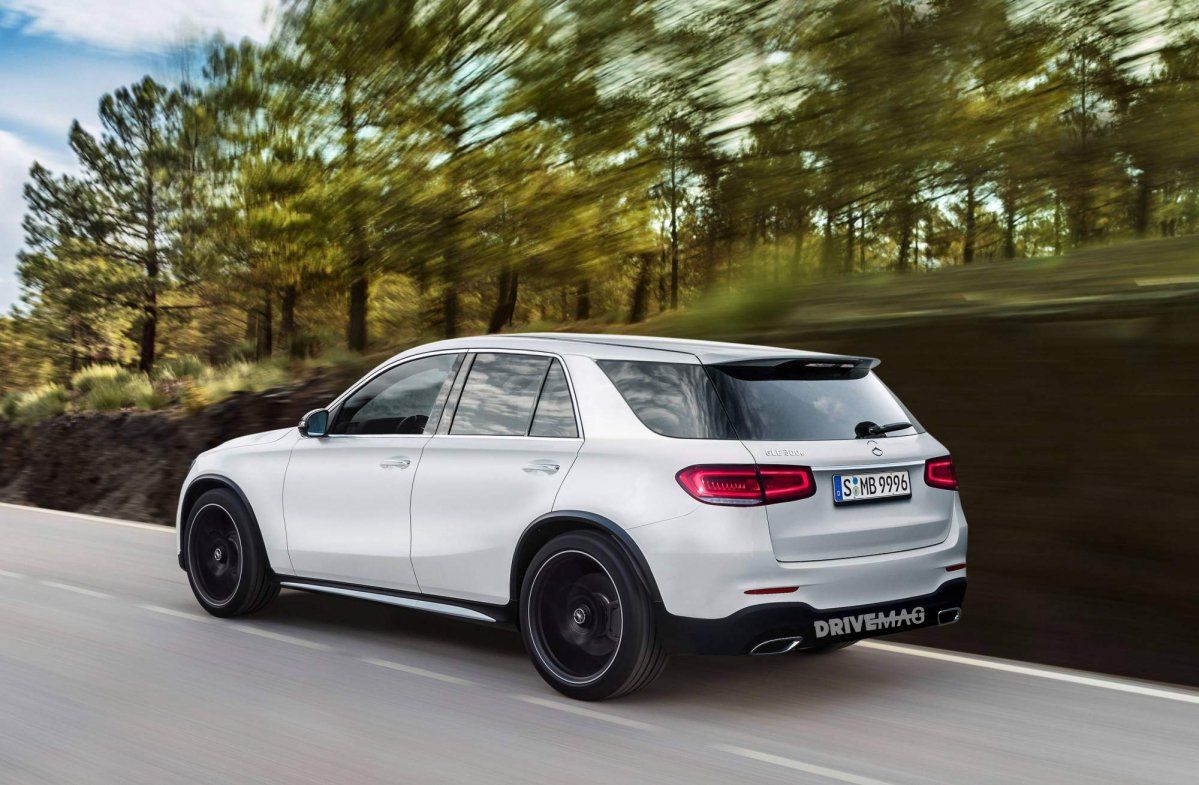 Besides the regular engines and transmissions carried over from the E-Class, the GLE will also gain a hot hybrid GLE 53 variant, followed by a full-blown GLE 63 later on that will proudly sport the Panamericana grille.
Expect the all-new GLE to have its world debut at the Paris Motor Show this autumn, with sales of regular versions to follow in late 2018 - early 2019. AMG-badged GLEs will arrive later next year.
READ MORE: Our review of the current Mercedes-Benz GLE 350d 4MATIC