HKG and Pininfarina tease us with yet another two concepts at Beijing
Very high-tech, very beautiful, and very unreal
It all started at the 2017 Geneva Motor Show, where Hybrid Kinetic Group (HKG) introduced us to their H600, an 805-hp electric sedan that didn't need charging.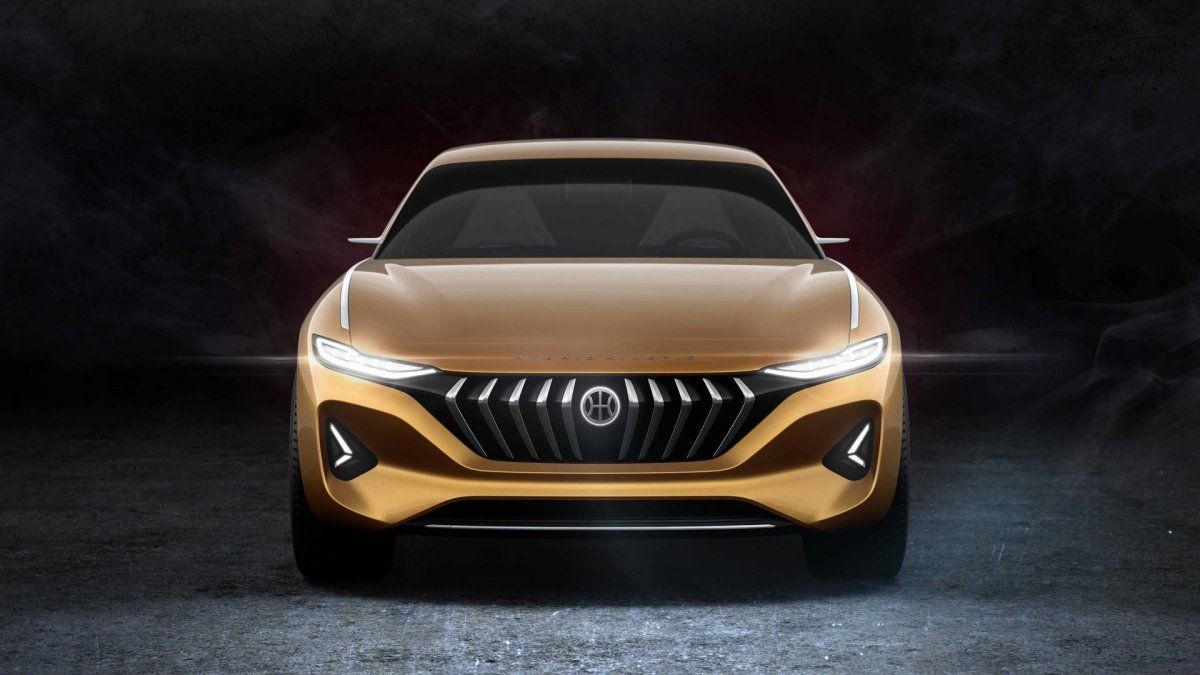 One year later, our jaws dropped again upon seeing the HK GT, a 1,000-hp electric four-door coupé that would make the AMG GT 4-Door Coupé cry in a corner, in the dark. Now HKG is at it again, at the 2018 Beijing Motor Show, this time with two more down-to-earth vehicles called H500 and K350. The former is a four-door sedan while the latter is a Sports Utility Vehicle, both EVs.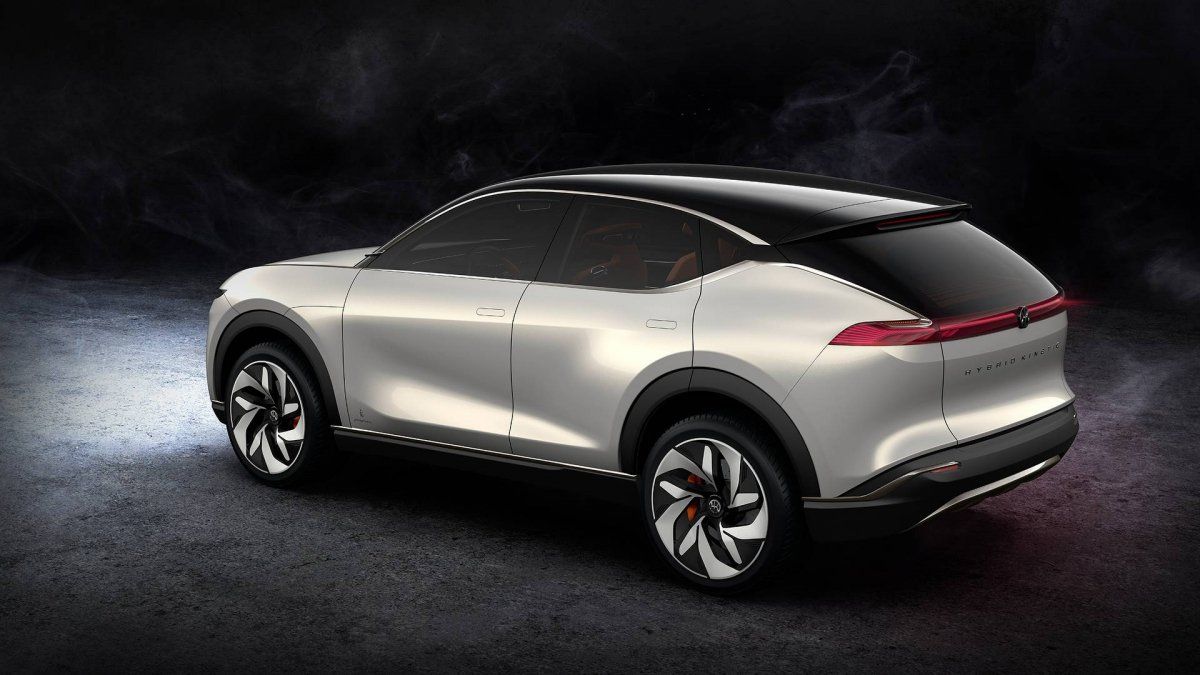 Under the H500 sleek body (which I would place as a direct rival to the AMG GT 4-Door Coupé Jesus is this a long name or what) sits a battery-fed powertrain packing 408 hp (300 kW), good for 0-to-62 mph (100 km/h) sprints in 4.5 seconds. However, the selling point would definitely be the battery pack's juice — enough for 621-mile (1,000-km) long trips without recharging.
The exterior's minimalist style can be seen in the cabin as well, where you can't find one classic dial — everything's touch-based, with commands drawn on hi-fi displays. However, compared to the K350 concept car, this looks as bland as a Toyota Prius. Because in the K350, the seats seem to float, like they're suspended on the armrest. Seriously now, looking at the rear seats all I can think is this is the first in-car seesaw.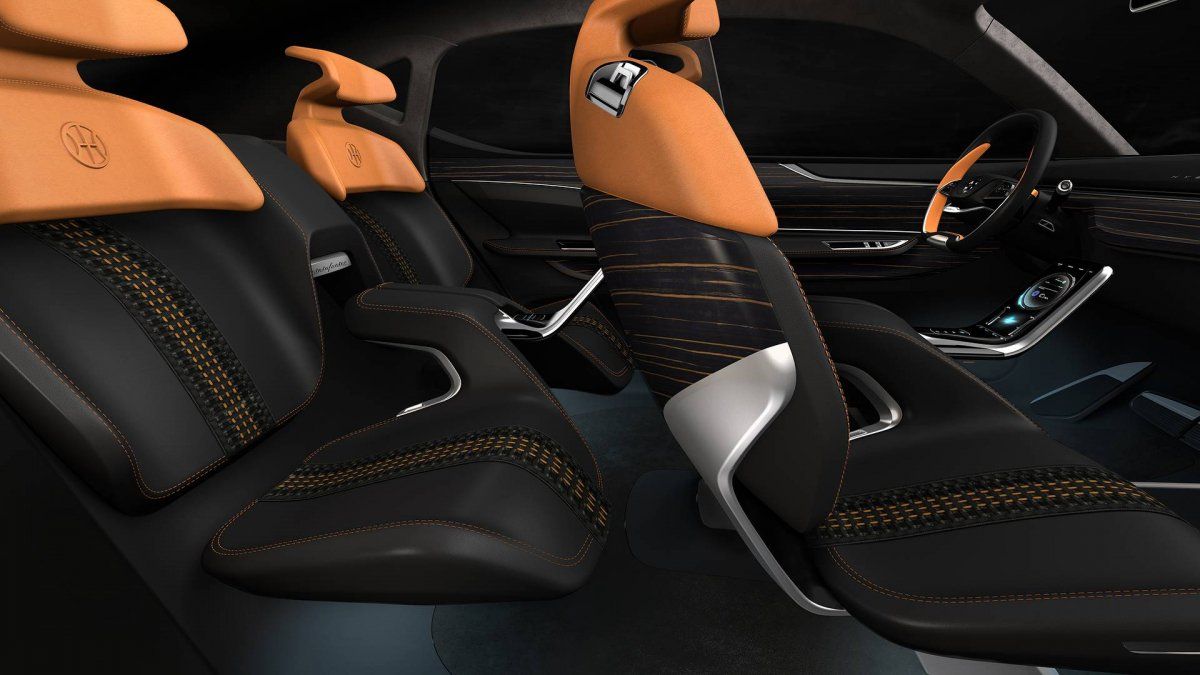 The K350 is lacking analogic commands as well, and it has an even more minimalistic approach: the flipping dashboard hides the instrument cluster and the infotainment control — all connected into one dashboard-wide display. The only thing normal about this concept is the powertrain — which seems to be the same 300 kW setup seen in the H500 above. Here it makes its bearer to sprint to 62 mph in 4.7 seconds; no info on the range.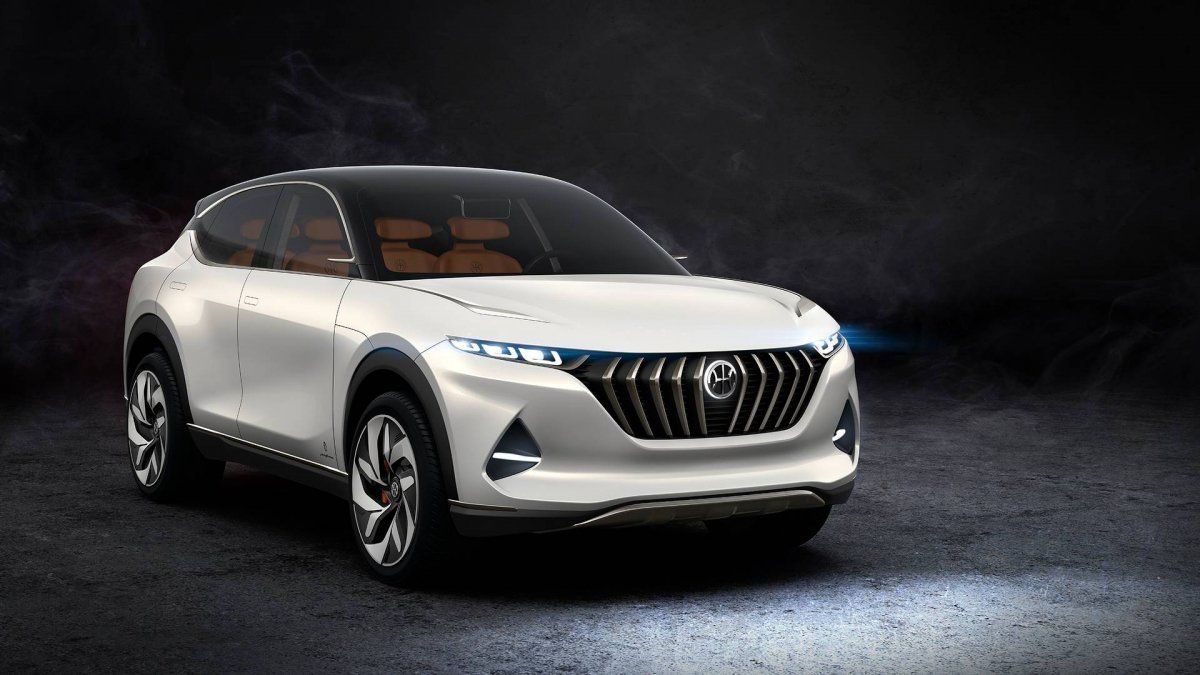 We don't know what to expect next from HKG but we surely know it'd be a shame to see these Pininfarina works being forgotten. Make it happen, HKG!
READ MORE: Alfa Romeo 33 Stradale is the most beautiful car ever made
via Motor1