Holy Smoke, Jaguar is bringing back the D-Type
The company wants to finish the job it started in 1955
Coventry will again host the production of Jaguar's iconic D-Type courtesy of Jaguar Classic and to kick off the project, the company will first show an engineering prototype in Paris.
Back in 1955, Jaguar's plans included the assembly of 100 D-Type models. Yet they only managed to build 75. However, they're now very eager to get the job done. Well, better late than never, Jaguar.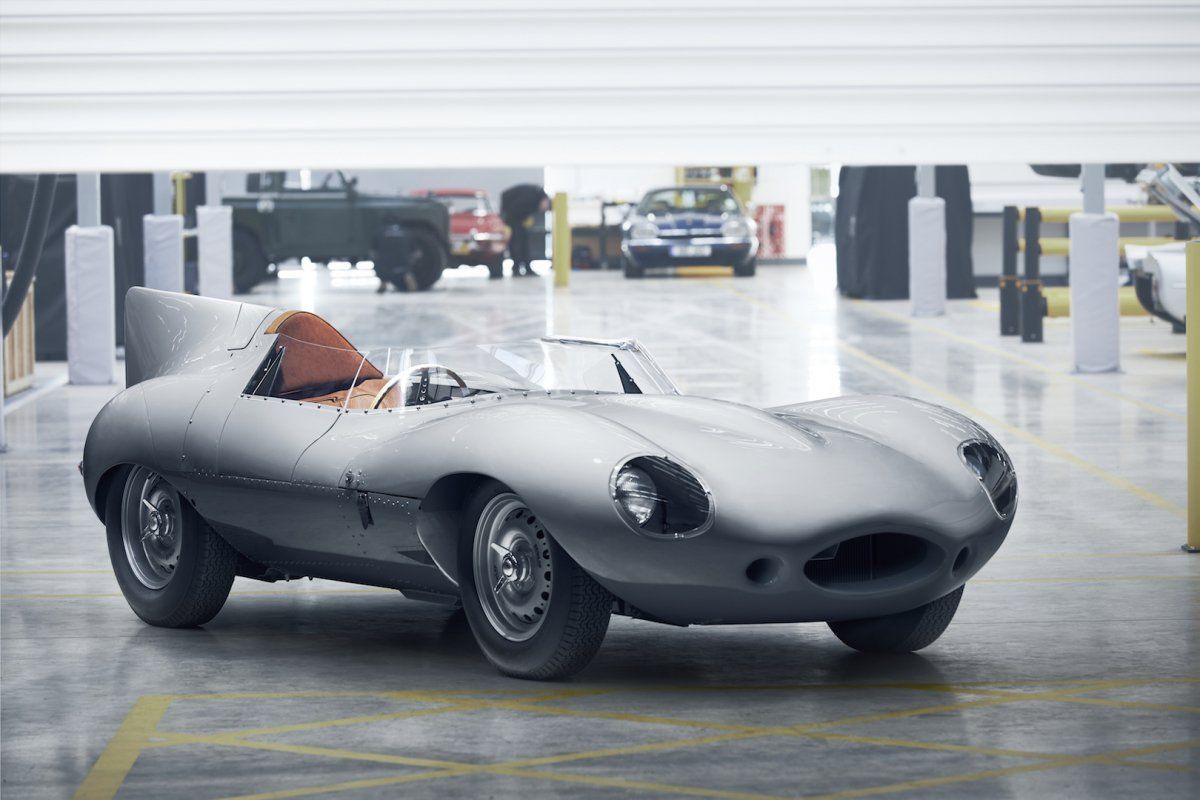 Now, here's some spicy stuff about the D-Type. The car won the Le Mans 24 Hours race three times in a row in 1955, 1956 and 1957. So there's no raised eyebrow upon hearing that some models were sold for as much as $21 million at auction as the D-Type is regarded as one of the most valuable and significant Jags of all time.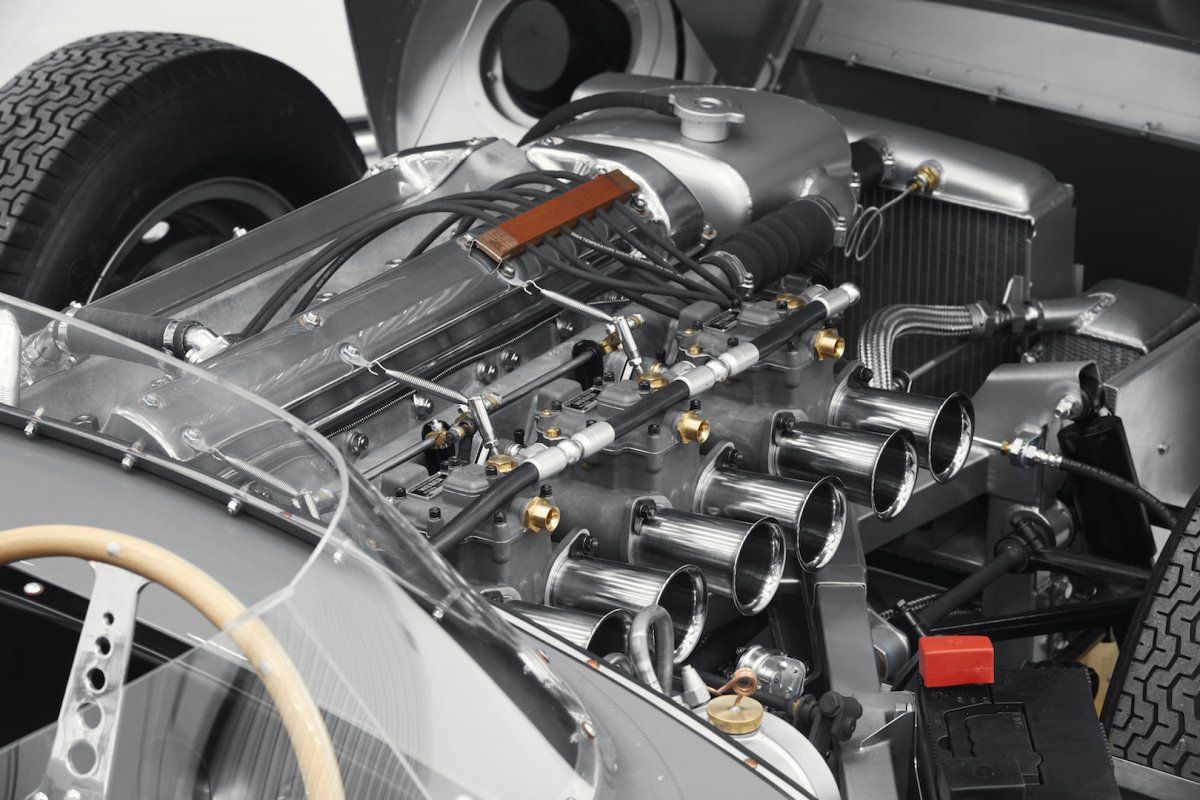 Coming to replace the C-Type, Jaguar's D-Type kept the 3.4-liter XK engine, but engineers slapped it with triple Weber carburetors, bumping the power output to 245 hp.
The D-Type was also a master of aerodynamics courtesy of a lower-positioned engine, curvaceous outer shell and massive rear fin which made it look like a wheeled torpedo but also allowed it to hit 169 mph (272 km/h) on the Mulsanne Straight during Le Mans trials in April 1954.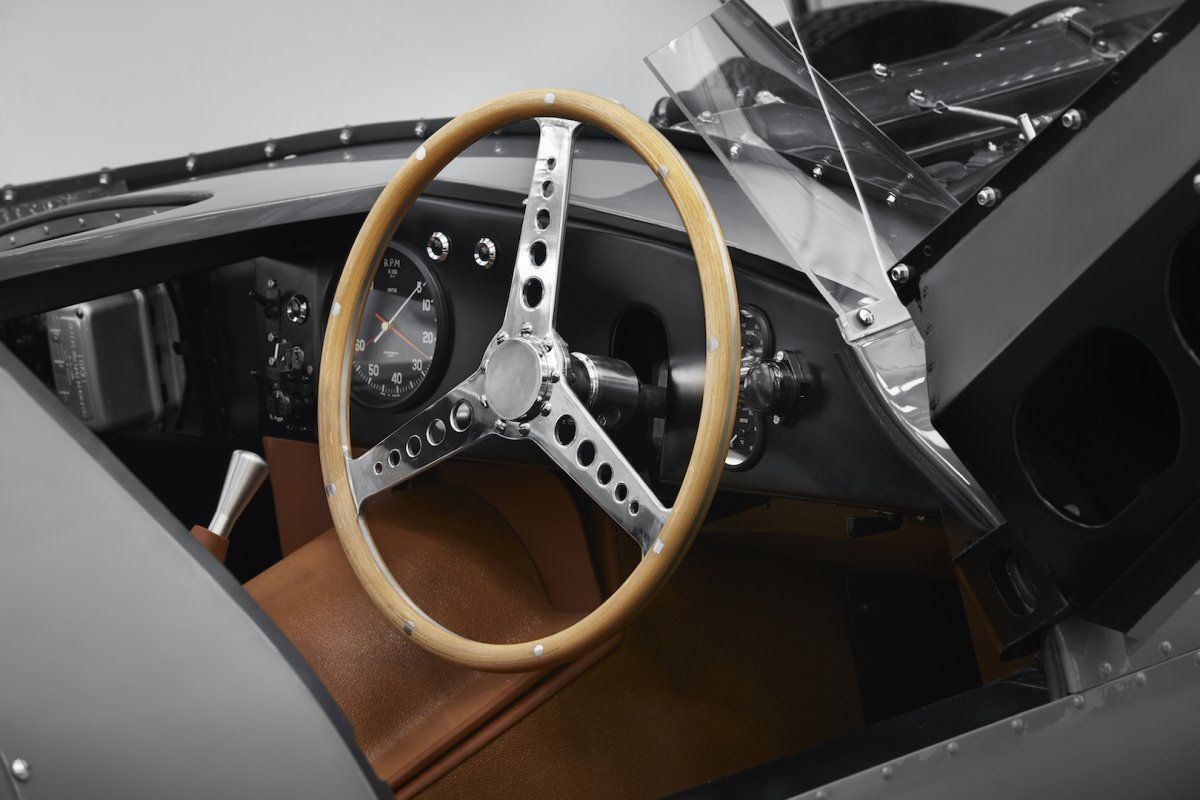 Coming back to present day, Jaguar pledges all the 25 to-be-built D-Types will be period-correct sports cars, "created to authentic, original specification." Furthermore, clients can choose between two body variants: the 1955 Shortnose or the 1956 Longnose. Decisions, decisions.
A prototype will be displayed in Paris, at the Salon Retromobile event.