Holy Smokes, Porsche built a new 935 with 700 hp
Moby Dick is back! UPDATE: see it in action on the Nurburgring!
Porsche just made its fans and other motorsport aficionados jump for joy with the reveal of the new 935 race car during Rennsport Reunion at Laguna Seca Raceway.
The new Porsche 935 single-seater is based on the 911 GT2 RS and features a body kit made of CFRP that's 4.87 m long and 2.03 m wide. A huge rear wing dominates the 935 racer's rear, as it stretches to 1,909 mm in width and 400 mm in depth.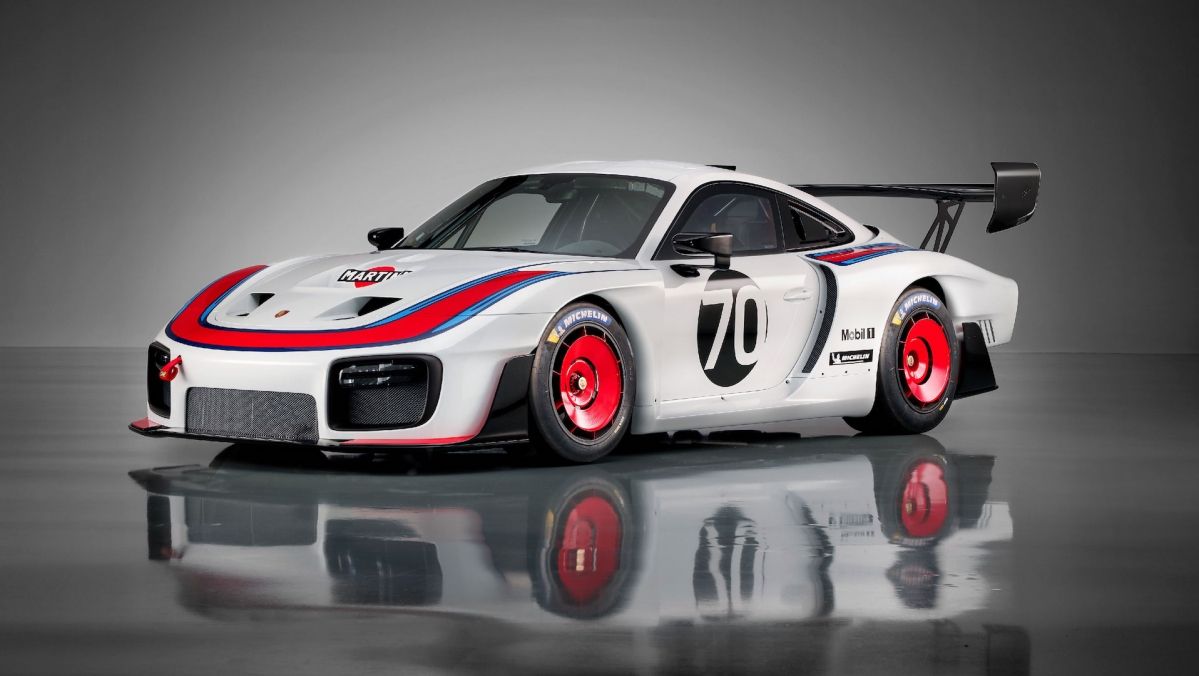 Needless to say, this is a track-only car that's not destined to roam the public roads. Power output rises to 515 kW (700 hp) courtesy of a twin-turbo, six-cylinder, water-cooled engine displacing 3.8 liters - the same weapon of choice used by the 911 GT2 RS.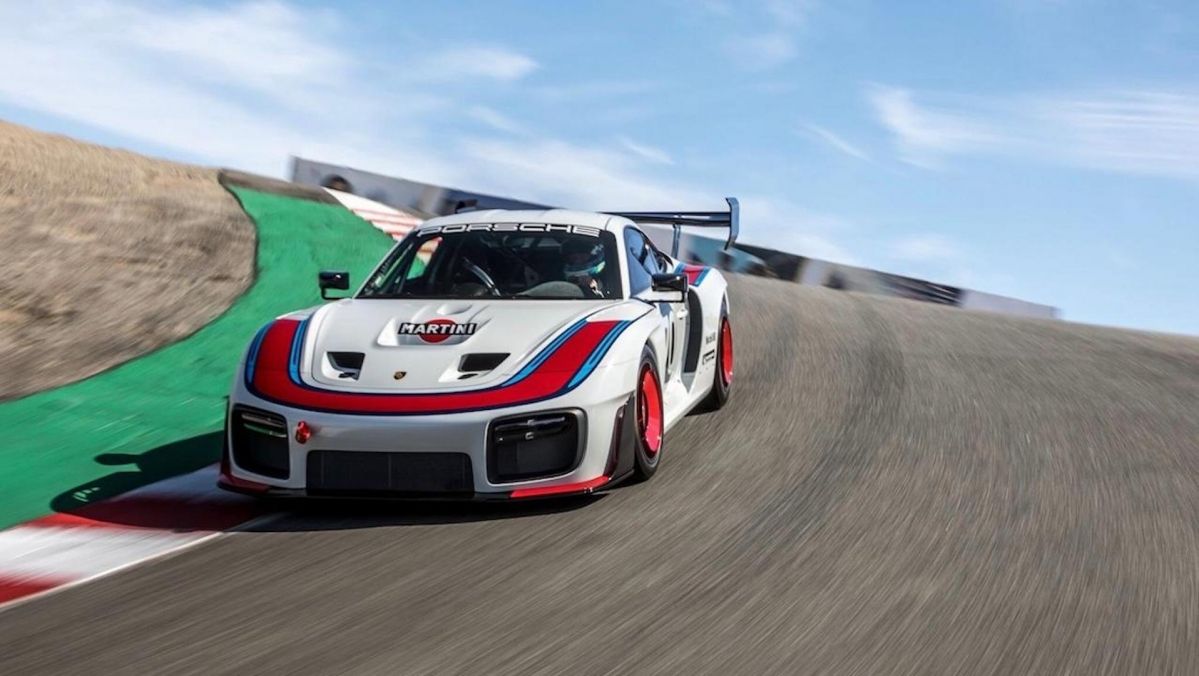 The grunt travels to the asphalt via a seven-speed PDK gearbox with steering wheel paddle shifters. The new Porsche 935 tips the scales at 1,380 kilos and features the likes of PASM, traction control, limited-slip differential and ABS.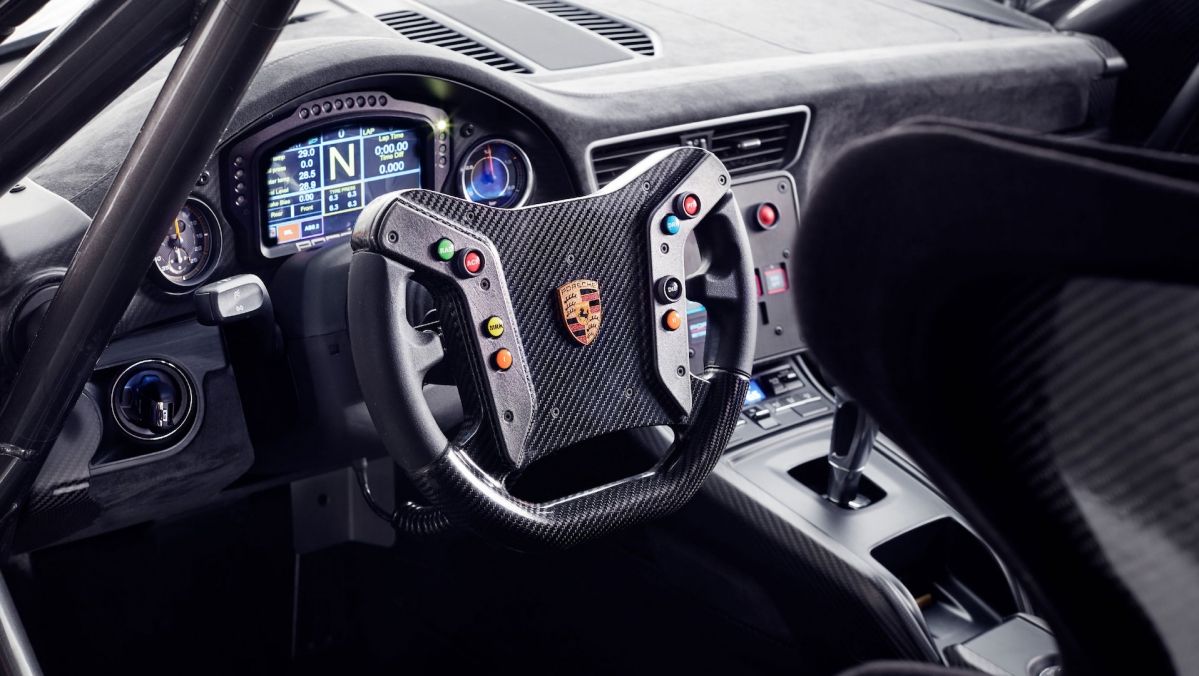 At a closer look, you'll spot some familiar features in the wheel arch air vents on the front fairings (a trait of the Porsche 911 GT3 R customer racer) that increase downforce on the front axle as well as the aero rims resembling those of the legendary Porsche 935/78, the original Moby Dick.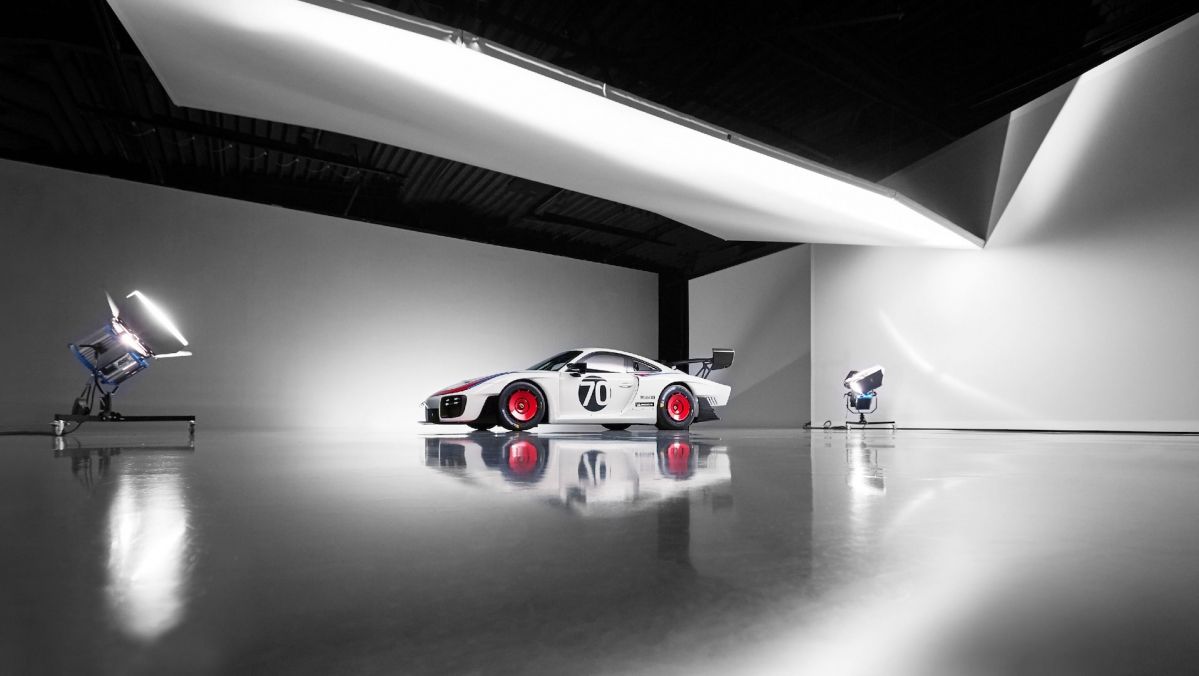 Borrowed from the 919 Hybrid LMP1 racer are the LED lights placed on the rear wing, while the exposed titanium tailpipes are a nod to the 1968 Porsche 908. Just hear this monster roaring on the Nurburgring!
On that note, we're told that Porsche will make only 77 units, each priced at €701,948 (VAT not included). Deliveries kick off in June 2019. See the car in its entire glory in our picture gallery!
SEE MORE: This is the story of the Porsche 911 GT1