Honda Introduces Standard Manual Gearbox on Turbocharged 2017 Civic Sedan and Coupe
The turbo Civics finally get the transmission they deserve
Honda has announced the introduction of a six-speed manual transmission as standard on 2017 Civic Sedan and Coupe models equipped with the 174 hp 1.5-liter turbocharged gasoline engine.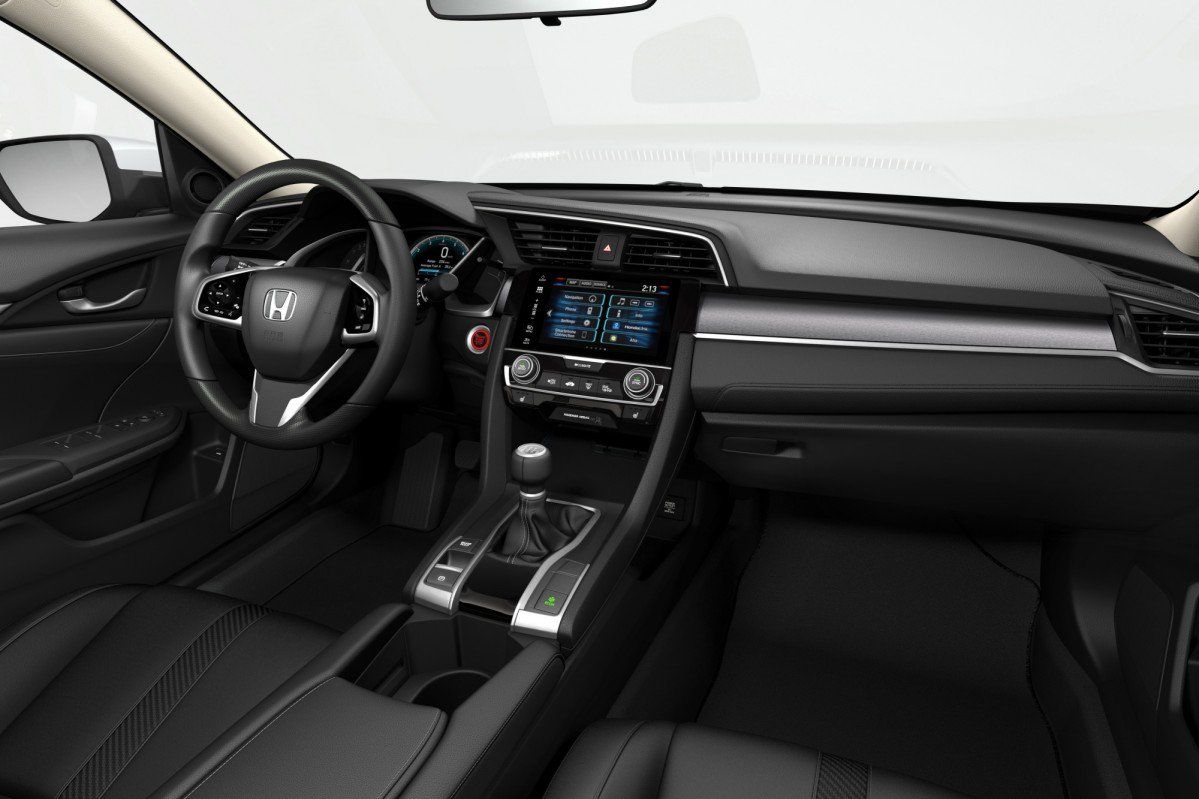 Arriving in U.S. showrooms from October 4, the 2017 Civic Sedan and Civic Coupe get a standard six-speed manual transmission in EX-T trims. EX-T models powered by the 1.5-liter turbocharged gasoline engine with manual transmission are rated at 174 hp and 167 lb-ft (226 Nm) of torque from 1,800 to 5,500 rpm. That's 5 lb-ft (7 Nm) more than models equipped with the Continuously Variable Transmission (CVT).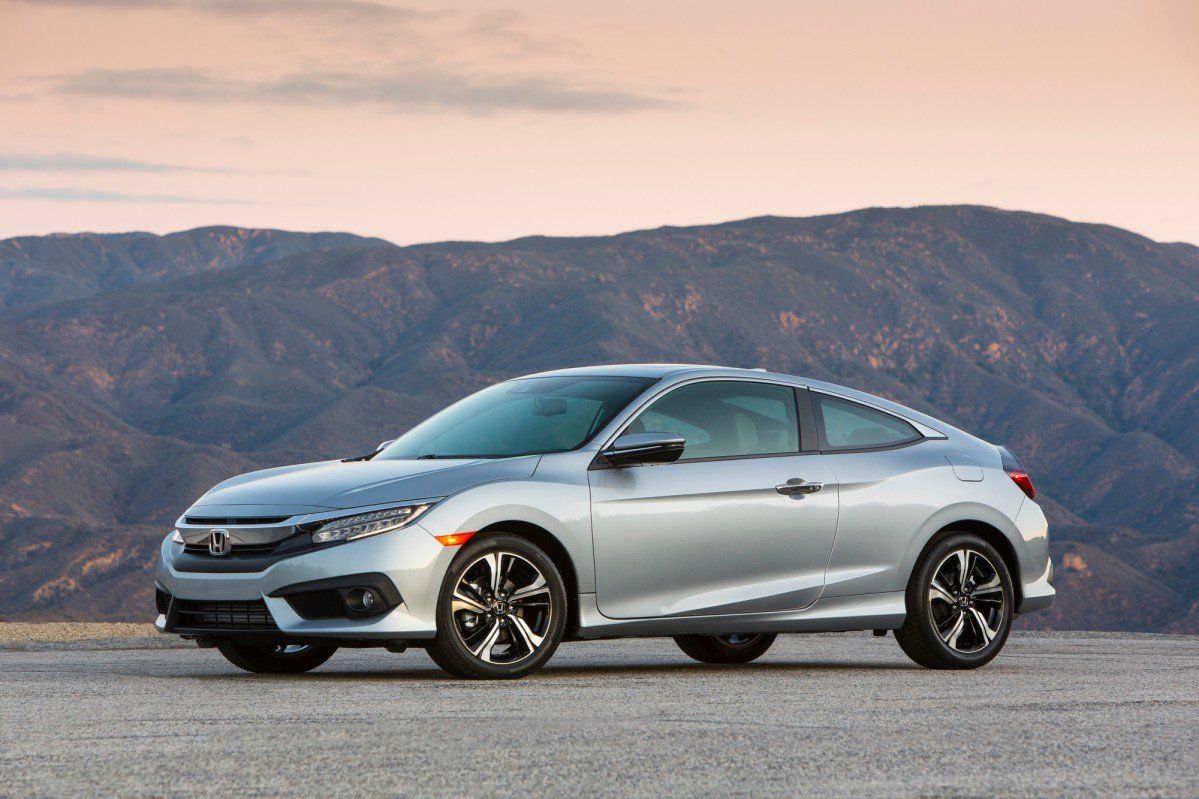 "For 2017, we're thrilled to boost the Civic lineup by pairing the manual transmission with the 1.5-liter turbocharged engine – something we know our customers are very excited about," said Jeff Conrad, senior vice president and general manager of the Honda Division.
The CVT remains optional on turbocharged EX-T trims and standard on EX-L and Touring models. Another change for the 2017 Civic lineup includes the addition of HD Radio and XM Satellite Radio on Civic EX Sedans.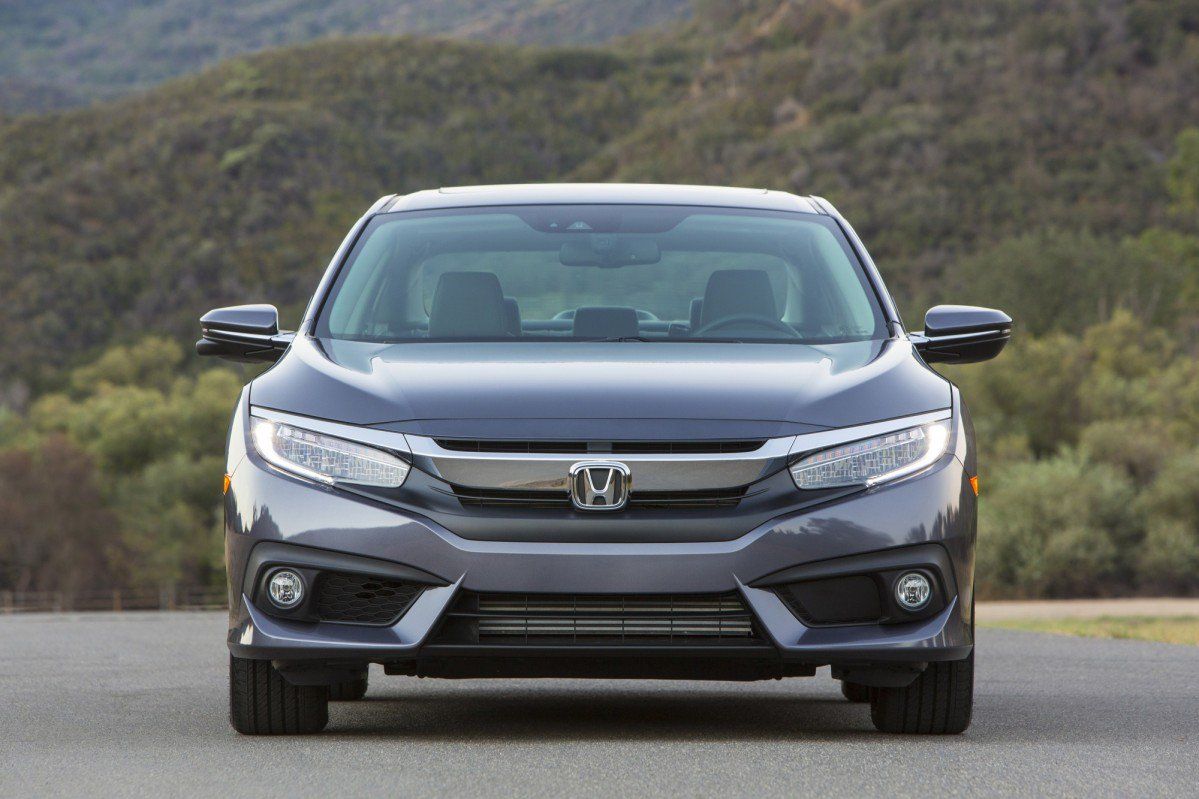 Prices for the 2017 Honda Civic Sedan EX-T with manual transmission start at $21,500, while the similarly-equipped Coupe is priced from $21,600. Both MRSPs exclude a $835 destination charge.