Refreshed model will debut at the 2017 Frankfurt Motor Show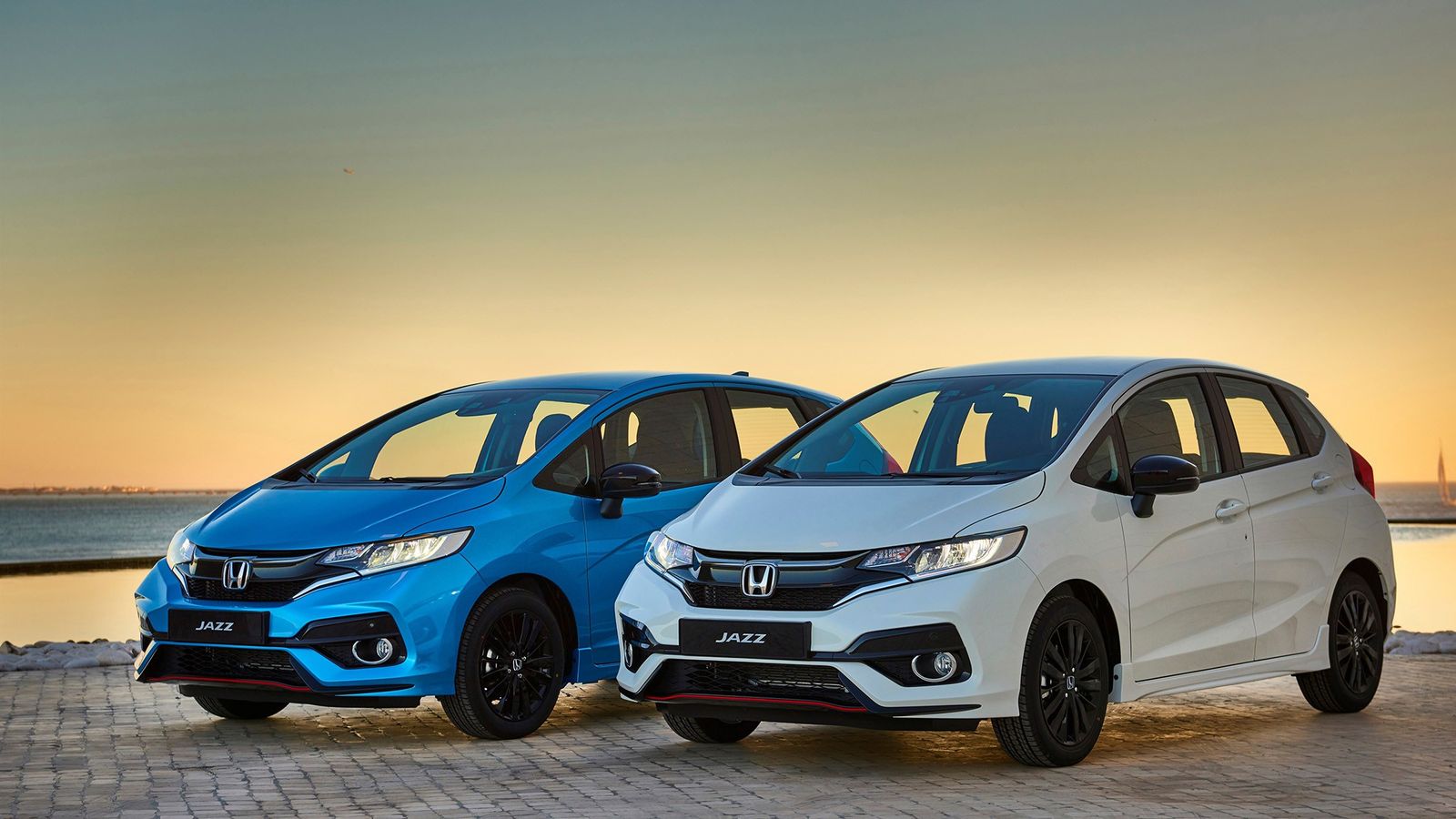 Honda has lightly breathed upon its Jazz (Fit) supermini which in its current (third) generation is four years old. Aside from the usual light restyling, there's also a new 130 hp i-VTEC engine for higher trim level models.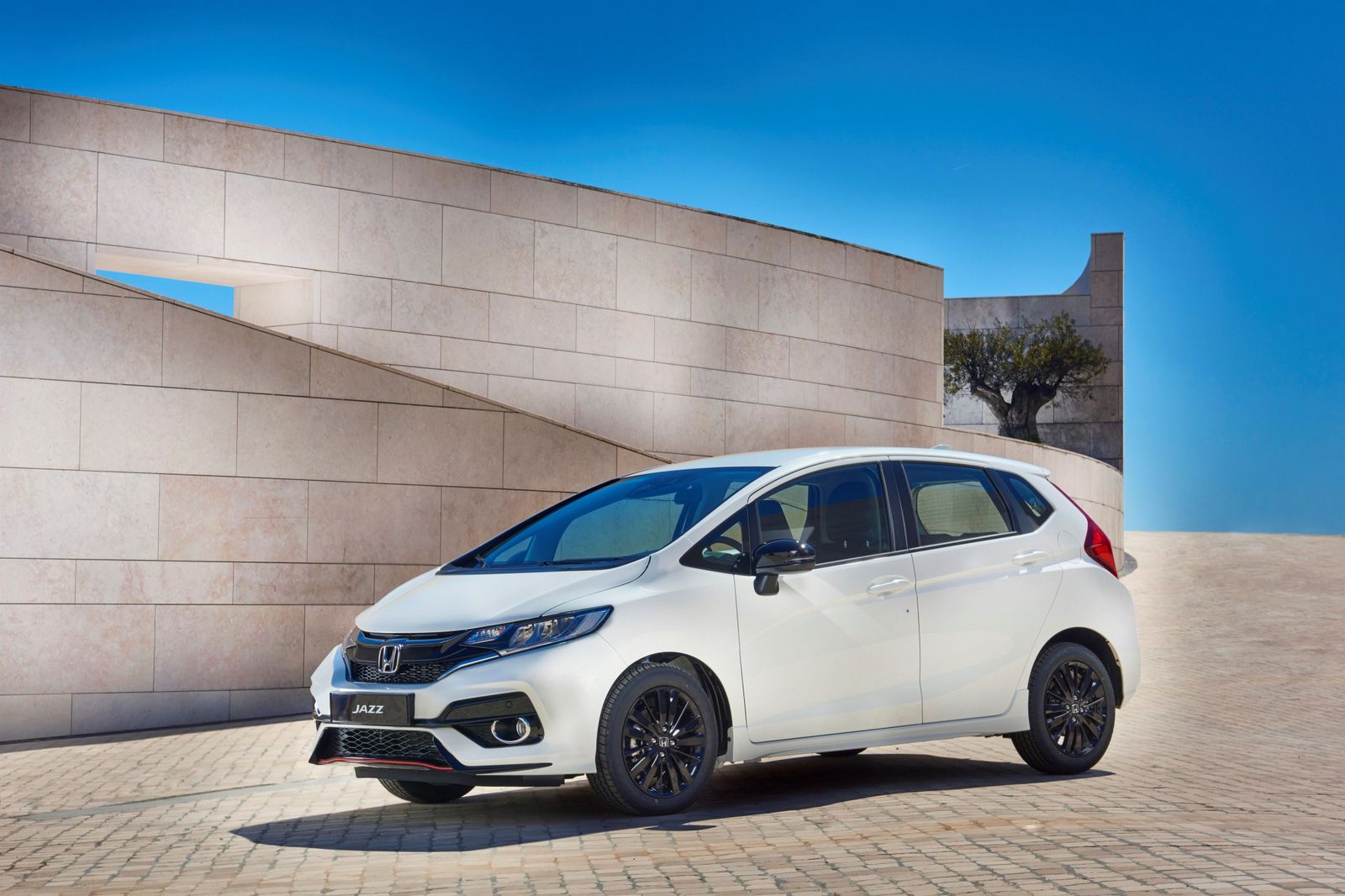 The new unit displaces 1.5 liters, it's Euro 6-compliant and promises to return 5.4 l/100km with the optional CVT specified, emitting an average of 154 g/km CO2. Honda says it's also fettled with the variable transmission "to deliver a more linear and refined response under acceleration."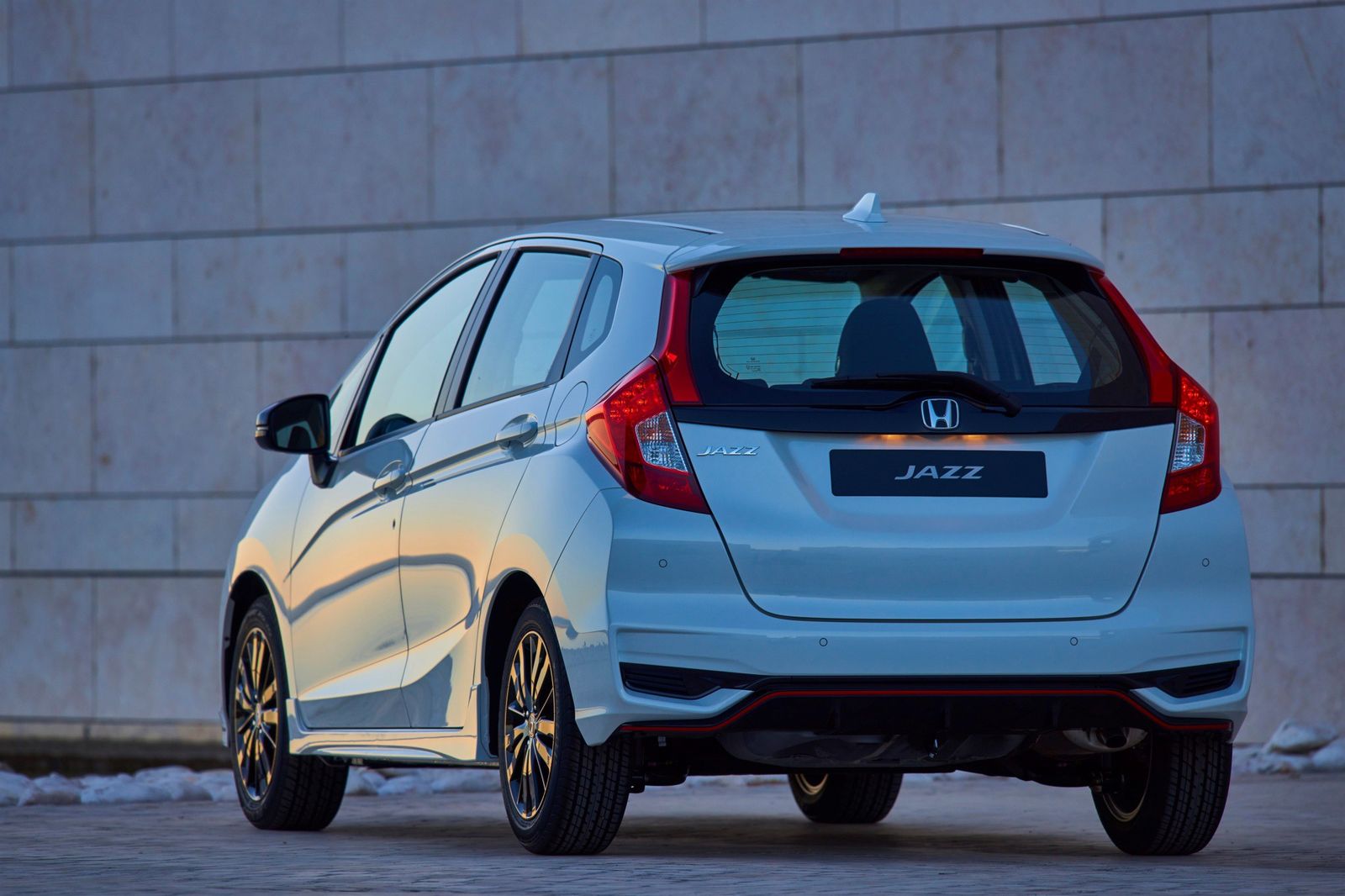 Restyling was concentrated on the front fascia which has been altered to fit the latest version of the Honda family face. According to the manufacturer, its "front bumper is sharply sculpted, with more aggressive contours around the air vents. At the rear, shallower grille sections are linked by a gloss black trim strip above a trapezoid lower section."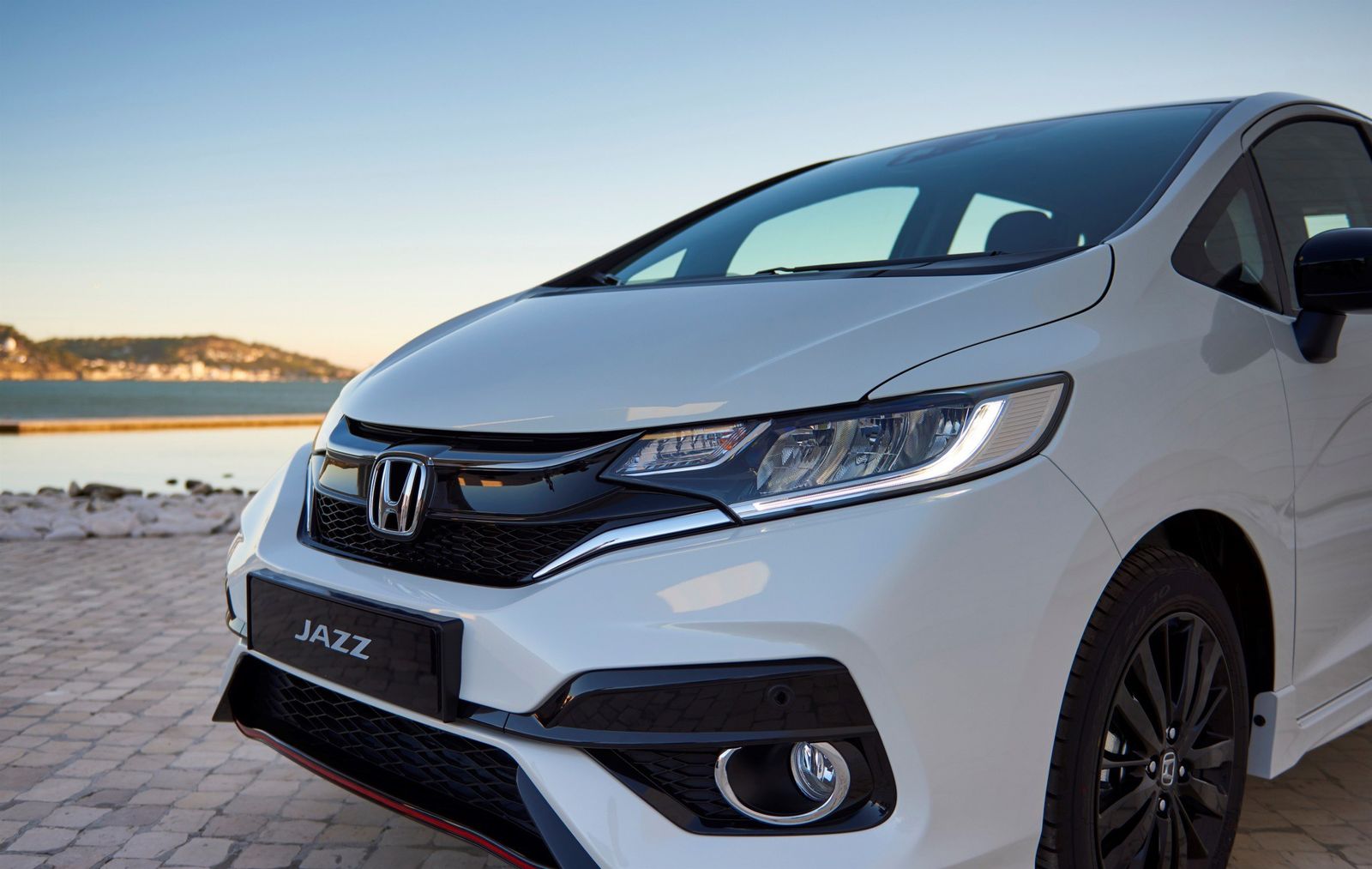 You'll still be able to opt for the now familiar 1.3-liter i-VTEC engine with 102 hp, but Dynamic trim level cars will have to have the larger 1.5-liter.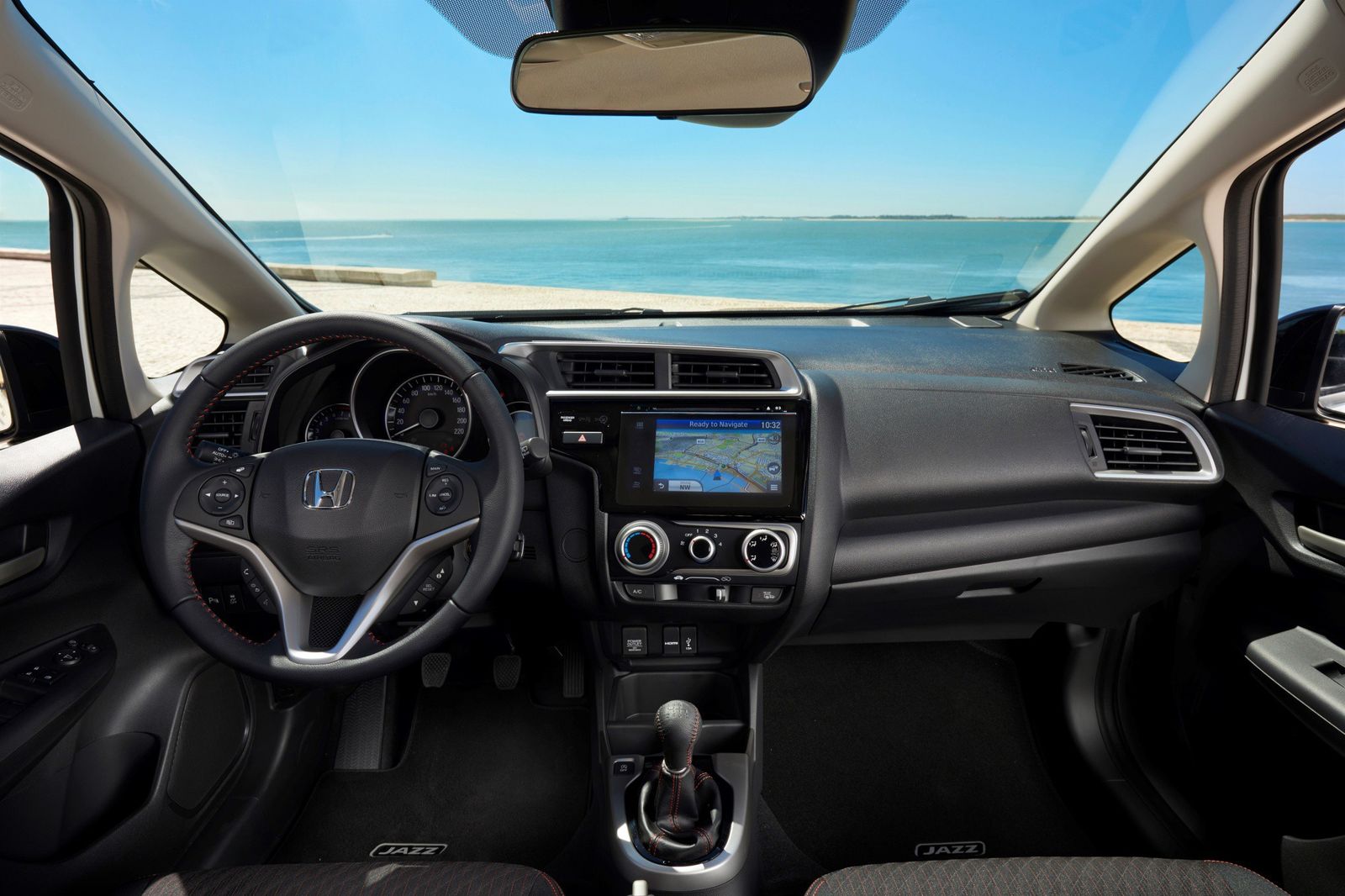 The updated Jazz / Fit is set to debut at the Frankfurt motor show next month.
For more Honda-related articles click here, or read our full review of the pre-facelift Jazz / Fit