Special edition boasts both styling and performance upgrades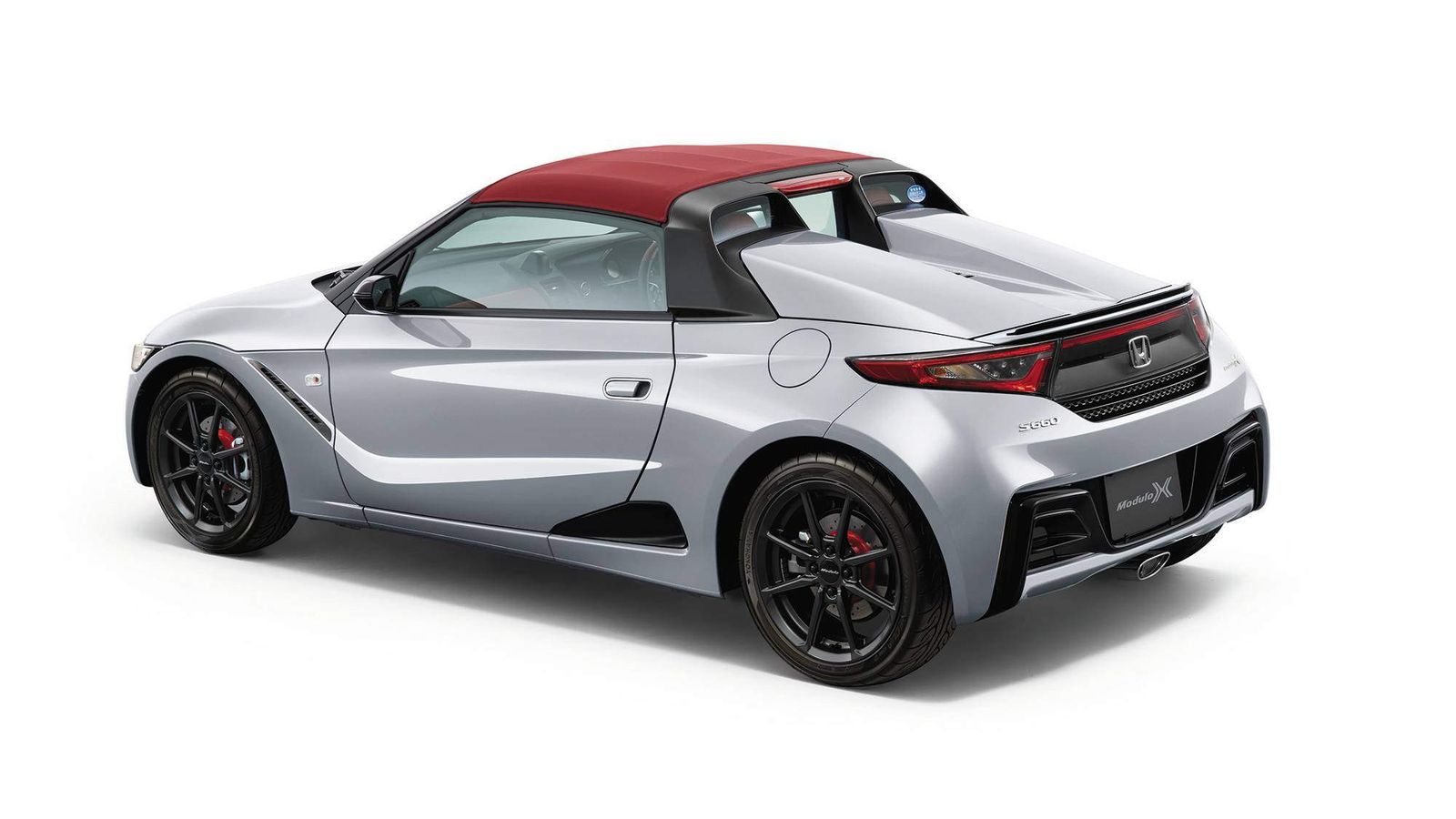 The Honda S660 has to be the most desirable kei car right now, and this new Modulo X special edition makes us even more jealous at Japanese buyers as they're the only ones that can enjoy it.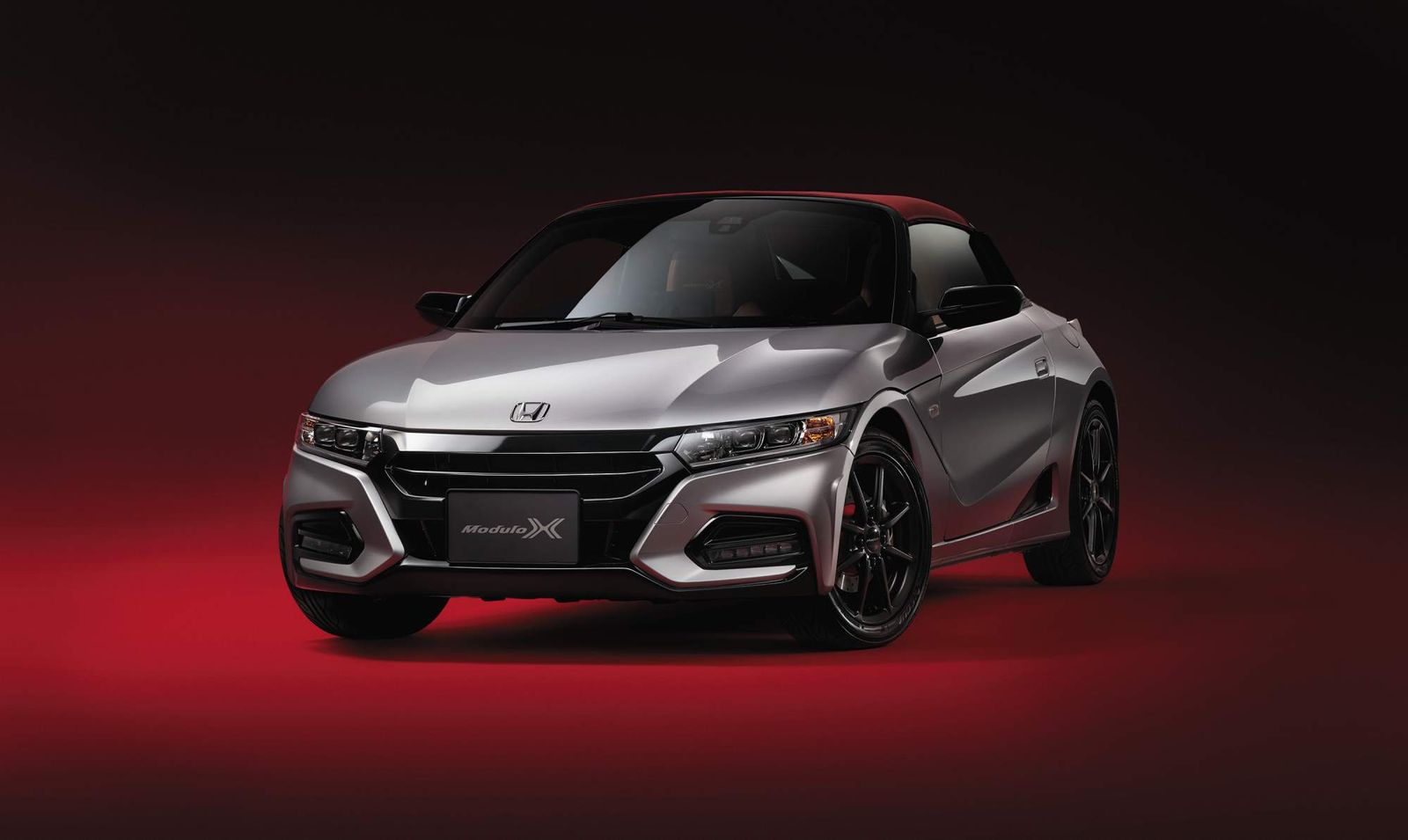 The Modulo X is a sportier version of the standard S660, and that's obvious when looking at the more aggressive bumpers, the active rear spoiler, and the black mirrors and alloys (available in 15- or 16-inch sizes). Highlights also include the Bordeaux Red soft top and the LED DRLs.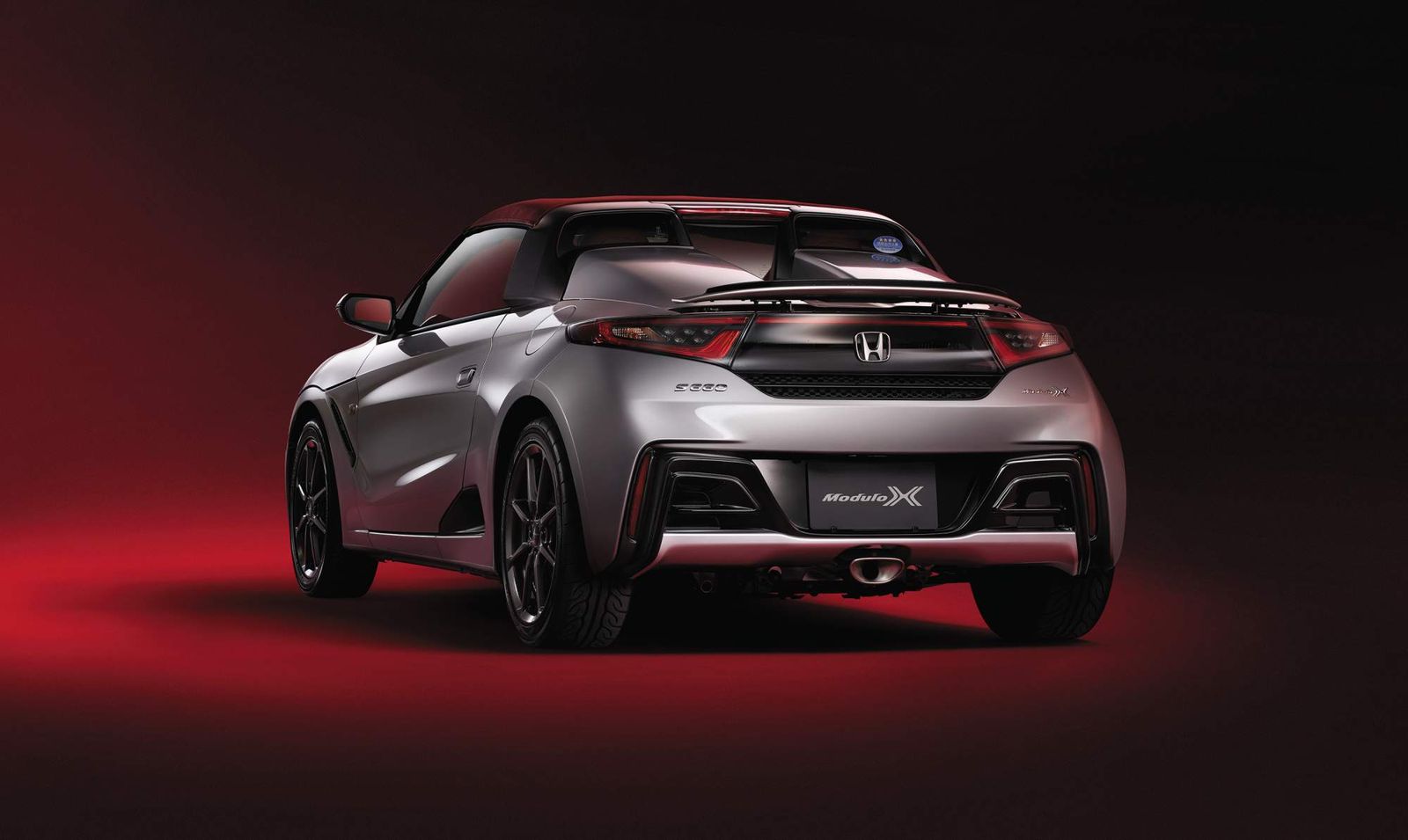 The interior has also been given a sporty treatment, with the two-tone leather and Lux Suede seats matching the leather steering wheel and dashboard accents. The gear knob is unique to the S660 Modulo X as well and comes in two flavors: titanium for the manual variants and two-tone leather for CVT models. The car also features a leather-wrapped handbrake and two-tone floor mats.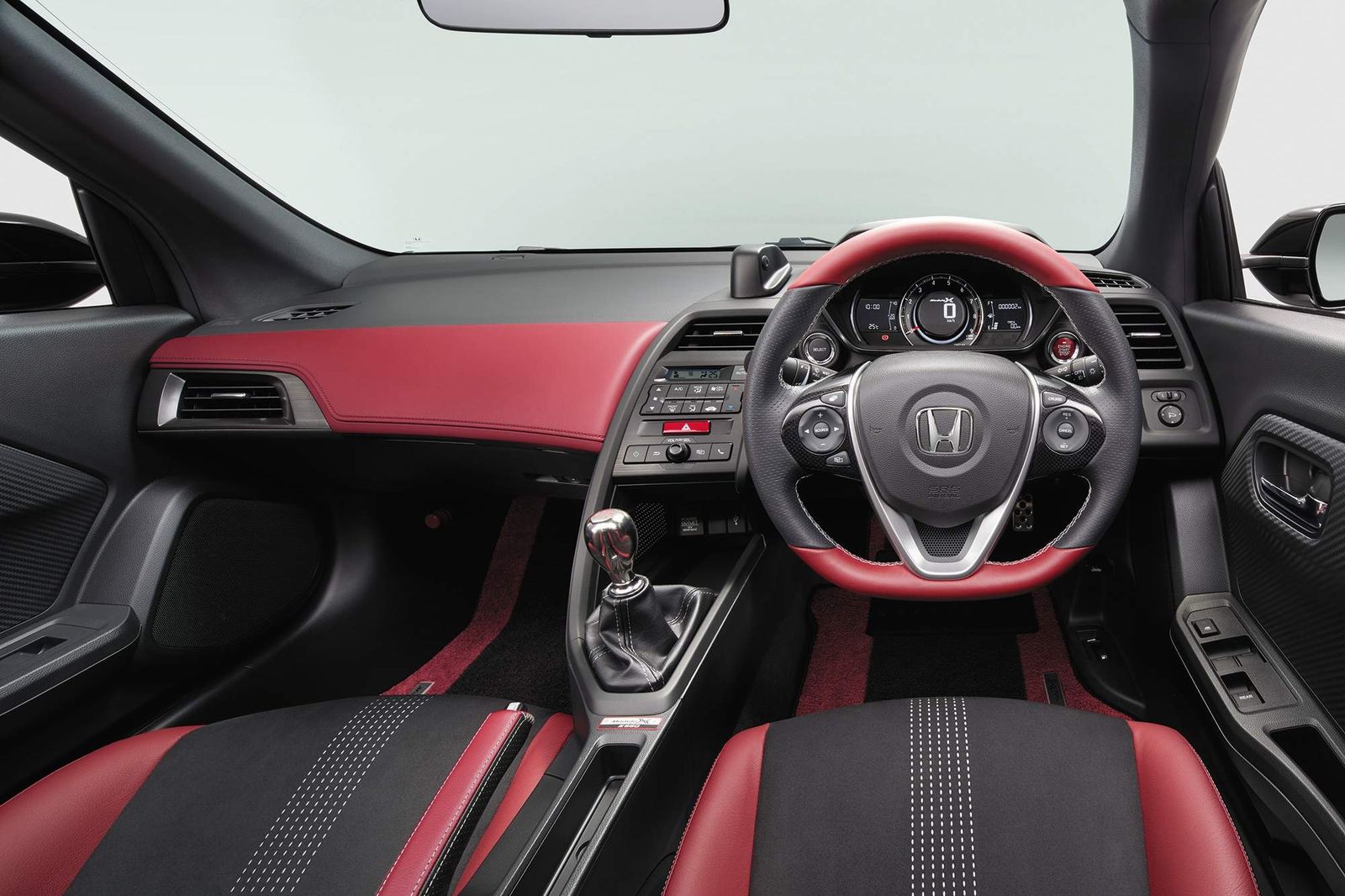 We know you're waiting for the performance bits, and the S660 won't disappoint as it features a specially tuned suspension with five stages of damping adjustment — quite a sophisticated thing to have in a kei car, don't you think?
Add to that the cross-drilled rotors and upgraded brake pads, and the S660 Modulo X should offer a sharper driving experience. However, Honda fails to give information about the engine, and that likely means no modifications were made in that department.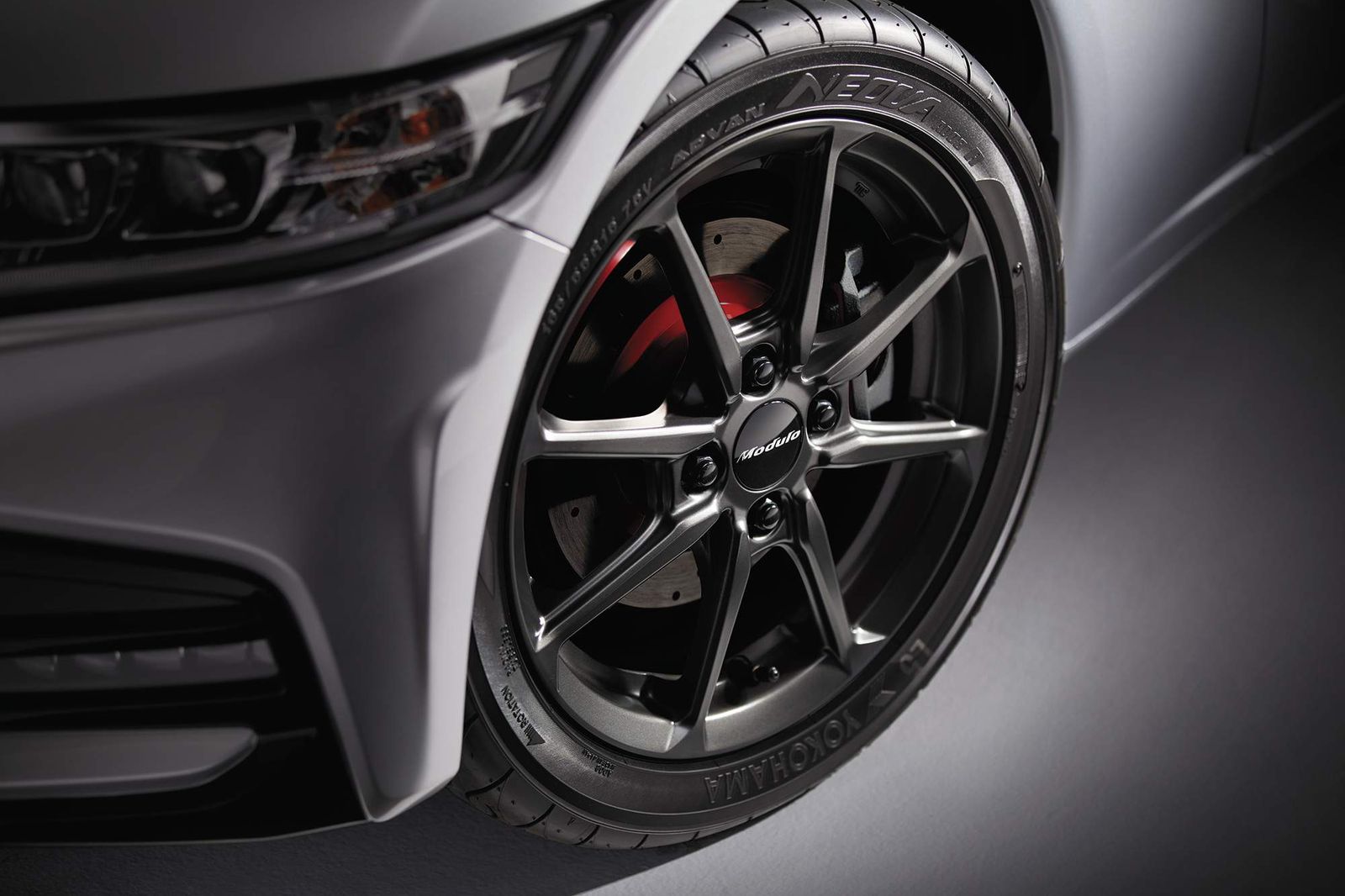 Still, the standard 0.66-liter turbocharged three-cylinder rated at 64 hp (63 bhp) and 104 Nm (76 lb-ft) of torque should be potent enough for a car that weighs around 850 kg (1,870 lb). Naturally, the S660 Modulo X is best enjoyed with the six-speed manual gearbox.
Prices for the Honda S660 Modulo X start at 2,850,120 Japanese yen, which is roughly $26,000 at the current exchange rates.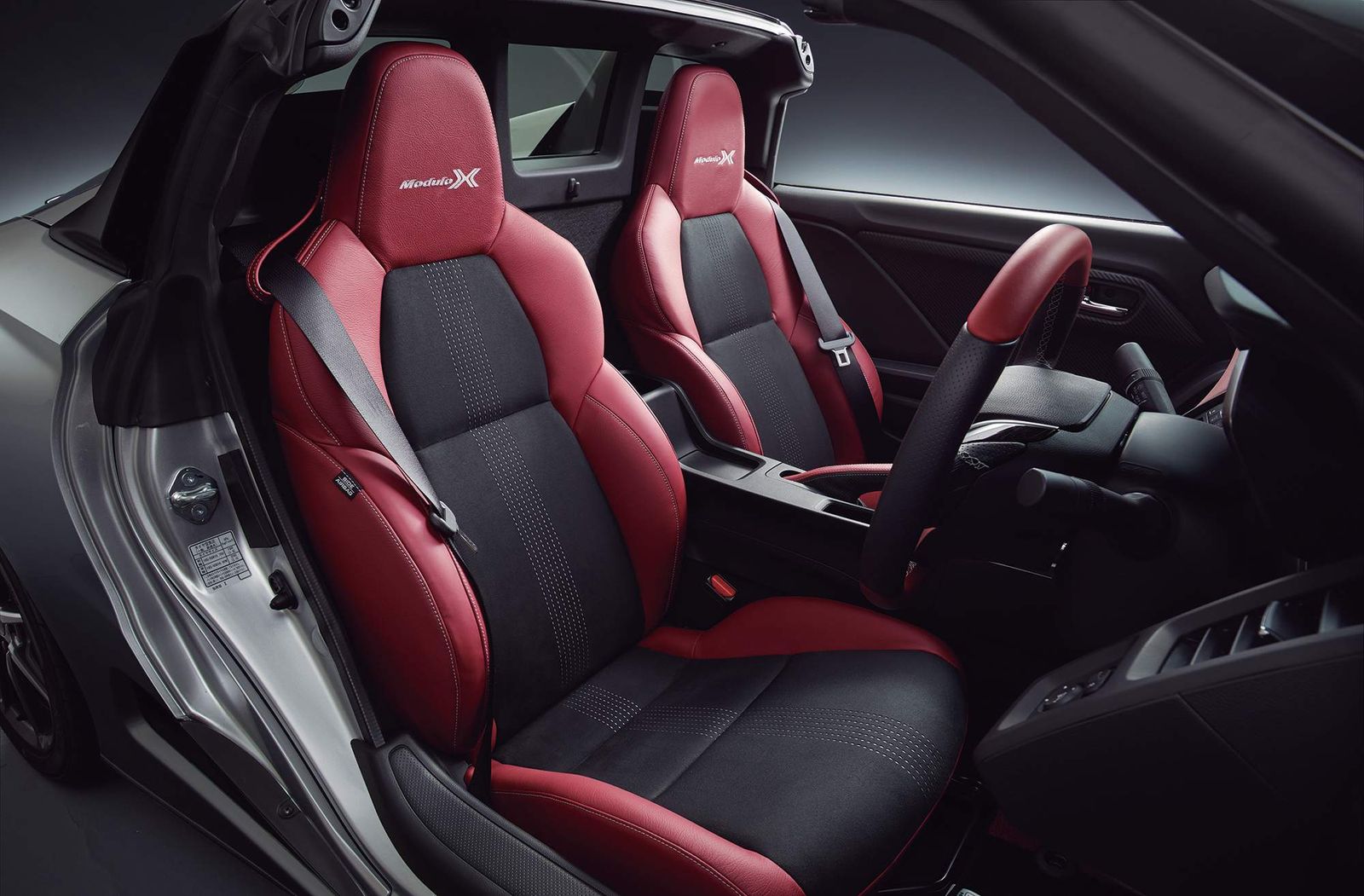 Story references: Honda via Carscoops
READ MORE: Liberty Walk-tuned Honda S660 looks like a supercar of the kei category