Honda, why won't you build this superb S2000?
Keeping up the pressure
Several months ago, a Honda exec said that there's no Honda S2000 revival in sight. But we can keep on dreaming
When Hayato Mori, senior manager at Honda, said to Auto Guide that there's not enough interest to bring back the Honda S2000, we all sighed. In a world full of SUVs and crossovers, it seems there's no place for proper roadsters anymore.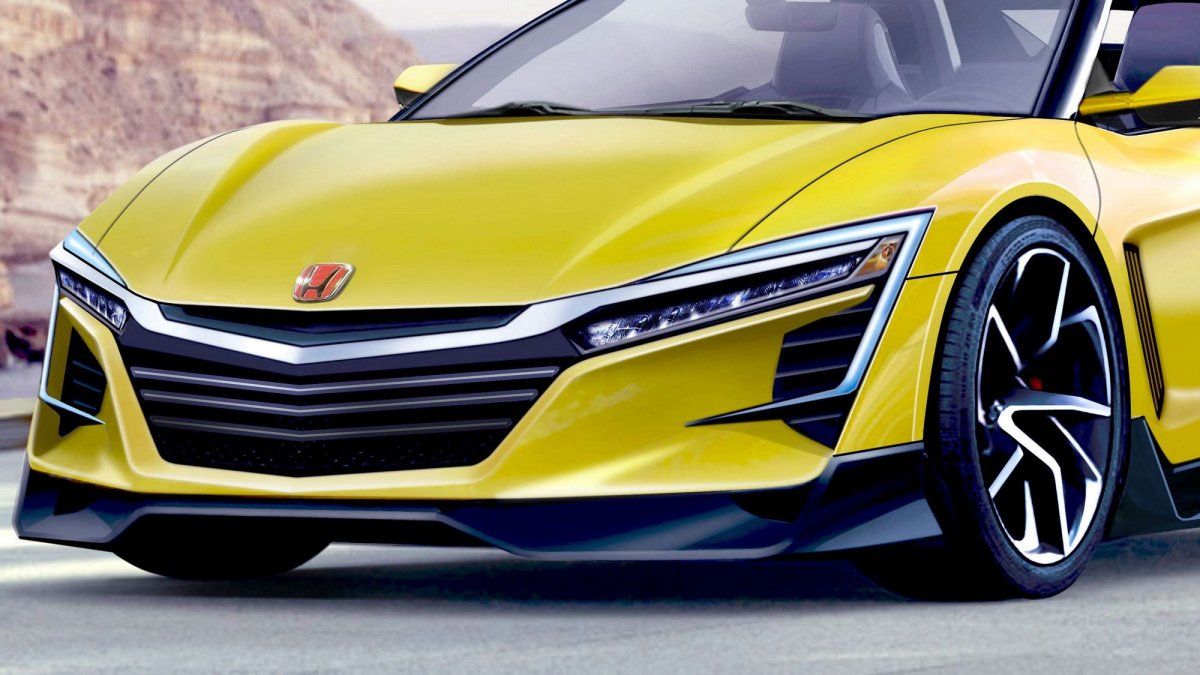 But that's simply not true. The Mazda MX-5 (Miata) sells well, and there are plenty of roadsters to choose from, you just have to respect your fans and push for a roadster as hard as you push crossovers down the consumers' throats.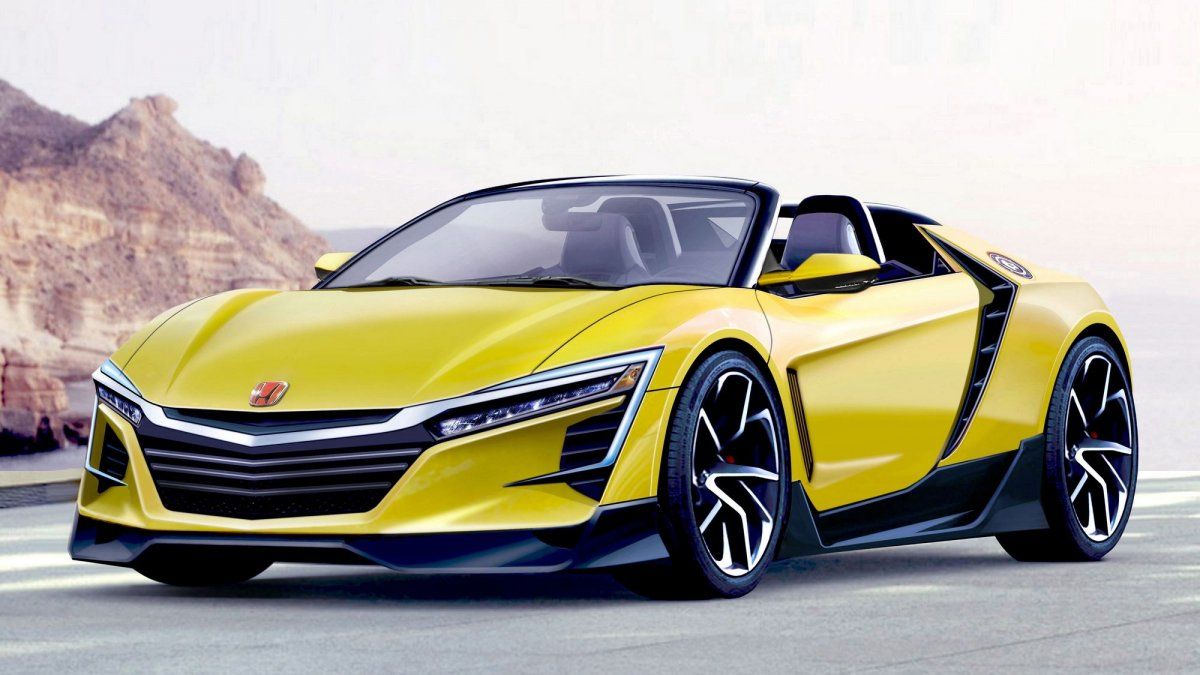 Of course, there's always a Civic Type-R for those wanting sporty thrills and a practical interior, but that's really sad that Honda believes there's no place for a proper roadster. Let's keep up the pressure, perhaps they'll notice. It could always use the Type R's platform and engine, with a strengthened body for better rigidity. Come on, Honda, it's not as expensive as building the next extremely boring HR-V!
READ MORE: 2019 Honda S2000 rendering should make brand aficionados jump for joy