Honey, They Frankensteined the Toyota C-HR
But why?
It's hard to imagine a sharper-edged Toyota C-HR since the factory model gets all those razor-like lines, but here comes Modellista with a solid argument to confront that.
You are looking at the Toyota C-HR Modellista, a fugly appearance that should have never hit the drawing boards in the first place.
The two assortments dressing up the C-HR for Halloween are called Boost Impulse Style and Elegant Ice Style and luckily, they're focused only on Japan's tuning aficionados.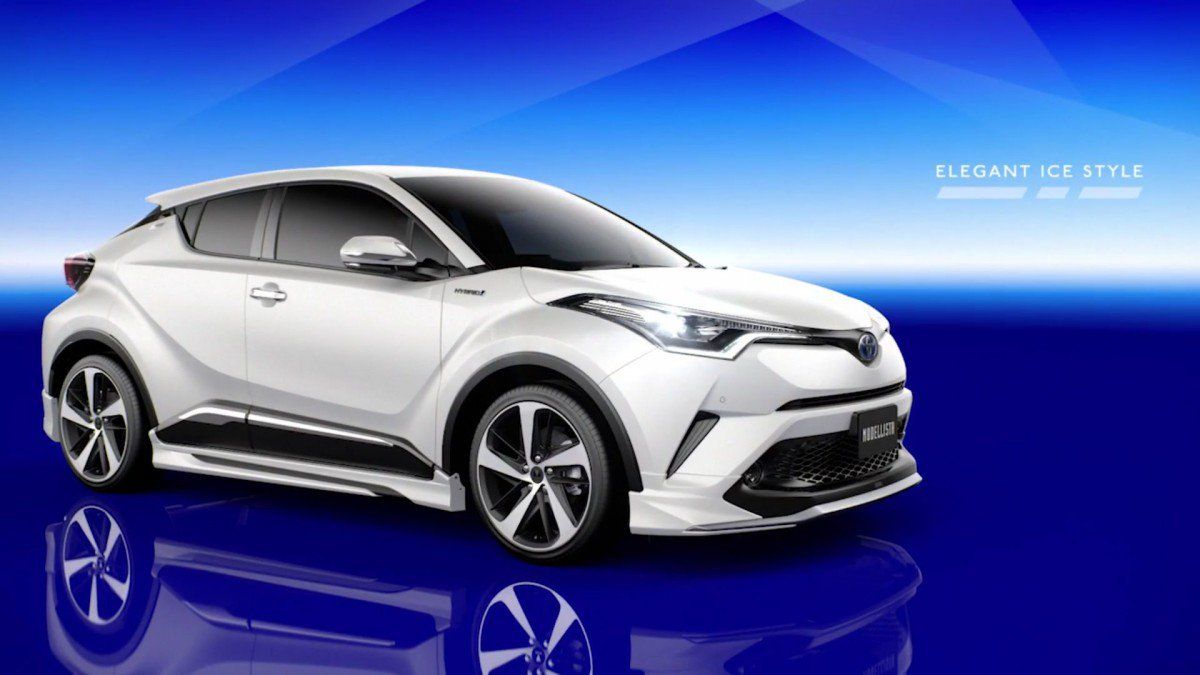 Although they aim for different style and flair, both body kits find common ground in ugliness.
We've previously had a case of "how much is too much?" with a Porsche 911 Turbo, yet Modellista's take on the Toyota C-HR makes us wanna rephrase that.
Lastly, we also believe any attempt at describing the two tuning offerings is futile, so it's up to you to explore the situation as reflected by the photo gallery.