This POV video is the closest thing to the real show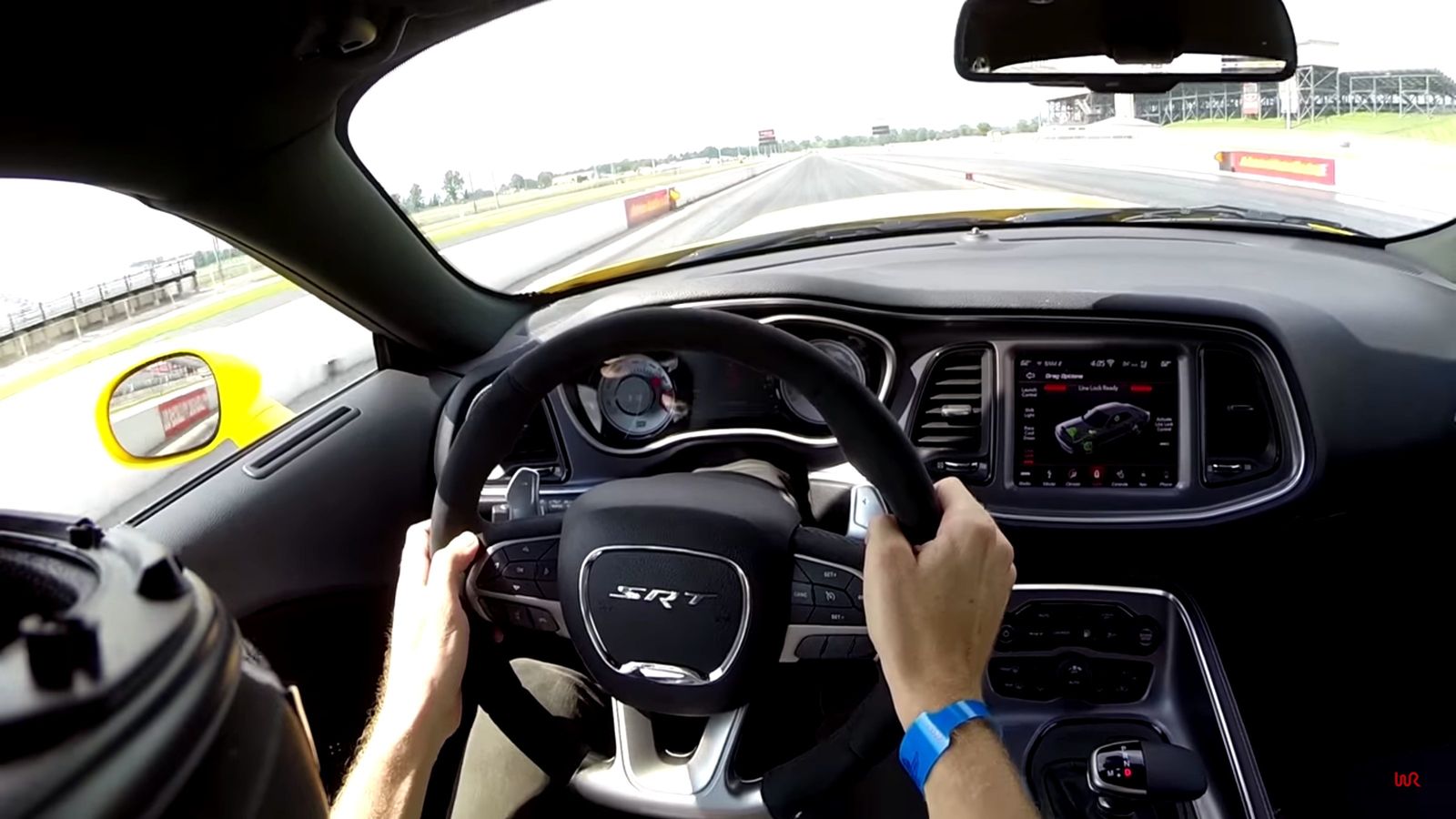 How fast is the 2018 Dodge Challenger SRT Demon on the quarter mile? Well, compare this Winding Road video with the official Dodge specs, and you'll find out.
The guys at Winding Road magazine put their claws on the new 2018 Dodge Challenger SRT Demon and quickly took it to the track for a spin. Or, in this case, for a series of drag strip drives.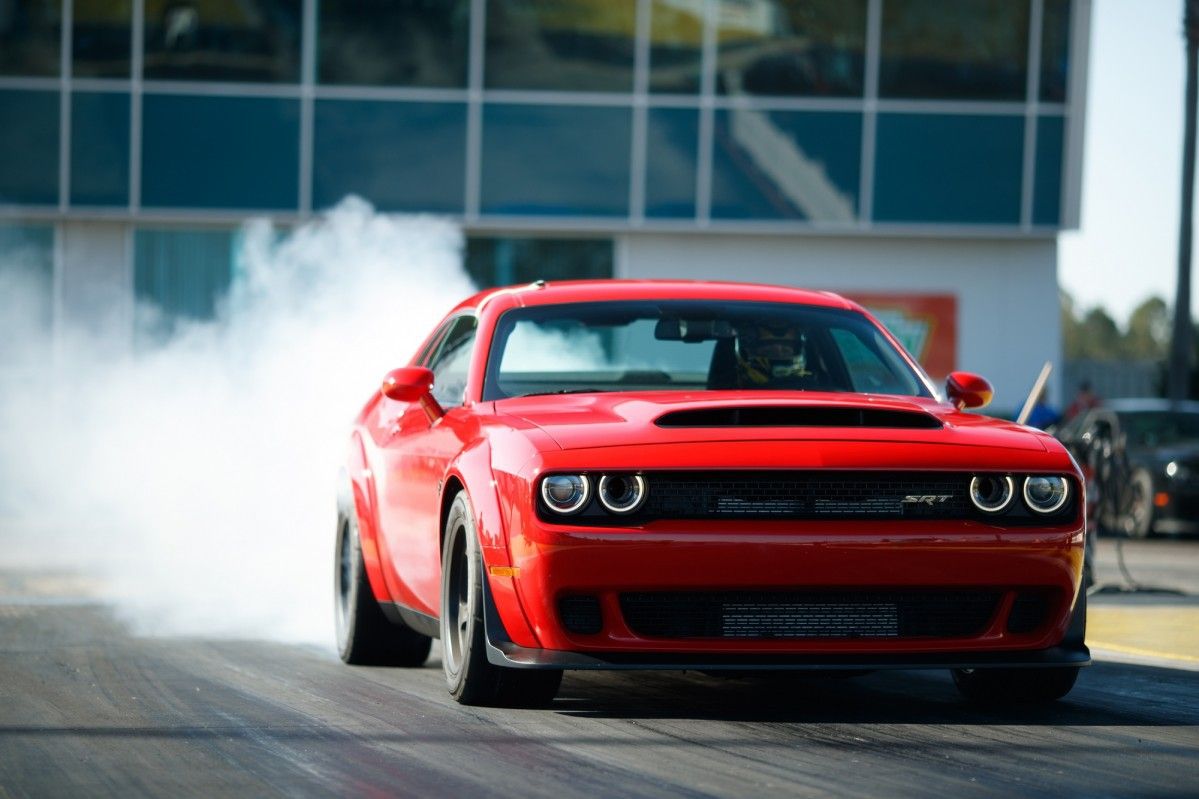 Dodge says the Demon needs only 9.65 seconds to complete the quarter mile at 140 mph. This is due to its fantastic acceleration (0-30 mph takes 1.0 second, 0-60 mph is done in 2.3 seconds), and to a lot of other systems that we detailed in the original article about the Challenger SRT Demon.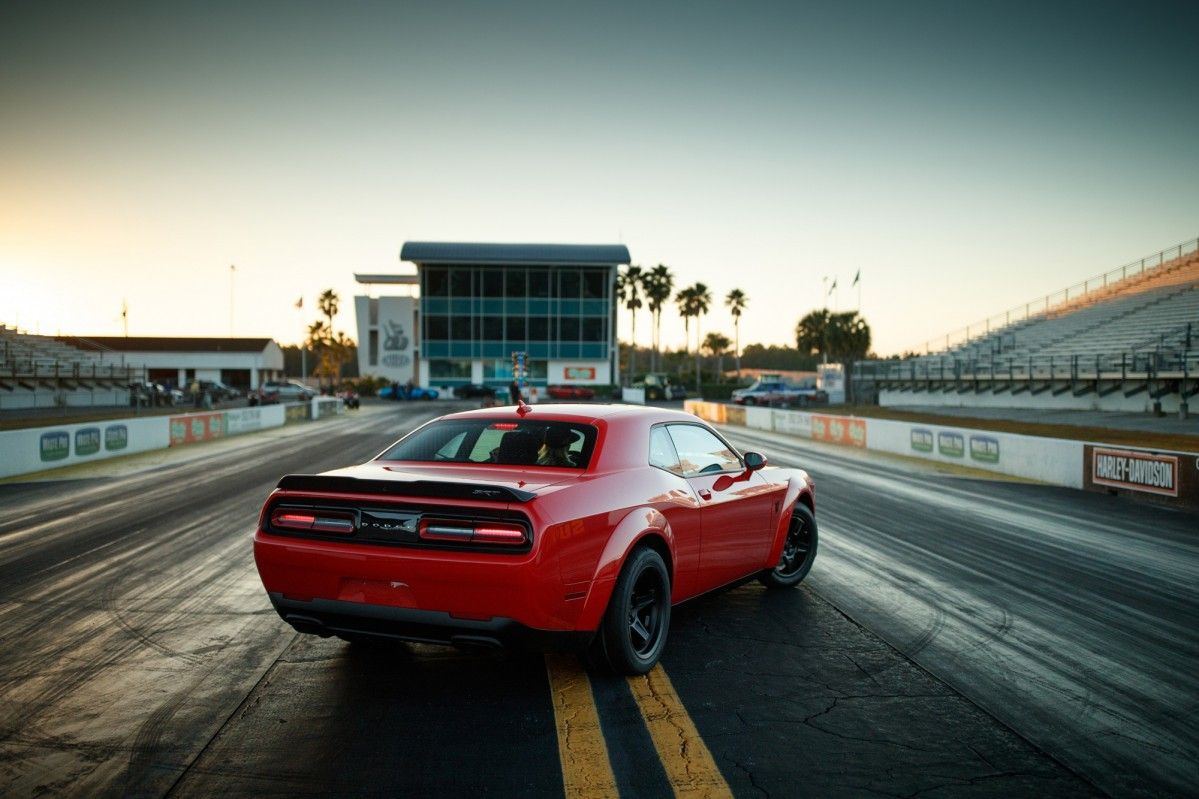 Well, hop in the car and see for yourself how fast this Demon really is: