A time capsule video from 1982 shows us how far we have come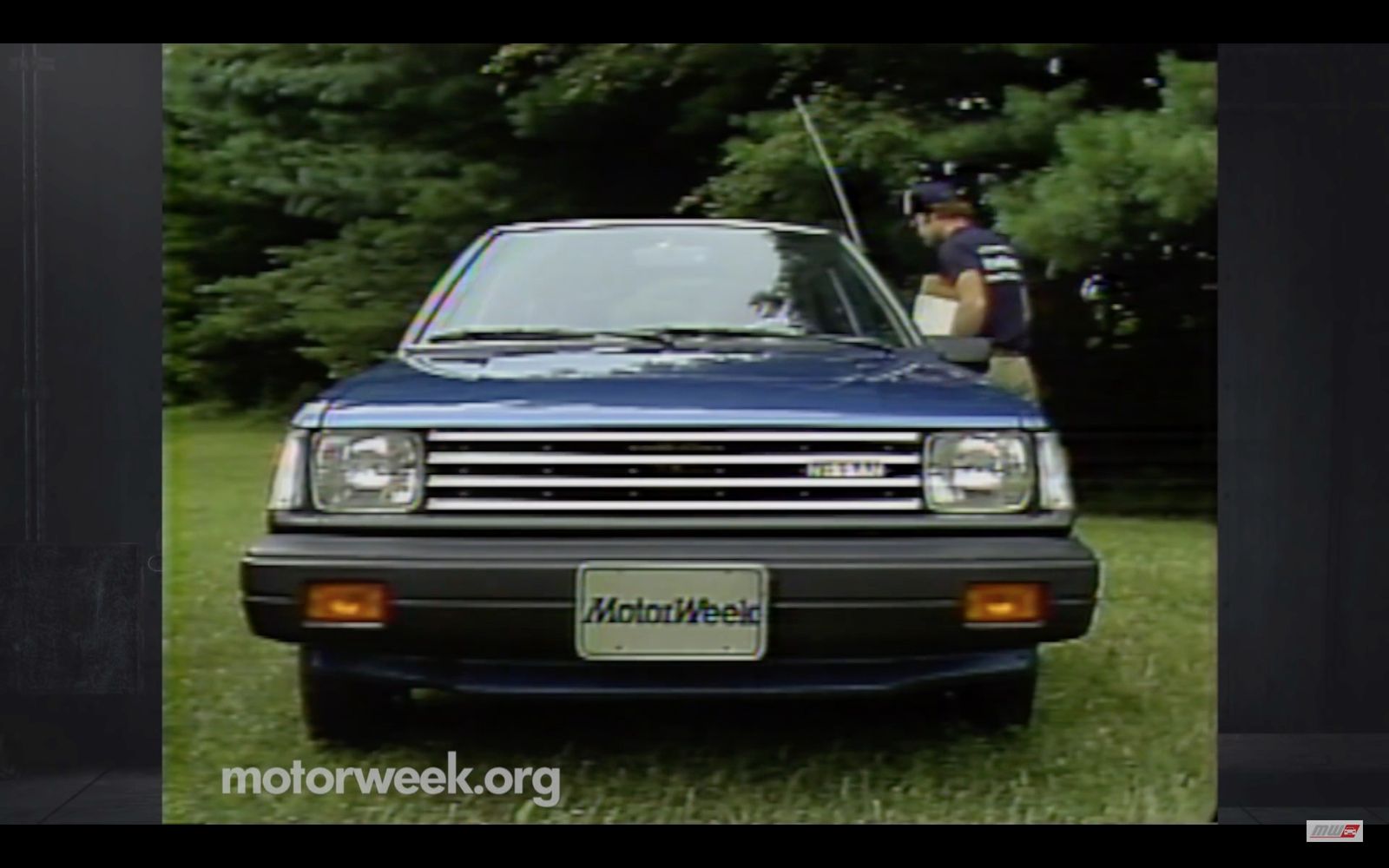 The econoboxes from the 80s were not something anybody would choose with their hearts. These were cars you ended up driving for a lack of a better alternative.
This trip down memory lane thanks to Motorweek is a great reminder for how the car industry has changed for the better over the last three decades.
Nowadays even the most basic forms of four-wheel transportation have plenty of safety and comfort kit. Just check out our latest comparison of the safest 2018 city cars to get an idea. For example, today even an econobox can receive the best 5-star rating from Euro NCAP when equipped with a safety package.
[NativeAd]
The new Suzuki Ignis, for example, can be equipped with automated emergency braking (AEB), for city and highway and a lane keeping warning. Back in 1982, even the lowly ABS was unheard of, while the best passive safety equipment was "padded, crash resistant vinyl." No really, motoring journalists in the 80s were impressed by such a feature on the VW Rabbit, just check the video below, don't take my word for it.
Motorweek tested the Dodge Colt (a rebadged Mitsubishi), VW Rabbit, Nissan Sentra, and Renault LeCar (or Renault 5, in Europe) for its very first comparison test. At the end of this 29-minute clip, you will find that the Nissan Sentra wins thanks mainly to its practicality and impressive mileage. My advice is not to just skip forward, but watch the whole thing as it is really entertaining for car aficionados.