It's just a concept for now but it gives us a lot of hints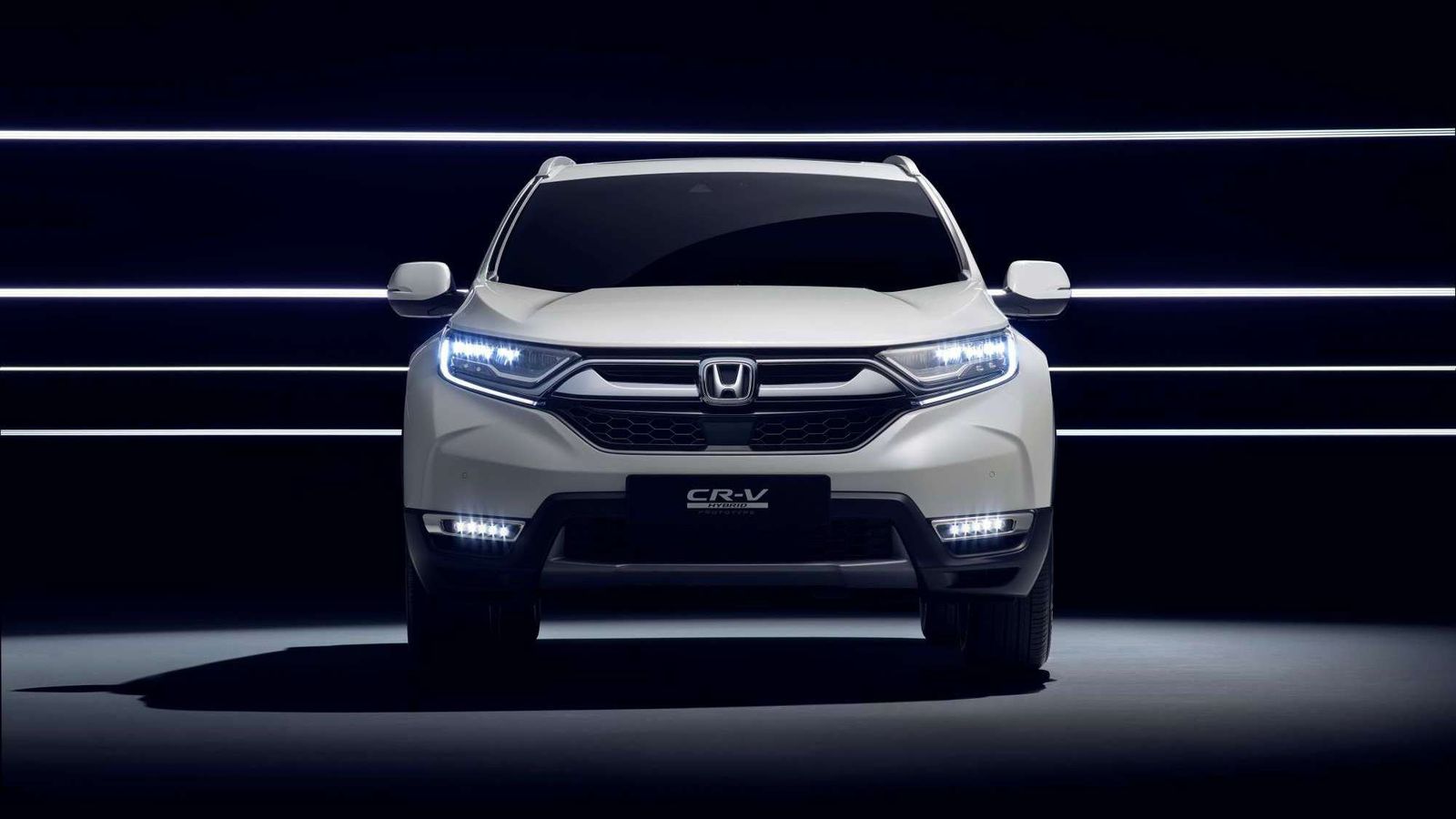 Although the instant-love bit at the Honda stand was the Urban EV Concept, the Japanese brand brought to our attention another interesting (and more feasible) offer: a hybrid CR-V.
Suggestively dubbed CR-V Hybrid Prototype, this is Honda's first European attempt to fit a hybrid powertrain into an SUV body. Honda's only hybrid offer at this moment is the €180,000 NSX supercar — which although very tempting, it'll create tensions between you and your spouse when it comes to children seating.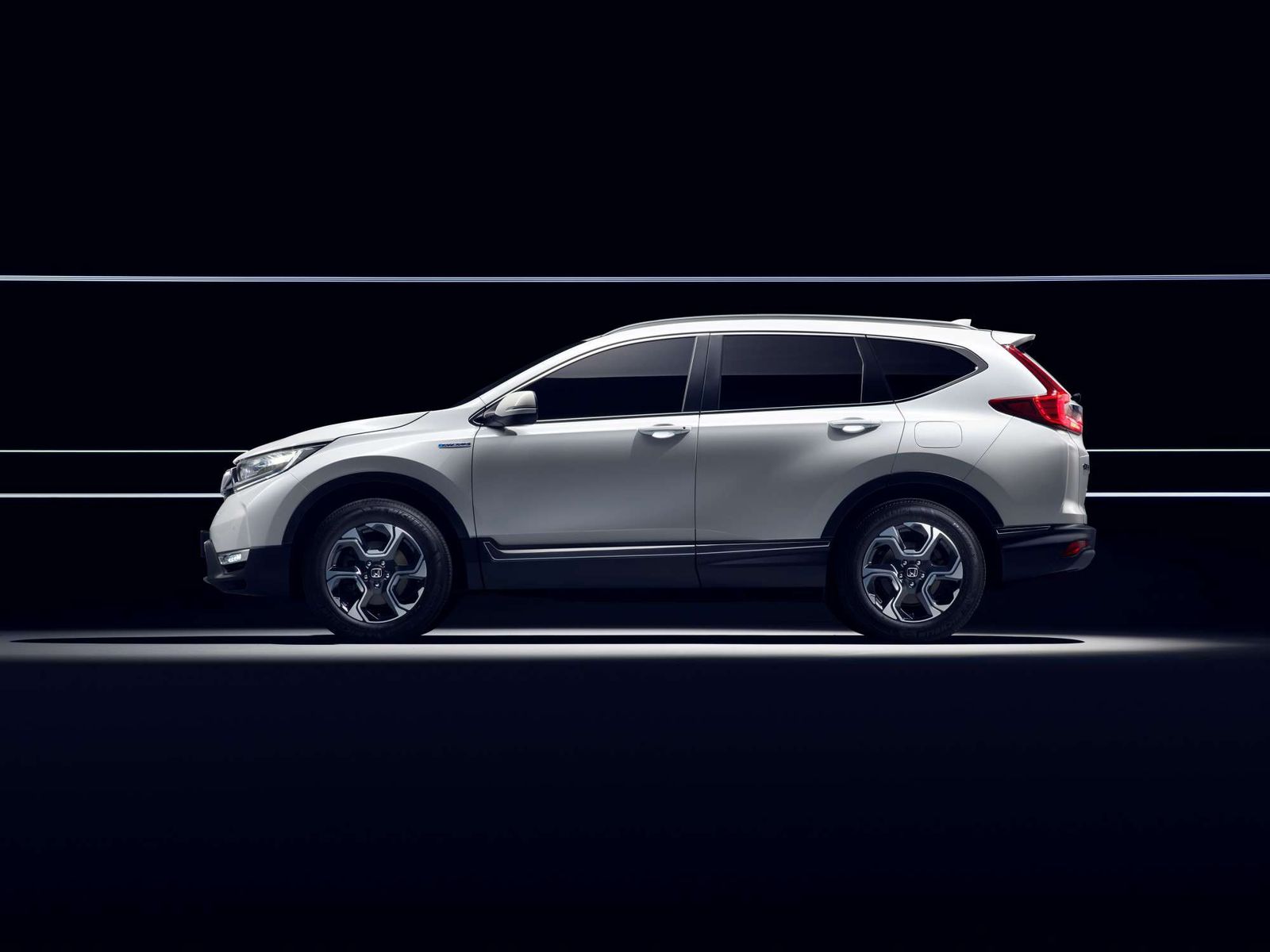 The CR-V Hybrid Prototype underpins a 2.0-liter i-VTEC four pot coupled to an electric motor. No words on the power or other performance related figures but we are told the i-MMD (Intelligent Multi-Mode Drive) hybrid system featured here will know how to juggle with the powerplant elements automatically, "meaning there is no requirement on the driver to adjust between the three driving modes" (i.e.: EV Drive, Hybrid Drive, and Engine Drive)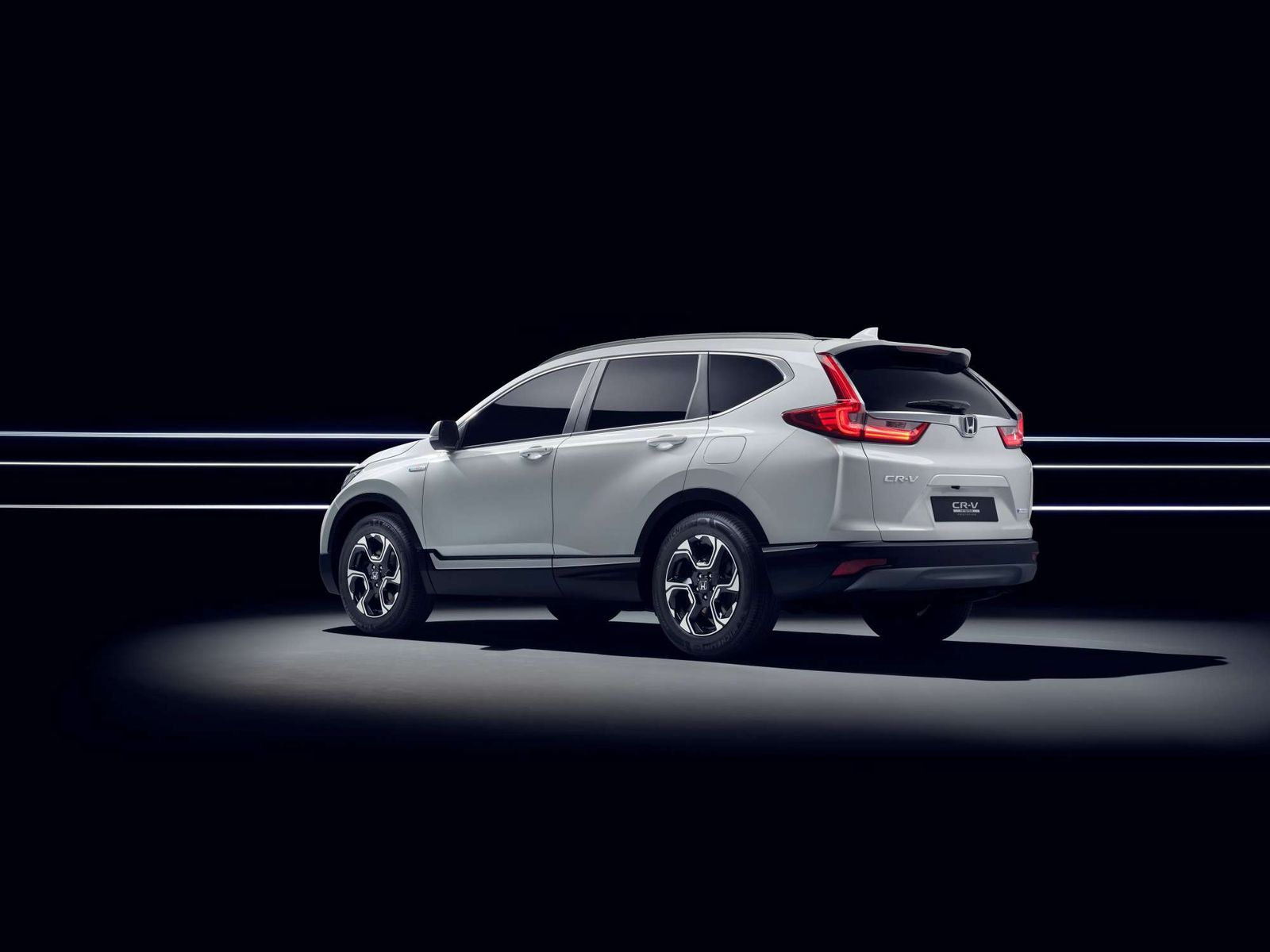 As the press release explains, "In Hybrid Drive, the gasoline engine supplies power to the electric generator motor, which in turn delivers power to the electric propulsion motor. In this mode, excess power from the gasoline engine is diverted back via the generator motor to recharge the battery pack."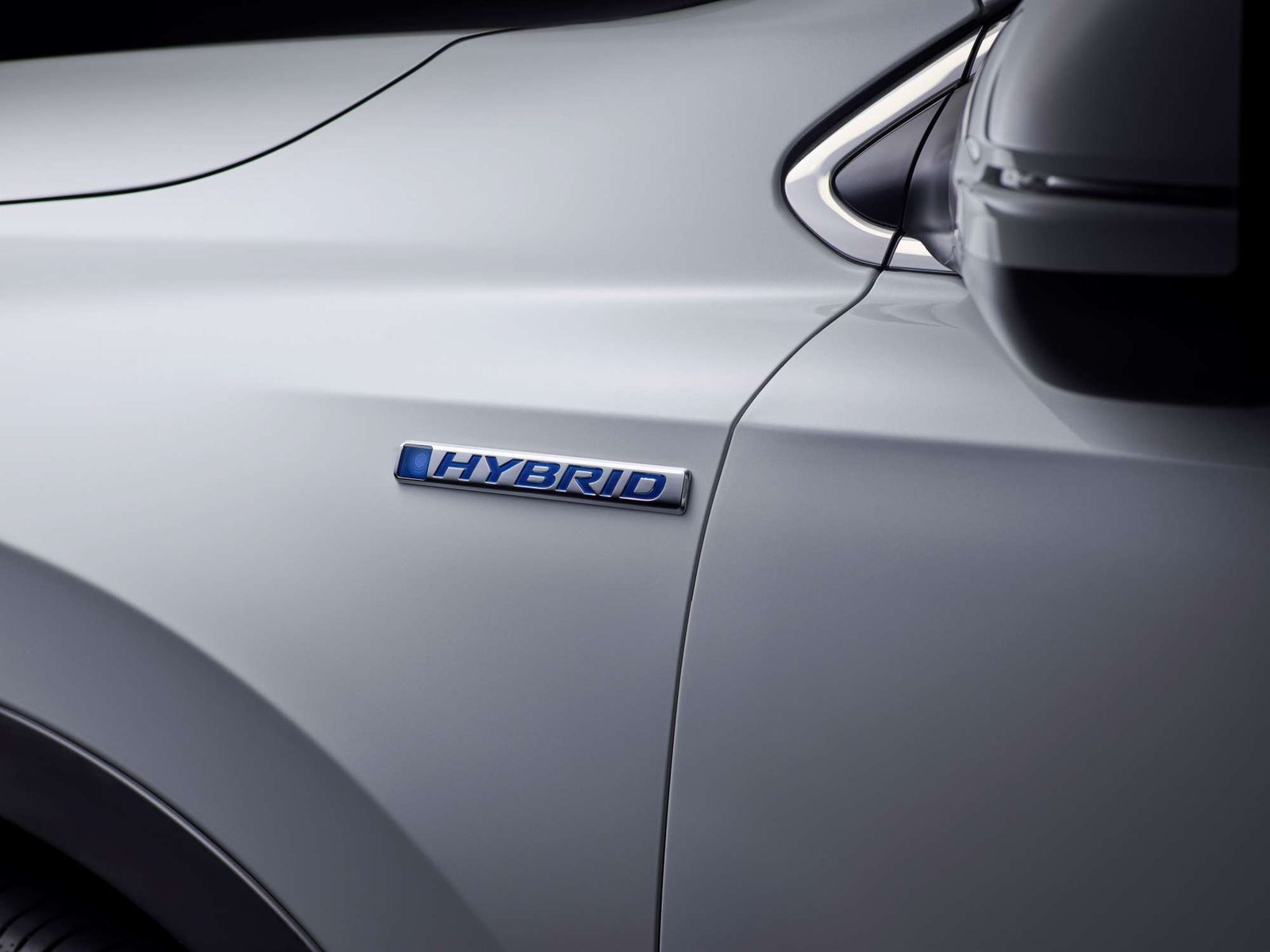 The next generation CR-V will get rid of the diesel units in Europe, so this hybrid concept is not just an experiment but rather a heads-up — regarding both the powertrain setup and the design. Completing the engine line-up is the 1.5-liter VTEC turbocharged unit, mated to a six-speed manual or a continuously variable transmission (CVT). You can read more about this engine in our test drive with the new Honda Civic.