How many of these old cars would you like to see modernized?
Six hidden automotive gems, reimagined as modern cars. What's your favorite?
Things are moving fast even in the auto industry, and some of its reps have fallen out of history's remembrance path.
Here are six dead models that got a chance to be born again (courtesy of Budget Direct), in our times, and immediately get appraised (or criticized) for their looks. For the sake of comparison, we've added photos from their time as well.
AMC Gremlin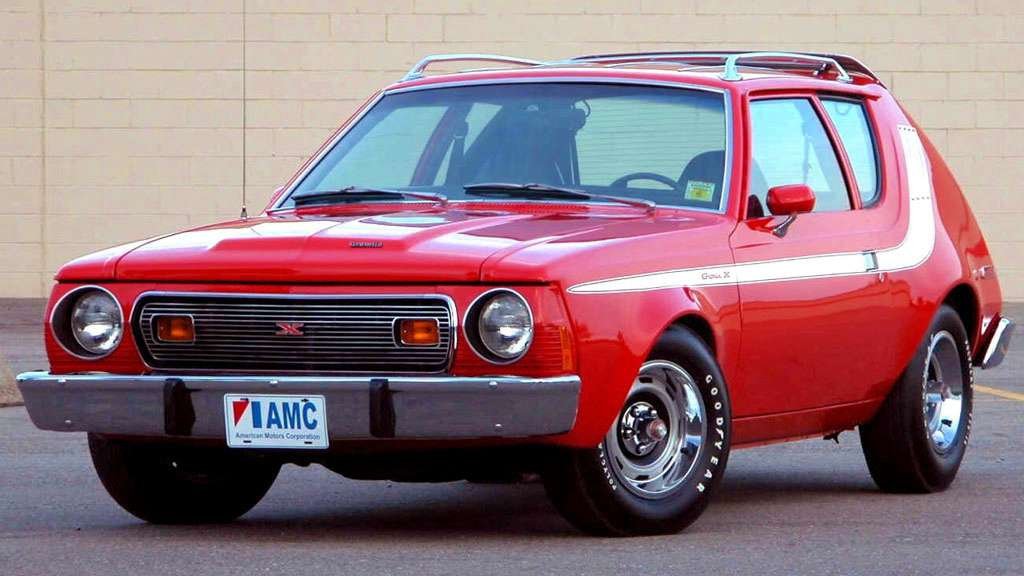 Small, and boxy weren't quite the most appraised attributes for a car in the '70s, and the AMC Gremlin had them both. It quickly became America's laughingstock but also one of the segment's gross sellers, a paradoxical pattern that can be traced to this day, and not only in the automotive industry.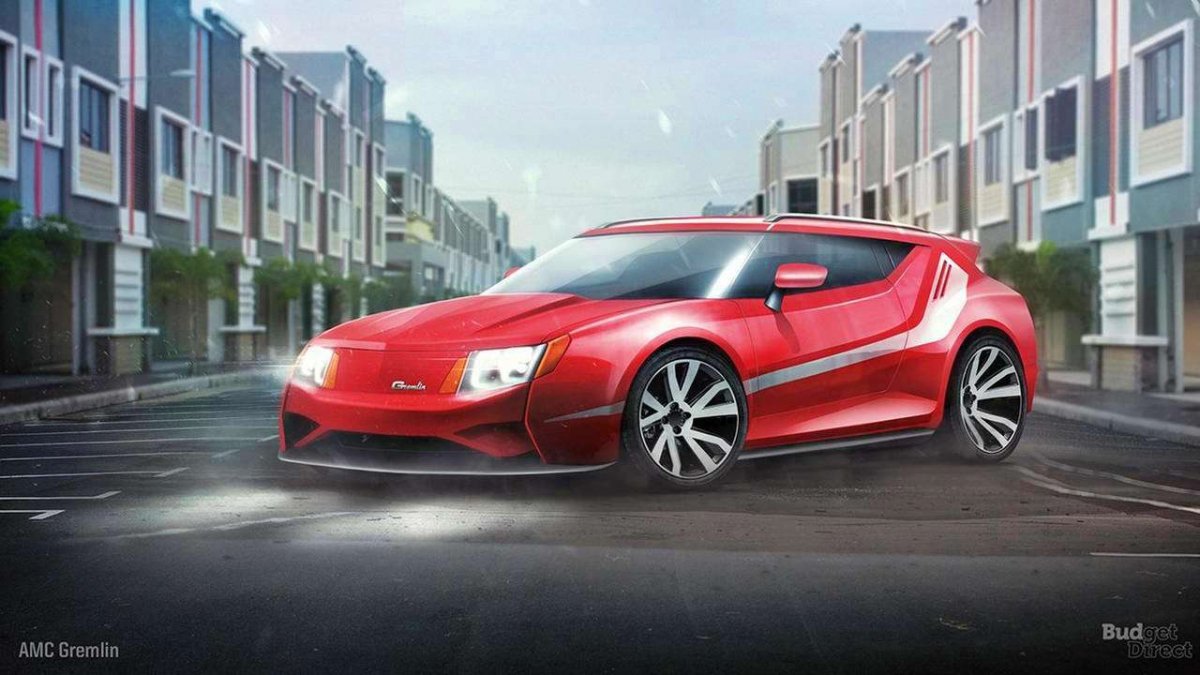 Although the modern render isn't as disruptive as the original's design was, we'd love to see a V8-powered Gremlin, for the good ol' days' sake.
DeLorean DMC-12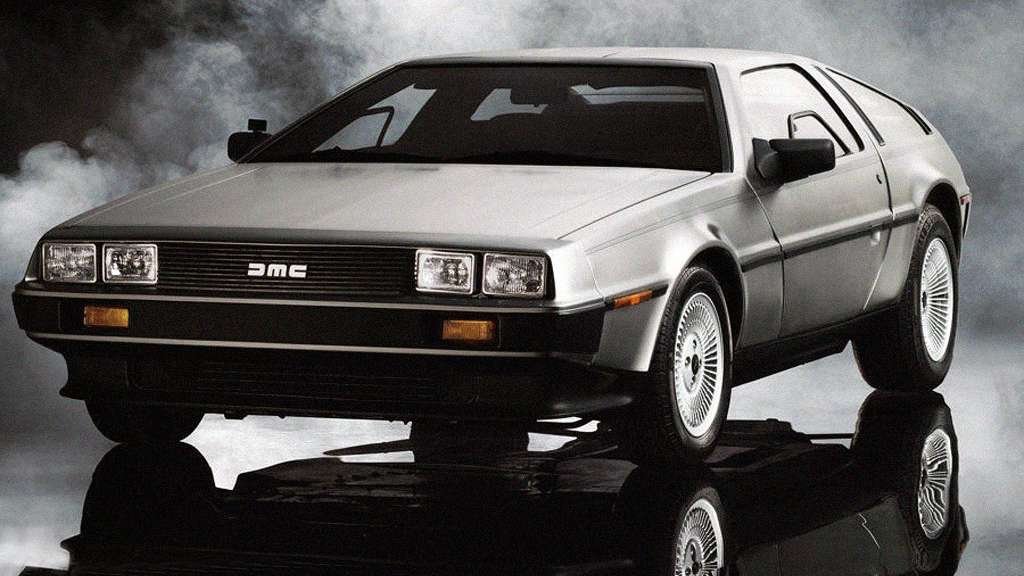 DeLorean is in the process of being reborn, actually. Although this scenario is infeasible, we'd love to see it happening. The DMC-12 has gained popularity through the Back to the Future blockbuster movie series, and the fact that the brand's father, John DeLorean, was caught with 59 pounds of cocaine in his possession.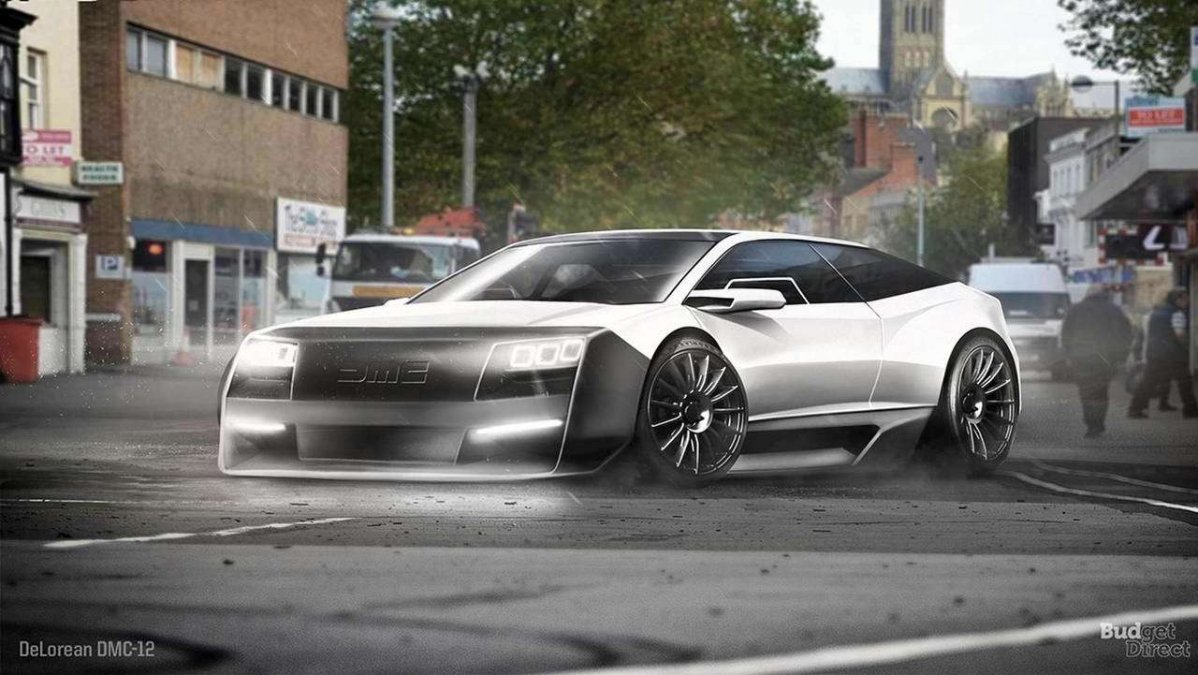 He was trafficking in an attempt to avoid DMC's insolvency. That being said, the DMC-12 is one of those cases where nothing can beat the original.
Oldsmobile Cutlass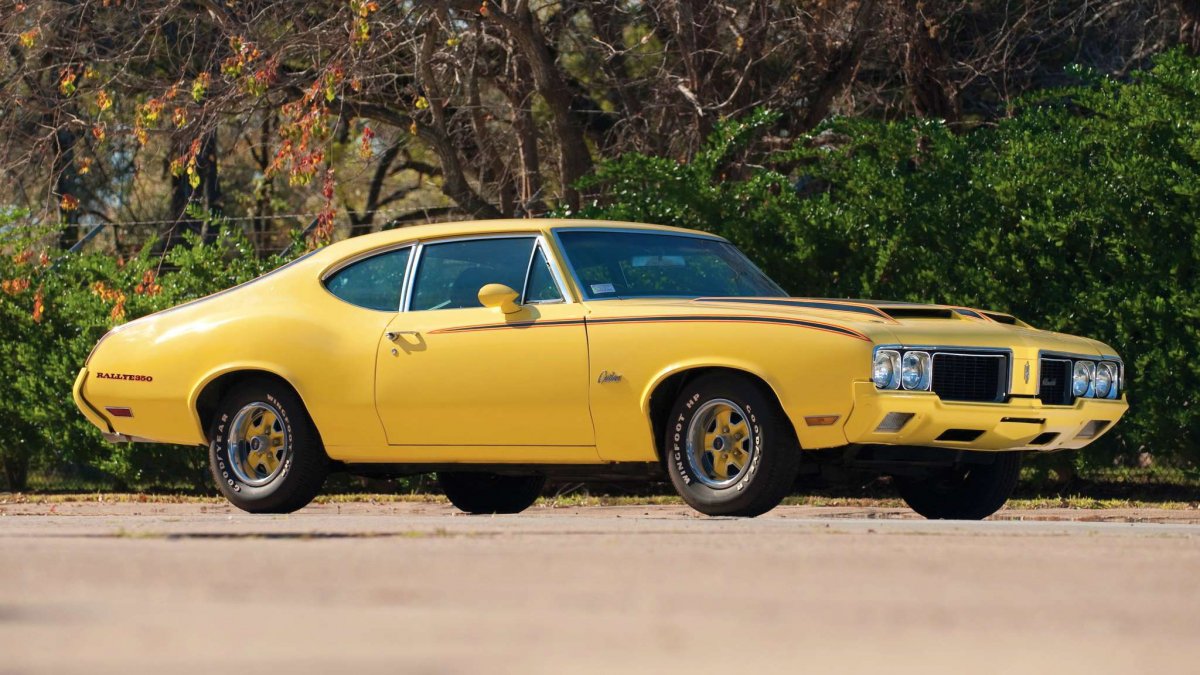 The Cutlass started off as an imposing, neatly-looking muscle car, and ended in total disgrace, as a four-door (front-wheel-drive) tedious sedan.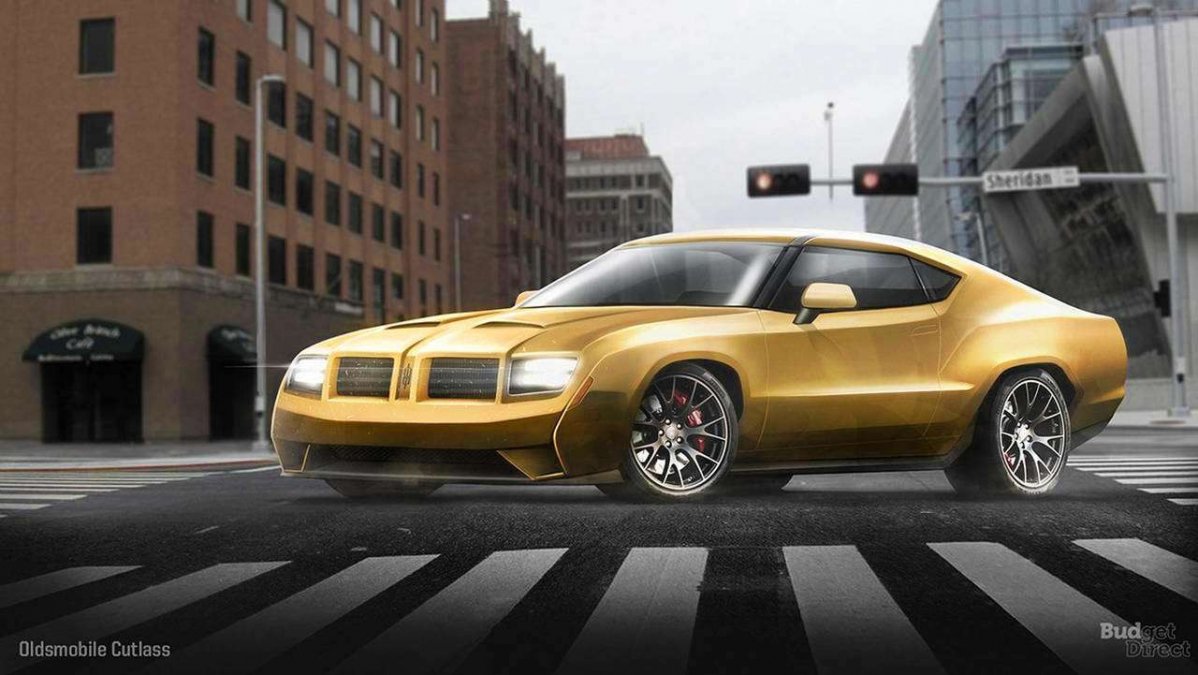 Obvious enough, this modern interpretation renders homage to the former. Looking at this, we'd really love to see it alive again.
Rover 75
When you launch a new car in which's development you've poured a lot of money, it would be advisable to avoid saying "problems" in the press conference; except if you're saying it has no problems, maybe. Otherwise, you may cripple its image beyond repair. Bernd Pischetsrieder obviously missed on that detail when he started mentioning Rover brand's issues with the UK Government.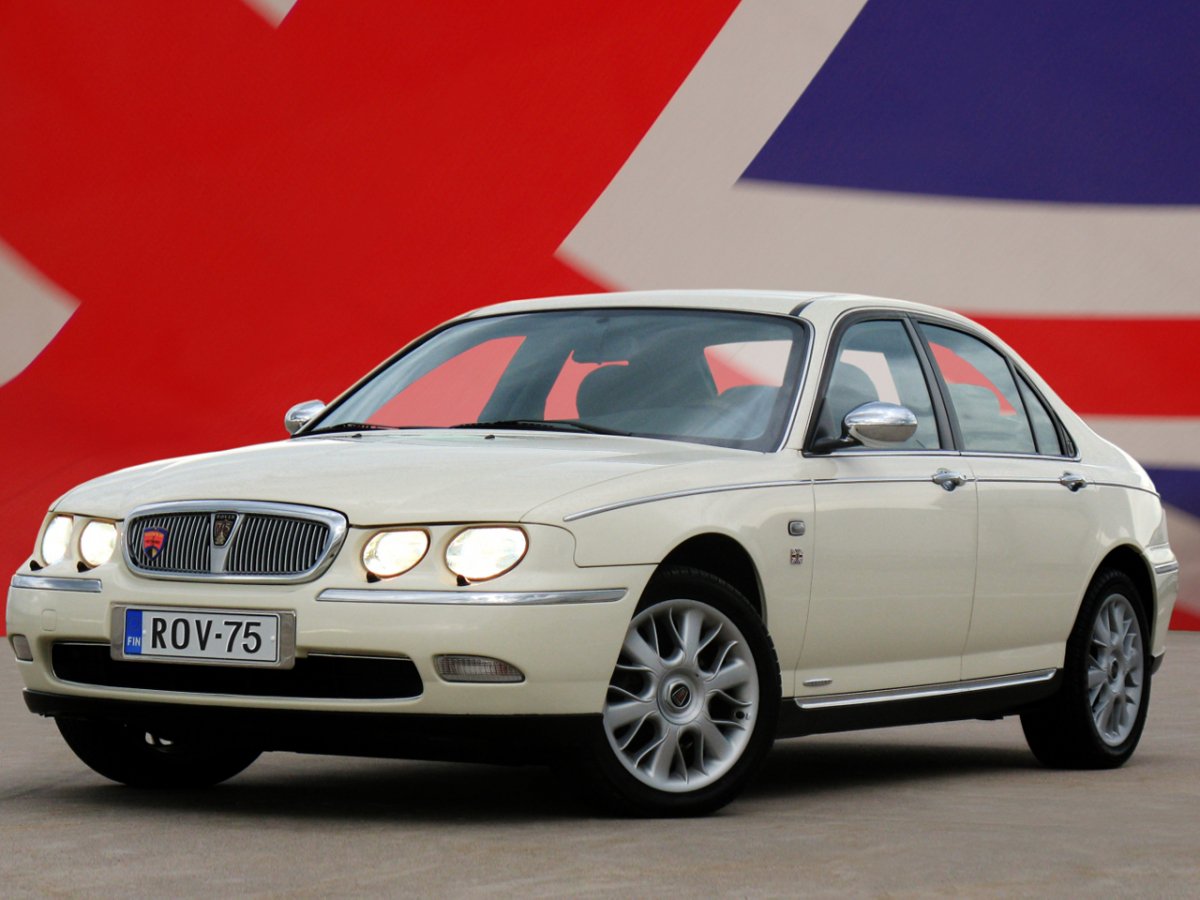 Too bad, because the original 75 was not only a good-looking car but a very good one as well. Unfortunately, we don't see this render even coming close to that.
Tatra JK 2500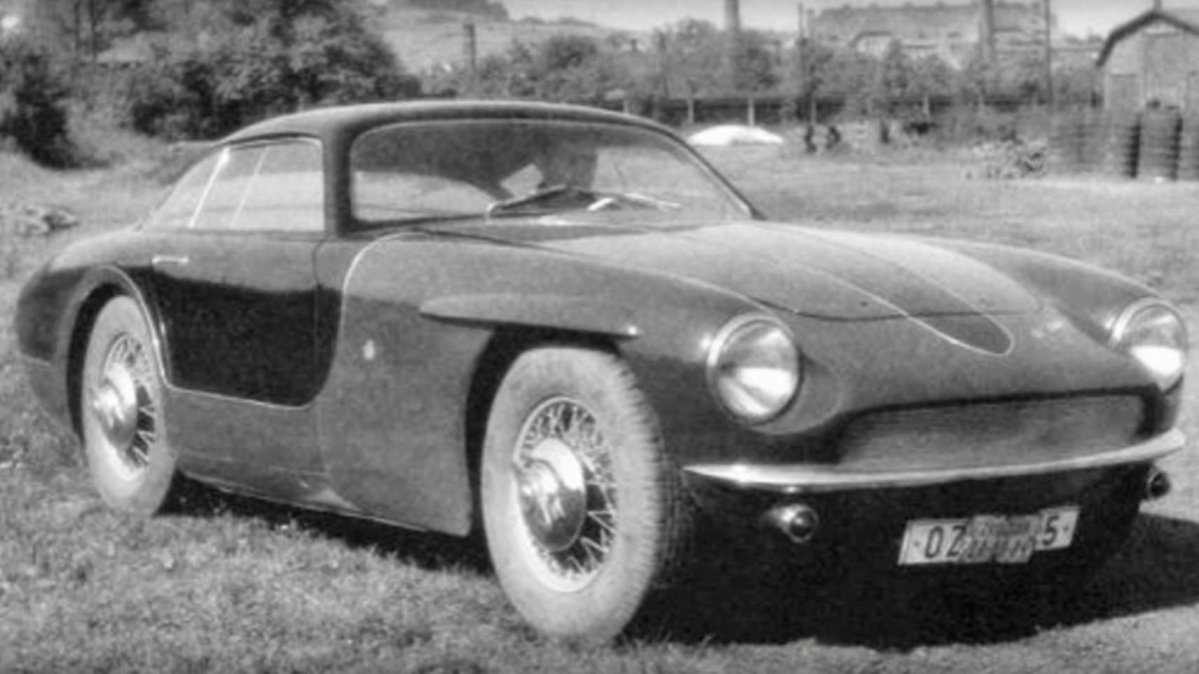 The JK 2500 wasn't a mainstream Tatra model but the result of the Czech coachbuilder Karosa Brno's design on a VW chassis, animated by an air-cooled Tatra V8 engine (that's also been used in some trucks, apparently).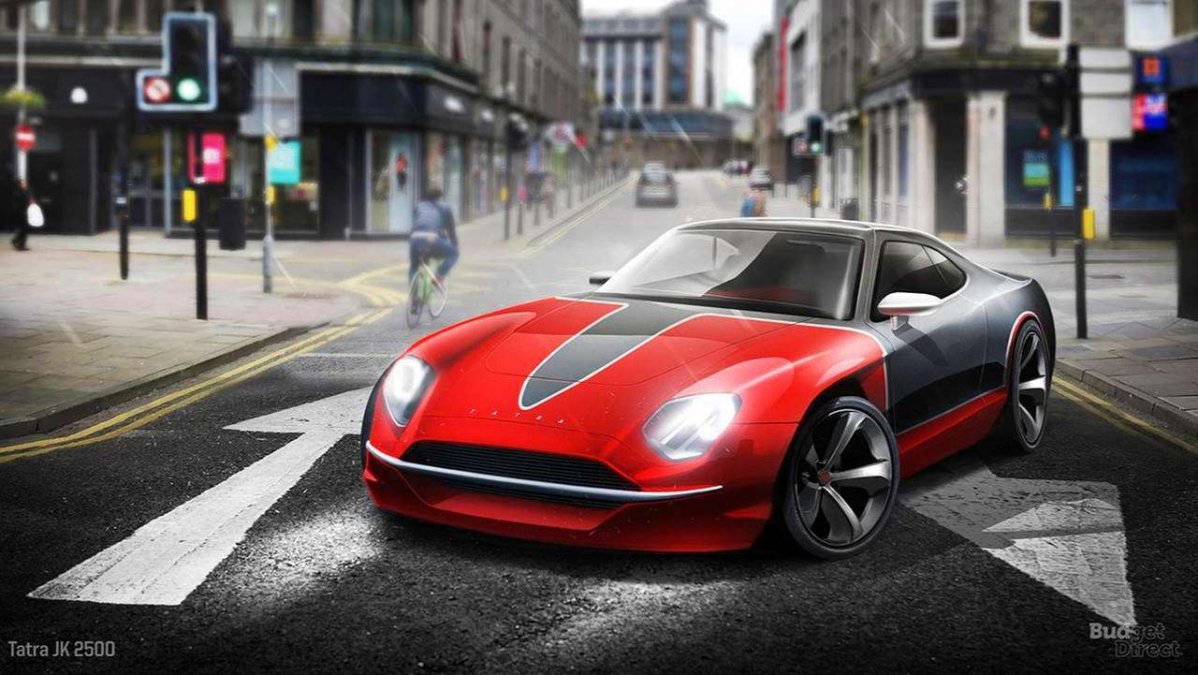 JK stands for Julius Kubinsky, the designer who created, and then drove it for more than a decade. It's a ravishingly beautiful GT, with a delightful (less known) story. This render doesn't look bad either.
Plymouth Barracuda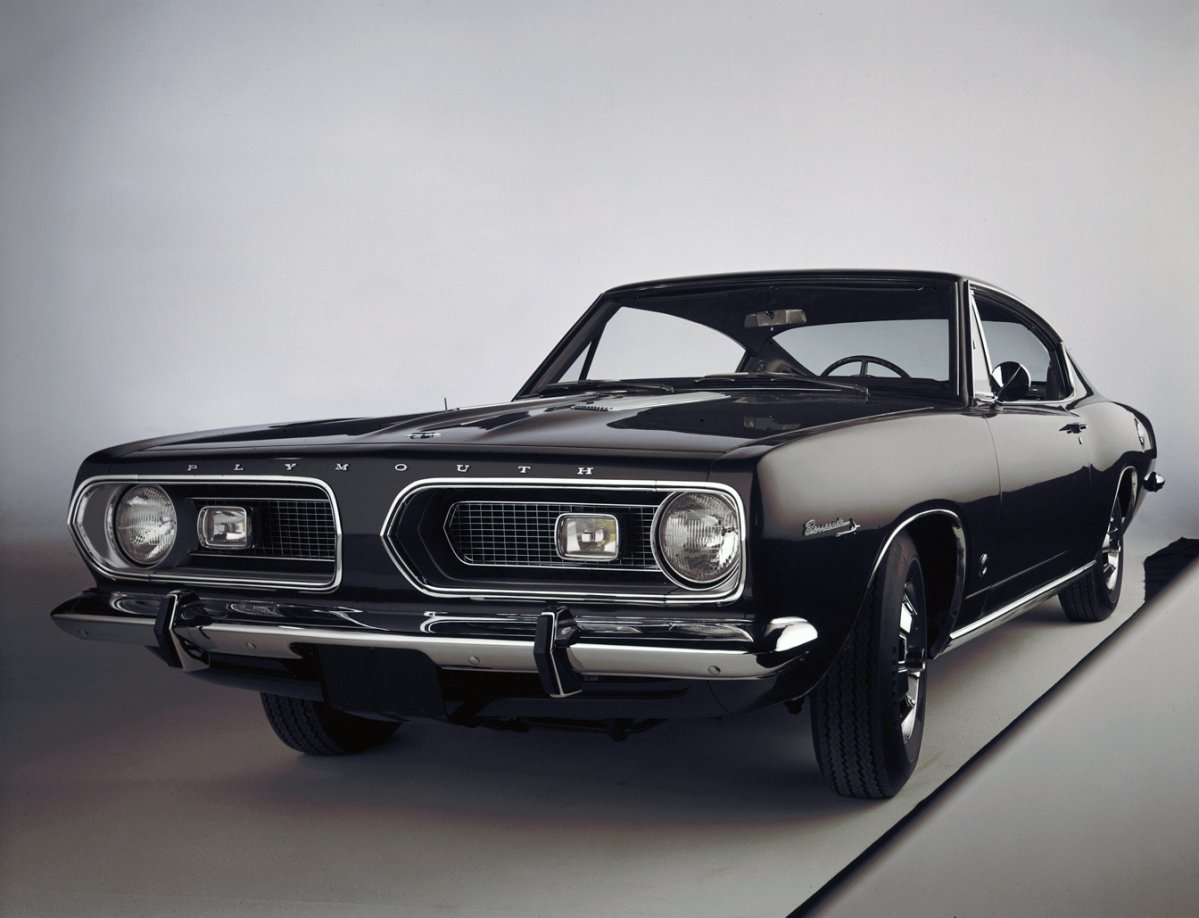 The Barracuda was a pony car proposal for the American market even before pony cars were cool. Unfortunately, a bad marketing and a series of uninspired decisions crippled this car's image (and the subsequent sales).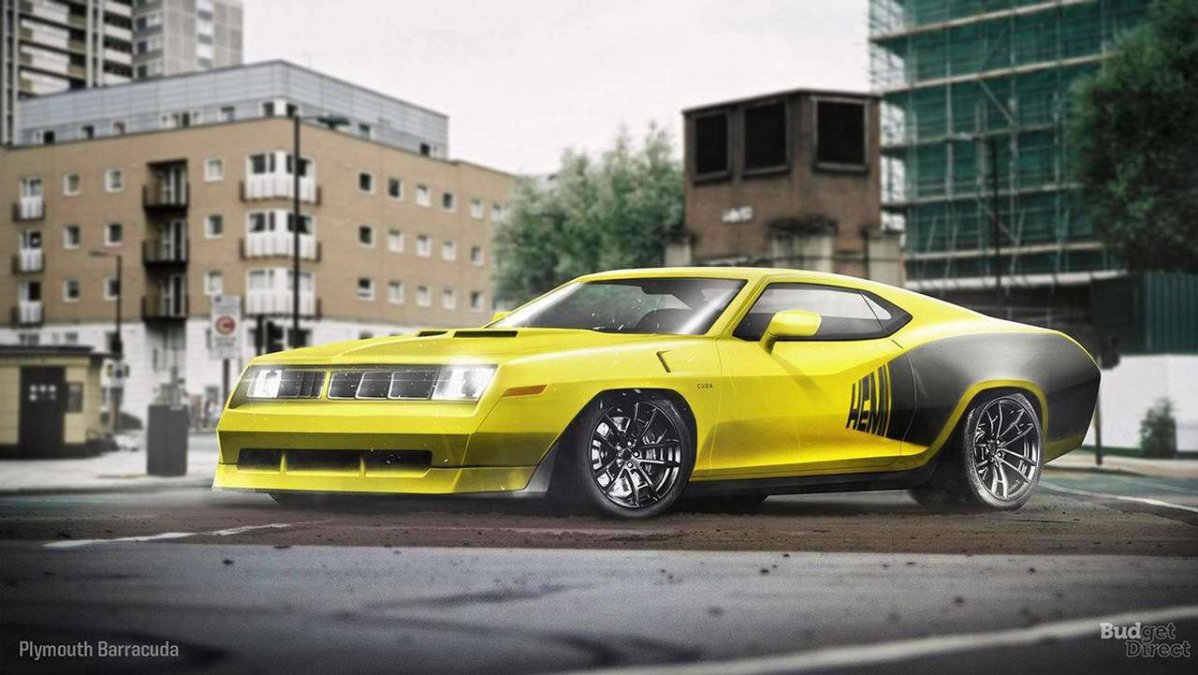 However, there's one thing no one can spoil: the car's badass design. One that has been successfully carried over in this render.
You can also take a look at these examples of design continuity: 10 cool retro-styled cars you can buy today.