How this Dodge Li'l Red Express truck was, at some point, America's fastest
Interpreting the law's written word can truly be a perk
It was the 1973 oil crisis that almost got the American muscle killed. But the American spirit lived on in a slightly different form: a super-pickup.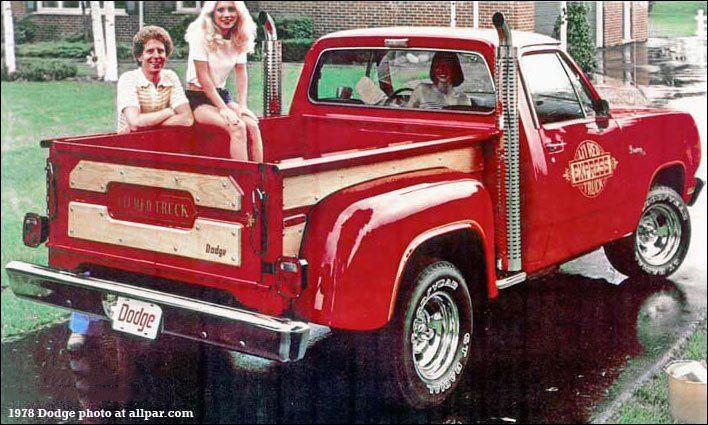 The 1970s crisis brought strict emissions regulations that hit the American muscle car right in its V8 core. As Jalopnik recalls, by 1975, "muscle cars as we knew them were all but dead, replaced with anemic pretenders like the pitiable Mustang II."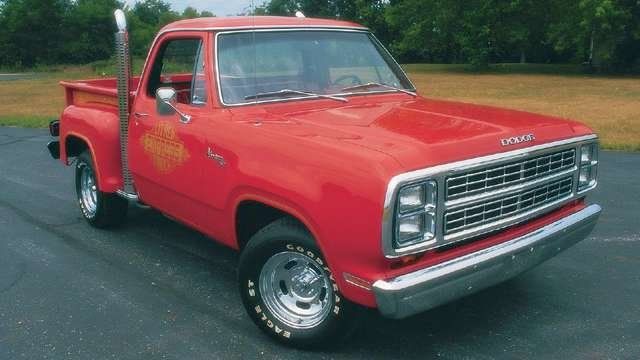 Fortunately, the emission standards targeted the passenger cars, which meant the trucks were exempt. Taking advantage of this loophole was the Chrysler engineer Tom Hoover whose creation is best described by its name: The Li'l Red Express.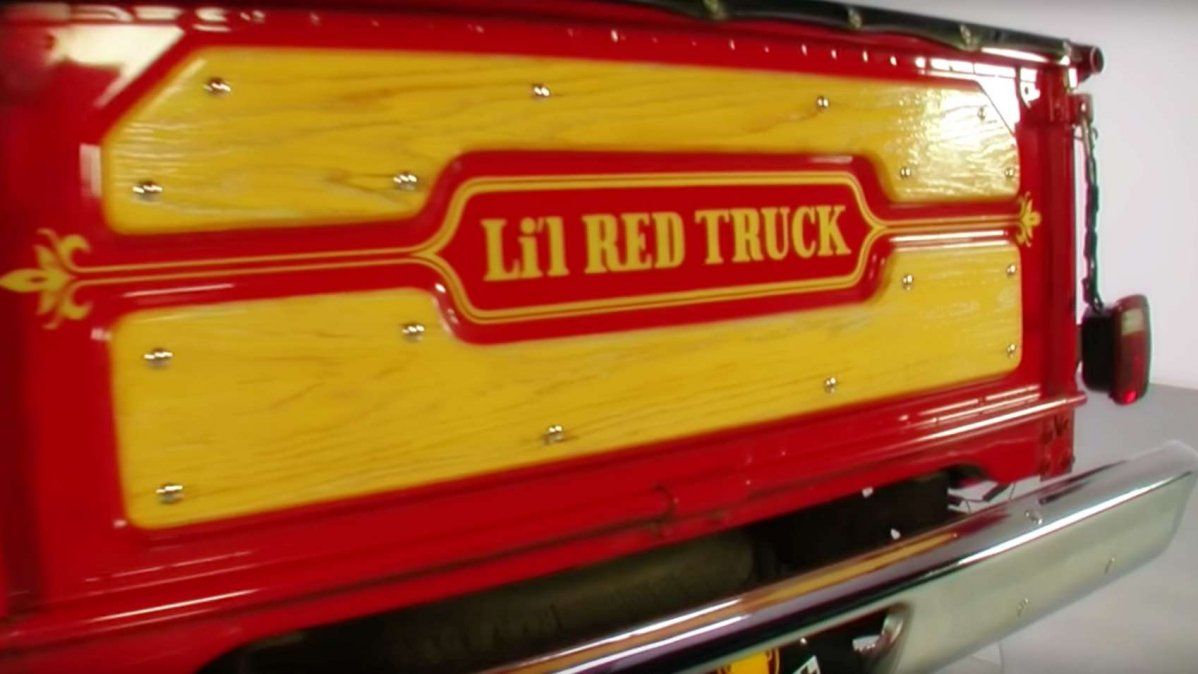 In numbers, it was a 6,100-pound two-door vehicle running a 5.9-liter Chrysler V8 good for 225 horsepower, way more than the Camaro Z28 and the Ford Mustang Cobra of the late '70s.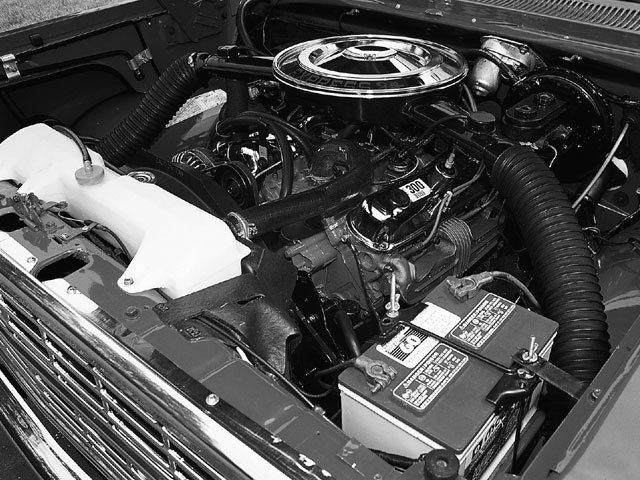 Car and Driver magazine tested the abnormally powerful truck and concluded that it's quicker to 100 mph than all the muscle cars, and even some European sports figures like the Porsche 924, or Saab Turbo.
via Jalopnik