A three-door similar to the one they used to offer until 2007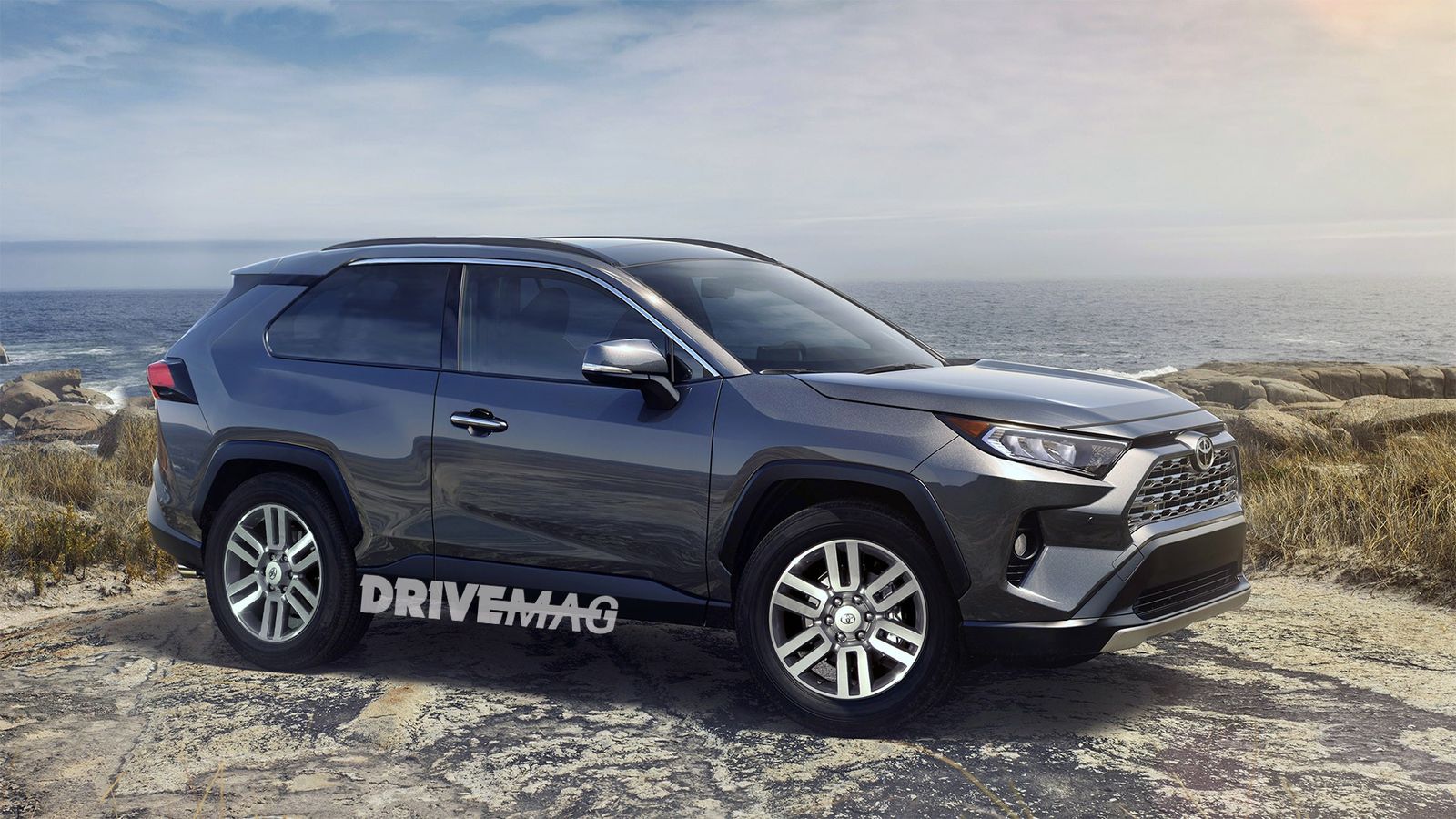 When you say Toyota RAV4 to me, the first thing that comes to mind is the first-gen model, in fun three-door guise, with plastic bumpers and riding on factory steelies. But Toyota discontinued the RAV4 three-door along with the second generation of the model, eventually replacing it with the dreary five-door Urban Cruiser.
Now that it's been replaced by the charming coupe-like CH-R in its range, there really isn't a need for a RAV4 three-door. But still: what would one look like?
Well, based off Toyota's fresh first batch of photos of the all-new RAV4, I've whipped up a quick rendering to try to picture it. Modifications are minimal: wheelbase shortening, removal of rear doors, enlargement of front doors and slight tweaks to the roofline; oh, and I added rims from a 4Runner as the ones the car was shot on were not the best looking to my eye.
So even with the C-HR to fill the mini high-rider role in the Toyota range, do you think there would still be those looking for a three-door RAV4? I know I'd consider it on nostalgia alone, especially if it came with retro styling packages to harken back to the original.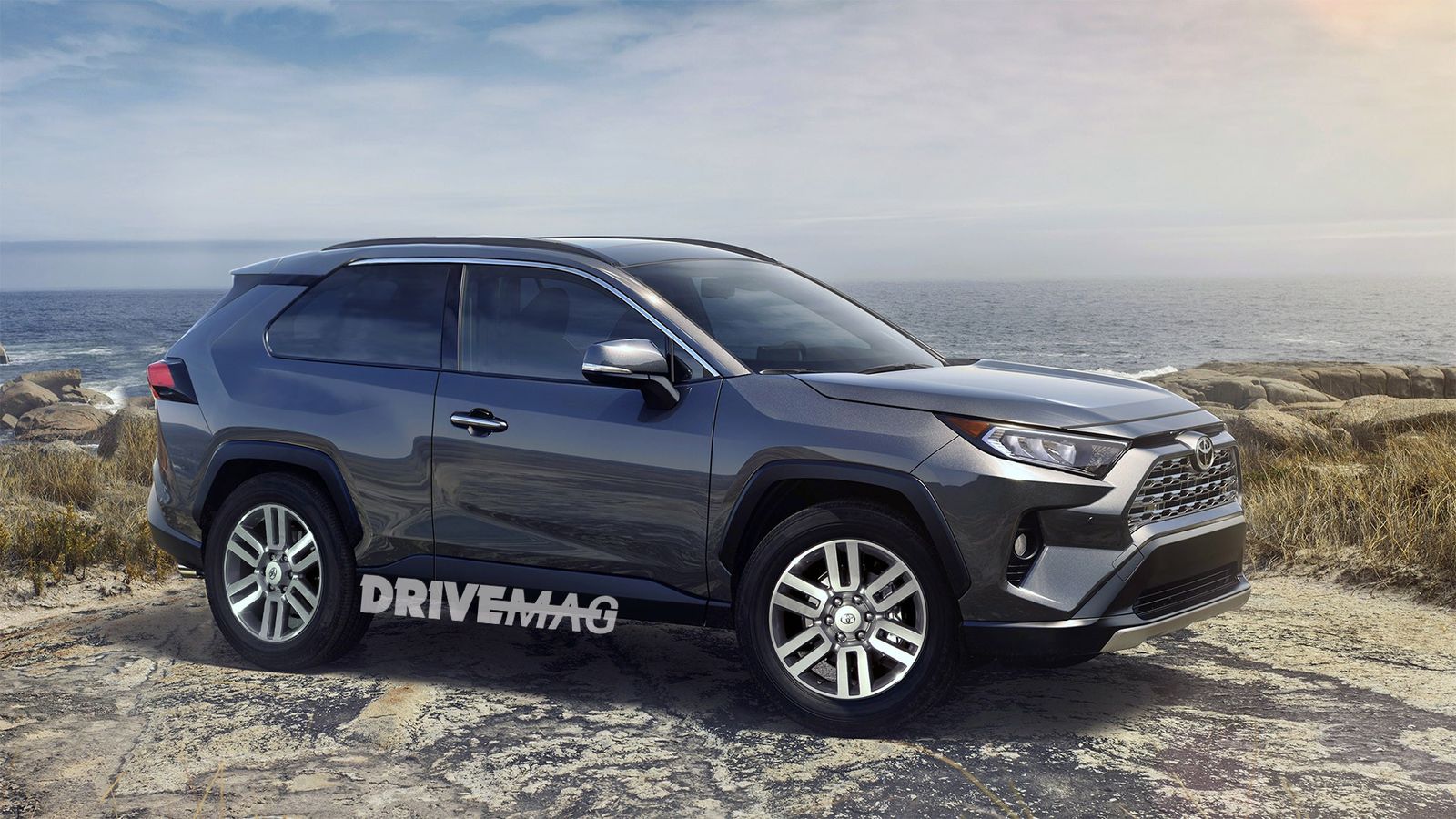 CHECK OUT: More renderings