Hybrid Kinetic Group H600 Is an 805 HP Pininfarina-Designed EV That Doesn't Need Charging
An onboard 60 kW microturbine produces all the electricity needed by the motors
There's big money to be made in China for automotive design companies, and Italy's Pininfarina knows that all too well, as one of their latest projects demonstrate at the Geneva Motor Show.
Called H600, it's the result of the design house's collaboration with Hong Kong-based Hybrid Kinetic Group, a manufacturer of batteries and electric motors. Described as an "eco-sustainable luxury sedan," the H600 concept vehicle packs an unusual powertrain beneath the elegant bodywork.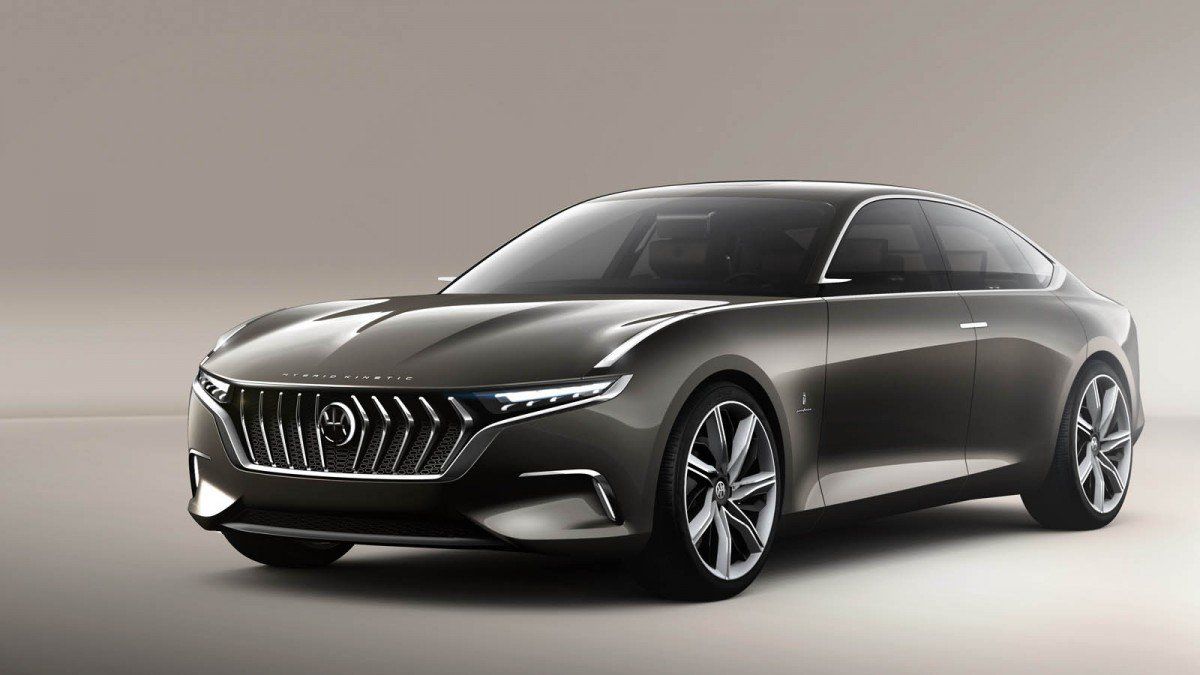 The H600 is a hybrid electric car that doesn't depend on the charging infrastructure because it doesn't need to be charged at all. A 60 kW microturbine acting both as a power generator and range-extender provides all the electricity needed by the motors to turn the wheels. At least that's what HKG claims.
But haven't we heard that before? Oh, yes, Jaguar tried to make a similar powertrain configuration work in the C-X75 supercar prototype. And it failed, sadly. Does that mean HKG will fail too? We don't know, but a little skepticism never hurt anyone.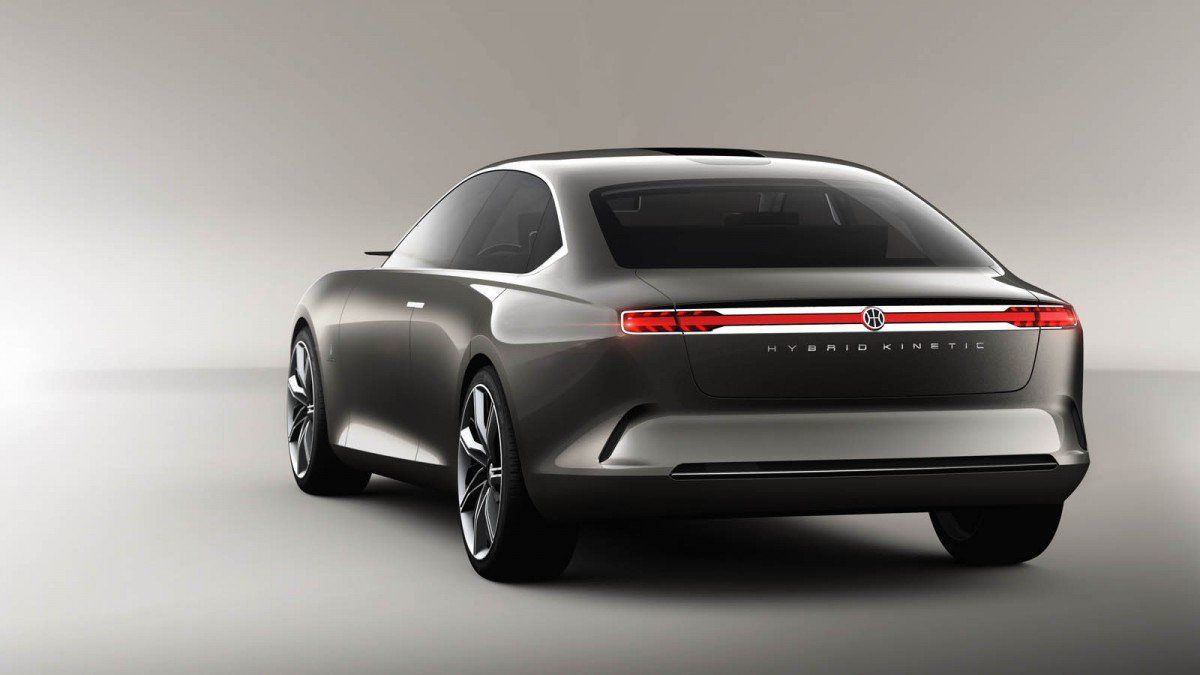 Anyway, the company claims the electric motors (it didn't say how many the H600 packs) produce more than 600 kW (805 hp), allowing the 5.2-meter long, 1,870-kg sedan to go from 0 to 100 km/h in just 2.9 seconds and reach a top speed of 250 km/h (155 mph).
HKG says the H600 has a "super battery" with a lifespan of 50,000 charging/discharging cycles, that can recover up to 30 percent of kinetic energy — more than other batteries on the market. The company also claims the car has a driving range of more than 1,000 km (621 miles) but fails to say what fuel the microturbine uses to generate electricity.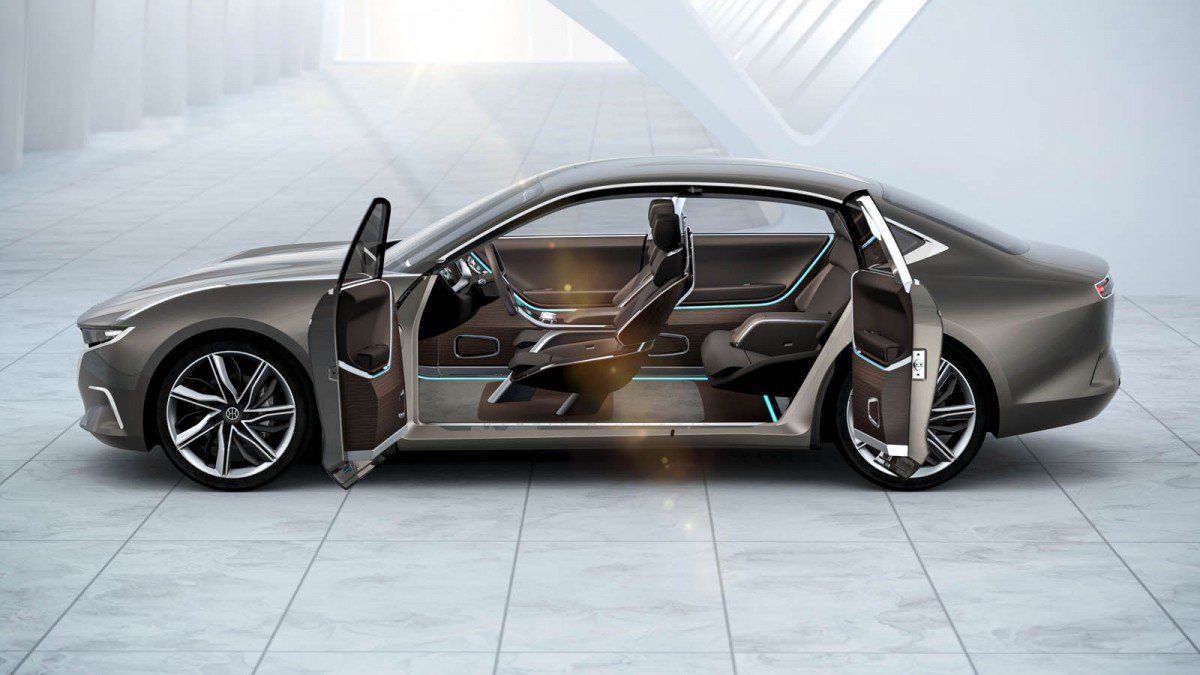 While we have some doubts about HKG making this powertrain work on a production car, we have nothing to say about Pininfarina's work on the H600 other than it's top-notch.