Pushing hydrogen will be costly, but industry titans hope for the best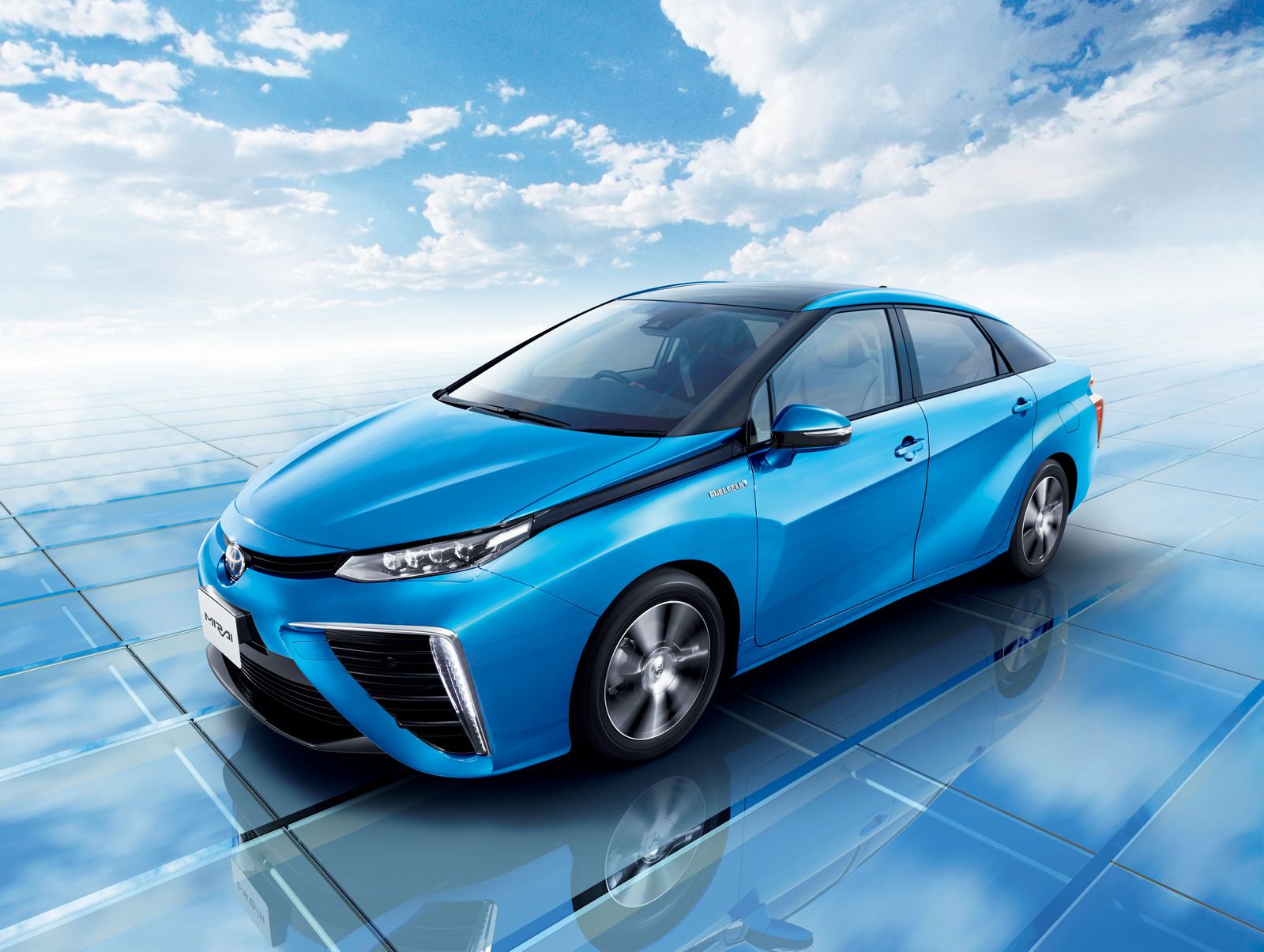 BMW, Daimler, Toyota, Honda, Hyundai, Kawasaki and some of the biggest energy companies like Total, Engie, Shell, and The Linde Group are willing to bet more than $10 billion on hydrogen. Will it be enough?
Auto giants have pledged to invest $10.07 billion in hydrogen tech in the next five years. This is a risky gamble, given the fact that BEVs (Battery Electric Vehicles) are on the rise, while the hydrogen infrastructure is basically nonexistent.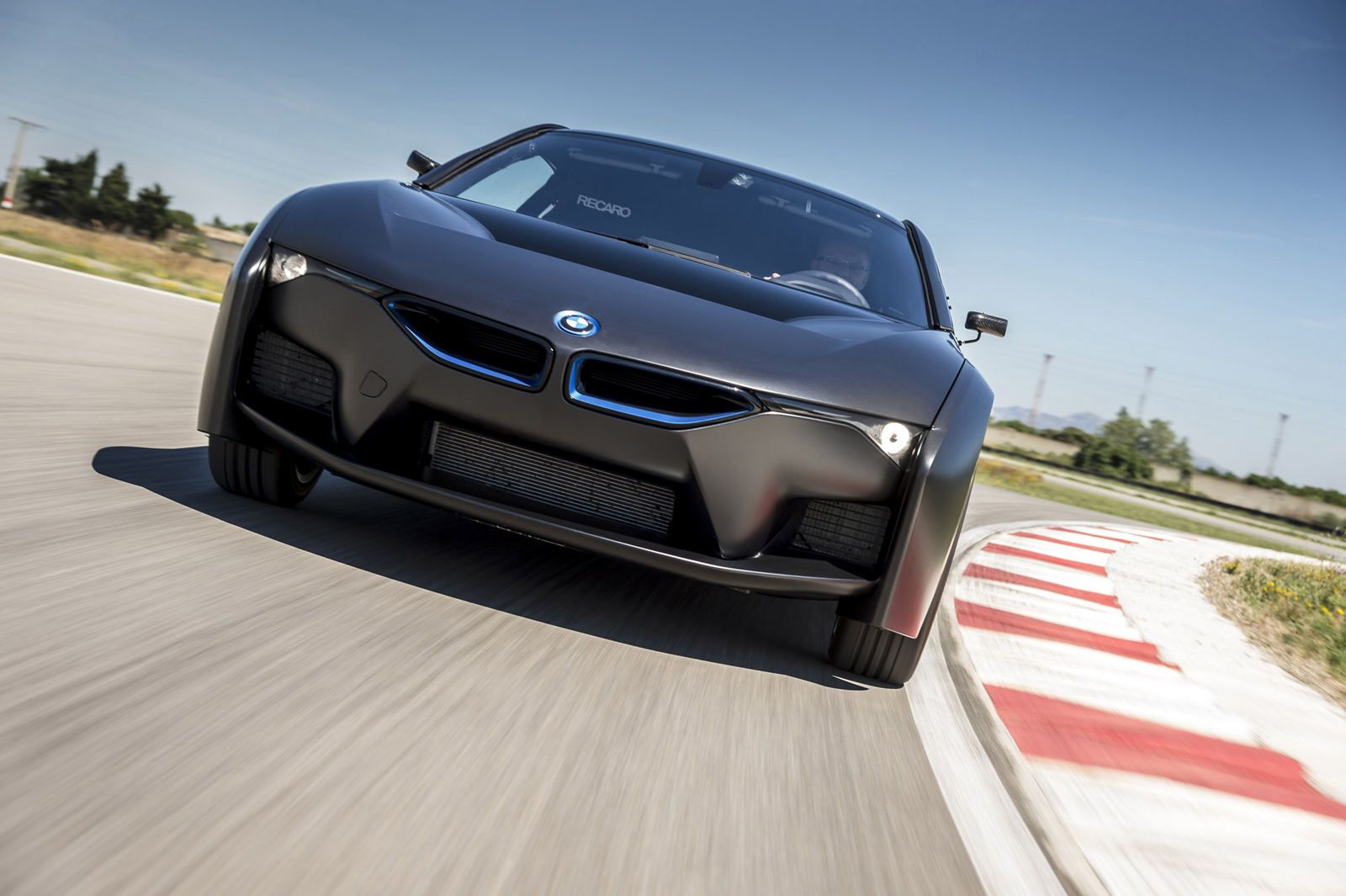 The idea behind the push is that battery-electric vehicles are not the only way to reduce the CO2 and NOx emissions of the transport industry. The 13-member Hydrogen Council says that hydrogen has massive potential as a transitional phase from fossil-fuel-powered cars to electric cars.
But private efforts will not be enough; therefore, the Council appealed to governments to support the development of a complex hydrogen infrastructure.
"We, the members of the Hydrogen Council, believe in the potential of hydrogen in making the energy transition happen. In order to unleash this potential, we ask policy makers for their support to overcome existing barriers. Hydrogen technology rollout requires large-scale efforts and Council members are willing to further increase their investments. To do so, we see a stable, long-term regulatory framework dedicated coordination and incentive policies, and initiatives to set and harmonize industry standards as essential preconditions on a political level."
The Council members pledged to spend more than $1.5 billion annually to develop, promote and implement hydrogen-based technologies, from fuel-cell vehicles to the infrastructure needed to produce, transport, store and deliver hydrogen.
The main goal is, however, to convince governments to invest and support hydrogen-based energy technologies, similar to what has been done in the solar, wind and other renewable industries.
"The Hydrogen Council brings together some of the world's leading industrial, automotive and energy companies […] But we cannot do it alone. We need governments to back hydrogen with actions of their own – for example through large-scale infrastructure investment schemes. Our call today to world leaders is to commit to hydrogen so that together we can meet our shared climate ambitions and give further traction to the emerging Hydrogen ecosystem."

Benoît Potier, CEO of Air Liquide and Chair of the 'Hydrogen Council
Are hydrogen-based cars really the future?
Hydrogen-based cars are still in their infancy, and the heavy investments needed in local and trans-national infrastructure are just one of the problems facing this technology. While Battery Electric Cars can be charged overnight from a normal plug, fuel-cell-powered cars need a specialized and costly infrastructure.
Hydrogen critics also point out that, until our energy resources will be renewable, producing hydrogen actually involves burning more fossil fuels. Also, while range anxiety could be a problem for the masses adopting BEVs, most of those buying an electric vehicle drive less than 40 miles per day and it's more economically feasible to rent a car for longer distances.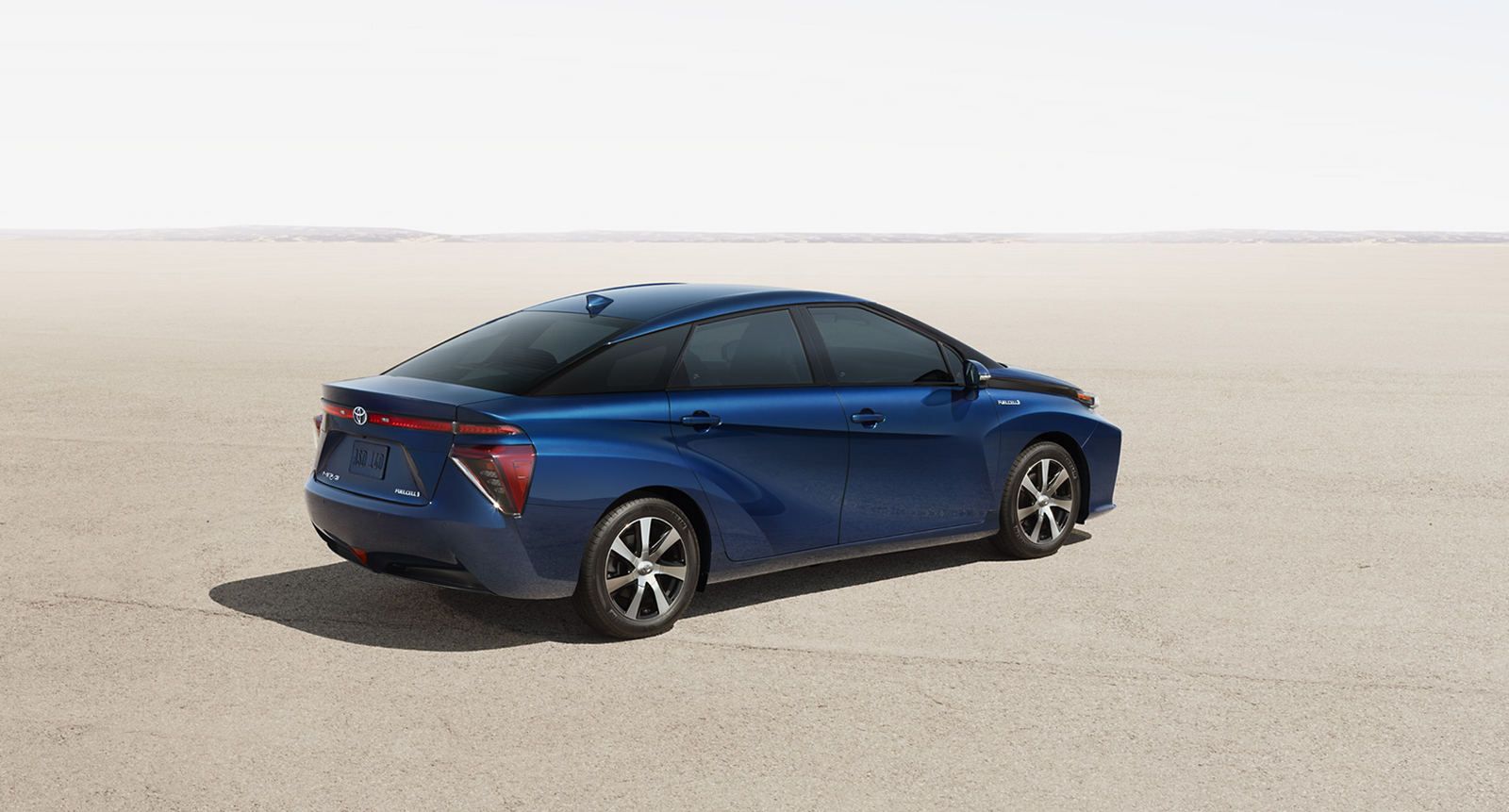 On the other hand, battery-based solutions are not yet suitable for long-distance freight transport, particularly on a large scale. Hydrogen, if obtained with renewable energy, could be a much greener option for a large part of the current transport system.
It remains to be seen if the global economy can support two alternate 'green' technologies. Until then, let's just remember that everybody's currently buying ever larger and heavier cars, so current CO2 and NOx estimates will most likely fall behind fast.
Additional reading: In-depth analysis of why and how hydrogen-based technologies can reduce CO2 emissions faster than battery-based technologies. [PDF]