Hyundai fans, rejoice: lots of new models incoming!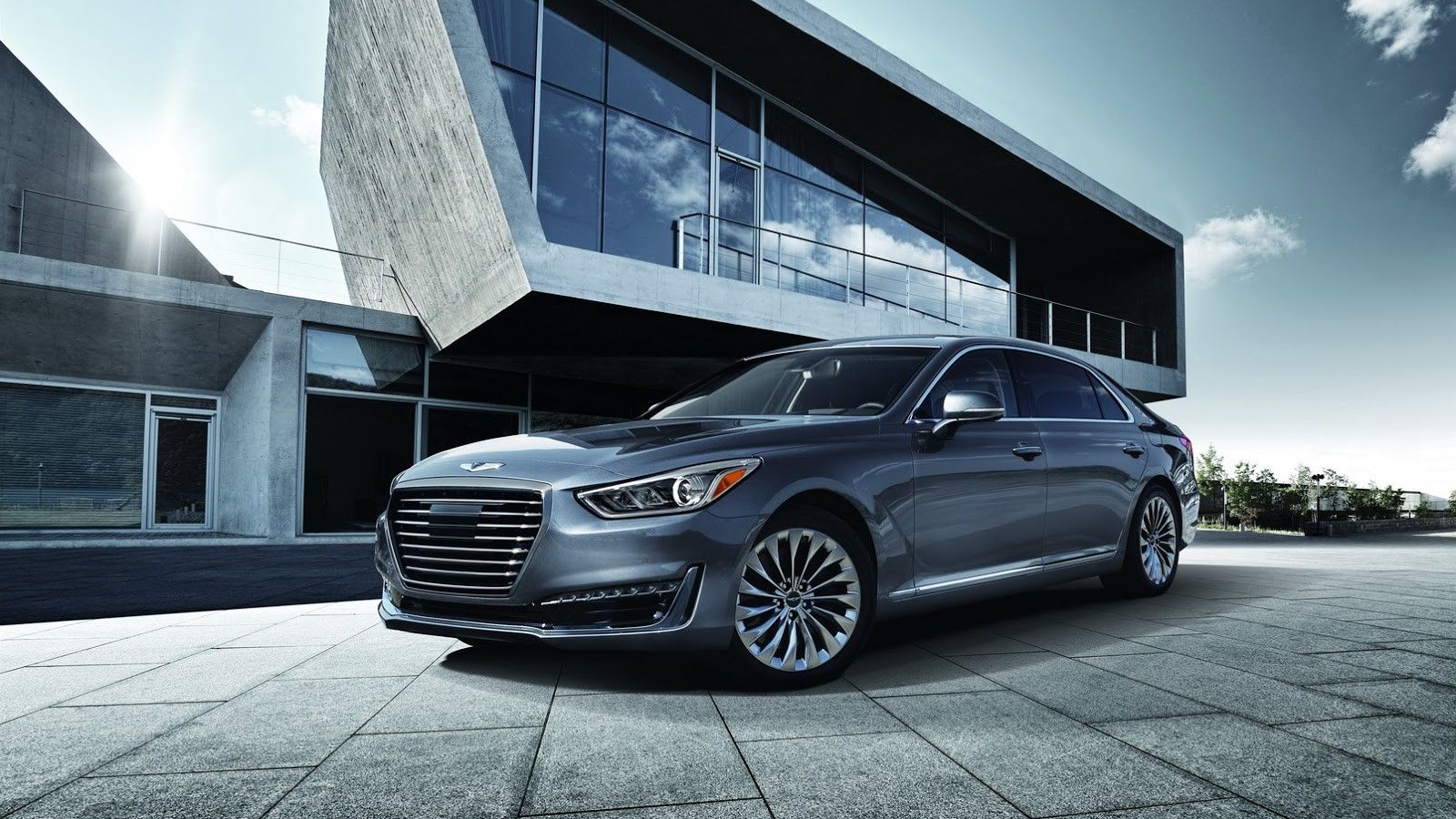 Hyundai-Motor is the world's fifth-biggest automaker, along with sister-company Kia, but it currently struggles with diminishing profits.
The company posted its 10th consecutive quarterly profit drop in Q2 2016 and warned that the second half of the year would not bring a positive change. But changes are coming.
Building up Genesis as a true luxury brand
First, Hyundai-Motor spun off Genesis as a luxury brand on its own, and is currently consolidating its presence by very carefully defining this new brand: focus on safety, perceived quality and a dedicated team. The guys from Hyundai tapped talents from Lamborghini and Bentley as senior executives and say they'll deliver a premium experience while keeping an eye on costs. This means Genesis will offer less expensive gimmicks and simpler, yet effective luxury comfort solutions, officials say.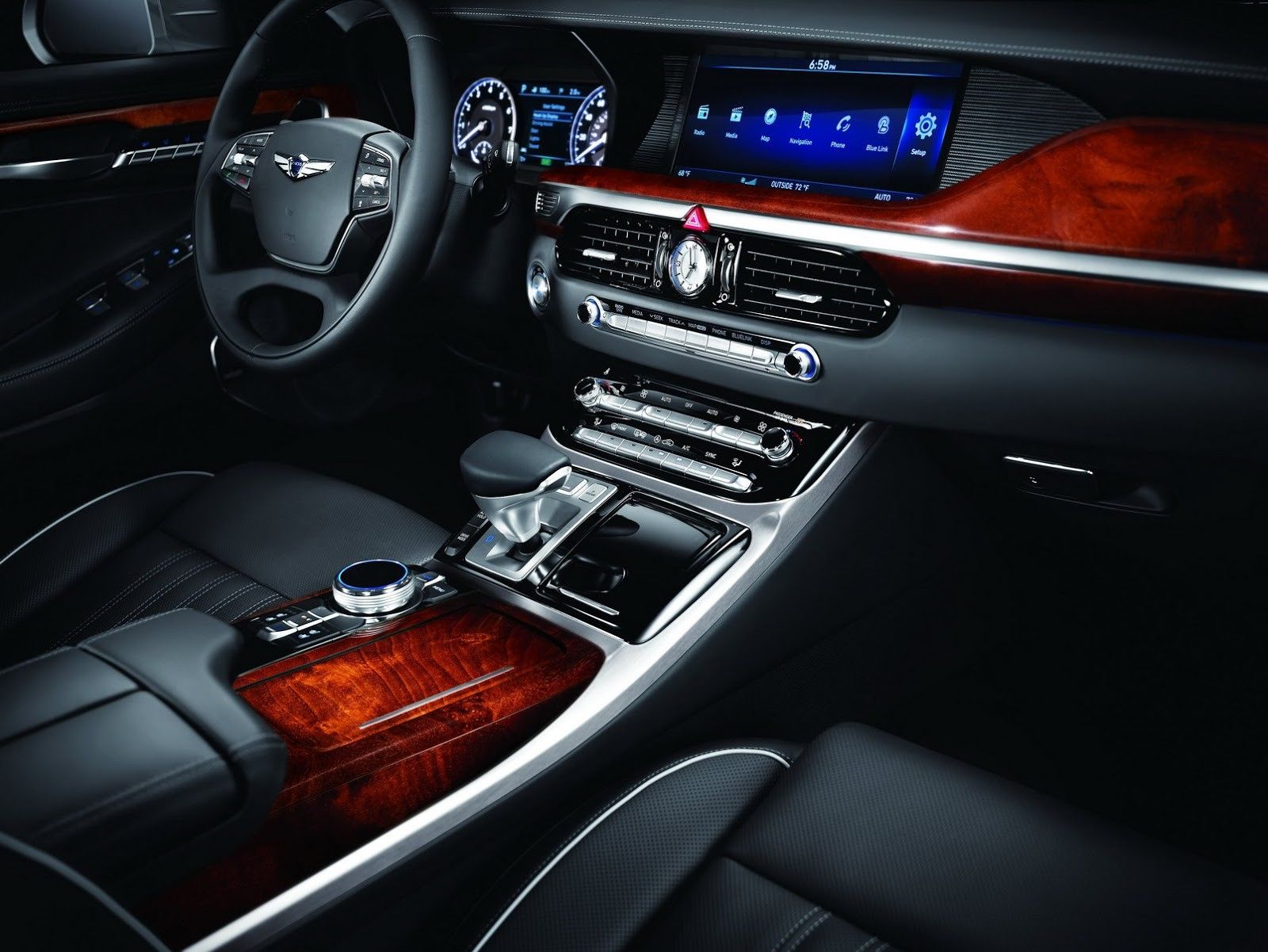 The main problem faced by Hyundai is public perception. It's extremely difficult to carve out a market in the luxury segment when there are plenty of ten-year-old Hyundais out there that are nothing else than shitboxes. Never mind the newest models that are on par or even superior to their competitors, Hyundai is still perceived as a low-cost brand, and this has to change fast if the Koreans want to claim a larger chunk of the luxury segment.
Hyundai announced six new Genesis models until 2020, so this perception will most likely change. Officials are also talking about a halo effect that would help the volume brand too, but without damaging margins like it's the case today.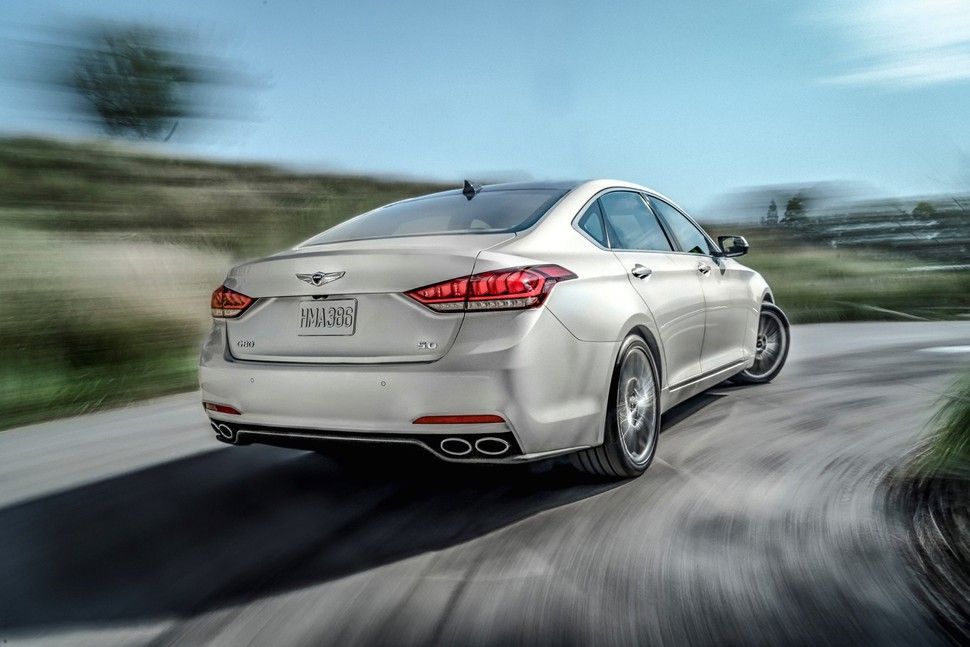 This year we'll have the new G90, ready to battle the likes of BMW 7-series, Audi A8, Mercedes-Benz S-Class, Lexus LS and Cadillac CT6. The flagship sedan will be followed by a freshened-up G80 midsize sedan, and by the brand new G70 luxury sports sedan (a competitor for the 3-Series, A4 and so on).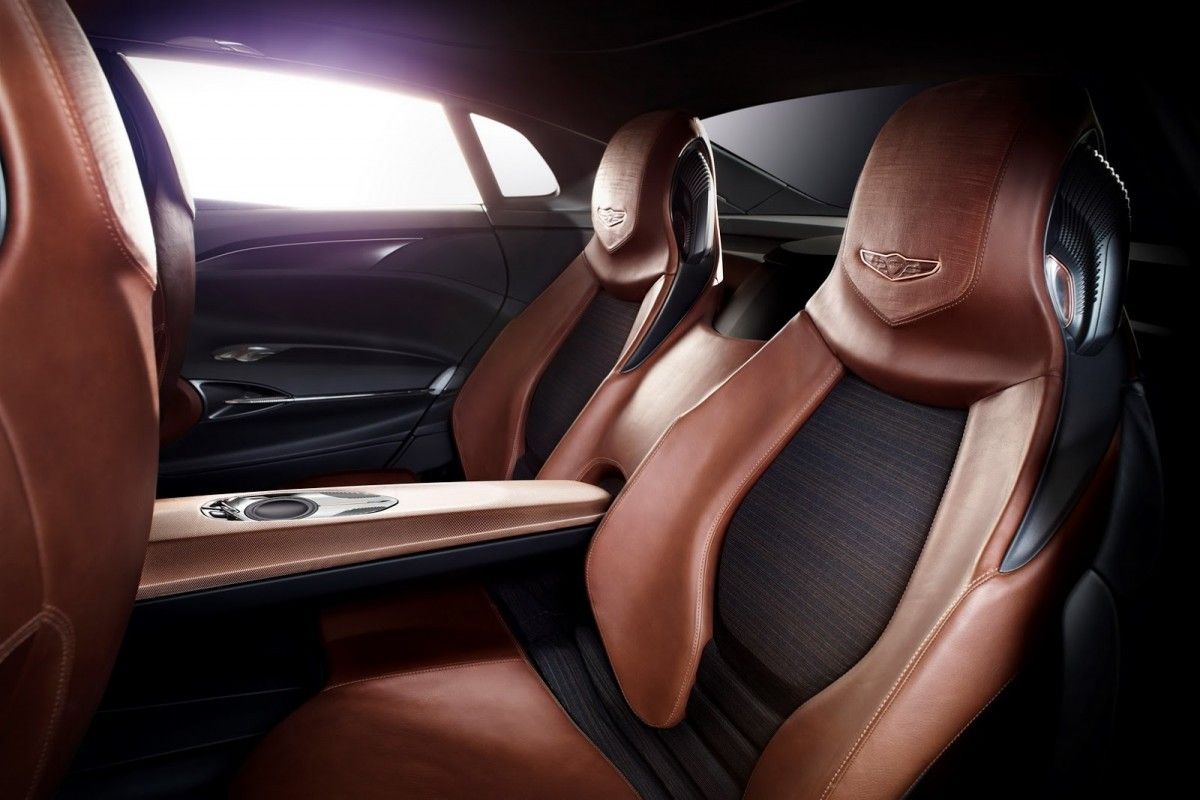 The G70 will also come in coupe form in 2018, and the same year will see a new midsize crossover added to the Genesis line of cars. Finally, 2019 will bring a G80 redesign and a new compact crossover.
Focusing on crossovers, hybrids, and high-quality sedans
Sedans are Hyundai's strongest selling point and its biggest weakness. Models like the Elantra and Sonata bring a lot of customers and market share, but the market for sedans is shrinking, and Hyundai simply does not have a strong offering in the rising SUV and crossover segments.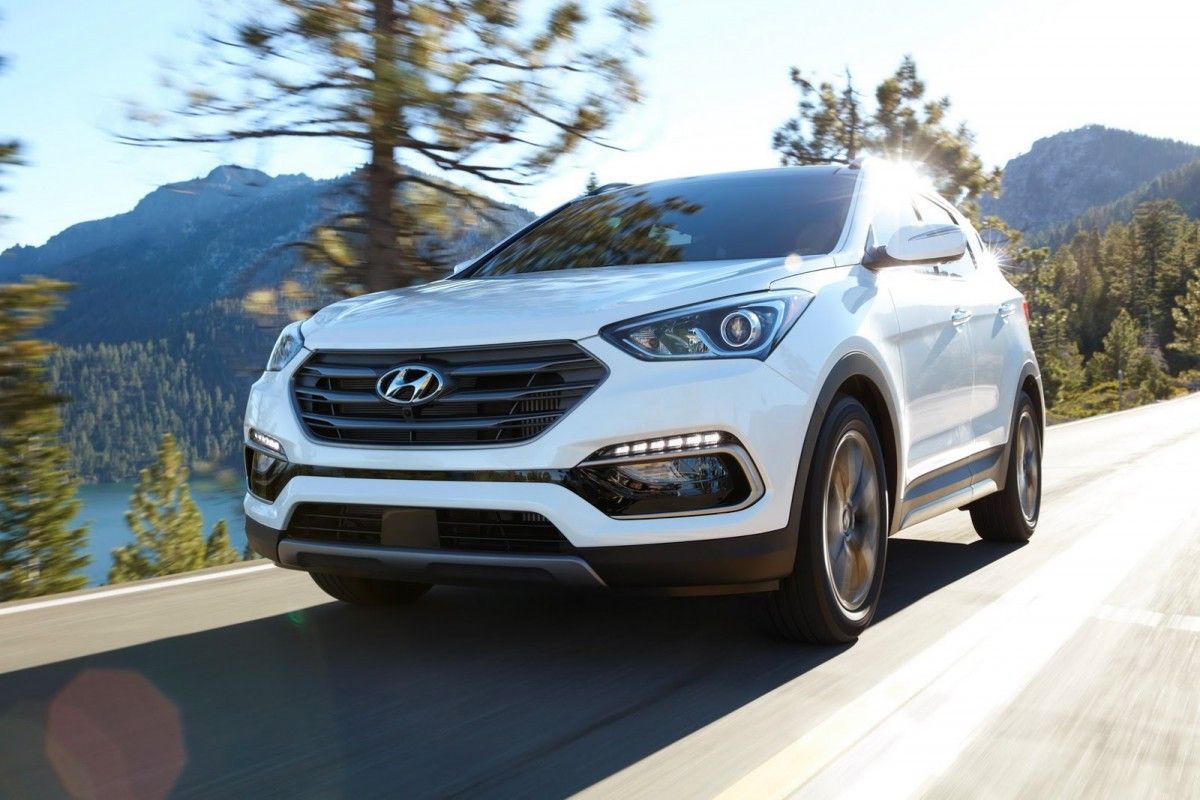 Santa Fe might be a very good car, but it's trailing behind more than 20 of its competitors. Tucson is much lower in the sales charts (low forties in the SUV and pickups chart), and the carmaker's lineup simply lacks a heavy-duty pickup or SUV. In Europe, the brand has a rather weak offering in the crossover segment, too.
The strategy, therefore, is to offset the sedan weakness. Hyundai cranked up the Santa Fe production at its Alabama plant, targeting an annual output of 50,000 cars, even if the plant is operating at full capacity. Expect a redesign in 2018, with a new eight-speed automatic transmission and a wider body allowing accommodation for up to eight passengers.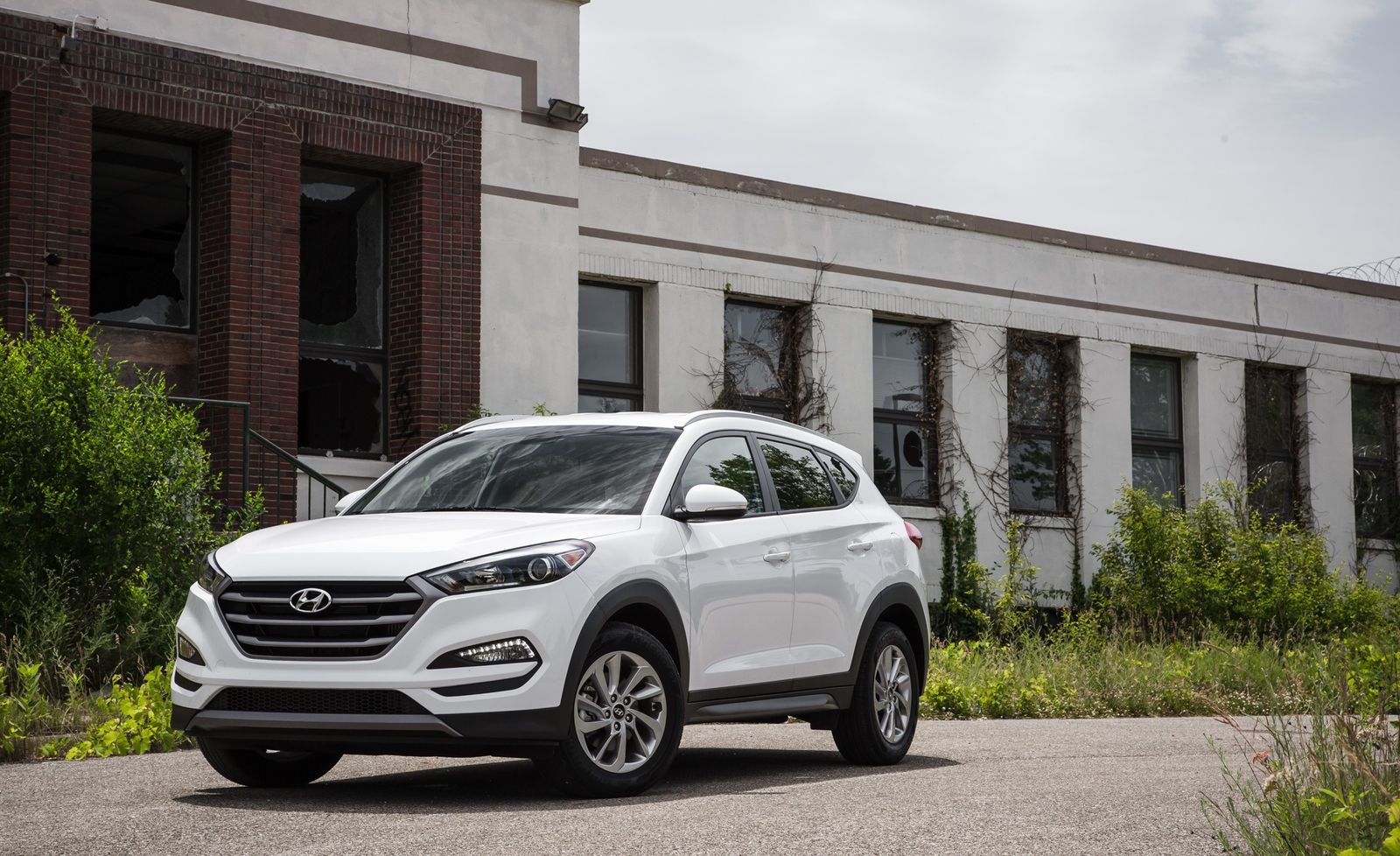 Tucson will be accompanied by a new subcompact crossover replacing the current Accent hatchback in the US. This new car will compete with the likes of Chevrolet Trax and Honda CR-V and will share its underpinnings with the Accent, but with all-wheel drive as an option.
Azera will most likely get a redesign for 2017, but we can expect Hyundai to slowly direct sales in the large sedan segment towards its Genesis brand, and keep Sonata as its main volume offering. Sonata will be refreshed in 2017 for the 2018 model year, and will also get the new eight-speed transmission for its gasoline versions, allowing better fuel economy.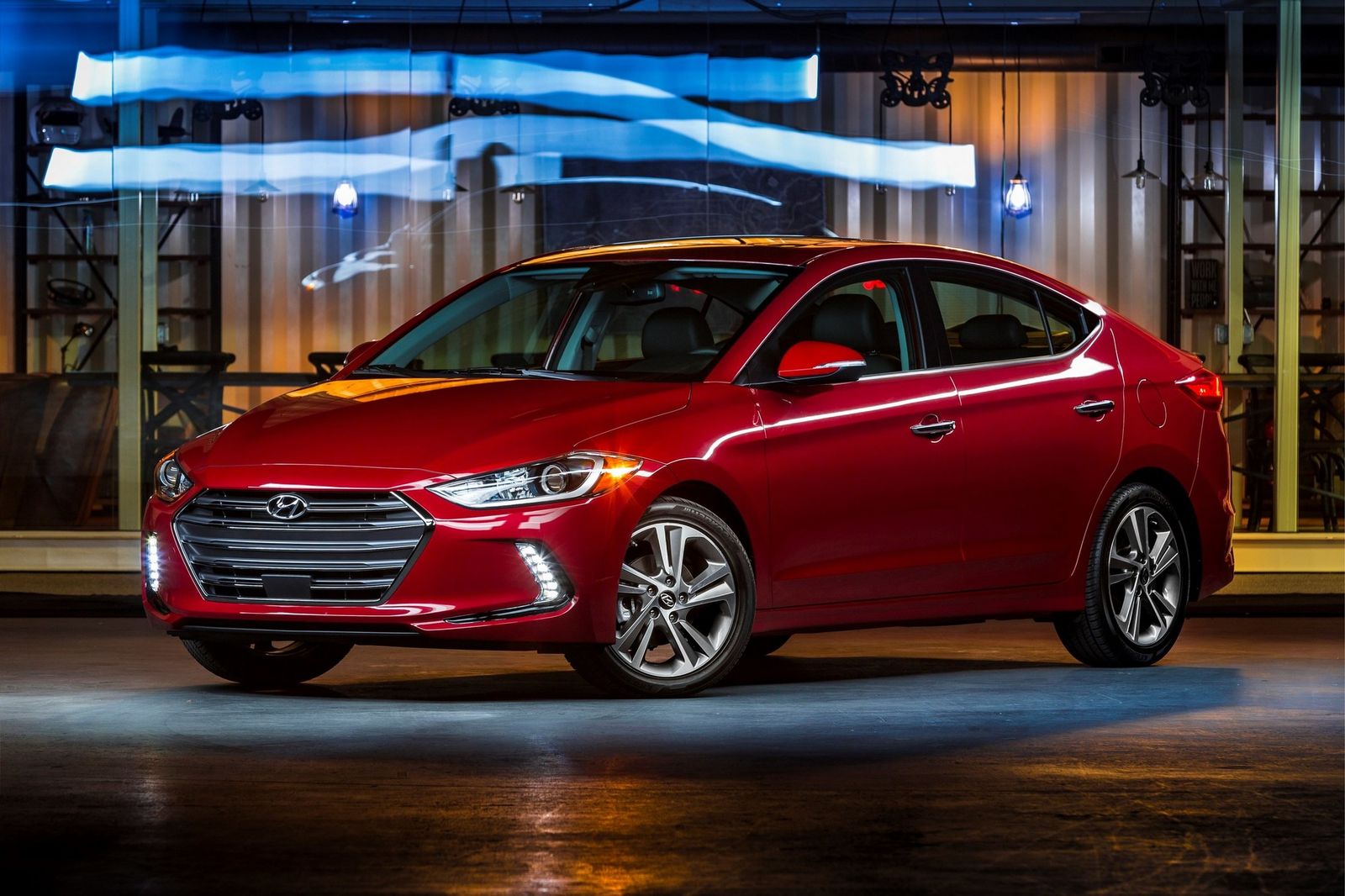 The best-selling Elantra will get a Sport version this year, bringing 200 hp and a dual-clutch transmission to the fight. But wait till 2017 for a GT N Elantra that will develop around 300 hp and compete directly with Honda Civic Type R and VW Golf R. A new seven-speed dual clutch gearbox will level the field, but don't rule out a manual transmission. Oh, and if you prefer coupes, then wait till 2018 for a Veloster N version.
Pushing forward on electric, hybrid and hydrogen-powered cars
Hyundai will offer over 20 new hybrid, plug-in hybrid, BEV or FCV models by 2020: 12 hybrids, 6 plug-in hybrids, 2 all-electric, and 2 hydrogen fuel cell cars. That says a lot about its commitment to the CO2 emissions reduction cause.
Ioniq EV will debut this fall, offering a 110-mile range and 120 hp to start. Two more versions will follow: a hybrid and a plug-in hybrid (PHEV), each trying to establish Hyundai as a player in the growing (but still insignificant) EV/PHEV/Hybrid market.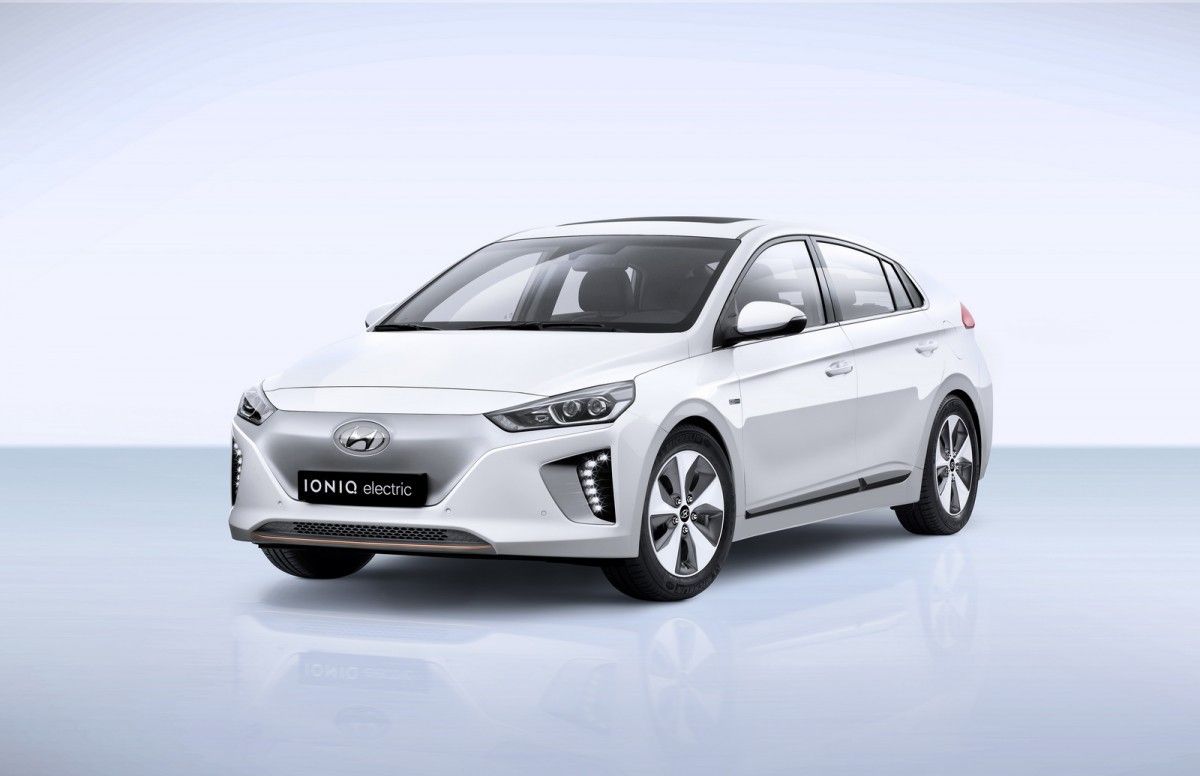 Add a hydrogen fuel cell crossover, also slated for 2017, and you'll have a pretty diverse offering for those Hyundai fans that might also be eco-minded.
The weirdest part of Hyundai's strategy is the fact that it simply ignores the big SUV/pickup truck market altogether. Not sooner than 2020 we could see the new Santa Cruz pickup truck, and this will be a compact vehicle, rather than a full-sized truck. Nothing else in this segment, leaving Hyundai (and its sibling Kia) vulnerable in an arena where crossovers are not really compensating for the shrinking sedan market.
The Koreans can hope to counter this with more quality, safety and good aftersales services, but will this be enough?