Looks like the concept was a production model preview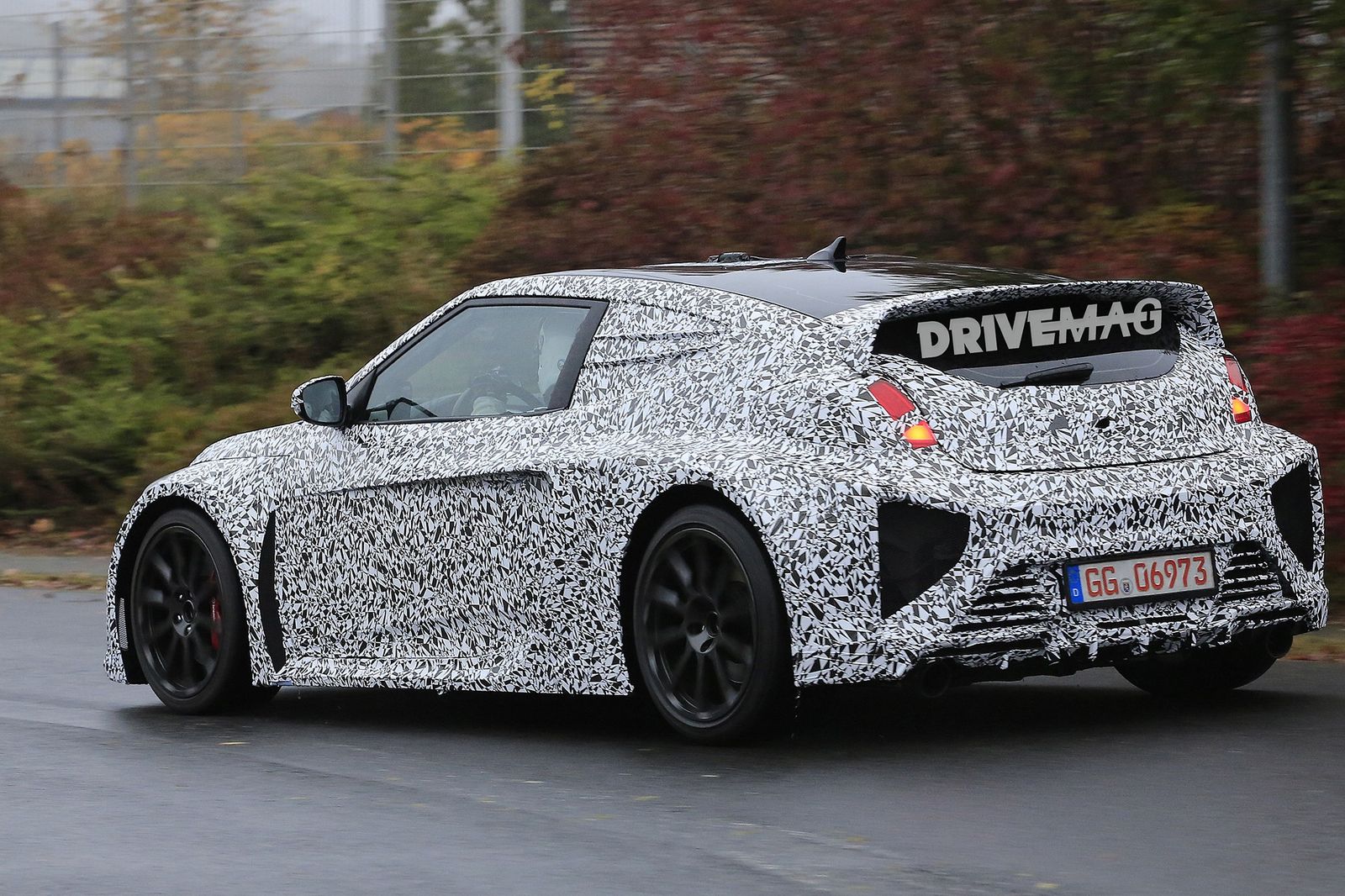 It seems Hyundai had production intentions when it showed the RM16 N concept earlier in the year in Korea. It's the third development of the RM (rear-midship) series of concepts and one was recently spotted testing in full camouflage around the Nurburgring.
Hyundai refrained from making comments about the car reaching production, but it seems the silence was actually hiding an emphatic 'yes'.
Our spies snapped wha is believed to be a RM16 prototype that looks very similar to the concept: it has the same widebody kit, side intakes for the mid engine with only minor detail differences.
We can only speculate as to when it might debut, but Hyundai could launch this car as a poster vehicle for its N performance brand. That sounds quite plausible as it'd be a dedicated performance model, perfect for use in such a role.
Photo credit: Automedia