Hyundai drops digital cockpit design
It uses an i30 test car as base
Hyundai is looking at ways to implement a digital cockpit concept into its future models - similar to other carmakers like VW, for example.
In Hyundai's interpretation, however, the steering wheel features two large displays that are also "ergonomically adjusted."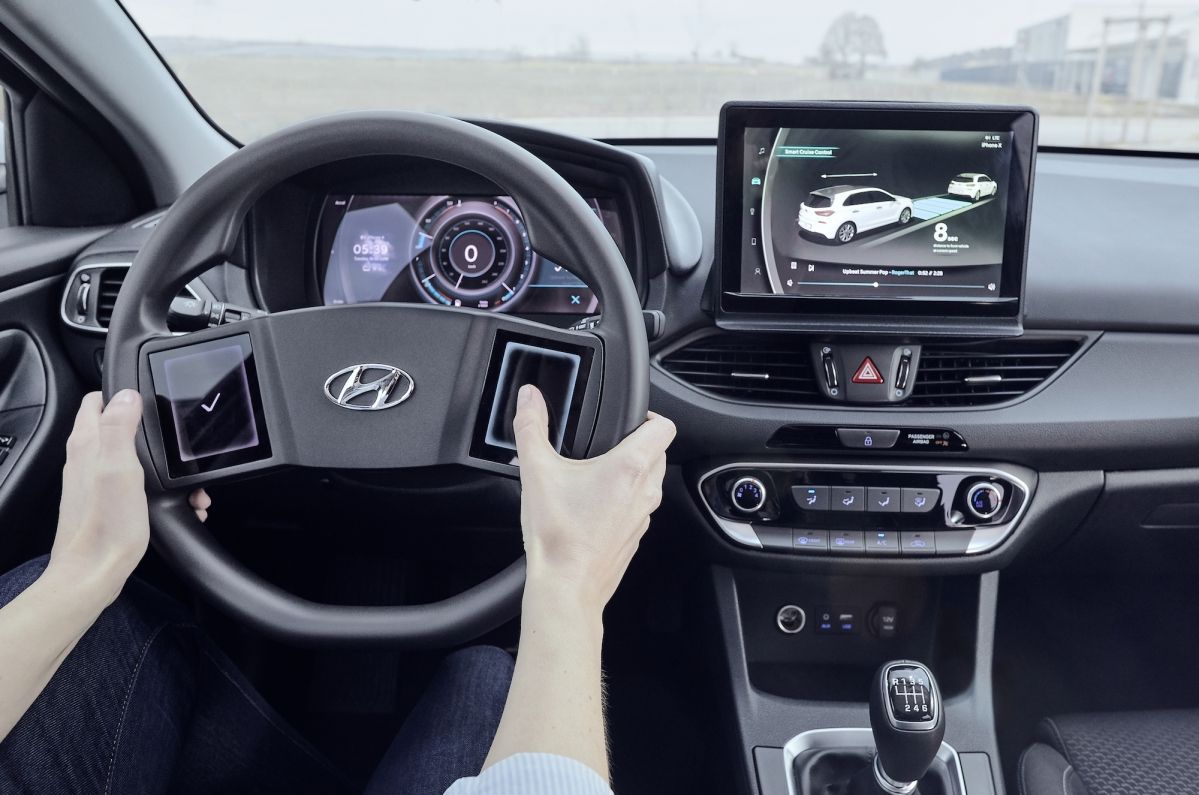 These displays feature buttons that can be adapted and personalized. Moreover, Hyundai explains that it "advanced the centre display with the newly-developed haptic modules and implemented the interaction between the steering wheel, centre and multi-layer cluster display."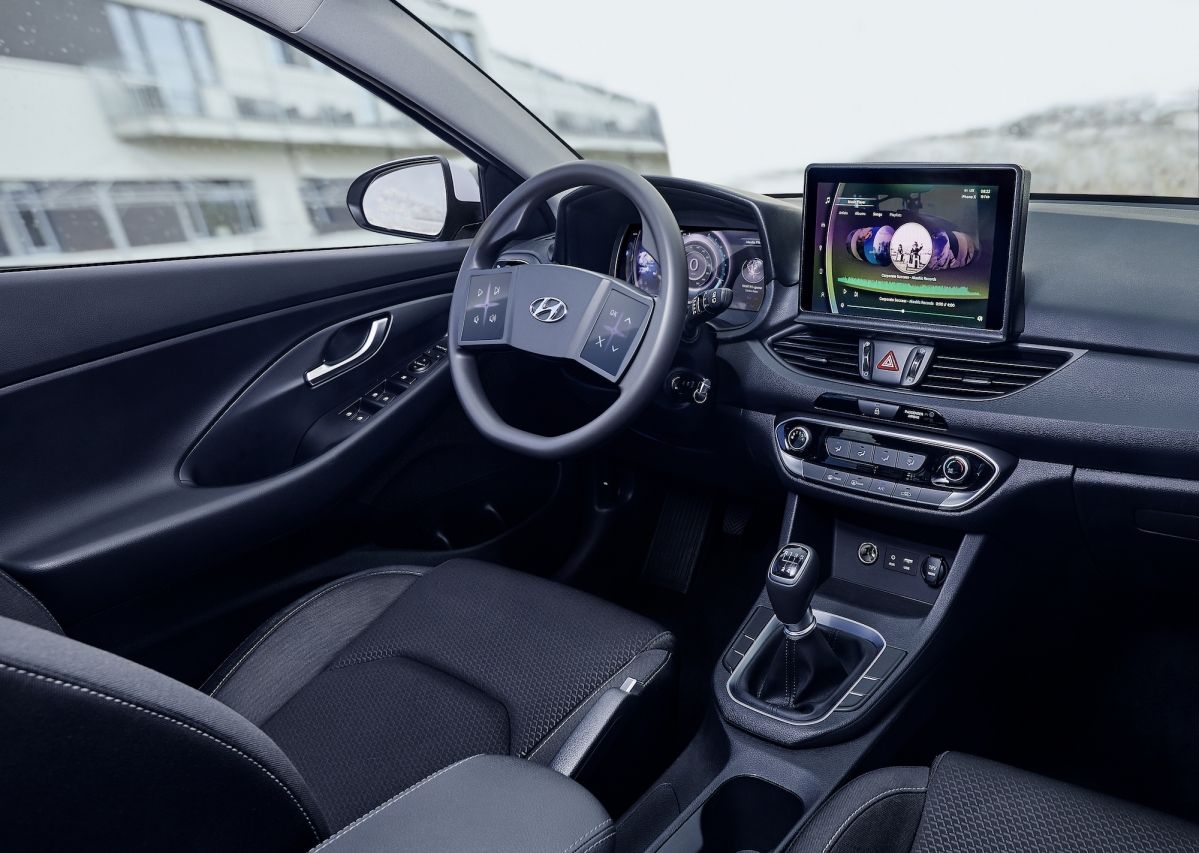 The instrument cluster also makes the leap from analogue to digital thanks to a multi-layer display (MLD) made of two screens, stacked behind each other at a distance of 6 mm, a solution which allows for visual 3D effects.
Furthermore, the info shown on the steering wheel displays changes depending on the driving context and the instrument cluster menu level. The possibility to save shortcuts is also offered.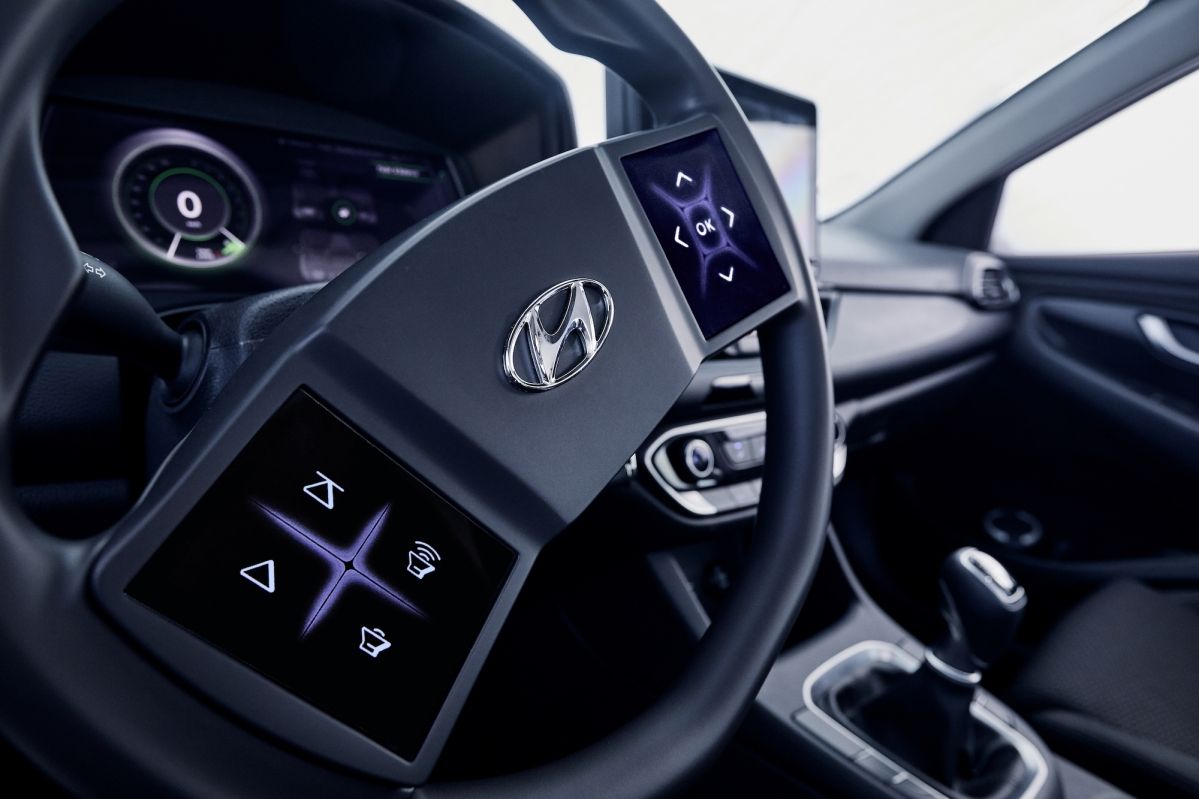 You can check out the setup in the video below.