Hyundai i30 N "N Option" brings features galore in Paris
They call it "the ultimate performance show car"
Paris Motor Show's debuts aren't just about concepts, much-anticipated models or supercars. They're also a showcase of what a given carmaker can do in terms of customization.
Of course you don't want your Hyundai i30 N to look like the neighbour's. And we get that. So does Hyundai, otherwise they wouldn't have presented the N Option show car.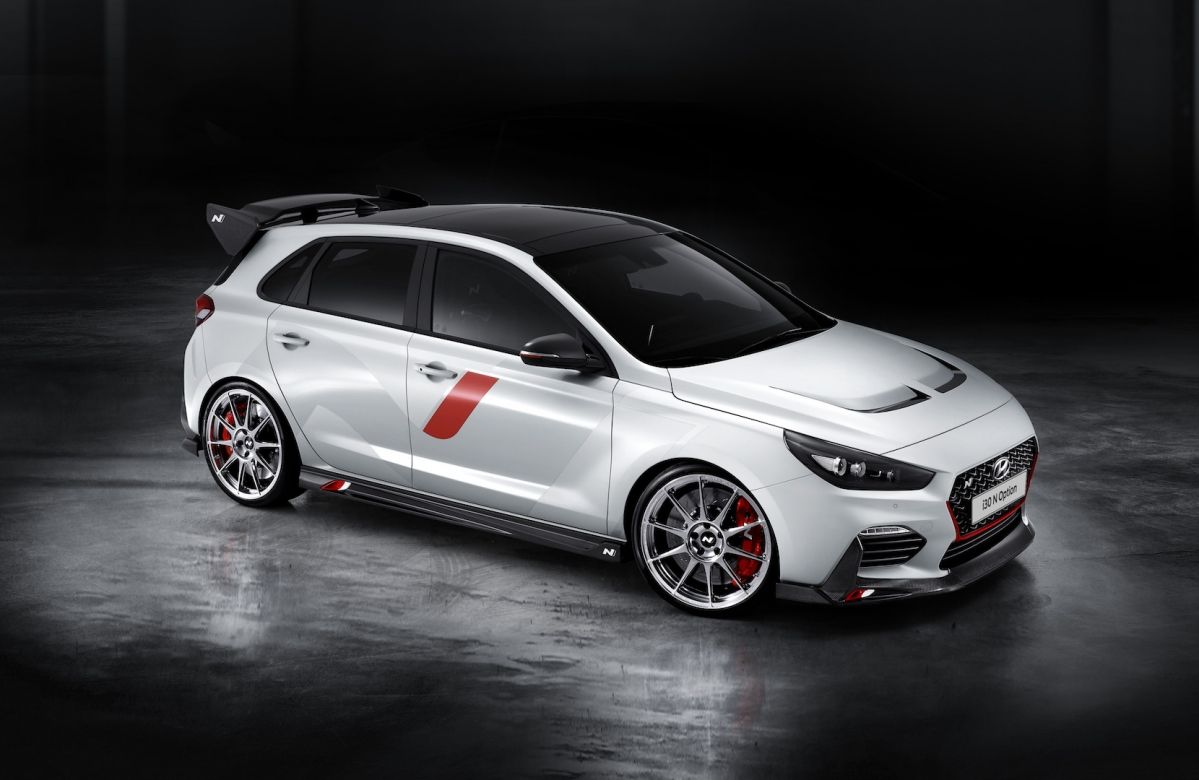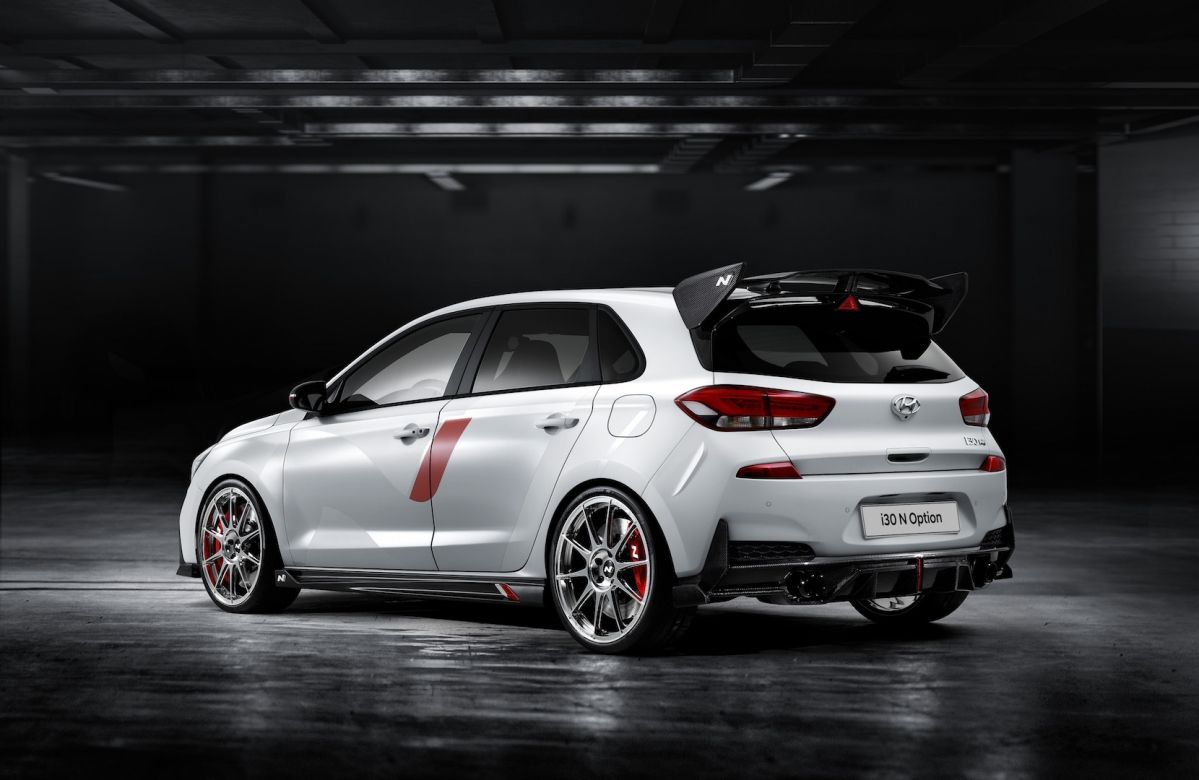 Sure, when put together, the two names look funny, but here's what the N Option show car actually has to offer, as explained by Hyundai:
"The i30 N Option showcases in total 25 different high-quality exterior and interior individualization options. The exterior parts include, for example, a carbon rear wing carrying the N emblem, a carbon hood with integrated air vents, thrilling quad mufflers and the N grille surrounded by a red character line.

In the interior, black carbon accents reappear along the dashboard as well as around the air vents, door handles and on the steering wheel's bottom which has been covered with high-quality Alcantara."
In other news, Hyundai just launched the sleek-looking i30 Fastback N, which is also to set foot on the Paris Motor Show catwalk.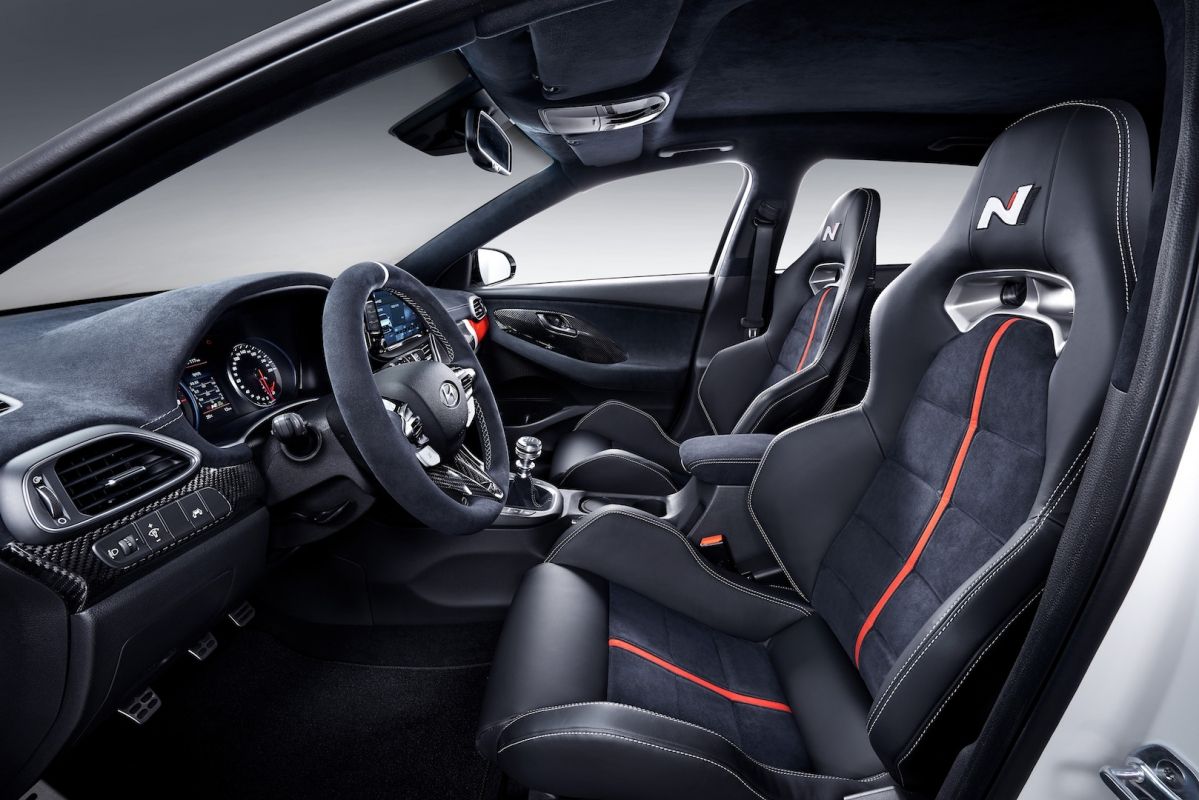 When it does, it will sport a 2-liter turbo'ed engine making 247 hp or 270 hp, depending on the type of package the customer choses. Torque is rated at 353 Nm, or 378 Nm with the overboost function activated.
SEE MORE: Hyundai Santa Fe cabriolet is world's first 7-seat topless SUV