Hyundai Ioniq 2019 gets design changes, tech infusion
Hyundai is refreshing the Ioniq Hybrid and Plug-in Hybrid
As it is customary whenever a model hits mid-career, Hyundai is applying subtle retouches to its Ioniq Hybrid and Plug-in Hybrid models.
Hyundai sold in excess of 60,000 Ioniq units since the model's debut back in 2016 and it wants to keep the pace going for the next years.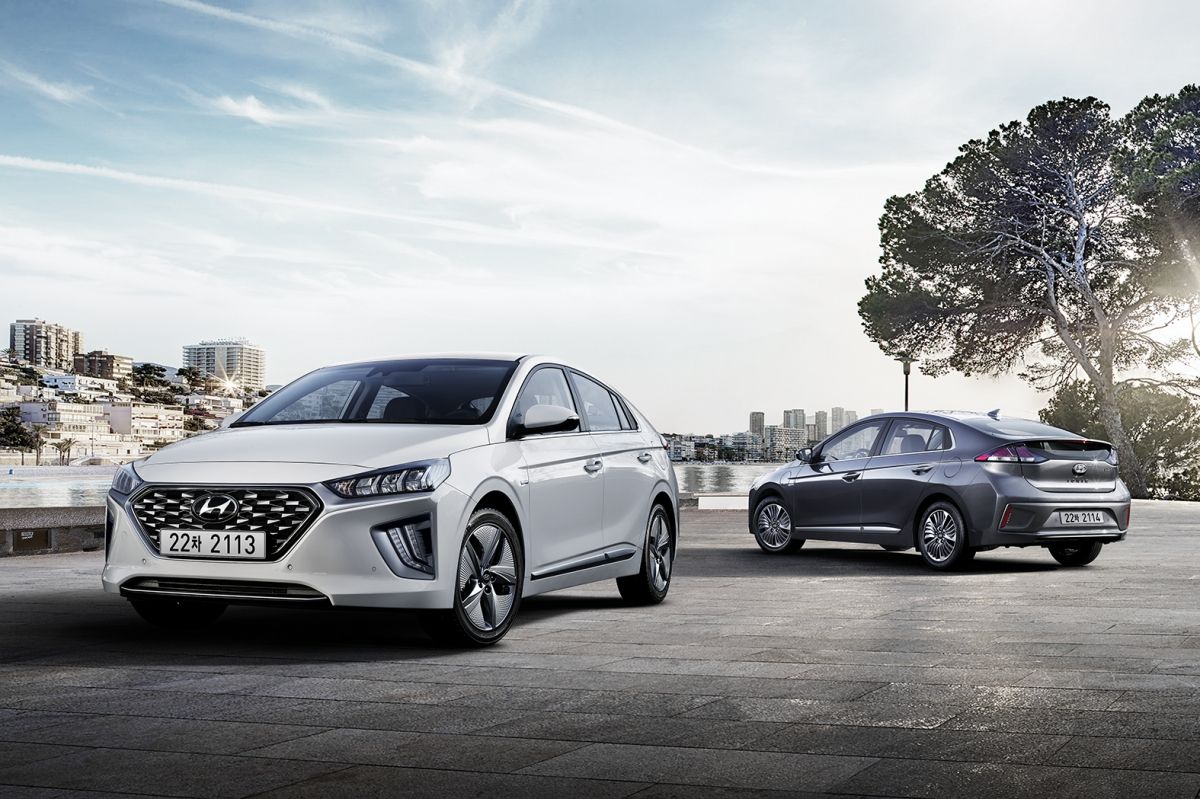 For that to happen, the carmaker fitted the revised Ioniq with advanced Bluetooth telematics, SmartSense active safety and an Adjustable Regenerative Braking setup that can be tuned via the steering wheel paddle shifters. The revised Ioniq Electric will follow suite soon and receive its own revamp, says Hyundai.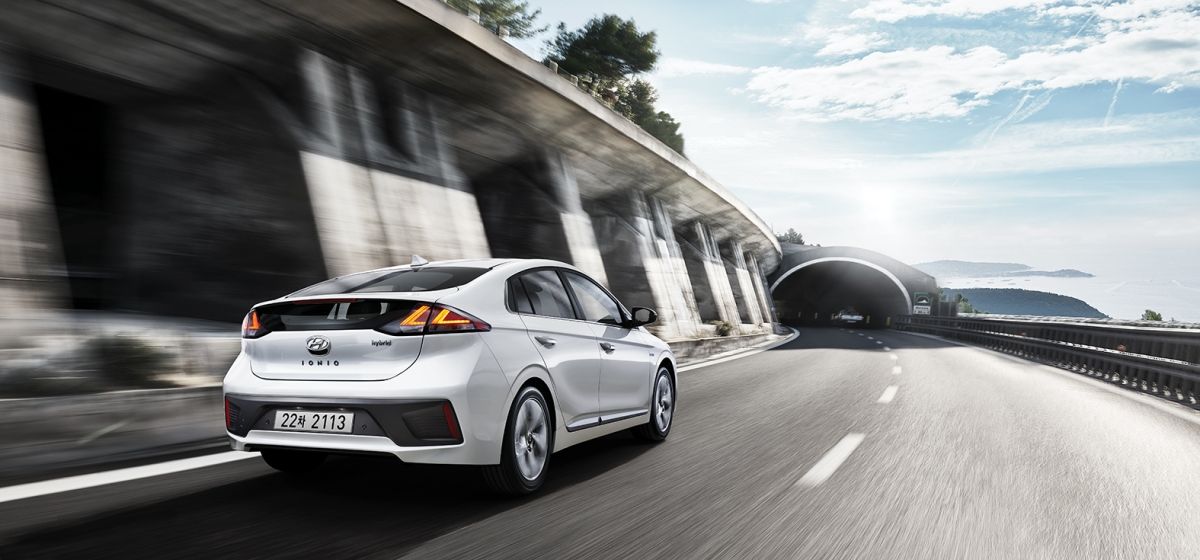 Back to the Ioniq Hybrid and Plug-in Hybrid, it is worth noted that it features tweaked styling cues, but on a subtle level. For example, the optional LED headlights and taillights have been redesigned, and Hyundai says it added three more body paint hues – Fluidic Metal, Electric Shadow, and Liquid Sand.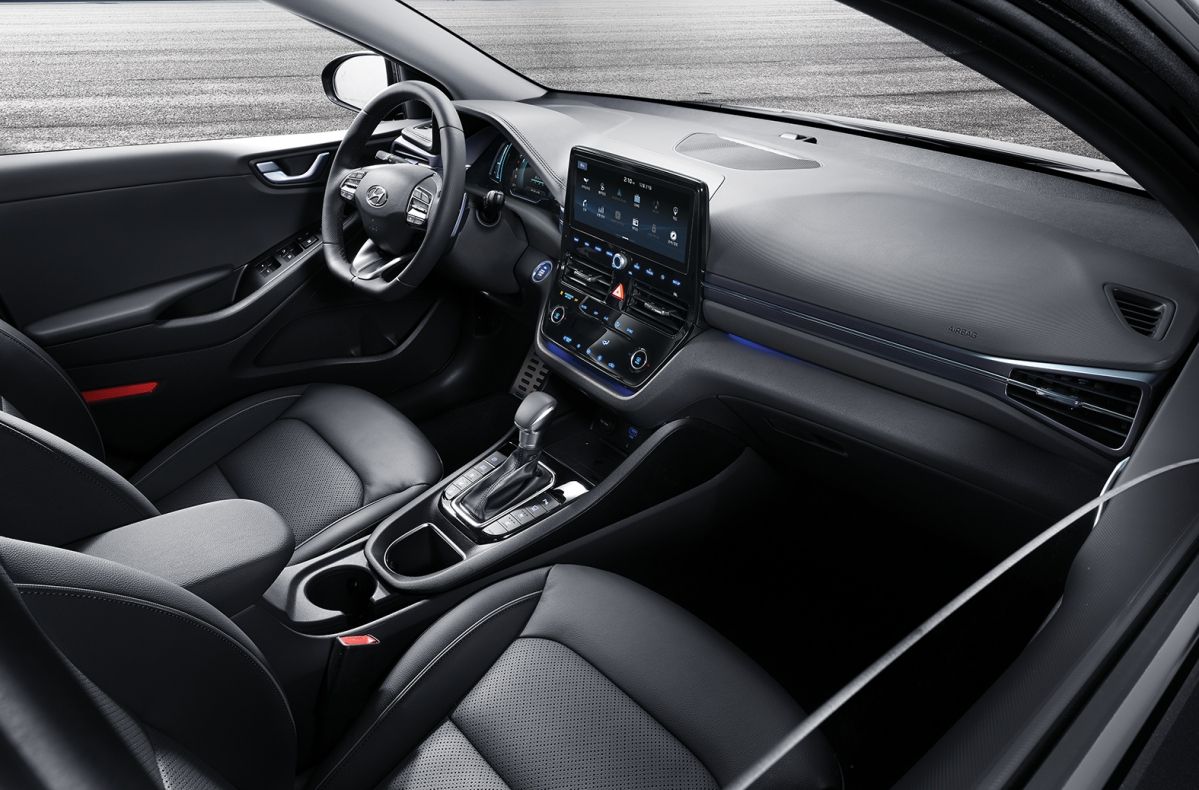 On the inside, the biggest novelty is the presence of a 10.25-inch infotainment screen (also optional) compatible with Apple CarPlay and Android Auto. Other minor changes include a redesigned climate control panel which has been made a tad more attractive and elegant.
SEE MORE: Hyundai's Elevate Concept is basically a walking car