Hyundai is preparing a new hydrogen-powered SUV
The new SUV is caught testing without camouflage
At a special preview event held in Seoul in August this year, Hyundai Motor offered an early glimpse of its next-generation fuel-cell vehicle, well ahead of the hydrogen-powered SUV's official launch early next year.
The new SUV is the company's second commercially produced hydrogen model and uses the company's fourth generation of hydrogen fuel-cell technology. Senior Vice President Lee Ki-sang of Hyundai Motor Group's Eco Technology Center characterized the second-generation FCEV as having "60% better system efficiency than the first-generation FCEV," through internal development of fuel cells and powertrain components such as the electric motor.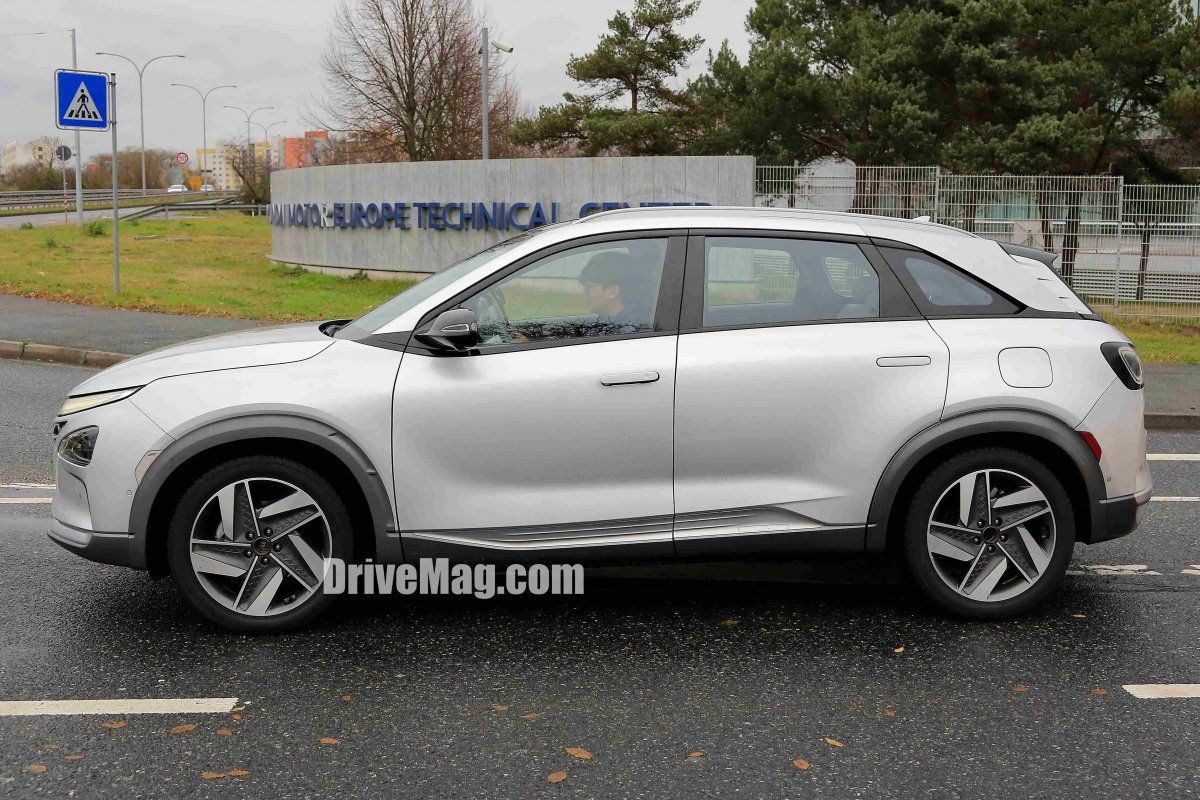 According to Lee Ki-sang, by enhancing fuel-cell performance, reducing hydrogen consumption, and optimizing key mechanisms, Hyundai has greatly improved the vehicle's efficiency compared to its predecessor, the ix35 Fuel Cell car (known in the U.S. as the Hyundai Tucson FCEV). The new efficiency level of 60% represents a 9% increase from the Tucson's 55.3%.
The second-generation model targets a driving range of about 580 kilometers between fill-ups. The driving range of the current Hyundai Tucson Fuel Cell vehicle is up to 410 kilometers.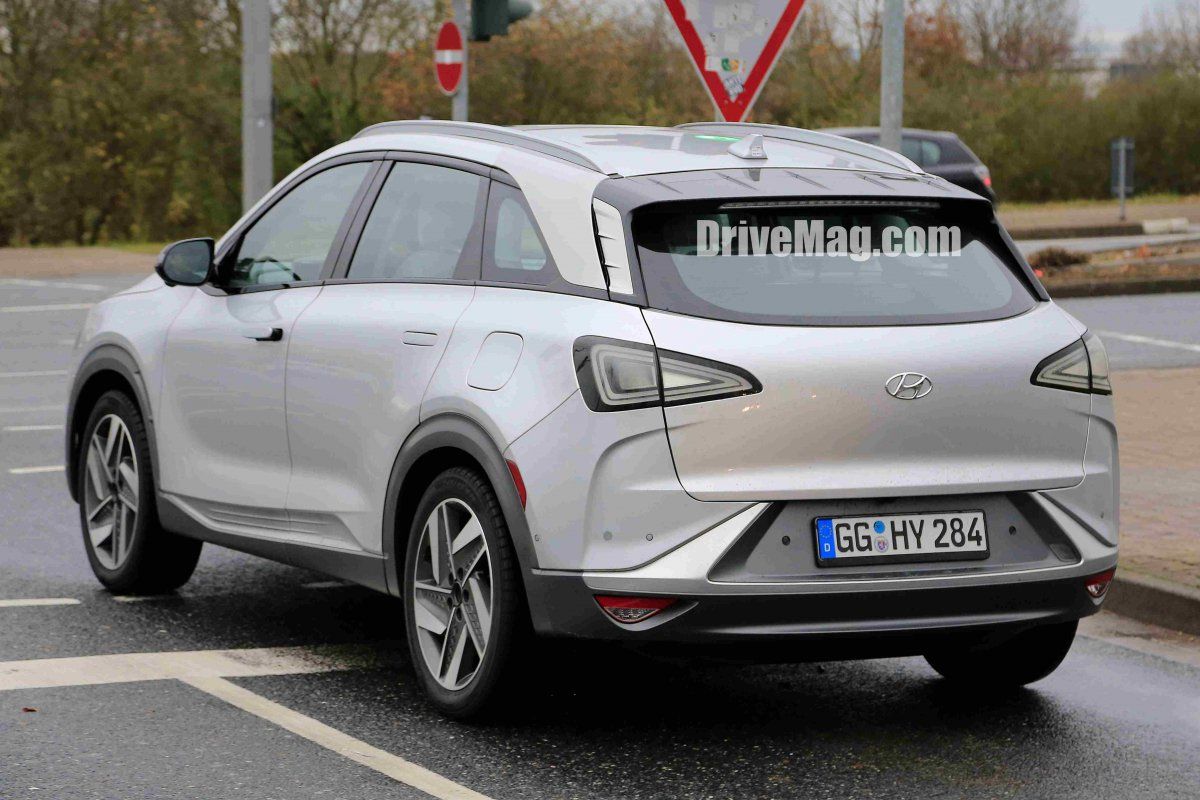 Unlike electric vehicles that can take several hours to recharge fully, one can refuel a fuel-cell car in two to three minutes. Provided, of course, the owner can find a hydrogen station. While Toyota, Honda, and General Motors also are investing heavily in fuel-cell technology, hydrogen filling stations are very scarce. South Korea plans to increase the number of these stations from 16 this year to 100 stations by 2020, to sharply raise sales of fuel-cell vehicles. The country is aiming to have 10 000 fuel-cell vehicles on its roads by 2020.
The new model's maximum output has been enhanced by 20% compared to its predecessor, and it boasts 163 hp of power. The fuel-cell SUV is also said to improve the car's cold-start capability, overcoming the challenges of starting fuel-cell vehicles in temperatures below the freezing point. The vehicle's architecture is optimized so that it will start at -30ºC (-22ºF).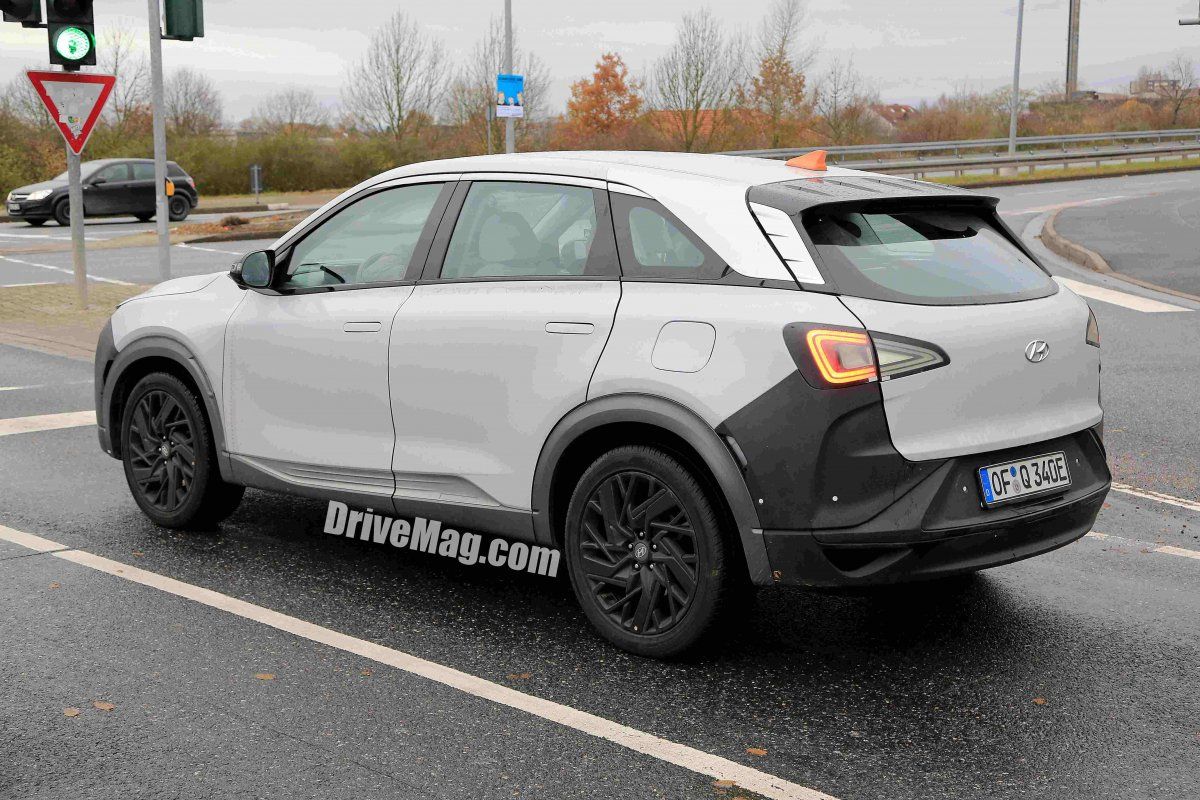 Hyundai Motor Company is going to formally introduce its second-generation FCEV and unveil its official model name at CES 2018, which will be held in Las Vegas in January. The company plans to offer test drives in vehicles combining FCEV with self-driving technology. "We are planning to demonstrate the self-driving technology of our FCEV on highways early next year," says Lee Ki-sang.
Hyundai Motor has supplied fuel-cell vehicles since 2013 and now sells them in 18 countries around the world. For its new FCEV, the company has prepared a mass-production system for fuel cells in Chungju, Korea, a city in North Chungcheong province and home to the Korea's National University of Transportation.
Honda is another manufacturer taking an interest in fuel cell technology