The hydrogen-powered SUV will offer more than 580 km of driving range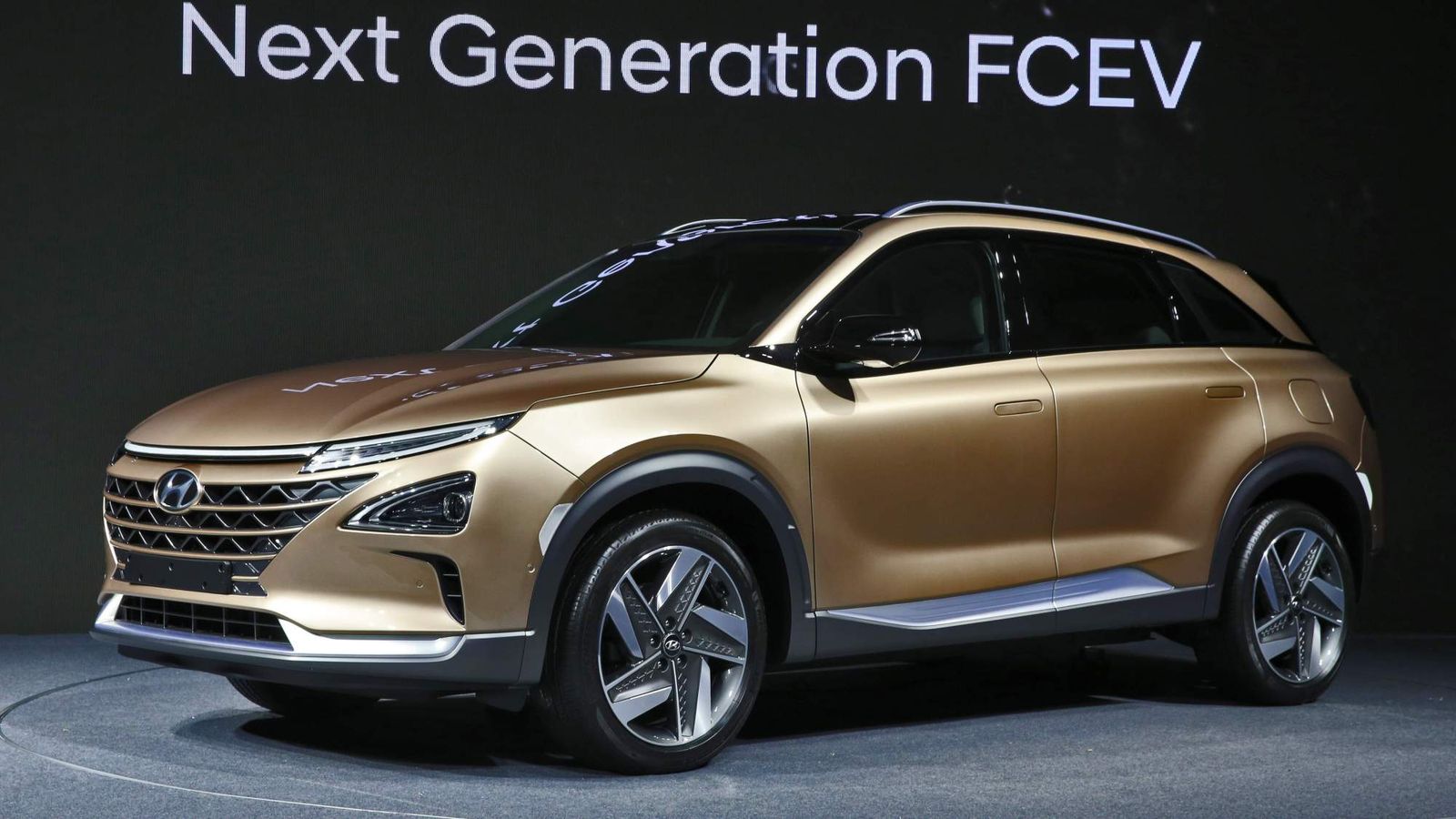 You're looking at Hyundai's next-generation fuel cell vehicle (FCEV), even though it's labeled as a "near-production" model.
It will go into production in early 2018 with little to no significant changes compared to this pre-production SUV unveiled at a special preview event in Seoul.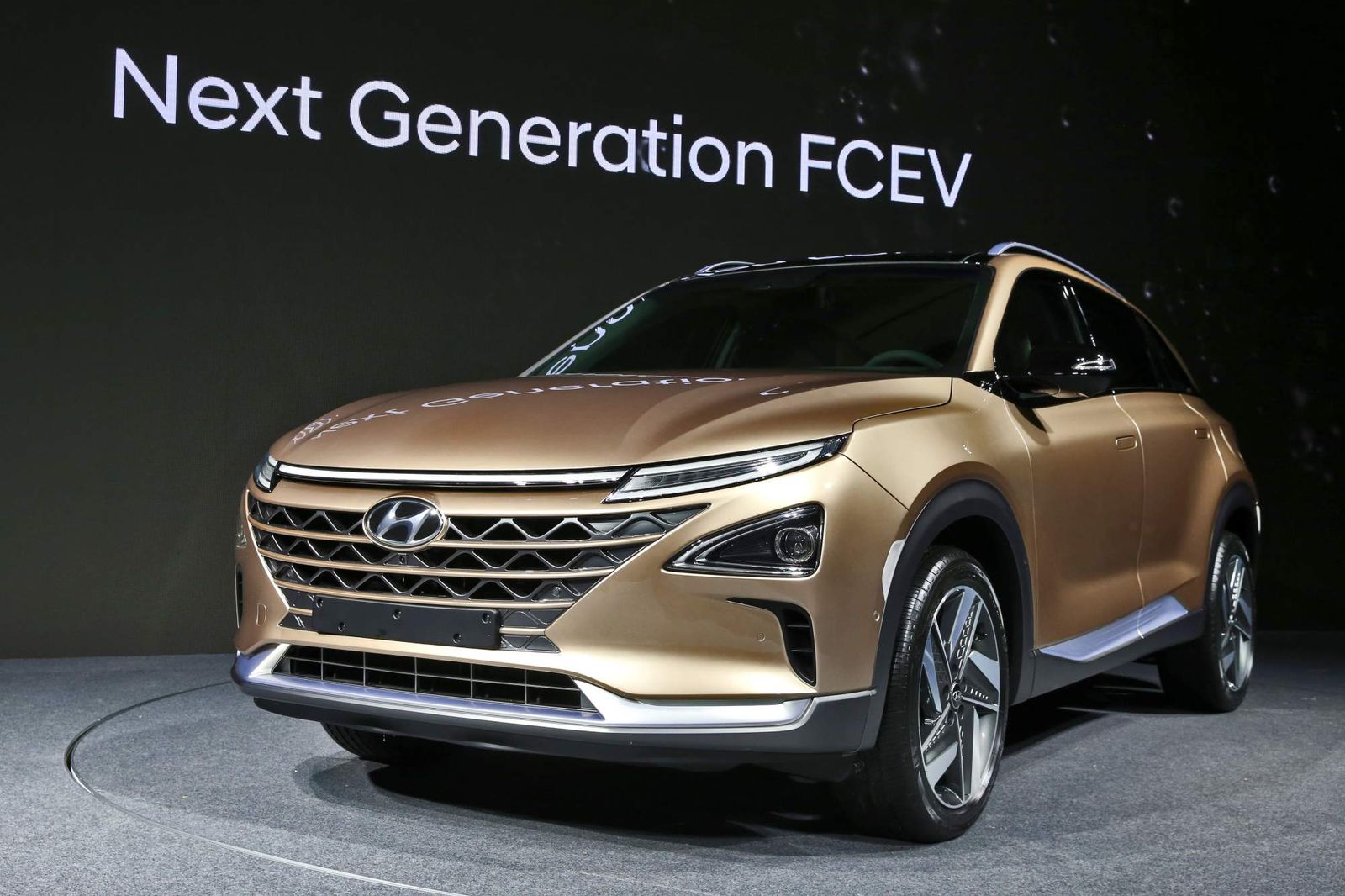 Hyundai says the design is inspired by nature and the FE Concept unveiled at the 2017 Geneva Motor Show. It's pretty obvious, however, that the FCEV takes inspiration from Hyundai's latest SUV, the Kona, as it sports a similar front end — and the side view isn't that far off either.
The automaker has yet to find a name for its upcoming fuel cell vehicle, but things are pretty clear when it comes to the powertrain. The SUV features the company's fourth-generation hydrogen fuel cell technology, which is said to be 9 percent more efficient than its predecessor, the ix35 Fuel Cell (also known as the Tucson Fuel Cell in some markets).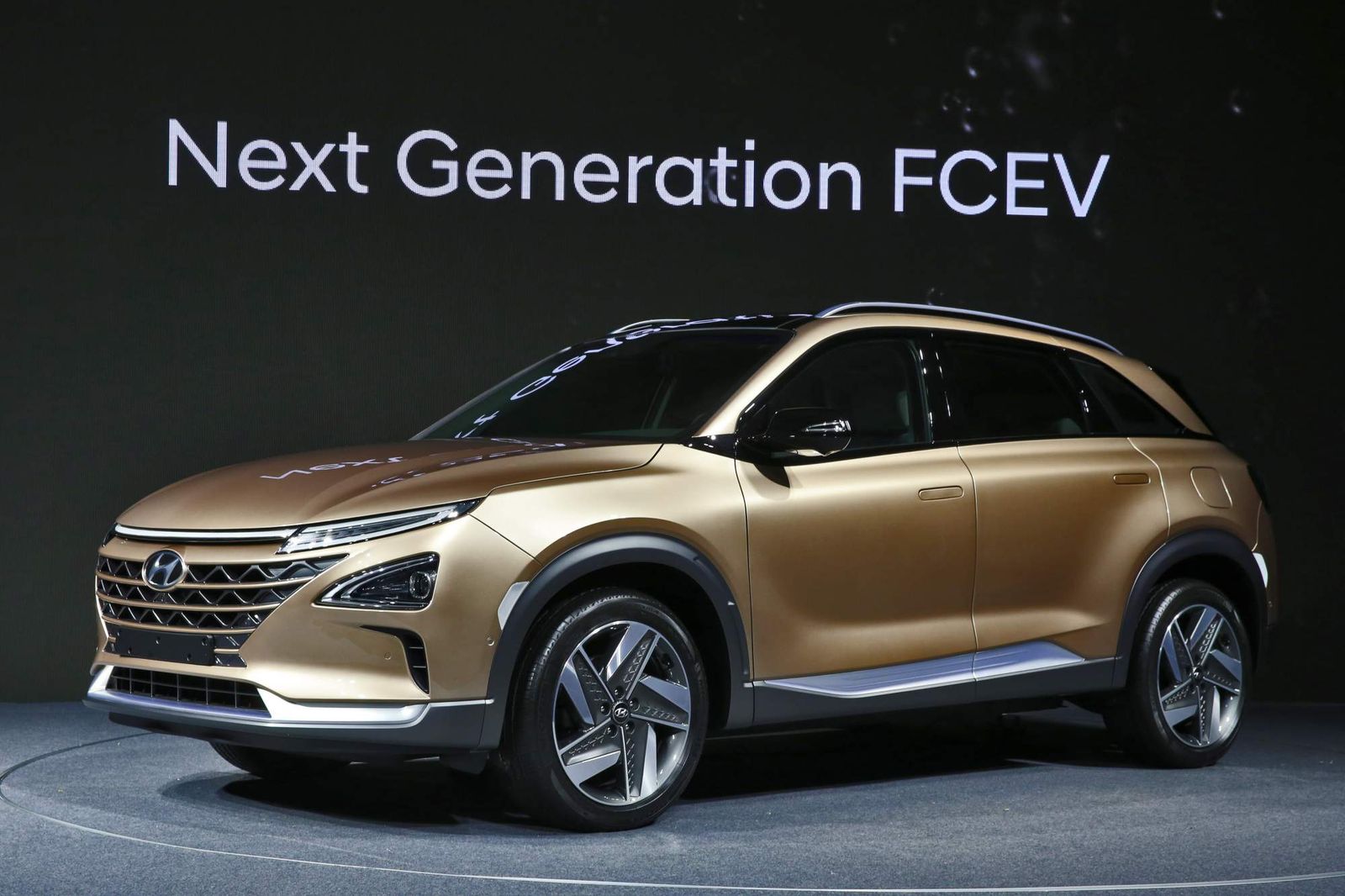 Thanks to an efficiency level of 60 percent, the new FCEV targets a driving range of more than 580 km (360 miles) on a single charge. The performance also stands to gain compared to the ix35 Fuel Cell thanks to the 20-percent bigger maximum output of 163 metric horsepower.
Hyundai also claims the fuel cell SUV has improved cold start capability, allowing it to be started at -30 degrees Celsius (22 F), as well as greater longevity thanks to the use of highly durable catalyst technology.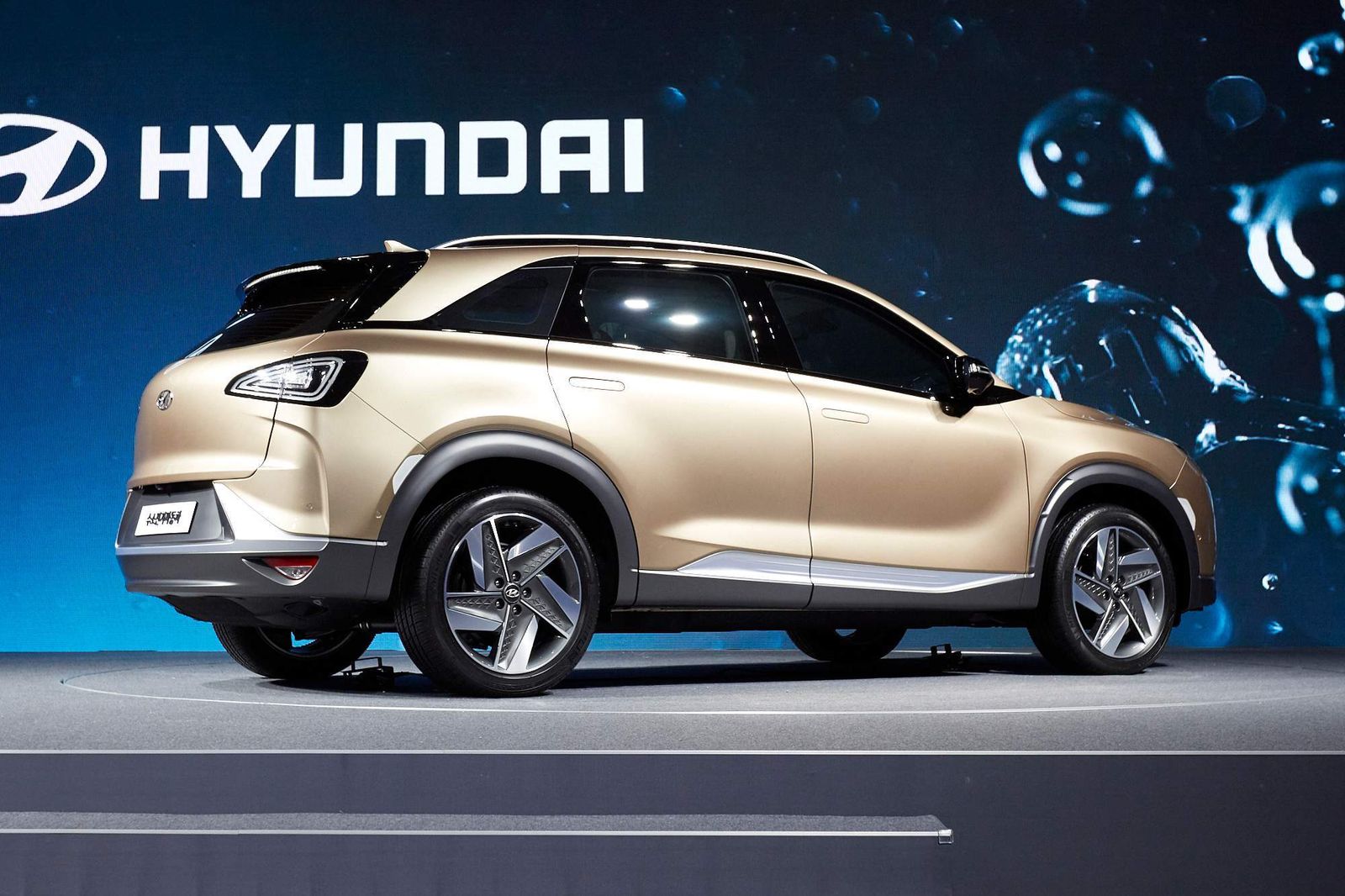 In addition, the upcoming fuel cell vehicle will pack advanced driver assistance technologies. Further details, including the model's name, will be announced in January at the 2018 CES.
Hyundai Motor Group is committed to launching 31 eco-friendly models globally by 2020, including a Kona EV with a range of 390 km (first half of 2018), a Genesis EV model (2021), and another EV with a 500-km range in 2021.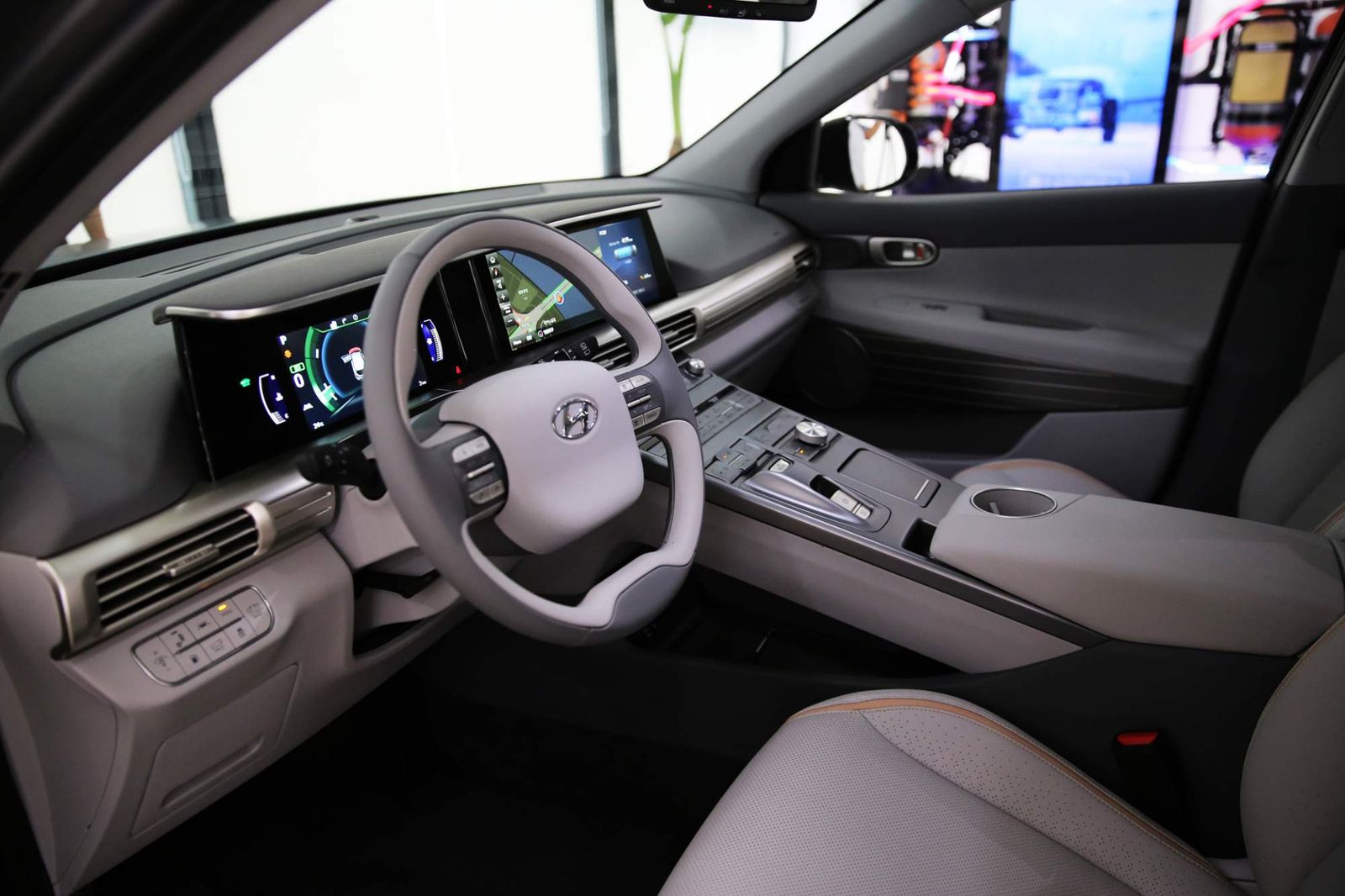 Read more about Hyundai's electric plans here.