Hyundai previews new design language with China-bound Lafesta sedan
Just unveiled at the 2018 Beijing International Automotive Exhibition
Hyundai has revealed an all-new sedan model specifically designed to be sold in China, but in spite of that, it actually previews the brand's future design direction called "Sensuous Sportiness."
Simon Loasby, the Director and Head of Hyundai China Design explained "China is evolving quickly and so are Chinese people's attitudes. They are more self-confident, positive and creative. The LAFESTA will help us reflect this shifting trend. It's a clear demonstration of how our newly announced design vision, 'Sensuous Sportiness' comes to life in Hyundai vehicles."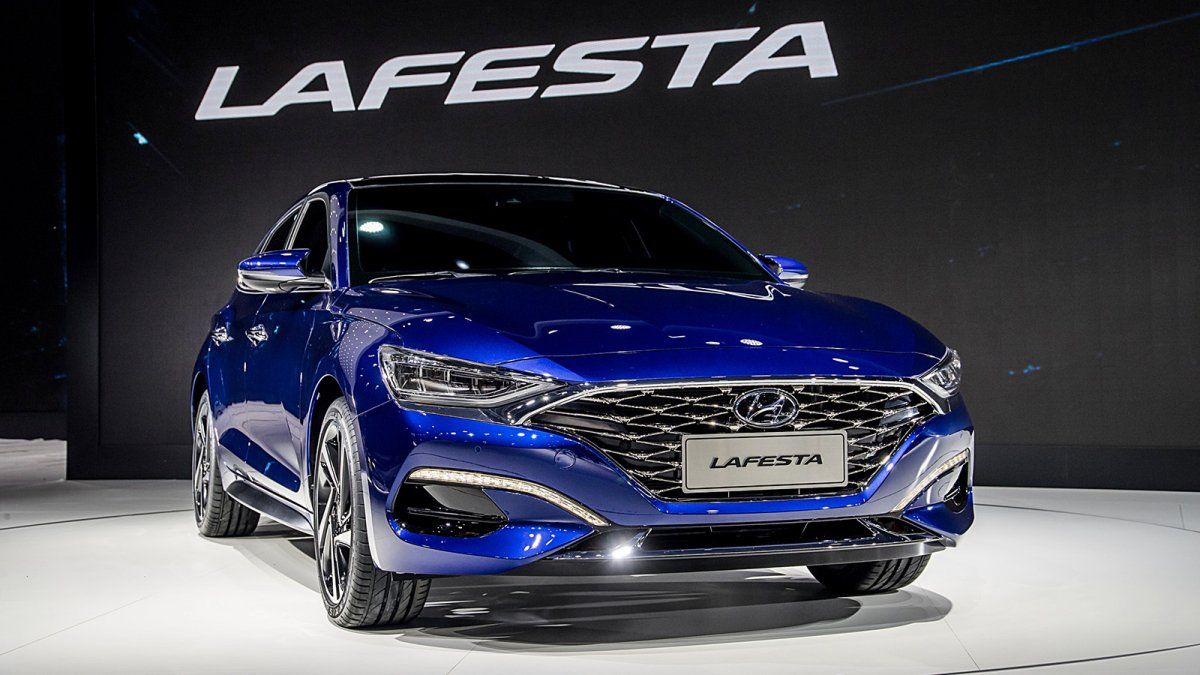 Lafesta is said to be quite technologically advanced for its market segment, and that includes active safety equipment. Powering the car will be a 1.6-liter GDI turbo engine hooped up to a seven-speed dual-clutch transmission.
Regarding its name, the manufacturer says it means "festival" in Italian, but that's not entirely true. The Italian word for festival is "festa," ("la" means "the") which is very close to the Spanish word "fiesta" which is already an established nameplate which they quite obviously wanted to steer clear of.
The model is set to hit Chinese showrooms towards the end of the year.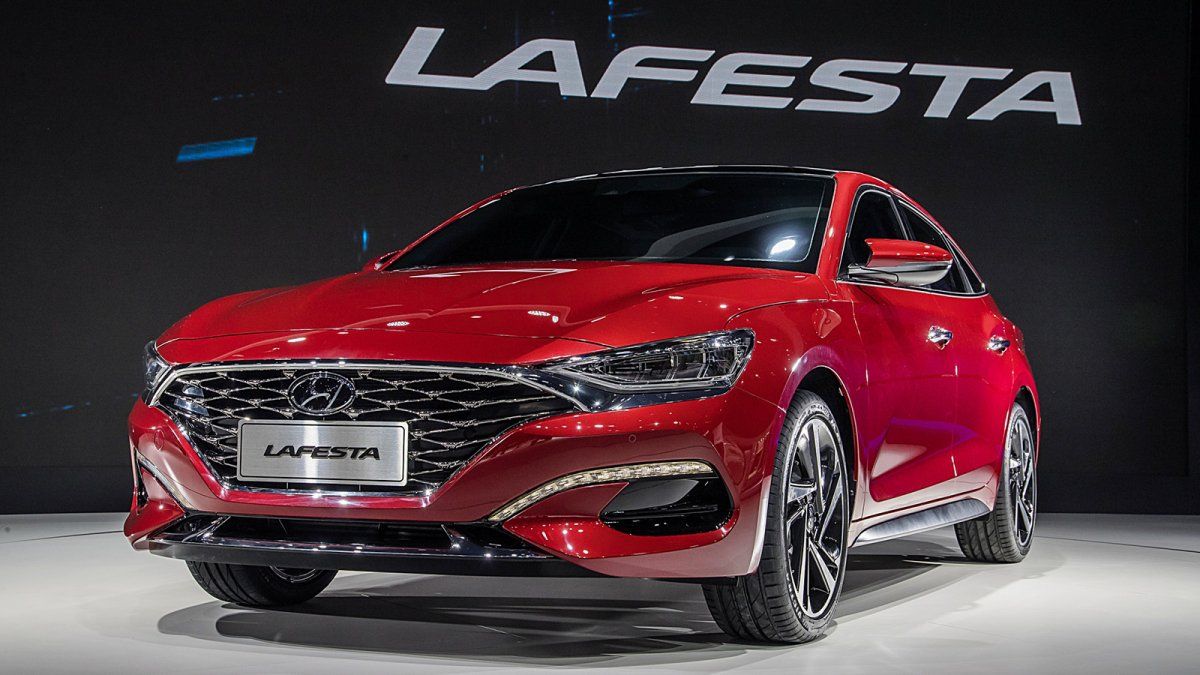 CHECK OUT: Our road test reviews of Hyundai vehicles