Made in Australia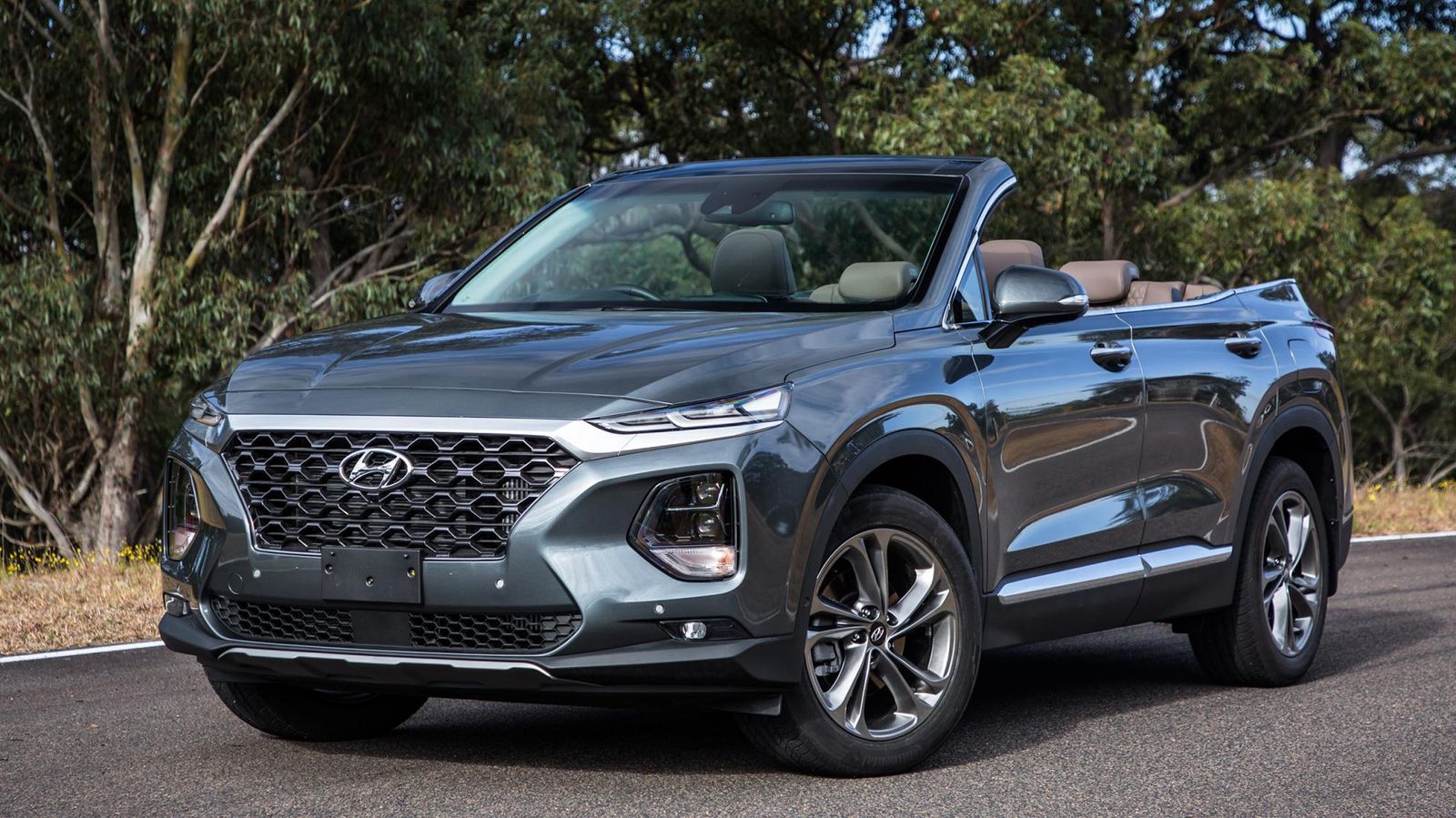 Remember the Nissan Murano CrossCabriolet? It was a two-door convertible SUV that didn't really appeal to the masses due to its questionable looks and limited practicality, so it didn't sell.
But what if you chopped off the roof of a seven-seat SUV? Say, the new Hyundai Santa Fe? Well, that's exactly what the folks over at Hyundai Australia did, and this is the result: a topless family car that can get you noticed in the sea of monotone crossovers that roam the streets everywhere nowadays.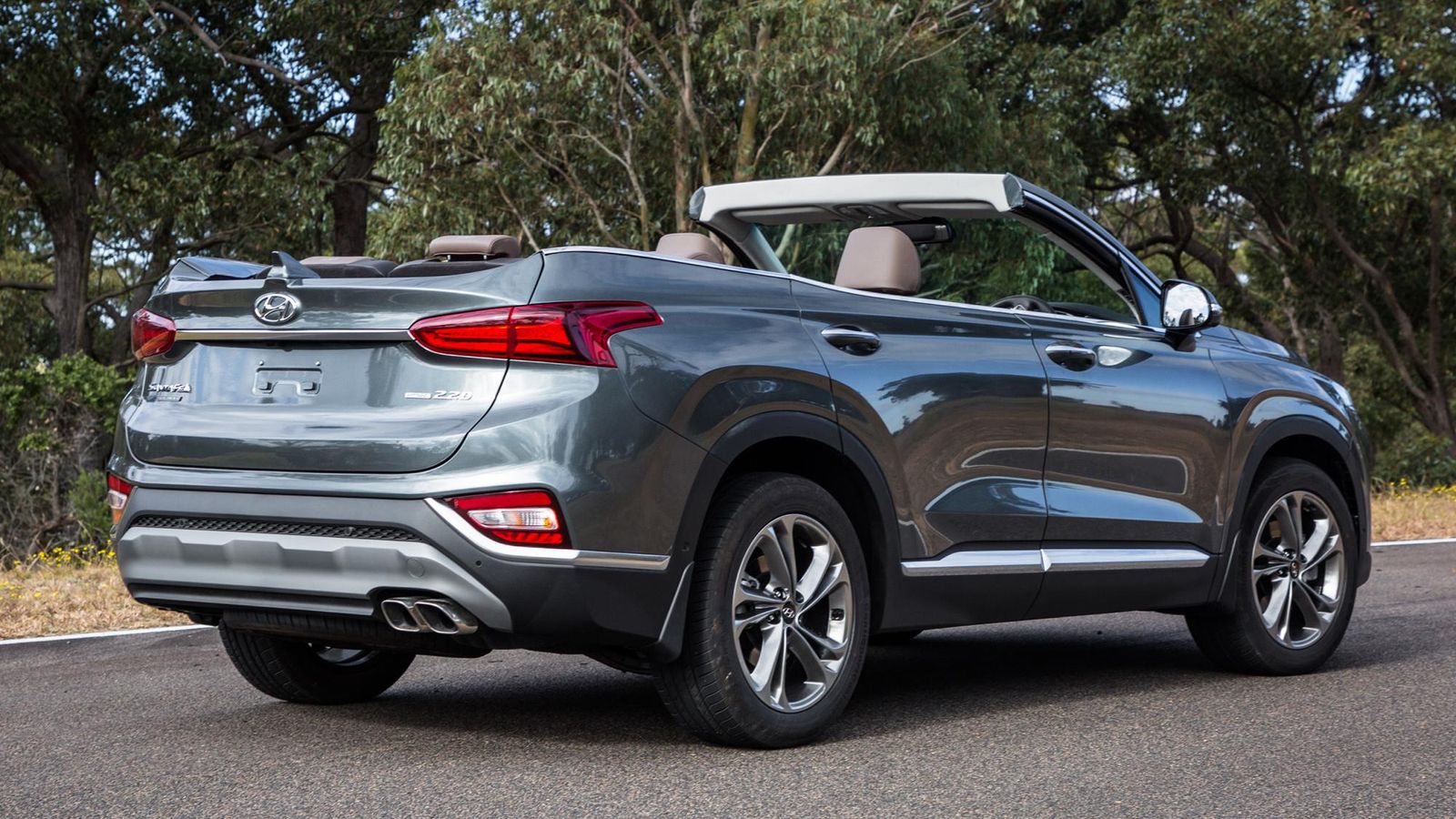 It's certainly a bold proposition. However, there's a catch: it's the only one in the world and it will never be built for the public. Plus, it isn't even a convertible, because it doesn't have a retractable top.
According to the Aussies at CarAdvice, the seven-seat contraption was built for a TV commercial that showcased the car's interior layout, and then it was sent to the parking garage, waiting to be crushed.
What do you think? Would you get into one of these if it was your Uber ride?
READ MORE: Ford S-Max and Galaxy get engine upgrades and extra safety kit