It's Hyundai's answer to the VW Golf GTI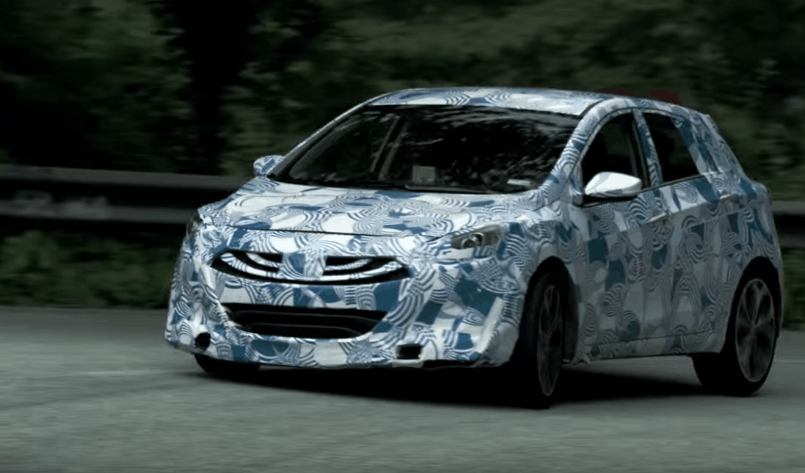 Hyundai is set to launch its first ever hot hatch, the i30 N, a vehicle that is intended as a challenger for the established names such as Ford's Focus ST or the Honda Civic Type-R. Rumor has it that the car will feature a two-liter turbocharged four-cylinder good for around 260 hp; power will be channeled to the front wheels via a six-cog manual gearbox.
The Korean automaker has been slowly trickling videos of the hot i30 onto its YouTube channel, and they paint a very rawty image. Judging solely by what the official videos make it sound like, the N will have the exhaust note of a rally car, complete with delicious crackling on the overrun.
The car will complement its potent power plant with the usual stiffened springs and bigger brakes, as well as an exterior body kit with purported aerodynamic properties. The look will be completed by larger rims, beefy dual exhausts at the back and the usual sporty interior makeover these hatchbacks get when they're spiced up.
The i30 N is expected to hit showrooms sometime in 2017.