While Sonata and Genesis G80 will cover Azera's territory, Accent will continue as a sedan only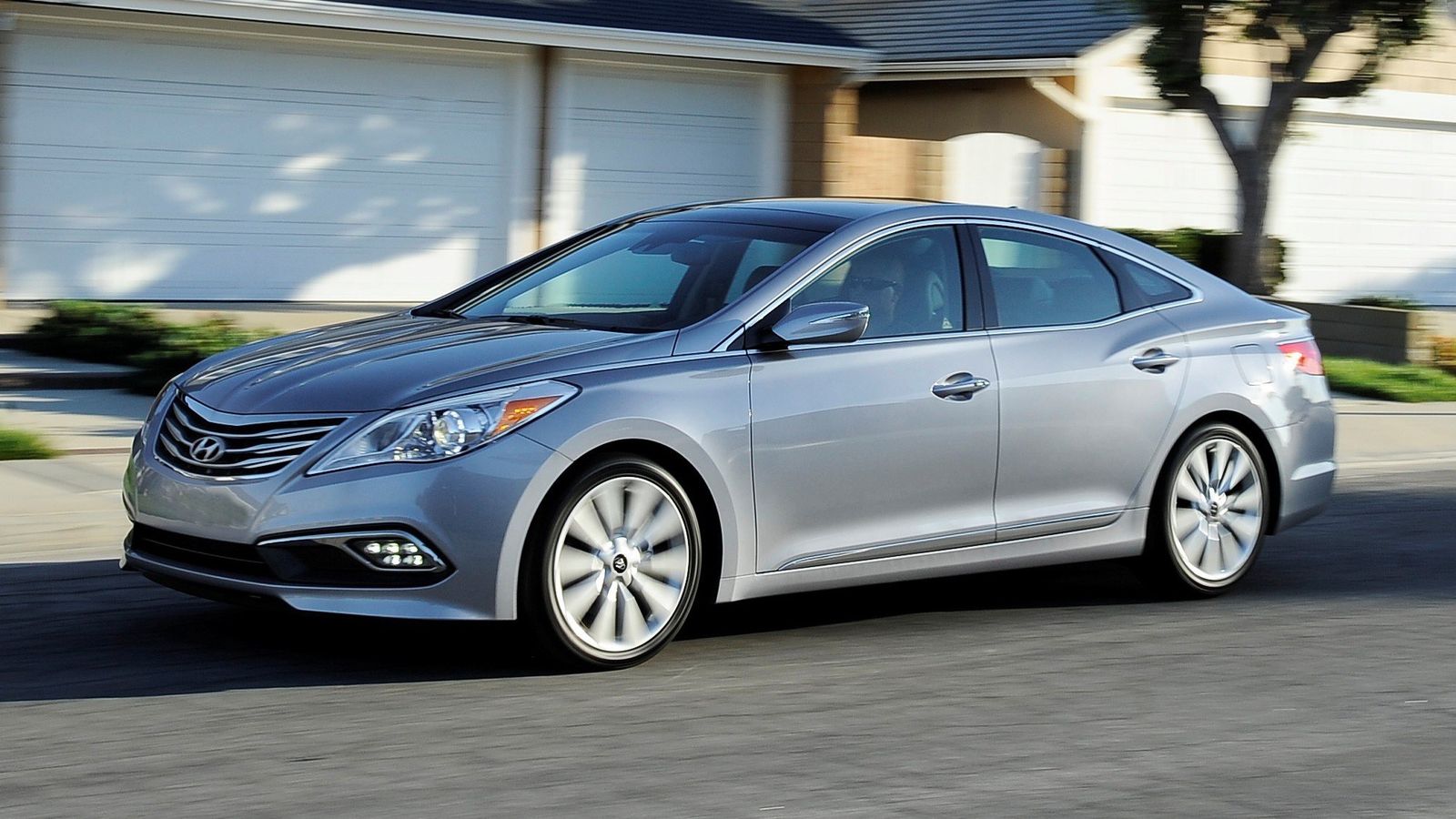 Hyundai has officially announced that the Azera midsize sedan and the Accent hatchback will no longer be on offer in the United States for the 2018 model year.
While an all-new Azera (known as the Grandeur outside North America) launched in late 2016, the United States will not get it. The automakers' American subsidiary offers two reasons for pulling the plug on the Azera.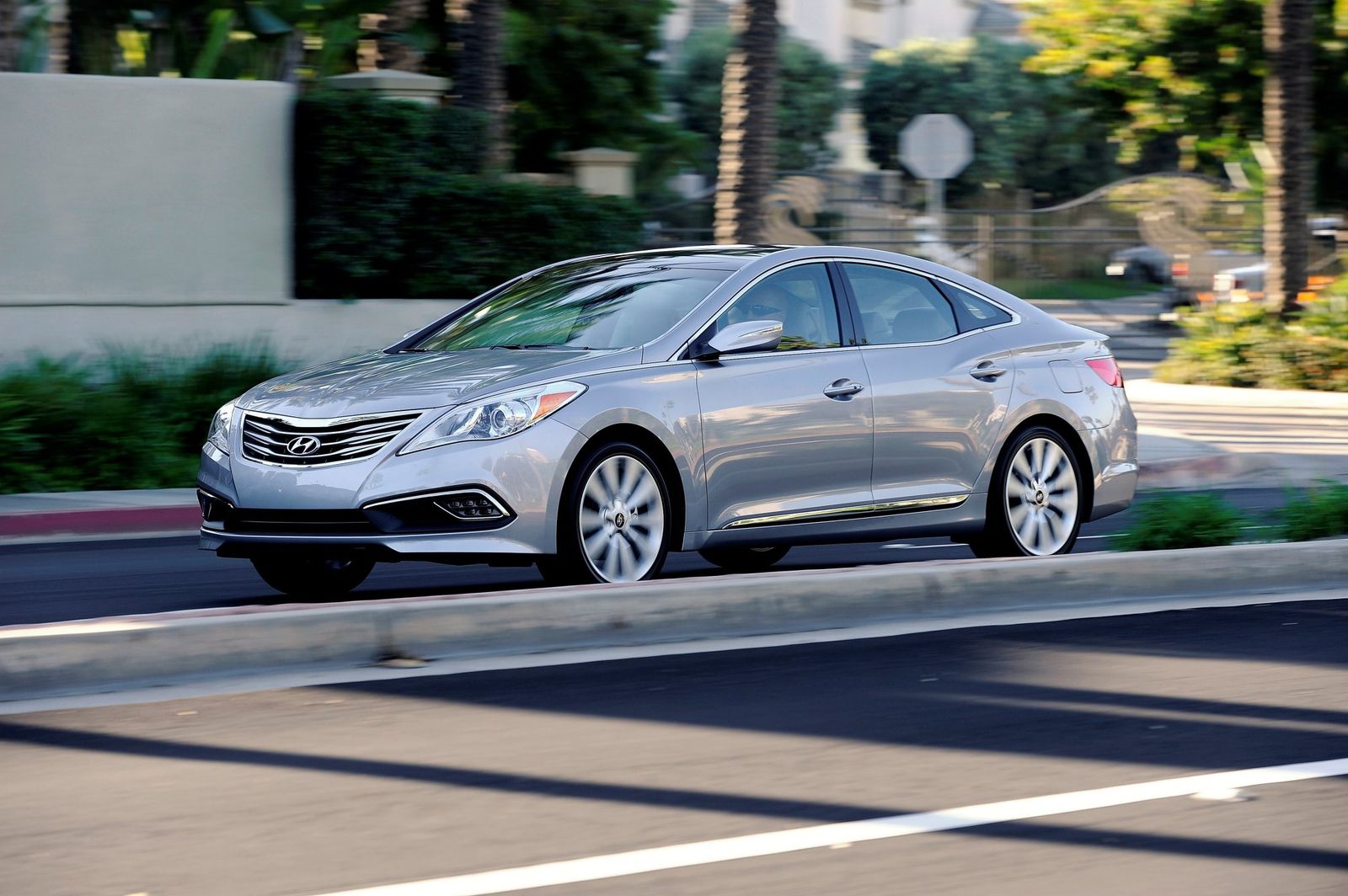 First, the slightly smaller 2018 Sonata "has increased its comfort, technology, dynamics, design, and performance," thus bridging the gap with the Azera and becoming sort of a direct competitor.
The second reason is that Hyundai now has a luxury brand called Genesis, and its G80 executive sedan also competes with the Azera for the same slice of the market. Or, in Hyundai's words, "the Genesis brand continues to broaden the appeal of its mid-luxury G80 and premium luxury G90 models with attributes appealing to buyers holding the Azera on the periphery of purchase consideration."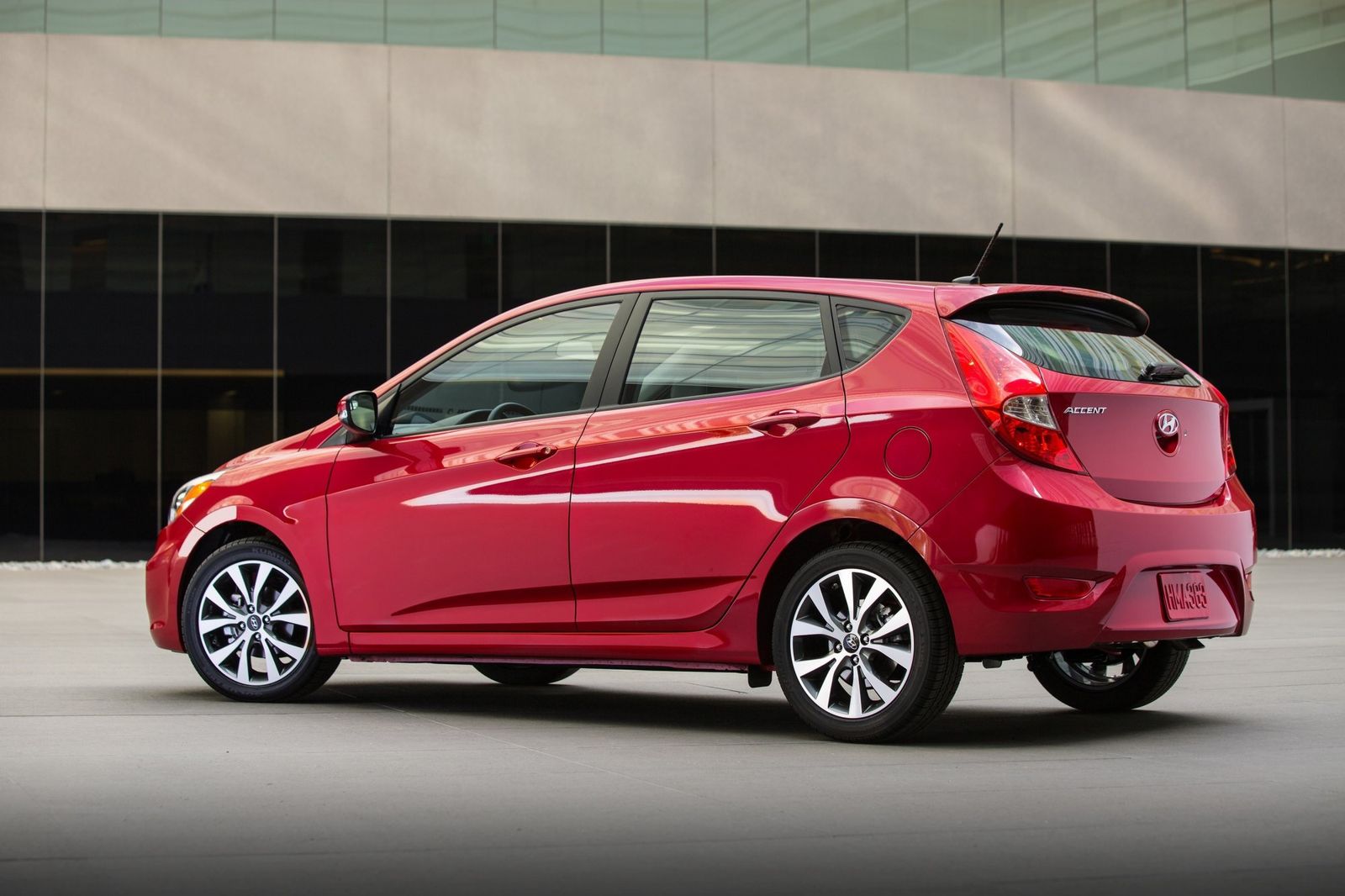 Now that we have that cleared out, there's another Hyundai model that didn't make it to the 2018 model year — the Accent subcompact hatchback (known as the Verna in other markets). The automaker didn't offer any explanation for that, but it may be because the all-new 2018 Accent sedan introduced earlier this year is deemed sufficiently attractive on its own to cover Hyundai's budget offer.