It's not clear when it could debut, though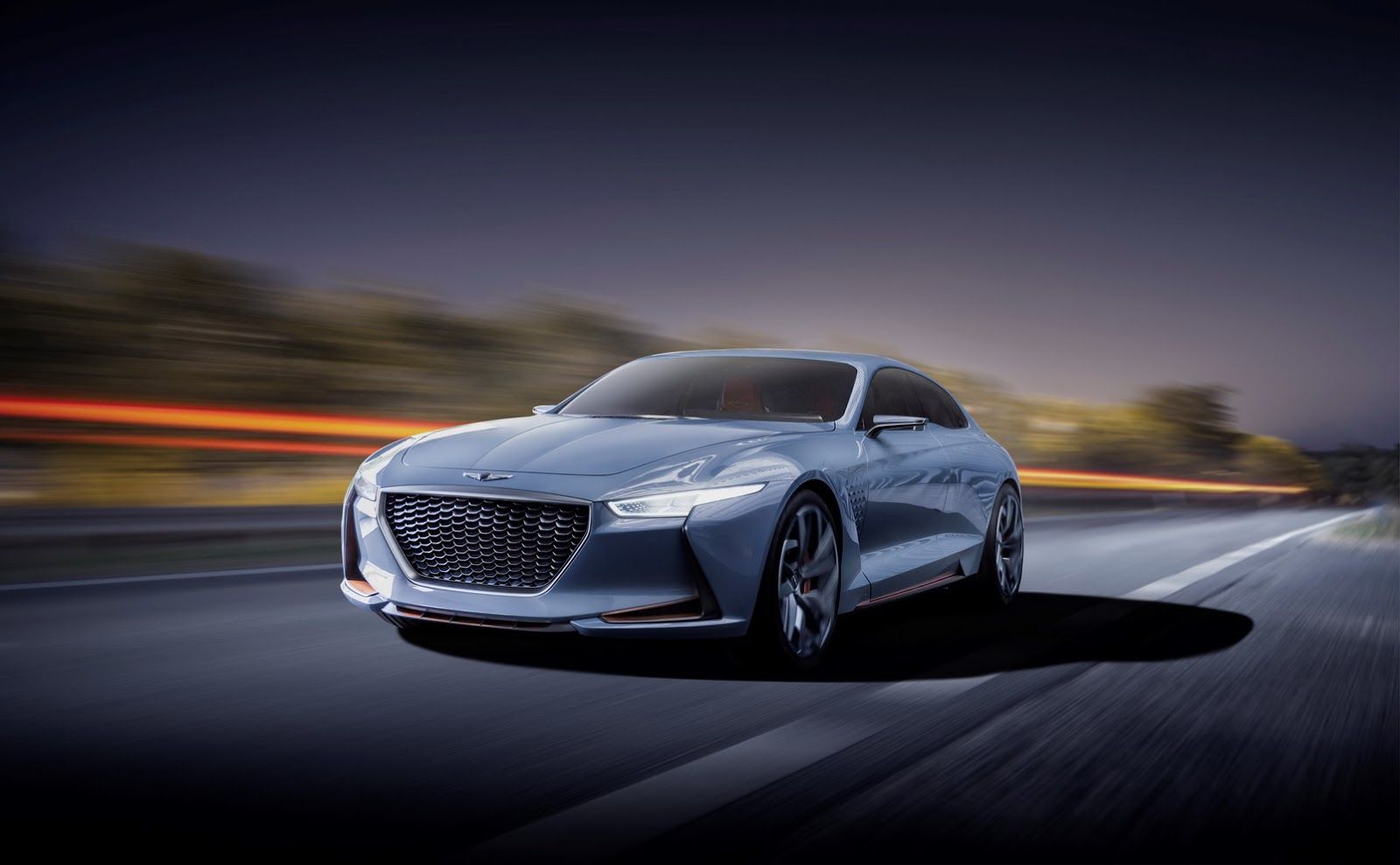 Hyundai's fledgling luxury division, Genesis, will gain an all-electric vehicle in its roster, in order to battle it out with Tesla and other battery-powered luxury vehicles in the premium segment.
Reuters quotes Genesis' senior vice president, Manfred Fitzgerald, who said the brand will go "down the road of alternative propulsions and it is very, very obvious that EV is definitely on the map," adding his own view that "full electric cars will be the future in the auto industry."
No time frame for development or release was specified, but judging by the official tone, it's still a few years away.
Until then, the brand is looking to expand availability of diesel engines in its range to the G80; currently, the G90 is the only oil-burning Genesis you can buy.
Back in March, the brand revealed a design study for a possible BMW 3-Series-sized all-electric sedan which was said to preview the brand's G70 model. Perhaps the electric powertrain will be offered as a variant on that model, as opposed to a standalone nameplate.
*Genesis NY concept pictured