Expect a "pretty high performance" car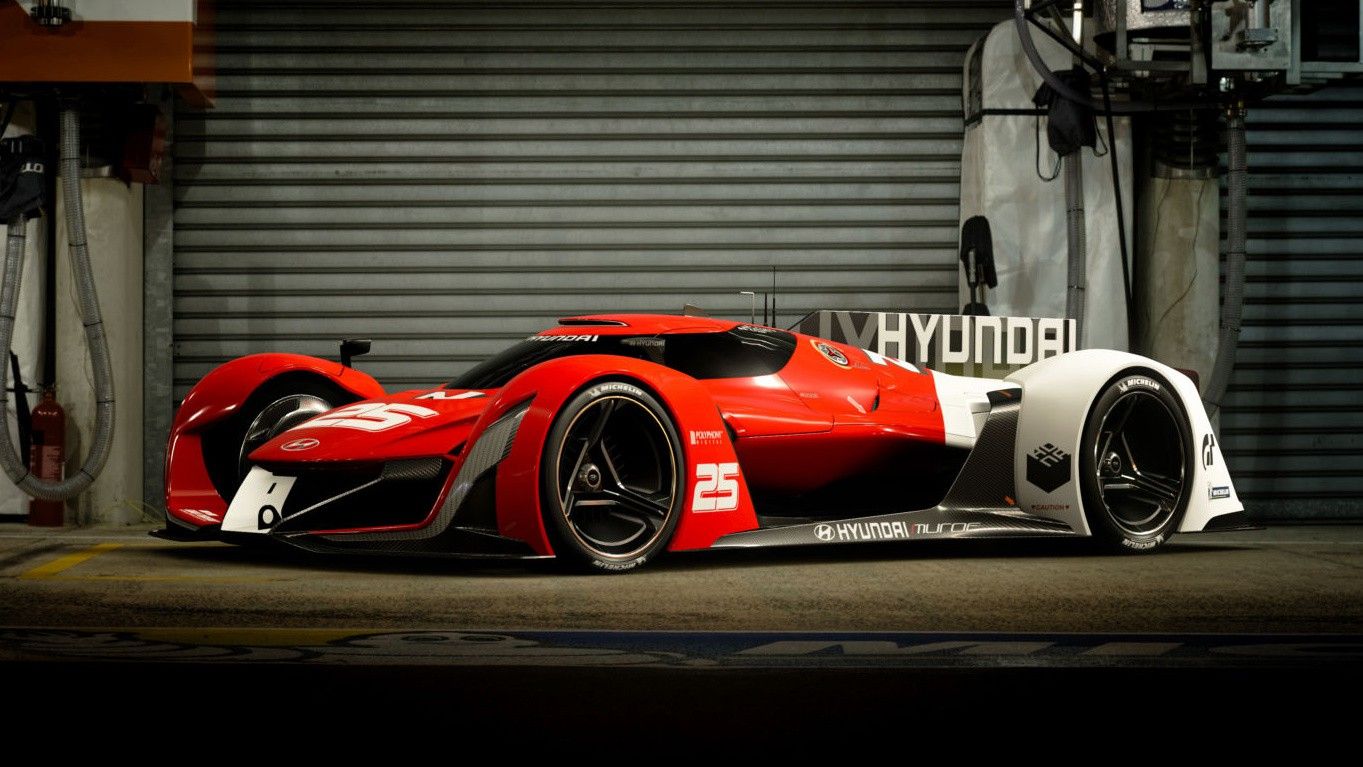 Hyundai and sister company Kia have arguably progressed to new heights in the recent decade through massive investments and car line-up improvements that addressed pretty much everything from material quality to comfort credentials.
Even so, the talk about a supercar is quite something.
According to drive.com.au, Hyundai is cooking up a two-seat supercar that's likely to welcome a hybrid powertrain. The Australian pundit had a chat with a couple of South Korean officials during this year's CES in LA, who revealed the company "has been benchmarking a variety of high-end supercars at its Namyang development center," including the likes of Porsche 911 Turbo and Lamborghini Huracán.
Furthermore, when asked about the project, Hyundai design chief Luc Donckerwolke – known for drawing Lambo's Murciélago and Gallardo – said that "definitely we [Hyundai] are doing that."
Also, the company's VP of Research and Development Yang Woong-Chul revealed that the N Division is leading the supercar's R&D efforts and they'll "certainly" throw some electric motors into the mix. However, the official couldn't confirm whether the car will be N-badged or wear the Hyundai moniker.
We'll keep our ears out for more info on the topic and get back on it.