If Porsche made a Cayenne Coupe, it would look like this
It's a possible but so far unconfirmed rival for the Tesla Model X
Porsche has not confirmed official plans to launch a more rakish coupe-like version of its Cayenne SUV, although some camouflaged prototypes that looked like one were spotted some months ago. But if it was planning one, it wouldn't look too different from this rendering.
They'd definitely retain all of the front end design and it'd be the more tapered rear end that would set it apart from the regular model. Based on the recently revealed all-new yet very familiar-looking Cayenne, this digitally manipulated photo shows a vehicle with a lower roofline and smaller side windows all cues associated with coupe variants of high-riding SUVs.
The aforementioned prototype that was caught cold weather testing also had EV stickers on the side, hinting at the possibility of this being a pure-electric car, a Porsche rival for the Tesla Model X.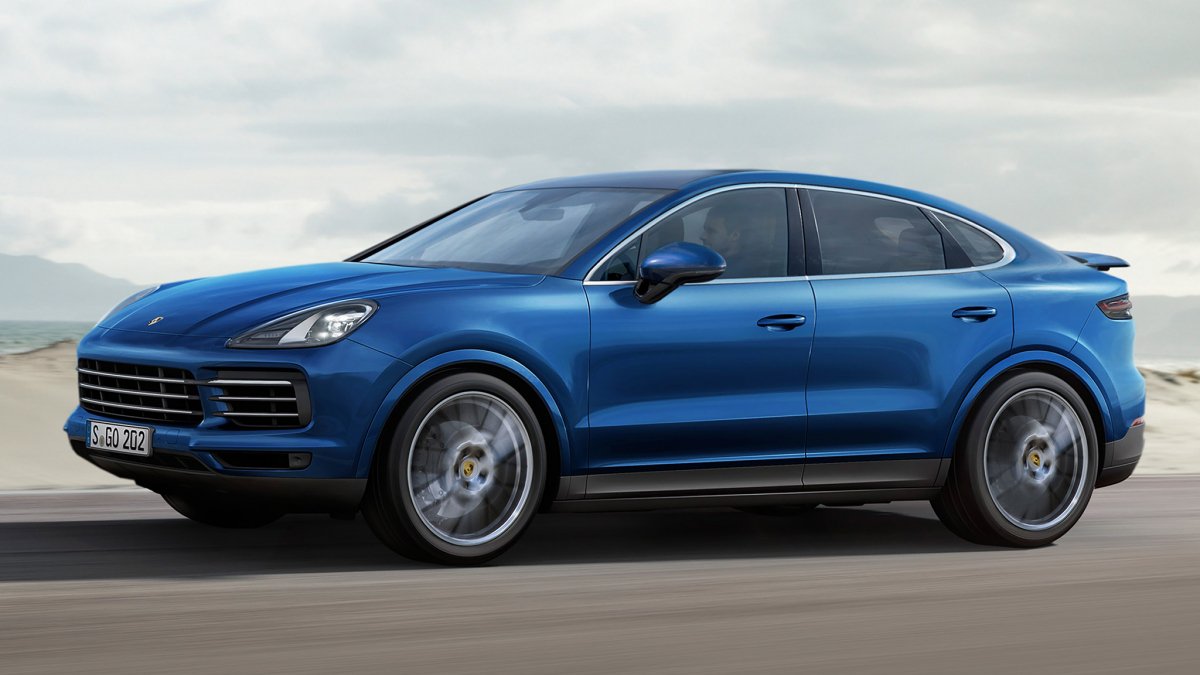 Read our test drive of the Porsche Cayenne on the twisty Transfăgărășan