It'd be the third and sportiest model in the Tiguan family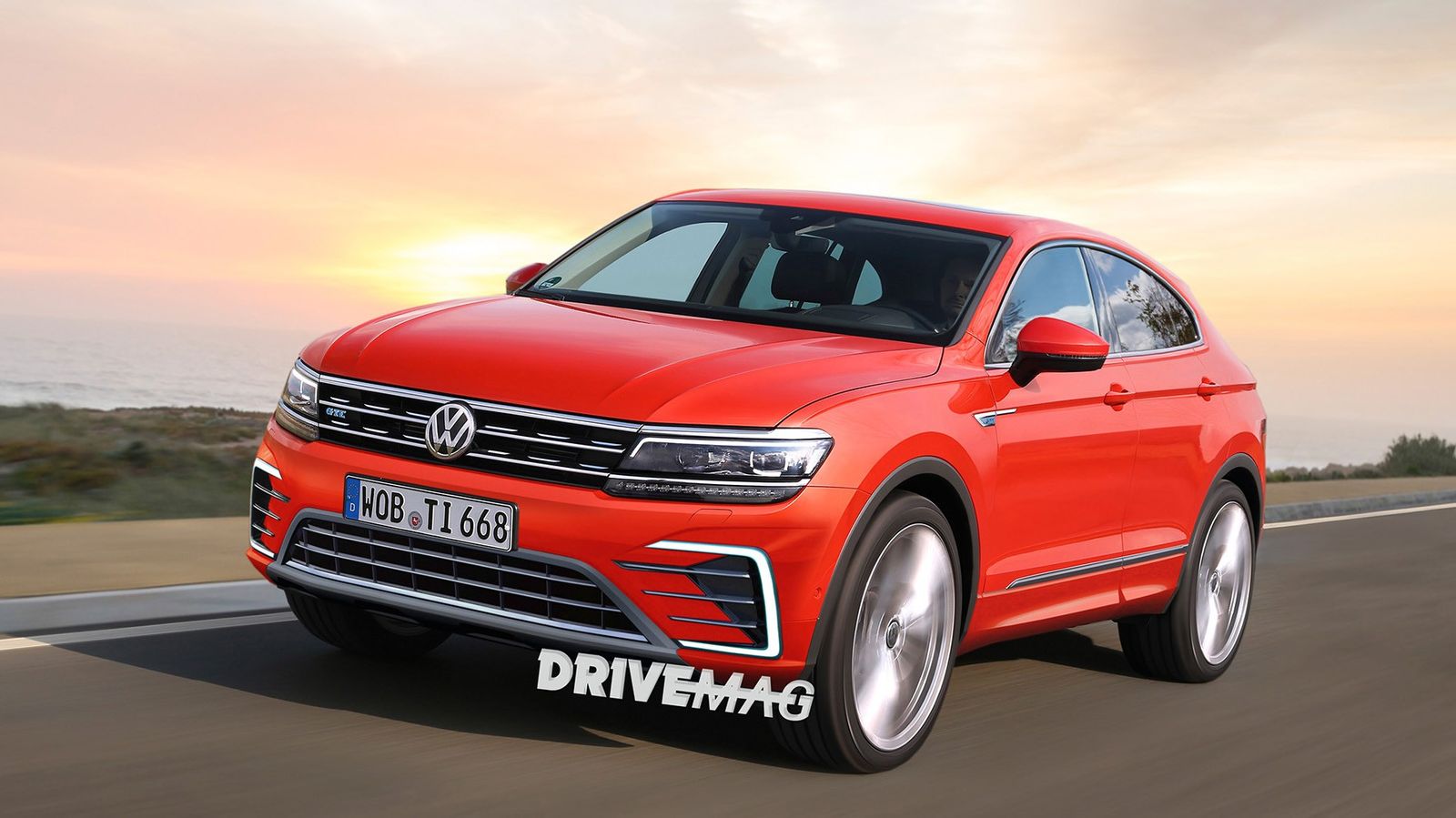 Volkswagen is reportedly bringing a Coupe version of its Tiguan to market by 2018. The car won't be radically different to the regular Tiguan, but it will feature a rakish coupe-like rear end with steeply raked glass, as well as a price premium too.
Now this being VW, we can easily anticipate what it's going to look like and this rendering is great for giving you a fairly accurate depiction of what it's going to turn out like.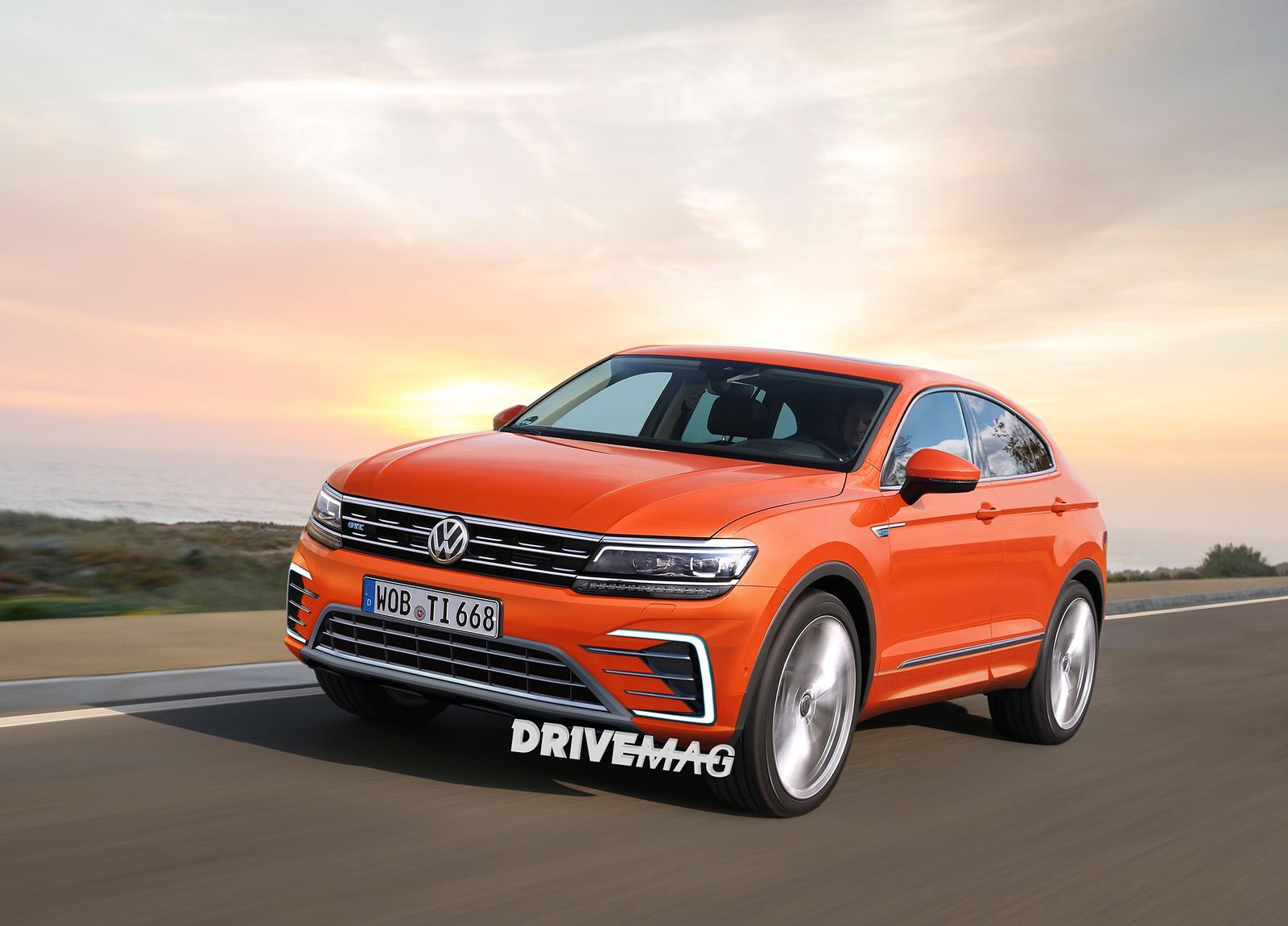 Don't expect the Tiguan Coupe to feature any different engines, as its range of power plants will most likely be carried over unchanged from the regular model. They could make a properly hot R model, though, as that would bode well with the more rakish styling, but that's just speculation at this point.
If they do make it, it will be the third addition to the Tiguan range which also includes the seven-seater American version.