The passenger is not as safe as the driver in case of a frontal collision. Who knew?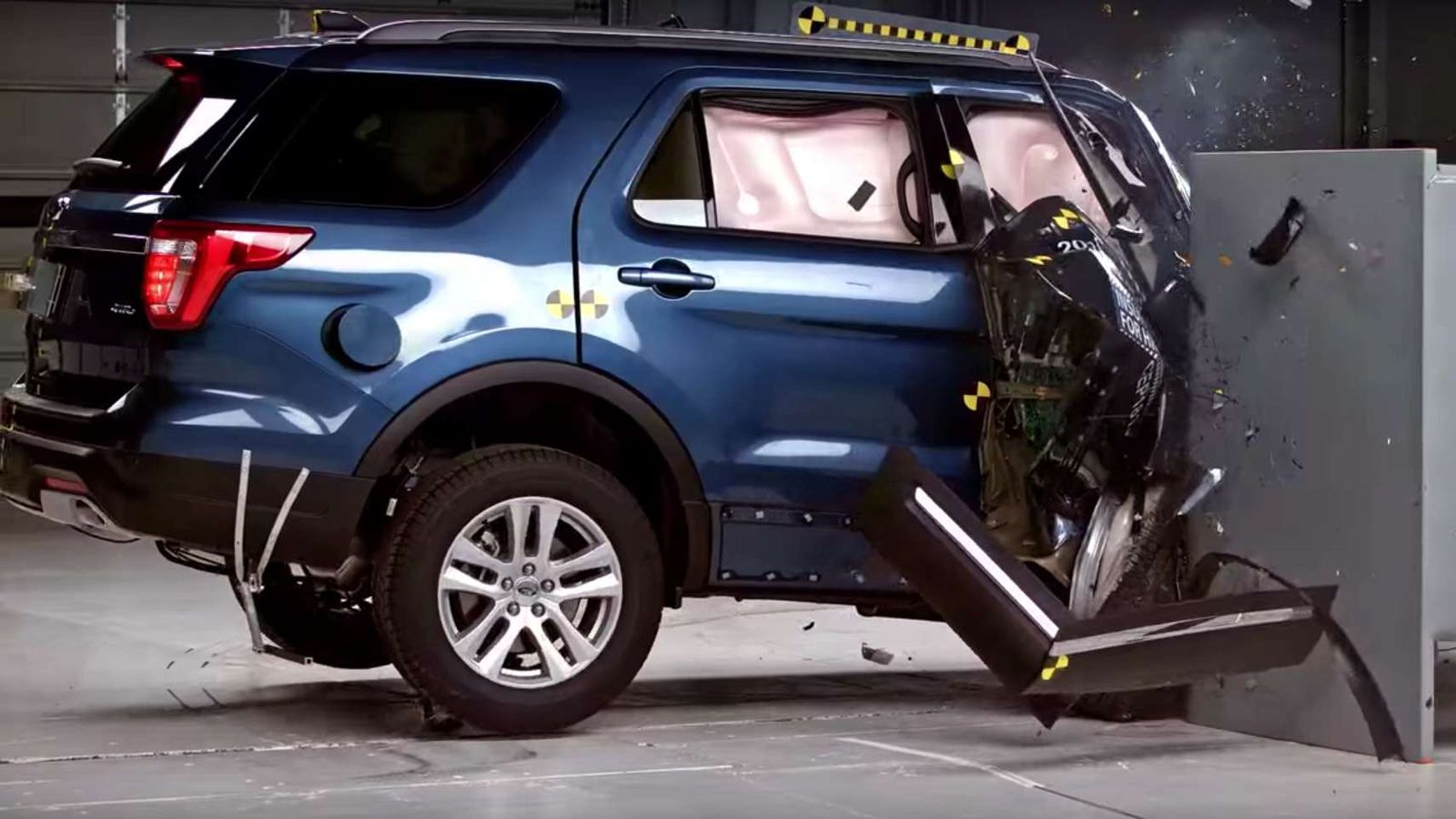 In 2012, the Insurance Institute for Highway Safety (IIHS) used the small overlap crash test for the first time — a crash where the vehicles hit an object with just the front left corner, the driver's one.
After one first leg of worrying results, the car manufacturers got back to the drawing board and made cars safer. For the driver, at least. The relatively new test from IIHS, in which the colliding area is the passenger side front corner, reveals some major flaws in the midsize SUV segment, with the Ford Explorer and Jeep Grand Cherokee scoring the worst. The two showed "poor structural performance in the driver-side test."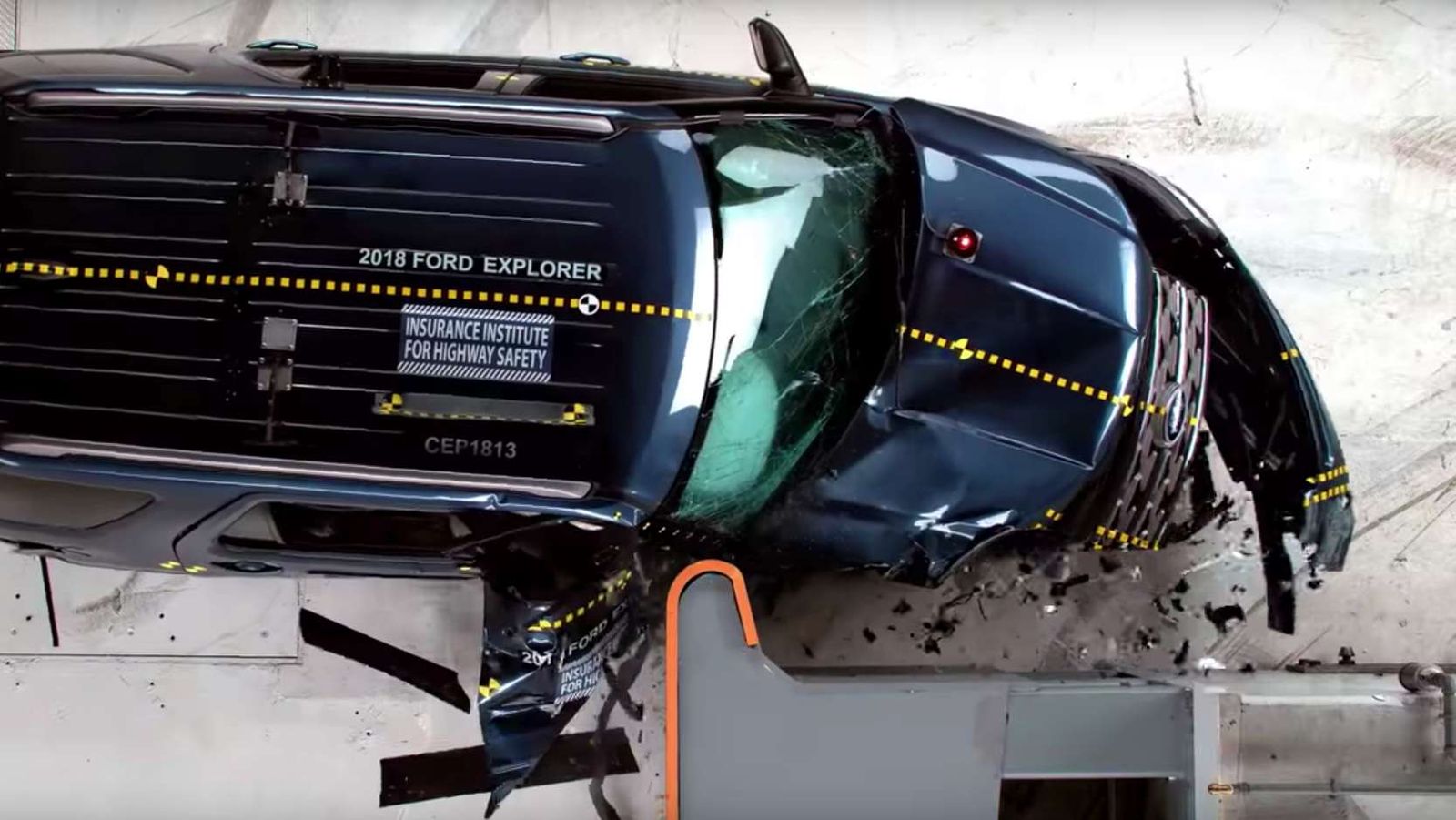 The Grand Cherokee's curtain airbag even failed to deploy, making the passenger dummy's head move outside the vehicle during rebound; that's after it hit the dashboard through the front airbag.
[NativeAd]
Honda Pilot "also indicated the possibility of head injury" after the dummy's head slid off the front airbag and hit the dashboard but the vehicle's structural performance is good, granting the Pilot an overall rating of acceptable, as did the Toyota Highlander and the Nissan Pathfinder.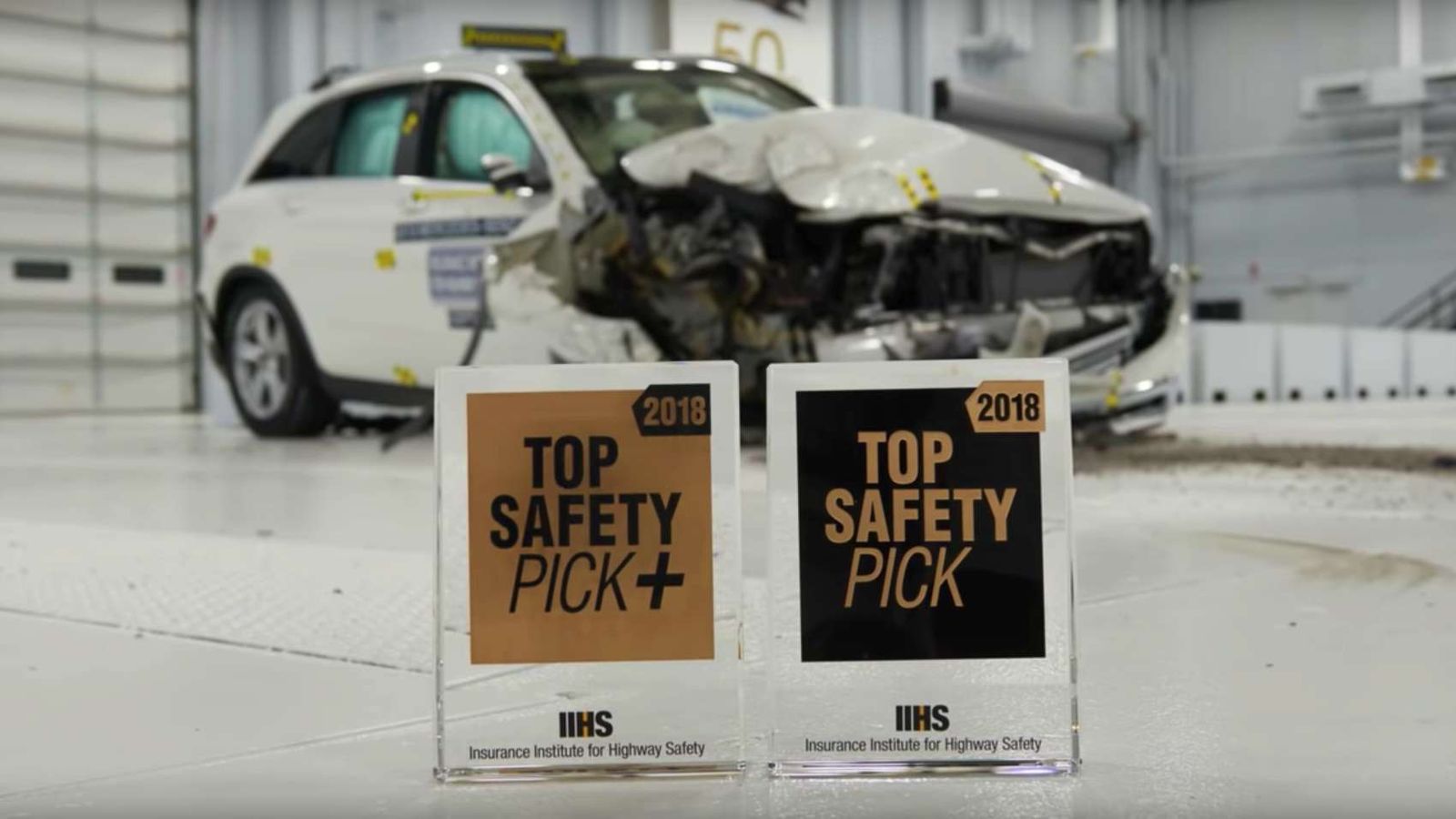 GMC Acadia and Volkswagen Atlas earn a good rating, although the Acadia showed the same front airbag vulnerability — making the dummy's head likely to slide off. The 2019 Kia Sorento — which already received modifications to improve safety in the passenger-side small overlap crash — earned IIHS' highest rating, Top Safety Pick+.