The three major changes might have a huge impact on gameplay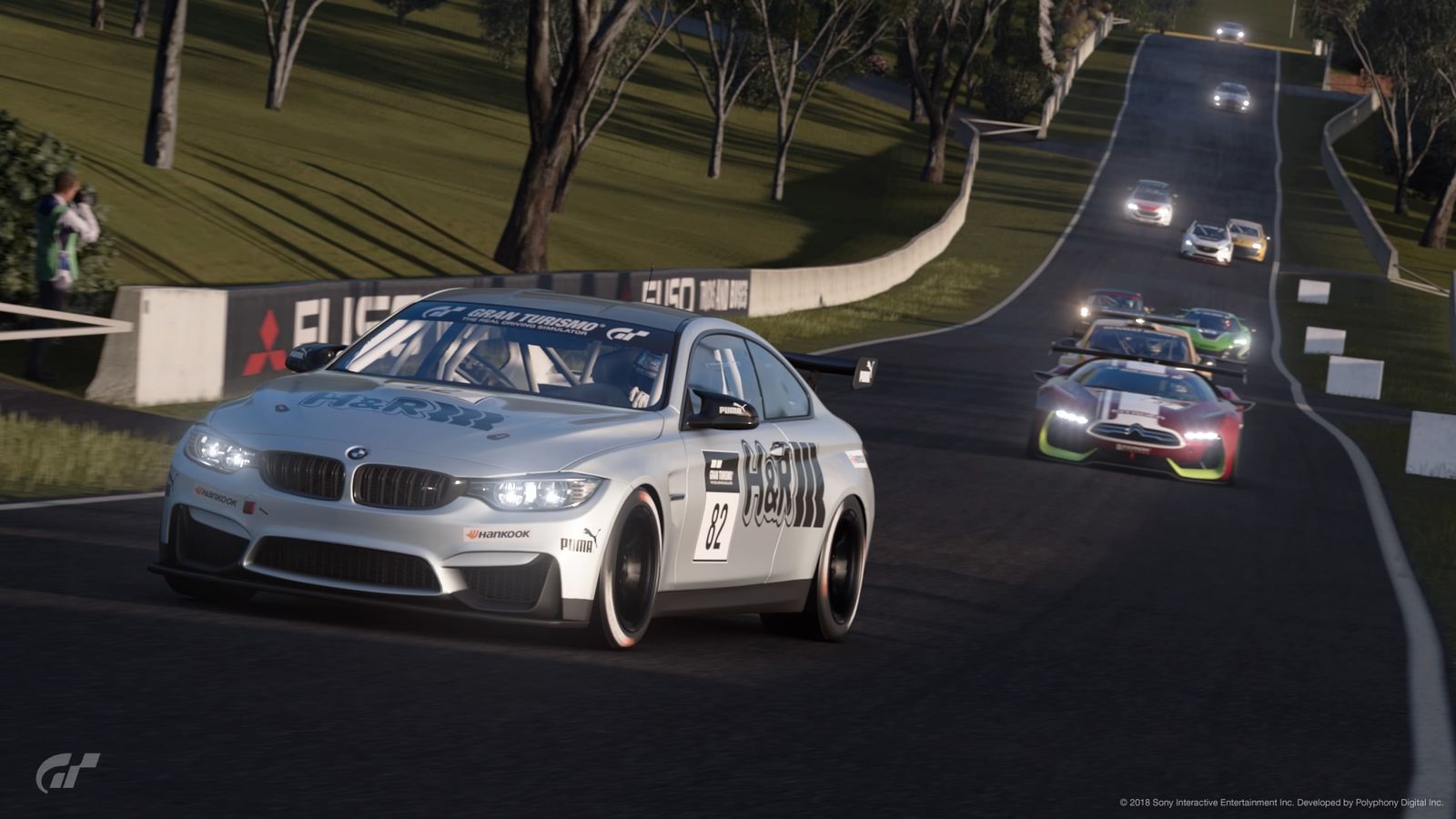 Playing the Gran Turismo Sport online looks like a driver's license test in an Eastern European Country: no matter how good your driving is, some penalty points are mandatory. You know, a friendly reminder that nothing is granted in life.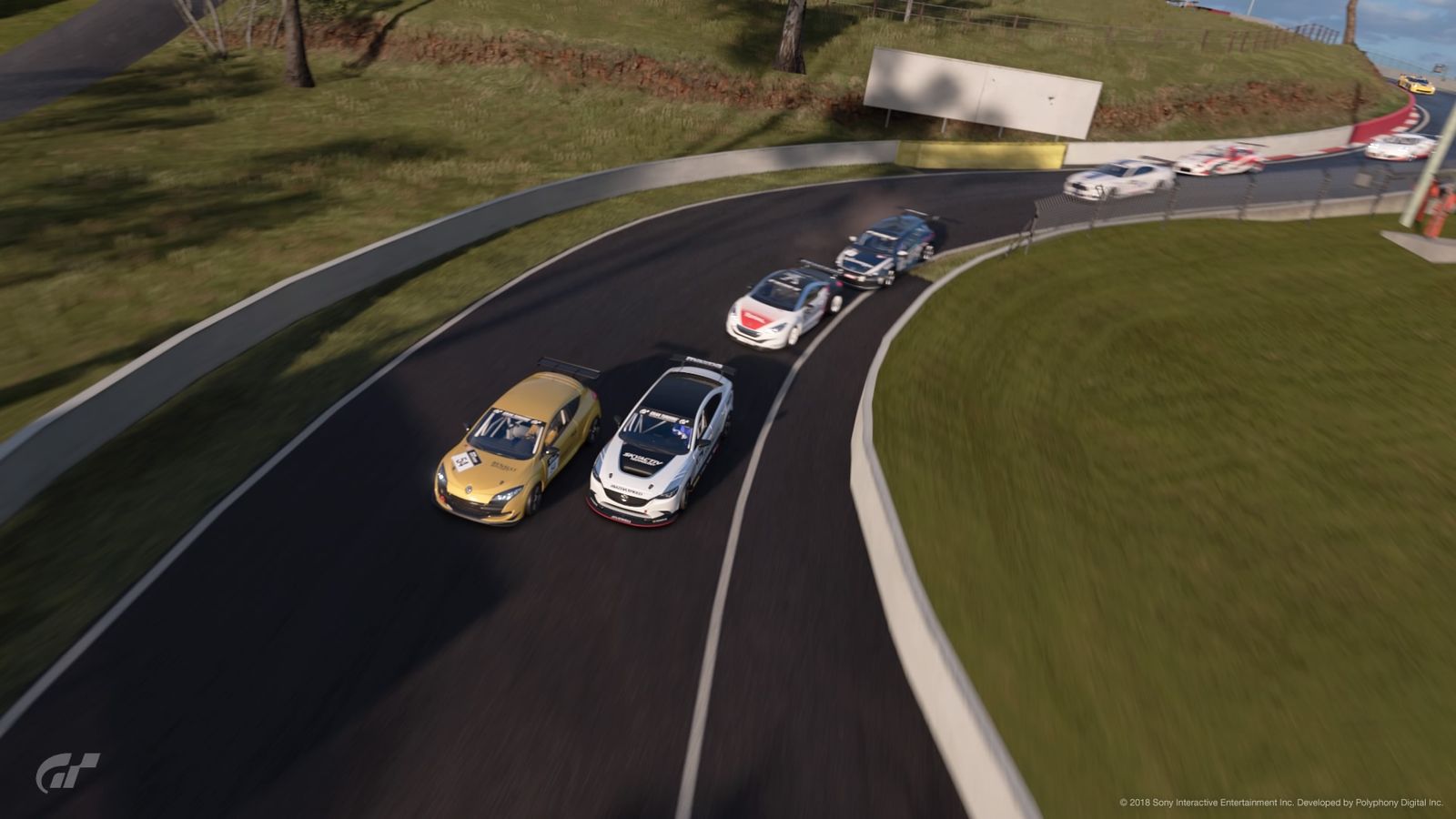 Polyphony Digital bend their ear to the thousand complaints regarding the cruel penalty system and announced a series of tweaks that would make the gameplay a bit less exacting.
There are three major changes. Firstly, the "light contact between cars will no longer result in penalties," which is amazing news, as trading paint is more or less inevitable in a racing game. However, we don't know what 'light penalties' actually means.
[NativeAd]
The second most important update concerns Driver Rating A players, who "no longer will be judged under stricter collision criteria," but will be penalized as harsh as the lower-rated drivers.
Finally, the penalty time will be shortened overall.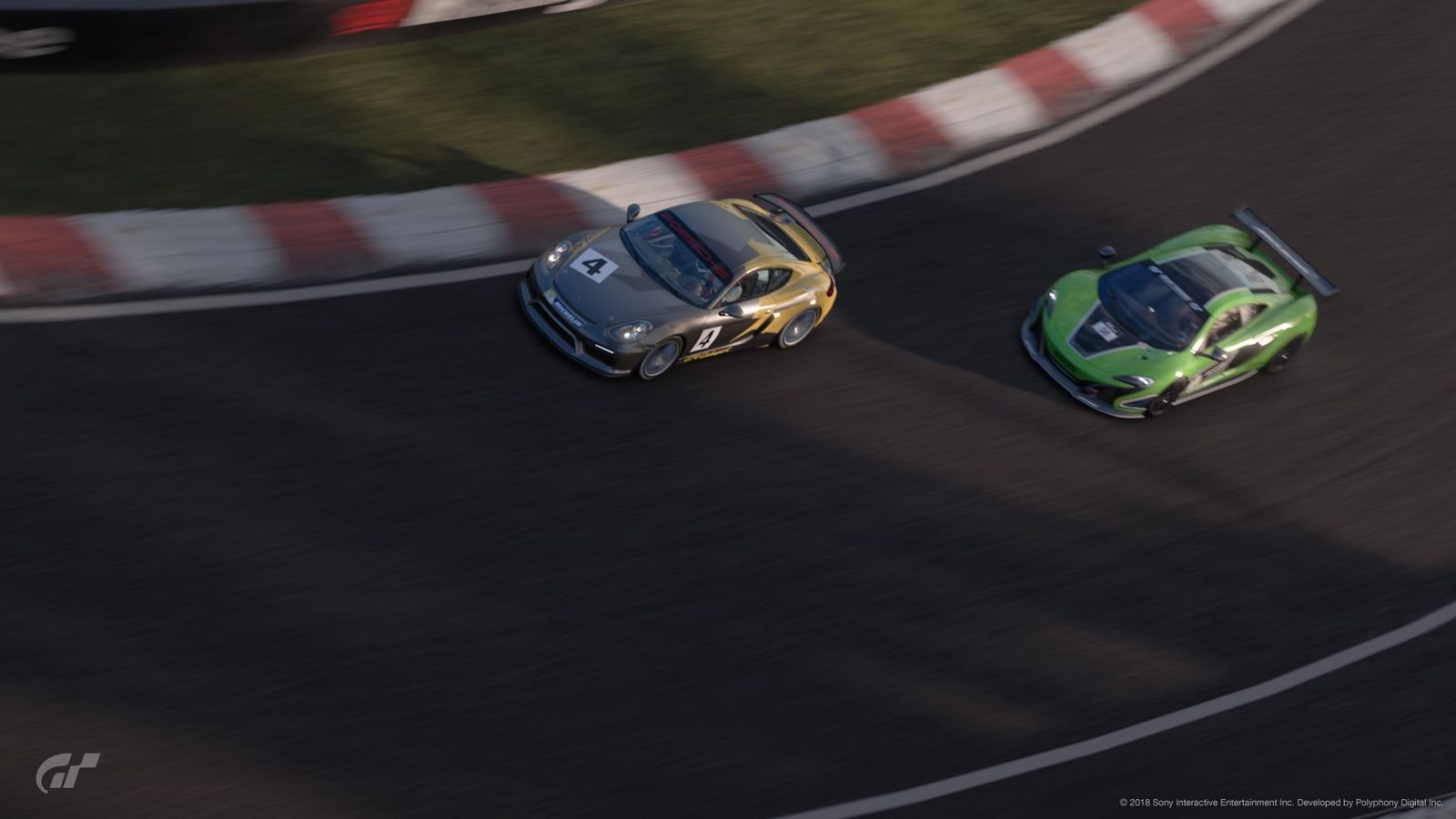 Tell us what you think of the new rules.
SEE MORE: Here's the GT Sport updated car list because we kind of need one now