In preparing for the new 911, Porsche remembers the original car
And wants you to do the same
Porsche confirms that the next-generation 911 (992) will debut on November 27 in Los Angeles. That's 55 years before the original 911 took the stage in Frankfurt.
The day was September 12, 1963 when Porsche unveiled a successor for the 356. Originally known as the 901, this new model took the leap from a four-cylinder engine to an air-cooled, flat-six configuration that made 130 PS (128 hp).
One year later, the 911 as we know it reached the market. The rest is history.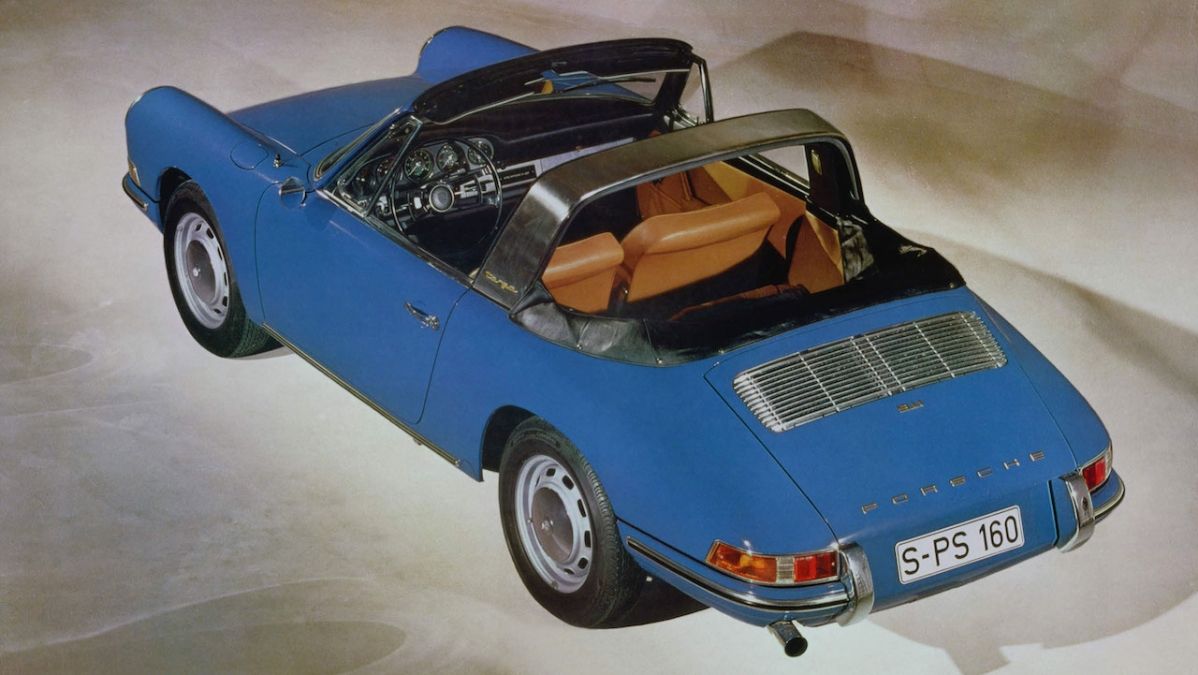 Porsche had to adapt the 911 to US requirements, which back in 1965 deemed cabriolets were dangerous. As a result, the 911 Targa was born featuring a roll-over bar and the famous removable roof section continued by a rear mini soft top. As some of you know already, the name Targa was inspired by the famous endurance rally in Sicily, the Targa Florio.
1966 sees the introduction of the 160 PS (157 hp) Porsche 911 S and the iconic Fuchs wheel design, while in 1967, Porsche launches the entry-level 911 T (110 PS/108 hp) and 911 E, in a (successful) attempt to meet the strict US emissions regulations.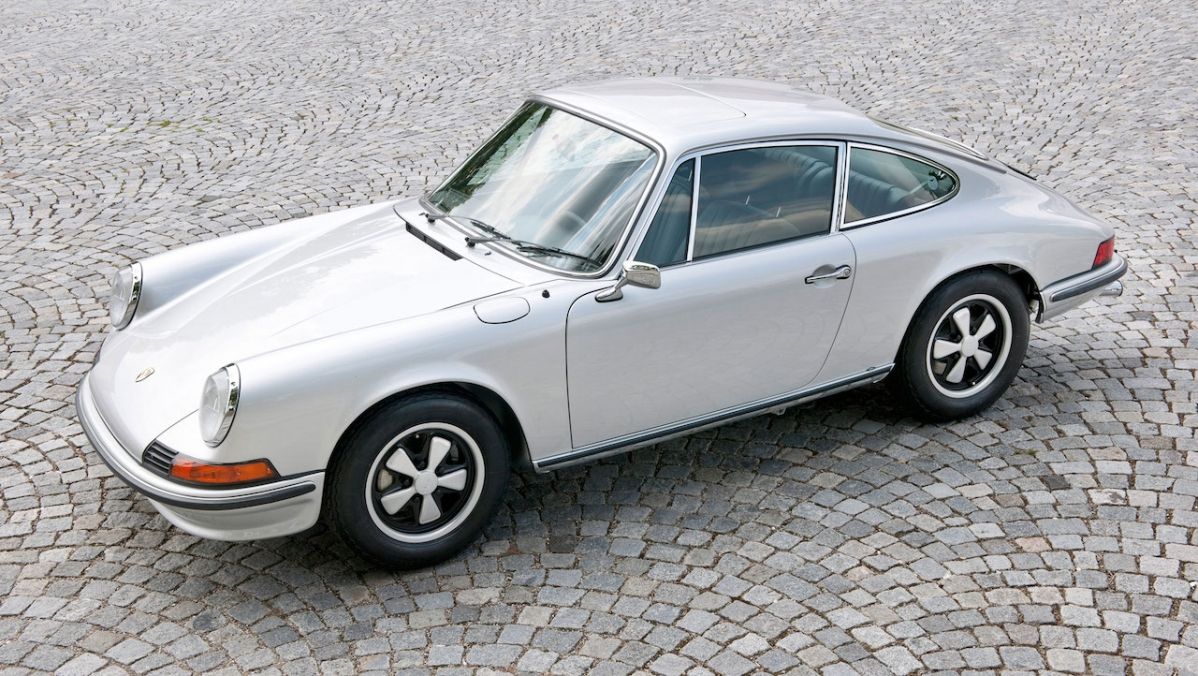 The pinnacle of the first-generation Porsche 911 was the Carrera RS 2.7. By the time it was launched, Porsche had increased engine displacement for the 911 to 2.4 liters, yet the duck-tailed sports car was something else.
It tipped the scales at just 1,000 kilos, made 210 PS (207 hp) and could reach top speeds of 245 km/h. All in all, just 1,525 911 Carrera RS 2.7s were made in Zuffenhausen, where the first-generation 911 was assembled in 111,995 units on the course of a decade (1963-1973).
SEE MORE: Porsche 911 (992) - first official pictures of pre-production testing