Maybe with a less conspicuous color choice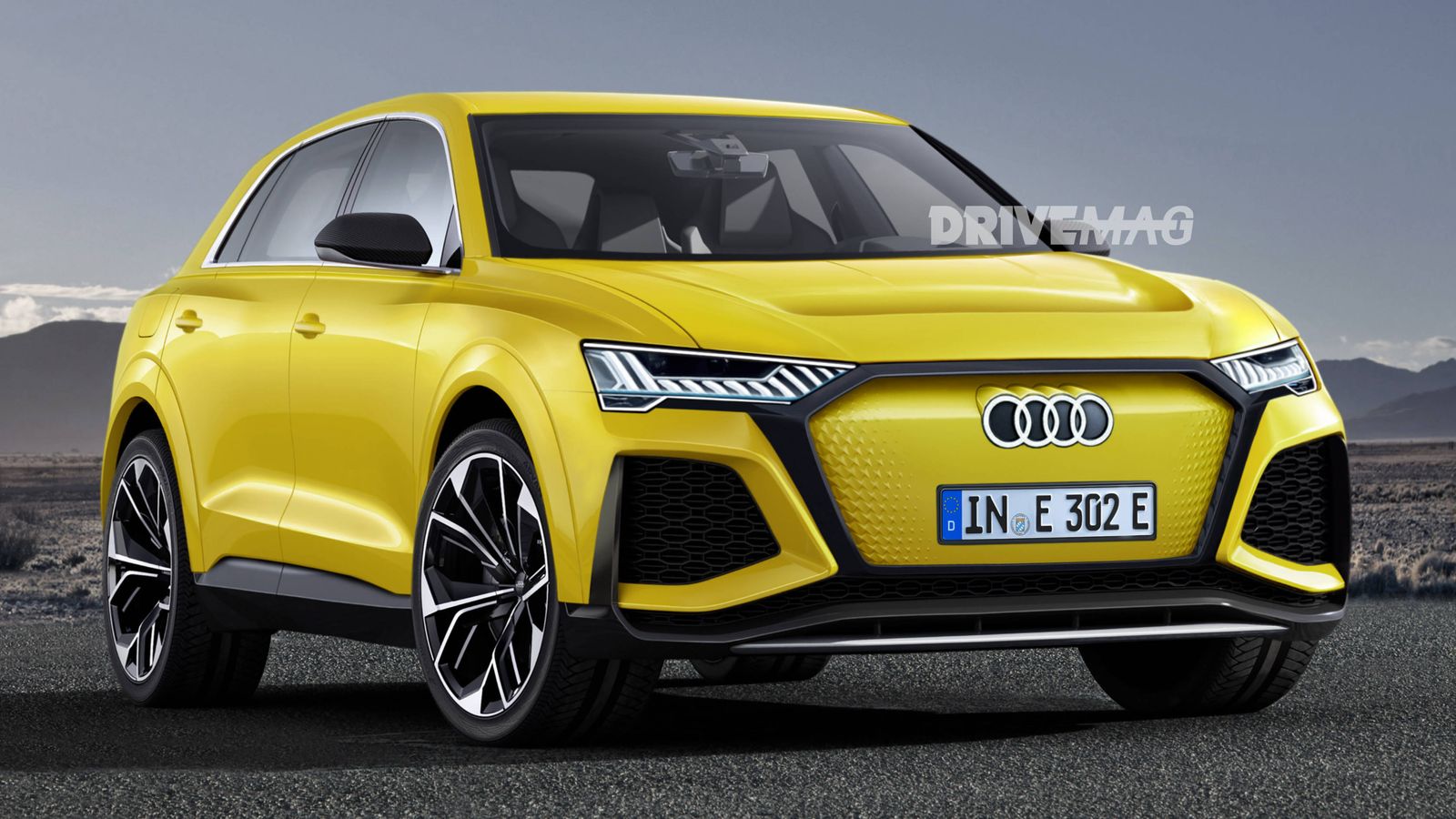 In case you've opened the internet a tad later, Audi is working on its first-ever all-electric car. And yes, it will take the shape of a compact SUV/crossover.
Since we mentioned it, Audi is also brewing a master plan that would see Ingolstadt sell 800,000 electrified cars (plug-in hybrids and full electrics) every year by 2025. If we vector in the fact that most of today's car buyers have the hots for SUVs and crossovers, the upcoming e-tron would spearhead those efforts.
We saw an e-tron mule earlier this year in Geneva, where Audi said it will send out 250 development vehicles to endure the trials of some of the planet's harshest environments. The plan is to put five million test kilometers (around three million miles) under the prototypes' belts on four continents.
Ingolstadt also says the road-going e-tron will be able to travel for 400 km (roughly 250 miles) on a single charge according to the WLPT cycle. Moreover, juicing up the 95 kWh battery to a full would take less than 30 minutes when done at a high-power, fast-charging outlet.
As for looks, well, we're talking Audi here, so we (think) we know what to expect. However, our in-house artist came up with what we reckon is a telling vision for the production-ready e-tron, which, by the way, is scheduled to debut on August 30.
What do you think?
READ MORE: This 600+ HP Audi RS3 is a sub-10 quarter mile car