He calls it Specter and it's definitely a suitable name for it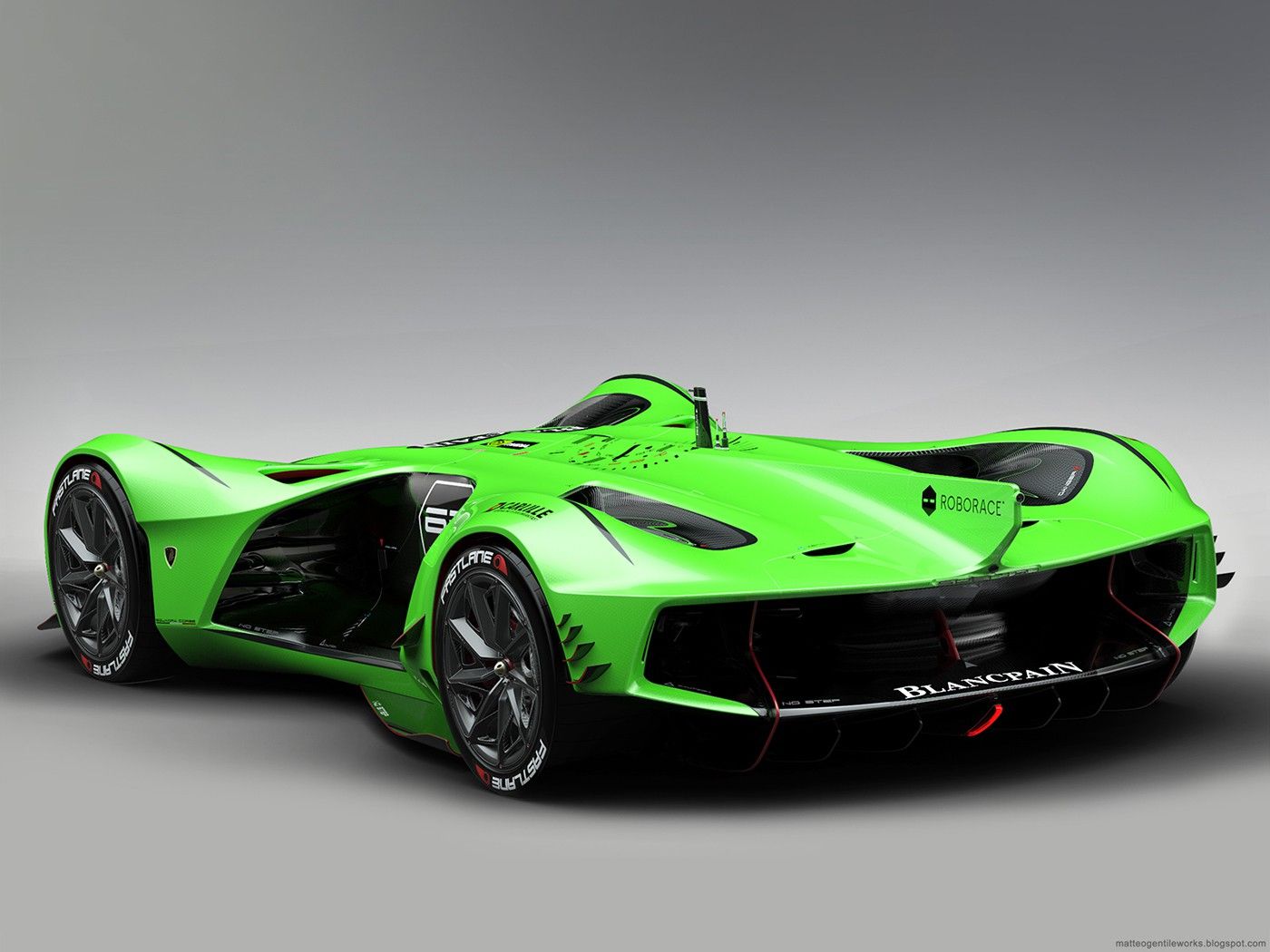 Lamborghini's design language is one of the most recognizable in the automotive world and it also inspires people outside the company to use it. The quality of these independent iterations of the design can vary, yet this one by Matteo Gentile is definitely of high quality.
His idea was to create a self-driving Lambo of the near future, but one with a very particular quirk: it doesn't have a place for the driver – it's envisioned purely as an autonomous track… toy.
As pointless as it may be, it's very cool to look at and it would undoubtedly be very fast around a track – too bad no human would feel his or her guts wrenched by all the gravitational forces, as it'd be one hell of a wrenching.
Matteo should really consider a career in the automotive design game, if he isn't already working in the field. Check out his Lambo Specter in the gallery.